This is also an opportunity for tourism businesses and travel agencies to design a variety of tours to meet the expected increasing demand for relaxation and entertainment during this "double holiday".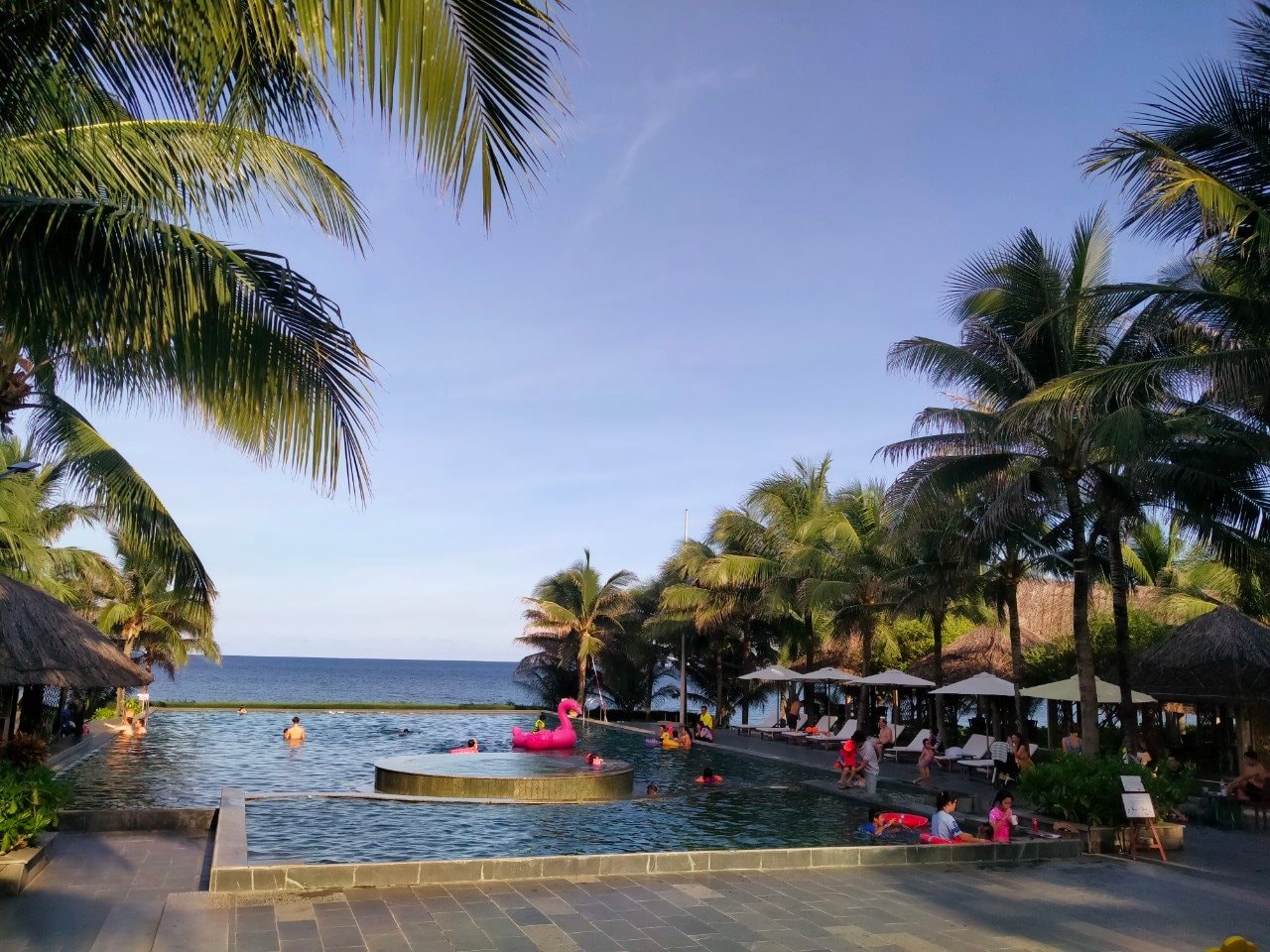 In particular, Binh Thuan's advantages in sea tourism and the recent outstanding opening ceremony event of the Visit Vietnam Year 2023 make the province become a destination chosen by a large number of tourists. On this occasion, Saigon Star Travel (headquartered in Ho Chi Minh City) organizes the "Mui Ne: 2 days & 1 night" tour in 2023, with a discount of 1,797,000 VND and starting during public holidays. As tour schedule, tourists can visit the Ta Cu tourist area, where the 49-meter-long Buddha statue is located, enjoy the tropical sea atmosphere at Chameleon Beach Bar Mui Ne, visit Flying Sand Dunes, Pearl Museum, Wine Castle, and Bikini Beach Park, etc.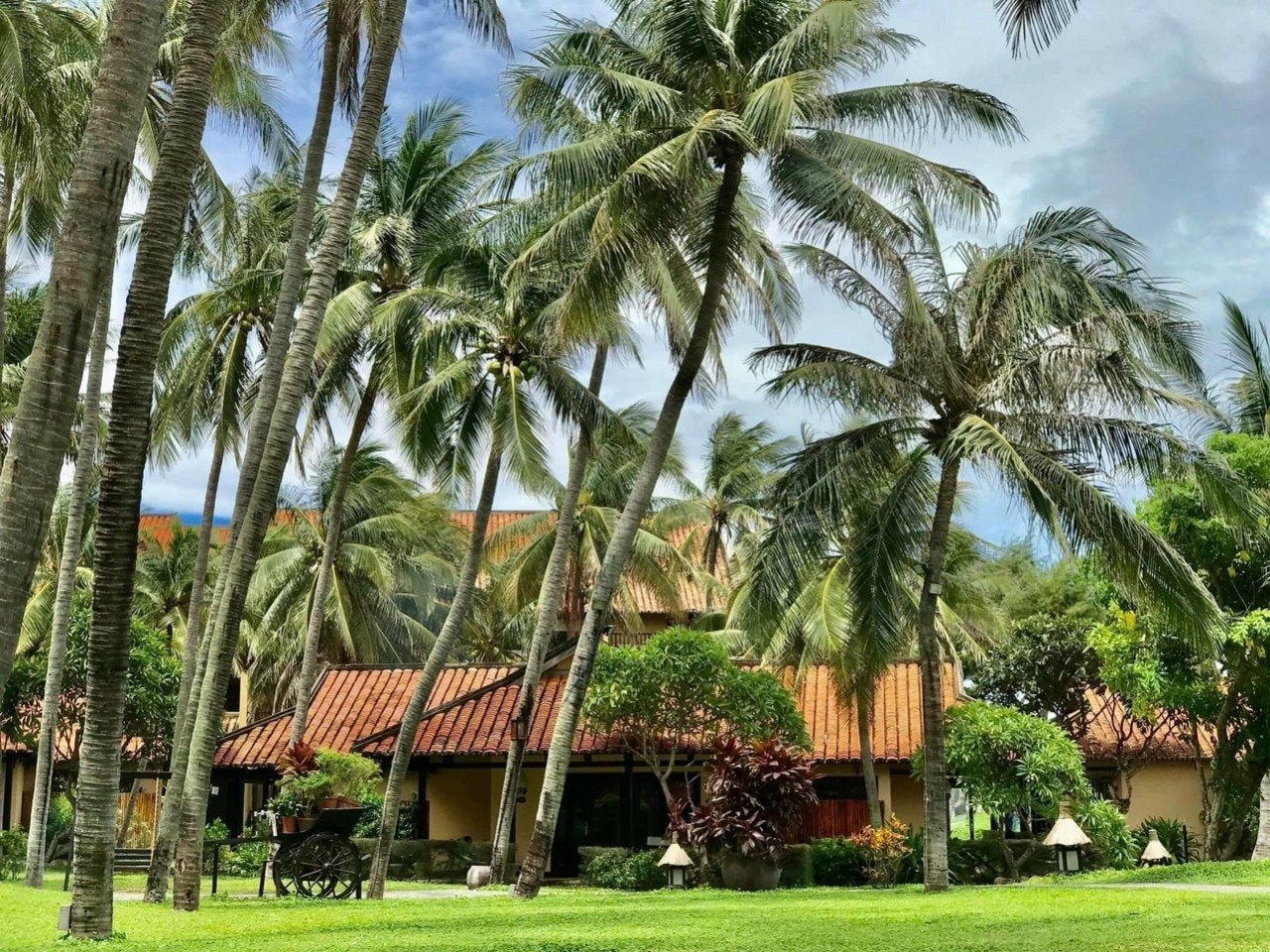 With the advantage of sea tourism, many tours are set up for tourists coming to Binh Thuan on big holidays (Artwork).
Toward the upcoming holiday, Vietnam Booking introduces the April 30th holiday tour (2 days & 1 night) in Phan Thiet with an impressive price for tourists at a 3-star resort departing from Ho Chi Minh City. At the same time, it provides a chance for everyone to explore the Ancient Fishing Village recreating the 300-year history of making famous traditional fish sauce process. Besides, visitors can enjoy the unique art show "Fishermen Show - Legend of the Fishing Village" and visit Flying Sand Dunes - one of the most beautiful areas in Mui Ne and a legit address for purchasing fresh and clean Phan Thiet specialties.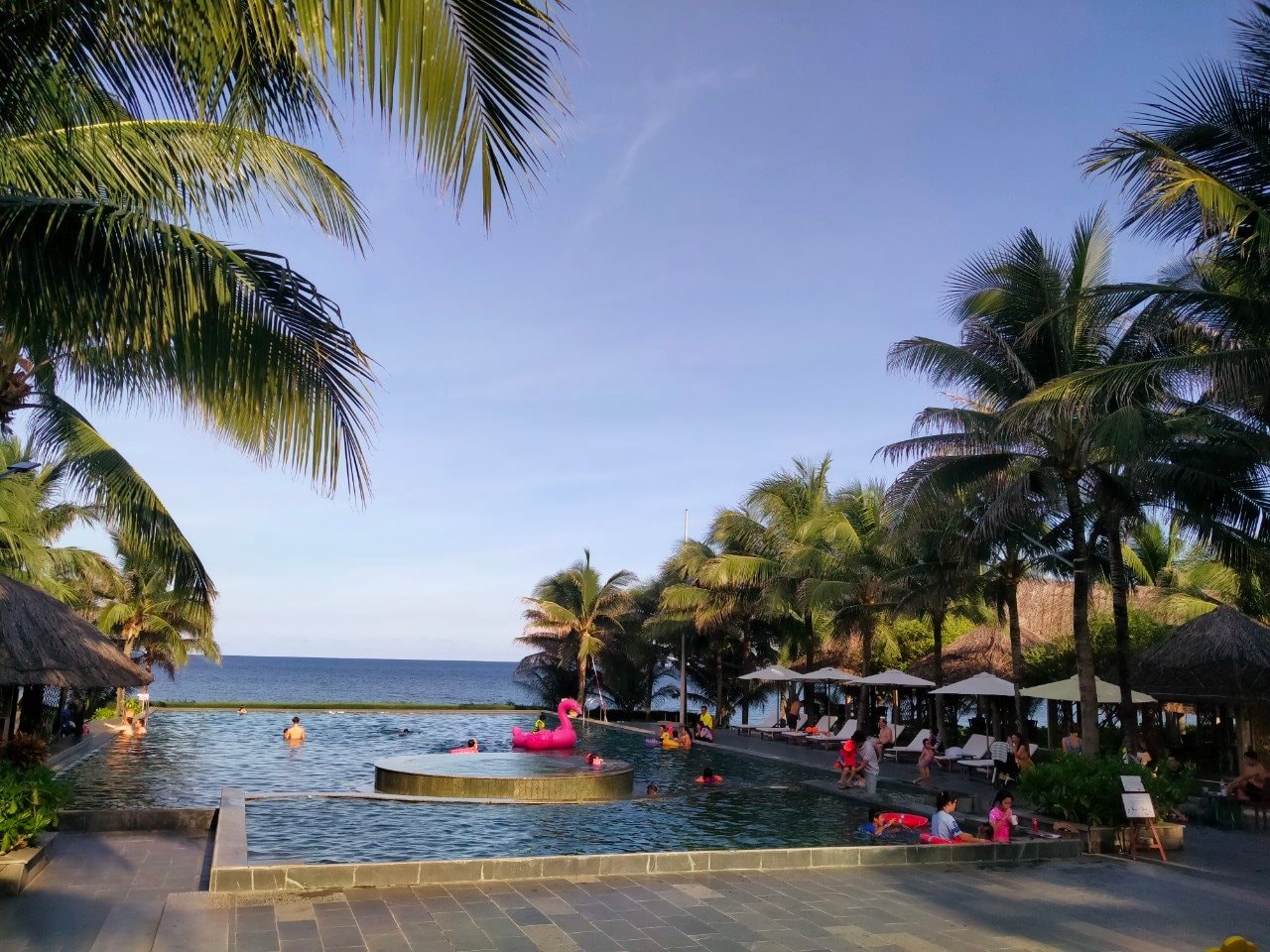 Viet Du travel agency also designs a Phan Thiet tour for 2 days & 1 night and a Phan Thiet group tour for 3 days & 2 nights on the holiday on April 30th, 2023; besides the sightseeing program, there are also Team Building activities, campfires, or meaningful Gala Dinner programs. According to this unit, the Phan Thiet tour is the best choice for tourists because of its resorts near to the sea, fresh seafood, cool climate, and many attractions.
On these big holidays, Zoom Travel and Trading Co., Ltd (Zoom Travel) also introduces the Phan Thiet - Mui Ne tour (3 days - 2 nights) or the Phu Quy Island tour (3 days - 3 nights) to the visitors. This island tour will take visitors to many famous local places and surrounding the "pearl island" areas such as Phu Quy flagpole, Dinh Thay cape, Trieu Duong Bay, Hon Tranh, Hon Den, and so on.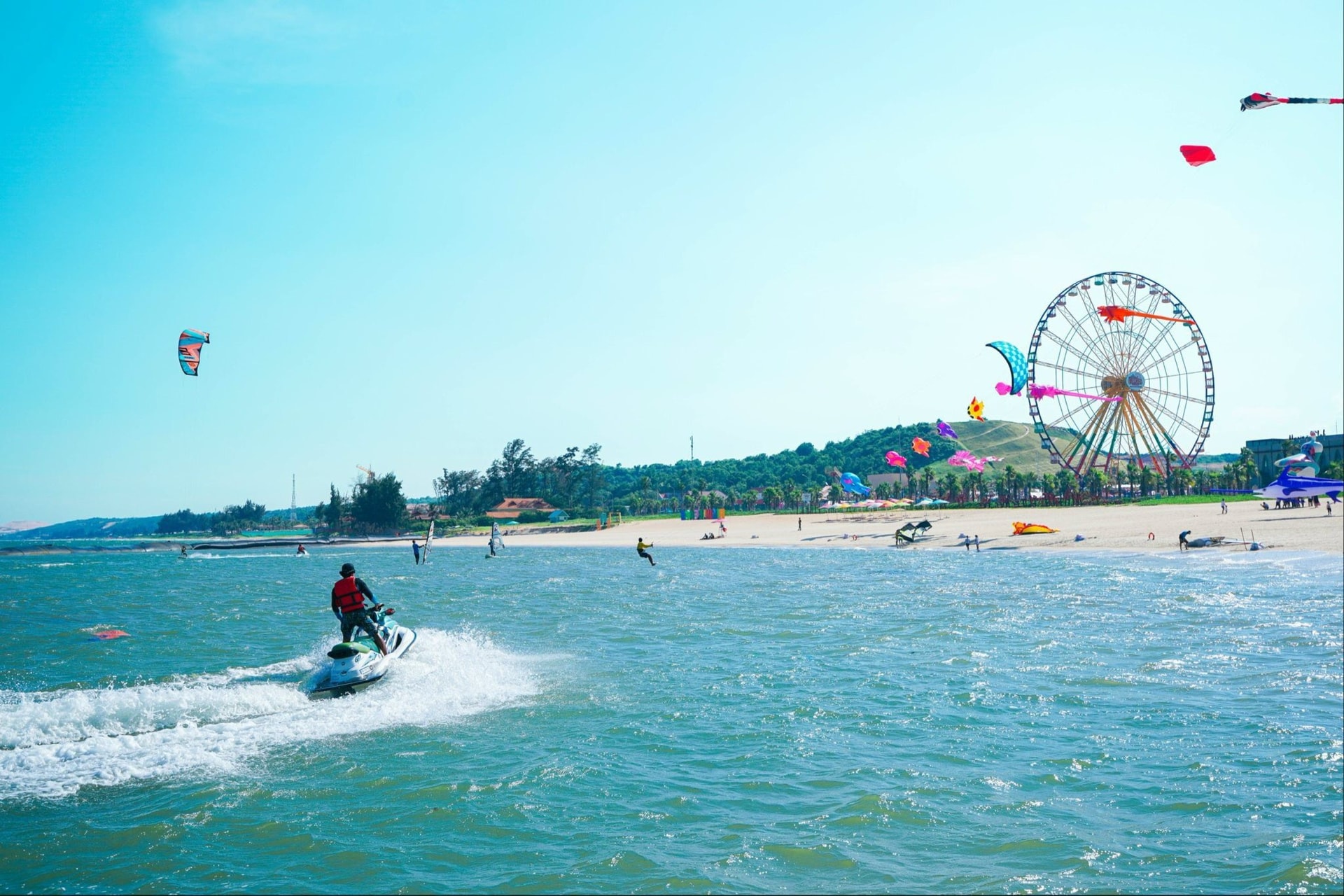 The highlight image of "Blue sea - White sand - Golden sunshine" will continue interest to tourists everywhere when Binh Thuan attends the 19th Ho Chi Minh City Tourism Festival in 2023 taking place this week (from April 6 to 9 at 23/9 Park - District 1). It is known that most of the travel businesses and tour operators participating in the event have many promotions and discounts for locals and foreign tourists on the occasion of the Hung Kings Anniversary, 30th April - May 1st, and the summer of 2023. Especially with domestic tours, including the destination of Phan Thiet - Mui Ne, tourism businesses and travel agencies focus on designing diverse, unique, and attractive tours as well as applying 30% discounts for visitors.