Under the coordination and support of the Provincial Tourism Promotion Information Center, the crew including producer Daigo Kusano, actor Isamu, and film members visited, surveyed, and tried out the scenes at some locations such as Duc Thanh School, Phan Thiet Water Tower, Van Thuy Tu, Phan Thiet fishing port, Po Sah Inu tower, Ong Dia rocky expanse, Mui Ne sand dunes, Bau Trang, the heart of the coastal city and sea cuisine area.
Film producer Daigo Kusano was impressed and pleased with the attractions and uniqueness of the destination chosen as the setting. Especially, the friendliness and cheerfulness of the local people made him impressed when they were invited to play the "walk-on" roles.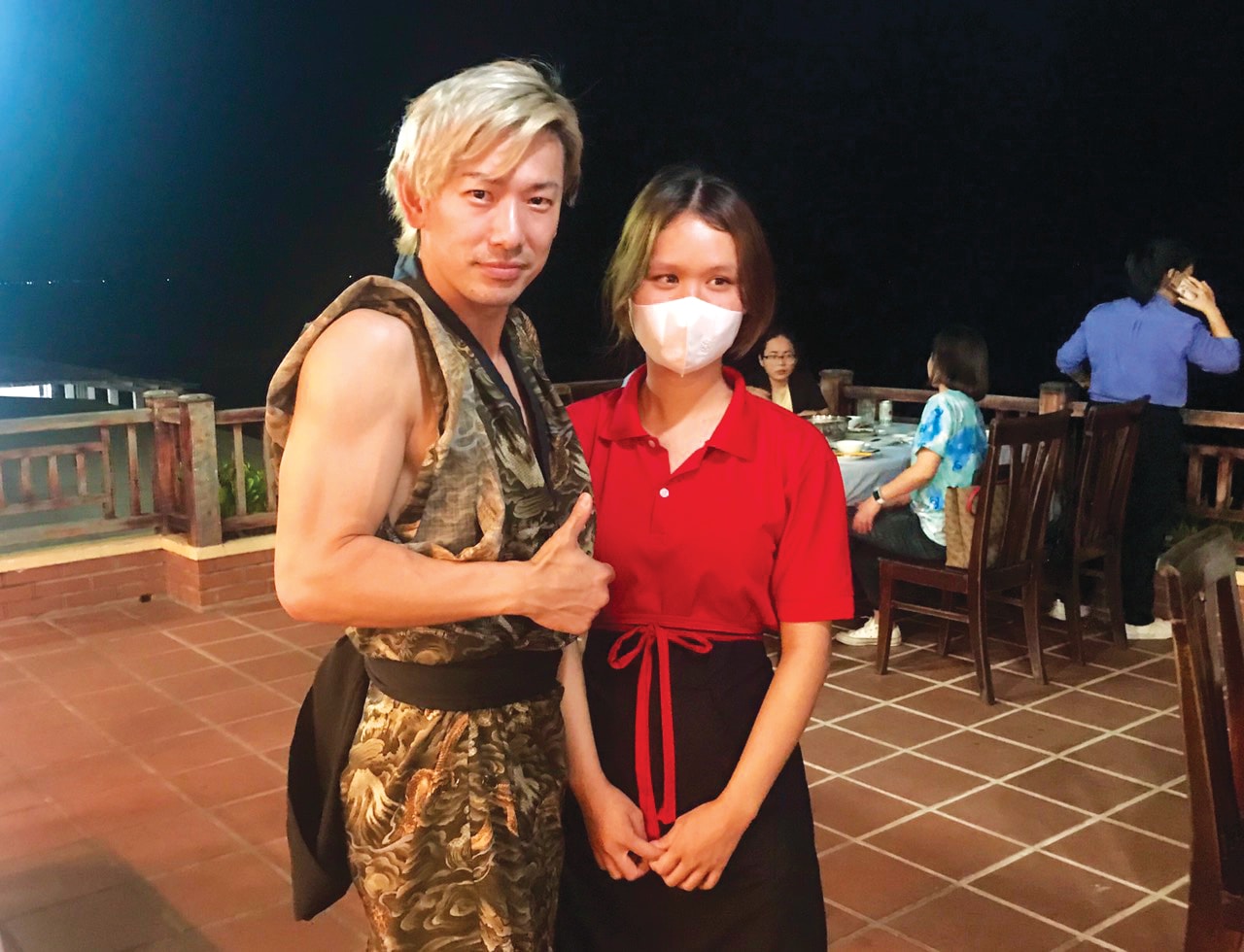 The project is expected to be called "The Sword of Intellectual Property" and has a duration of 90 minutes with almost all of the film scenes in Japan and Vietnam. Its goal is to promote Vietnam's socioeconomic development. The film has the participation of action actor Isamu (specializing in the role of Samurai) with 10 main actors, and 30 supporting actors both in Japanese and Vietnamese. The film scenes are mostly in Binh Thuan, Ho Chi Minh City, and 2 provinces of Phu Yen, Gia Lai.
According to the plan, the film will start shooting in June 2023 and be completed after 2 months. It is expected to be released and screened in Vietnam in December and then in Japan. In early 2024, the film will be then publicly screened at commercial cinemas across Vietnam.