Included in the list of "reputable exporters" in 2021, there are 281 enterprises nationwide participating in exporting advantageous products of Vietnam, namely: Coffee, rubber, tea of all kinds, seafood, rice, cashew nuts, pepper, vegetables, and fruit, and vegetable products, dairy products, handicrafts, electric wires and cables, textiles, footwear, wood products, plastic products, phones of all kinds and components, electronic products and components, etc.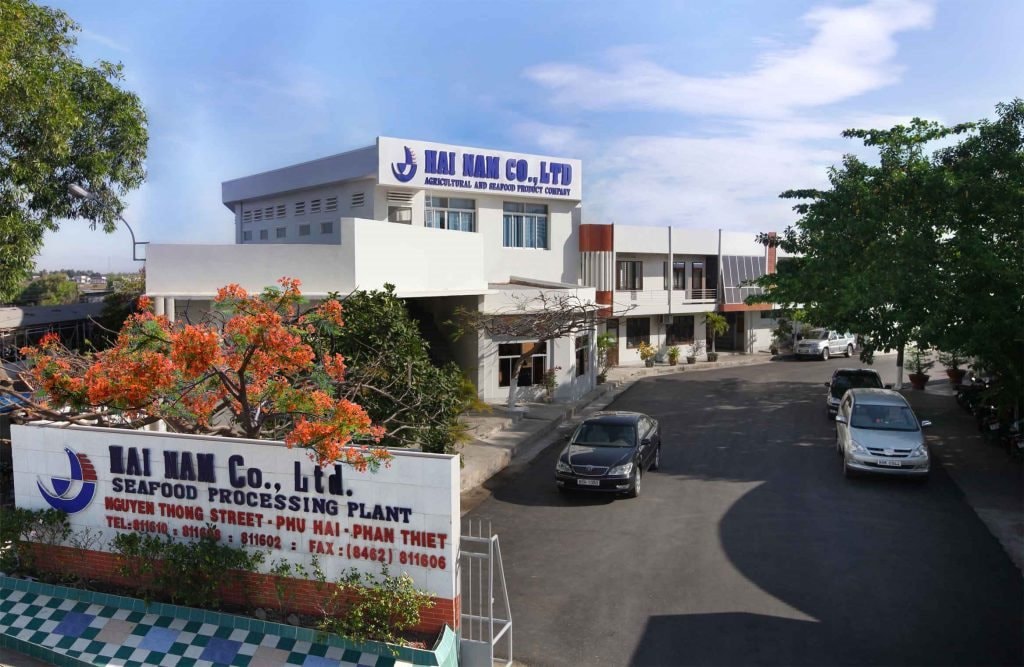 Hai Nam Co., Ltd is among the five reputable exporters in 2021 in Binh Thuan
As for Binh Thuan, among the 5 enterprises recognized as "Reputable Exporters" in 2021, two enterprises of Binh Thuan - Nha Be Garment Joint Stock Company, and Phan Thiet Garment Export Joint Stock Company specialize in the textile industry. While, Thong Thuan Co., Ltd and Hai Nam Co., Ltd mainly majored in the field of seafood export. The last one is Cao Thanh Phat Import-Export Co., Ltd joined exporting vegetables and fruits and products from vegetables.