It is forecasted that tourism activities in Binh Thuan province during the upcoming September 2nd holiday will be hectic, largely thanks to two sections of the national expressways of Dau Giay - Phan Thiet and Phan Thiet - Vinh Hao and other advantages.
Thanks to shortened travel time, high-class resorts, diverse entertainment, unique products, services, and cuisine and so on, Binh Thuan owns many competitive advantages and has become one of the most fabulous attractions for tourists.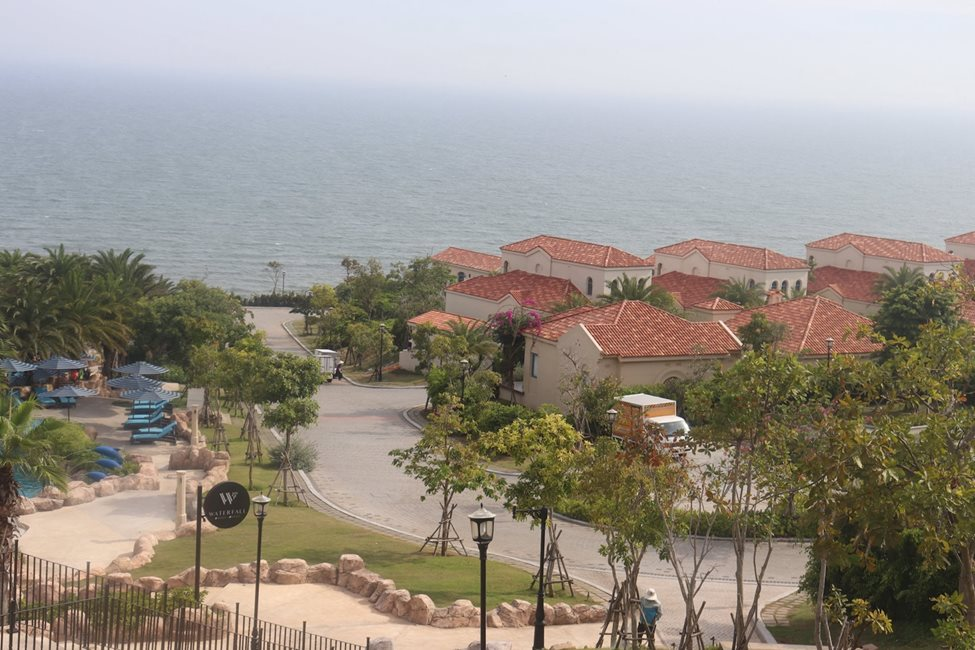 Centara Mirage Resort (Phan Thiet City) is expected to welcome more than 2,000 guests/day during the peak season
Currently, accommodations, establishments, businesses, and local services are implementing welcoming and serving visitors plans on the Nation Day (September 2nd). Mr. Ngo Manh Quang - Deputy General Manager of Centara Mirage Resort (Phan Thiet City) estimated that nearly 1,000 rooms and villas of the resort could welcome more than 2,000 guests per day during the peak season. Centara Mirage Resort is currently preparing a lot of entertainment activities for those who travel with children. In addition, a Gala Dinner with music performances, seafood and specialties serving will be held every evening to advertise local and Vietnamese cuisine to foreigners.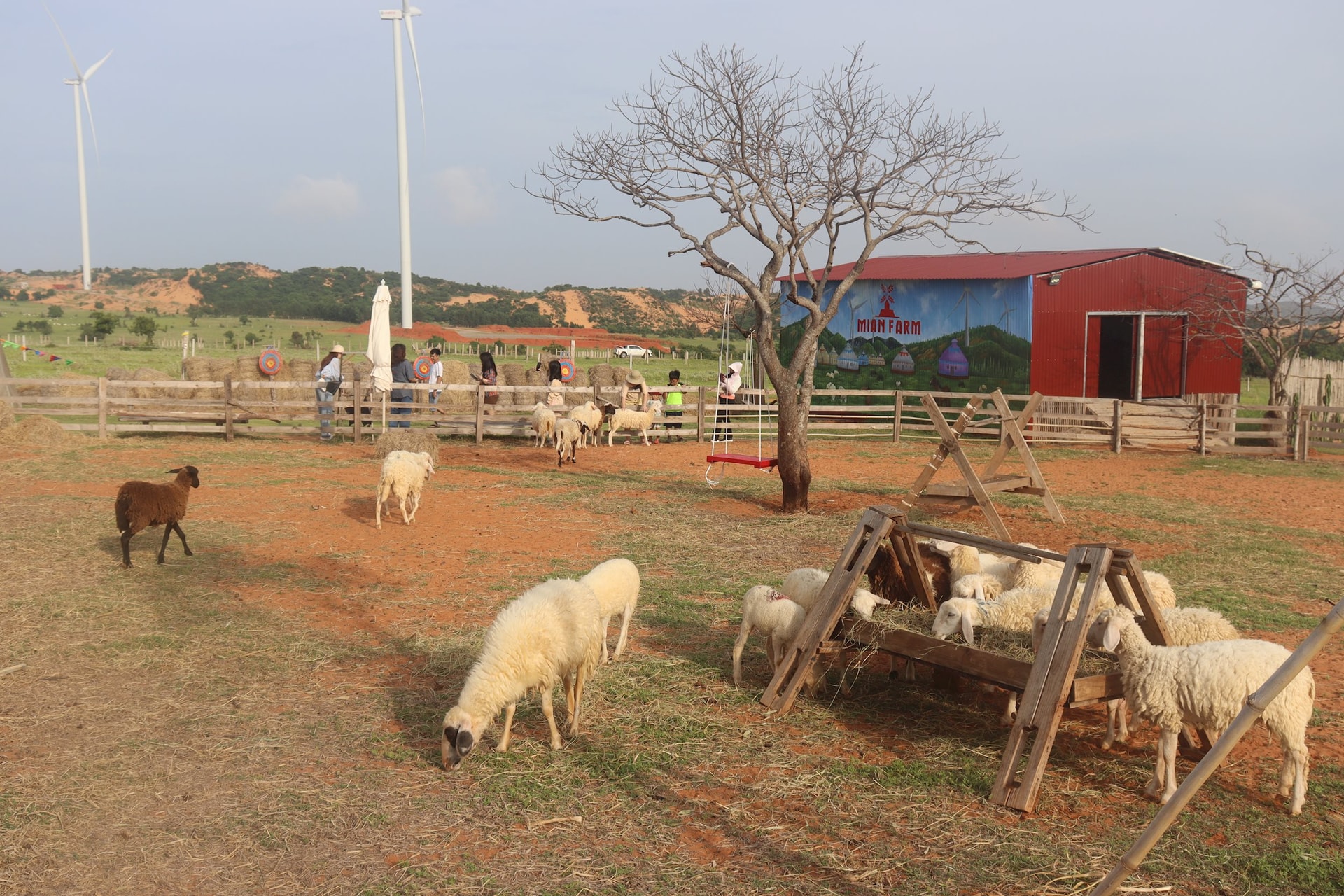 The tourism model of Miam Farm Bau Trang (Bac Binh) attracts young tourists.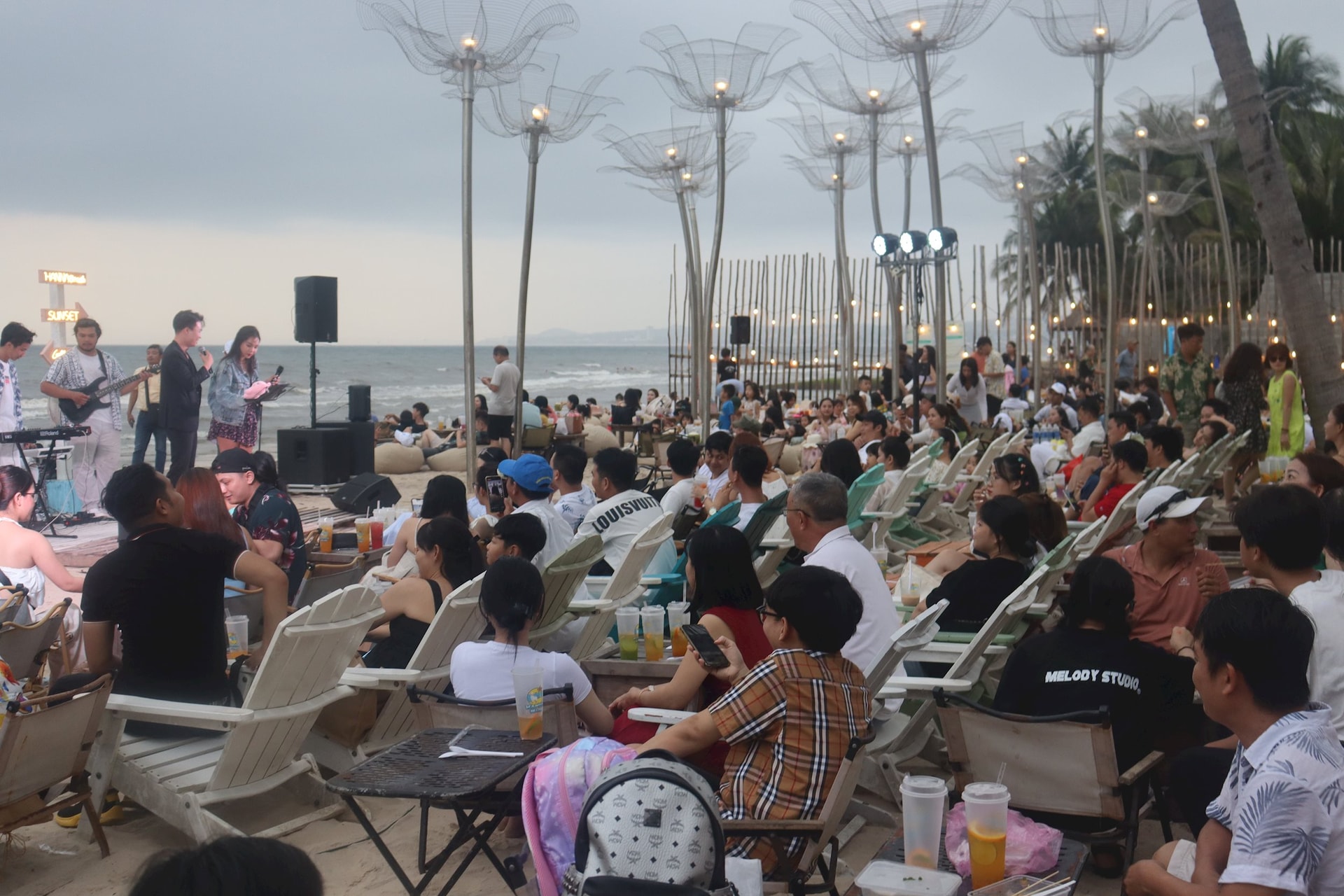 Beach music show at Hana Beach Muine (Phan Thiet City).
Located on the key route Ham Tien - Mui Ne (Phan Thiet City), Home Mui Ne restaurant is expected to welcome and serve a large number of tourists on this occasion. Ms. Phan Thi Phong - the owner shared that "It is capable of serving more than 1,000 guests per day and well prepared to meet the requirements of diners. The processing process at Home Mui Ne ensures hygiene and food safety as well as the quality of ingredients. Meanwhile, some attractions and resorts have new and unique features for travelers on this holiday. For example, at Hana Beach Muine (Phan Thiet City), there is a mini zoo including camels, ponies, South American parrots, .. and beach music shows.
In Hoa Thang commune - Bac Binh district, there is a " back to nature" model at Miam Farm in Bau Trang with outdoor tent services, pony riding, and archery... It will be the ideal place for young visitors.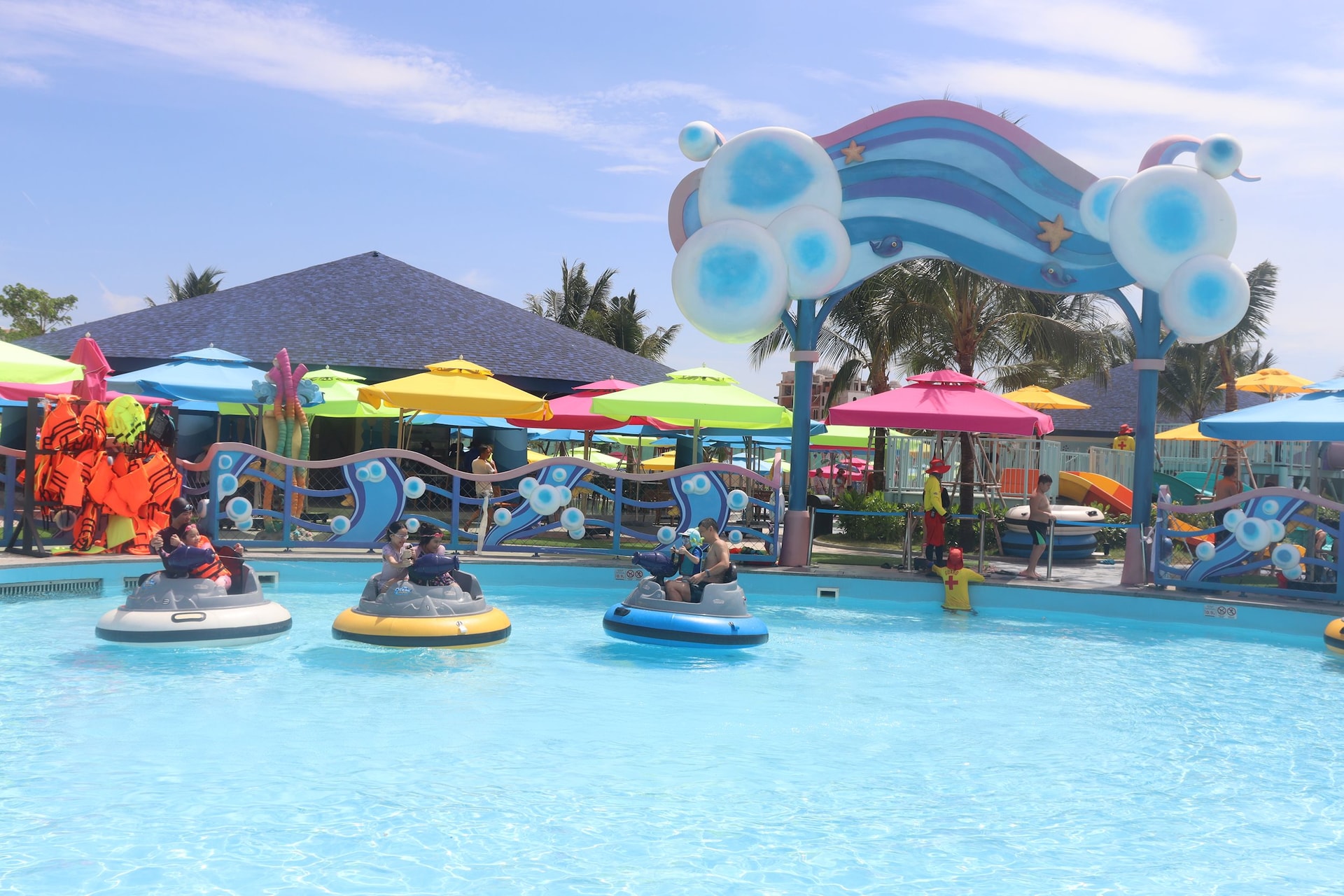 Wonderland Water Park is predicted to "explode" on September 2nd this year.
After the trial operation period, Wonderland Water Park at NovaWorld Phan Thiet (Tien Thanh commune - Phan Thiet city) will officially open at the end of this August on National Day September 2nd. There will be many exciting activities such as the Waves Pool music festival and a DJ stage at the artificial beach; besides many exciting and thrilling games in the amusement park. The operating time will be from 8:30 a.m. to 6 p.m.
With attractiveness and thoughtful preparation, Binh Thuan province is expected to "explode" the tourist number on this holiday.