Notably, the peak season of winter vacation, which usually triggers from October to the next April, is coming nearer.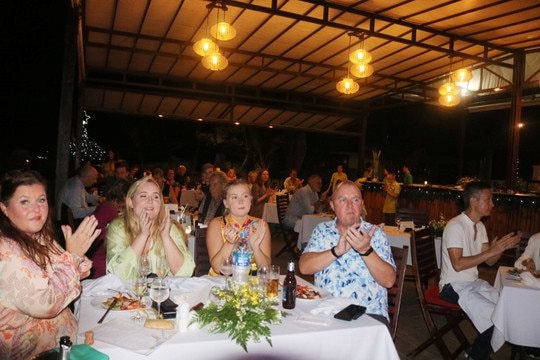 Accordingly, from August 15th, 2023, there is an extension of tourist e-visas from 30 to 90 days which is a piece of good news for tourism businesses across the nation. Thanks to the changes in the new visa policy, tourist enterprises in Binh Thuan province hope it can create an "impetus" to promote the local tourism industry's development in the coming time, towards the segment of high-paying, long-stay tourists.
After the COVID-19 pandemic is under control, the allure of international tourists back to Binh Thuan is still facing difficulties. In the first six months of this year, the number of international visitors to Binh Thuan increased sharply compared to the same period in 2022 with 133,000 arrivals but dropped over 64% from the same period in 2019 before the pandemic broke out.