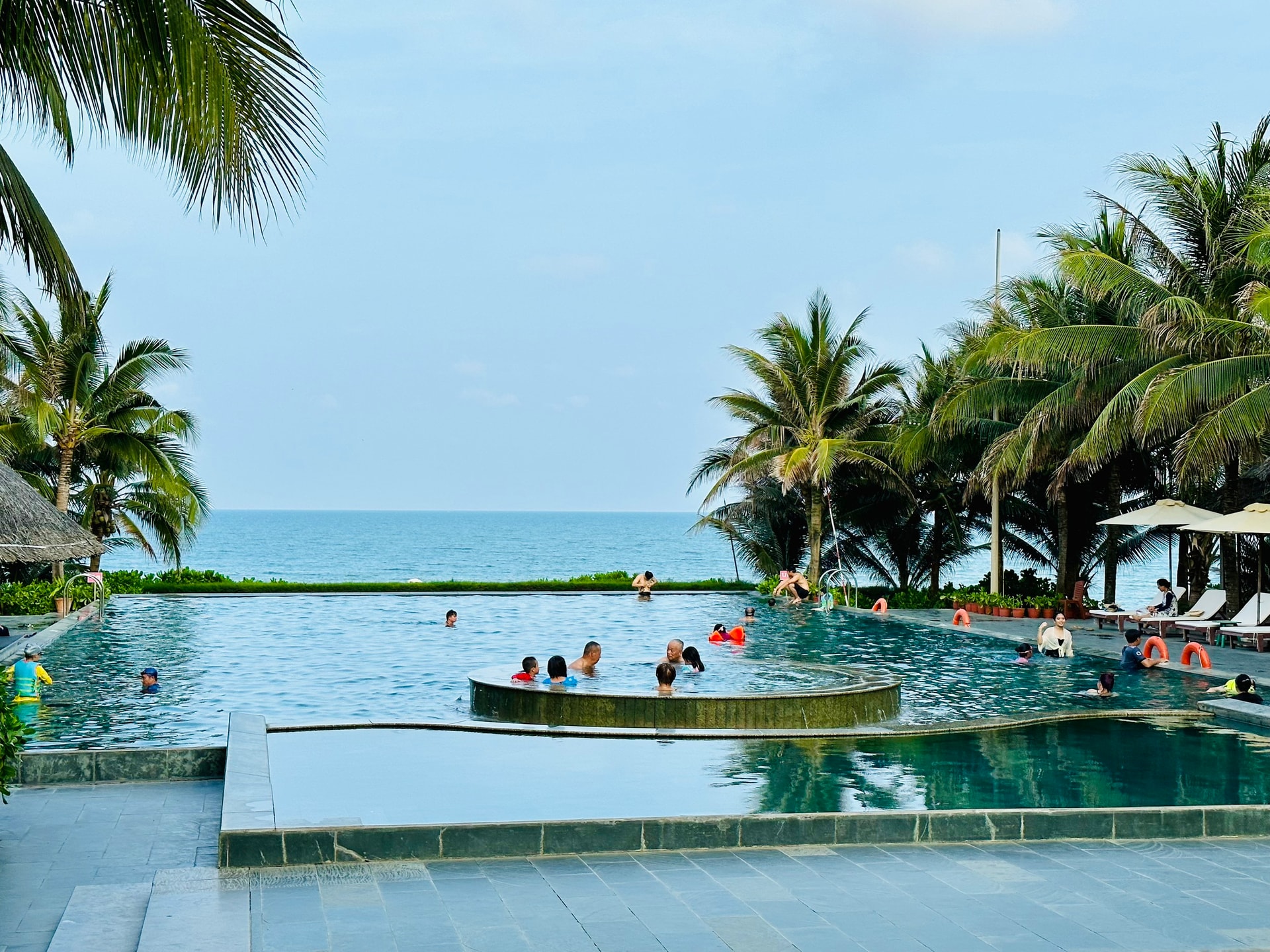 The provincial authorities have strengthened management on security, safety, fire prevention, and disease control. Meanwhile, food hygiene and safety is one of the top priorities to prevent tourists from food poisoning on their trip vacation in the locality. To ensure the safety of tourists, the food management sector has conducted patrols on tourist businesses. Food and service prices at restaurants and tourist businesses are also closely supervised so that there are no cases of enticing, forcing, and overcharging customers, adversely affecting the image of the locality in particular and Vietnam's tourism in general.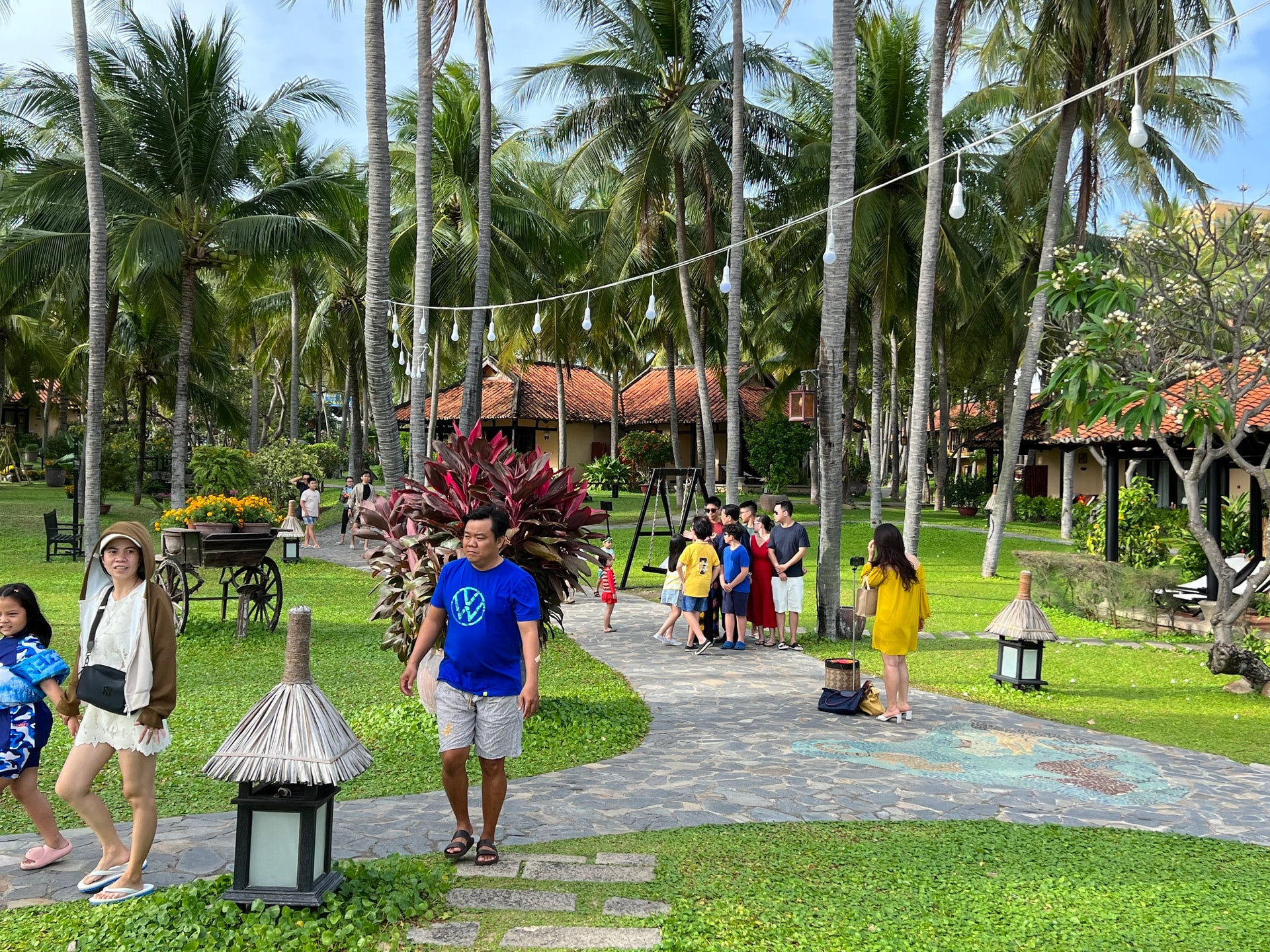 Meanwhile, the locality also put much attention to garbage collection and environmental protection in public areas.
Binh Thuan takes great resolve to create a nice, friendly, and attractive destination for tourists domestically and internationally during this big holiday and the Visit Vietnam Year 2023.