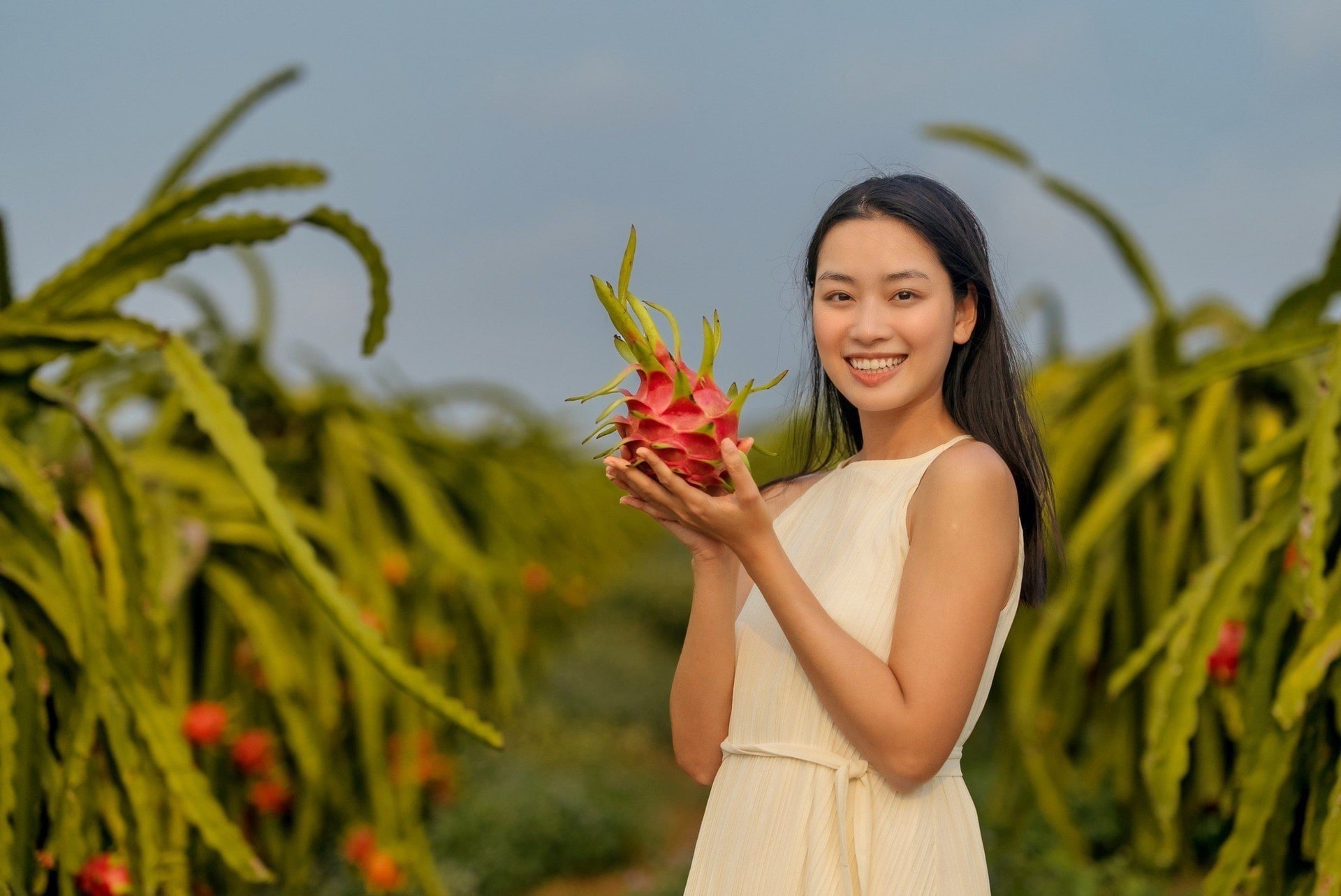 The 10 episodes promoting Binh Thuan's culture and tourism images, which are co-produced by Film Director Le Hoang Nam and the Binh Thuan Provincial Tourism Promotion Information Center, will be aired on the television program, entitled "My Hometown Vietnam" of the People's Public Security Television and Radion.
Clever and beautiful Master of Ceremony (MC) Ngo Anh Thu will be in charge of narrating and introducing the province's famed tourist destinations, namely: Co Thach Beach, Hang Pagoda, Bau Trang, Mui Ne fishing village, Suoi Tien, Po Sah Inu tower, Duc Thanh school, Ke Ga lighthouse, Ta Cu mountain, dragon fruit garden, etc. Thanks to her charming narration style and creative film shoots, tourist audiences are entitled to awesome, colorful, and authentic footage featuring Binh Thuan's destination images.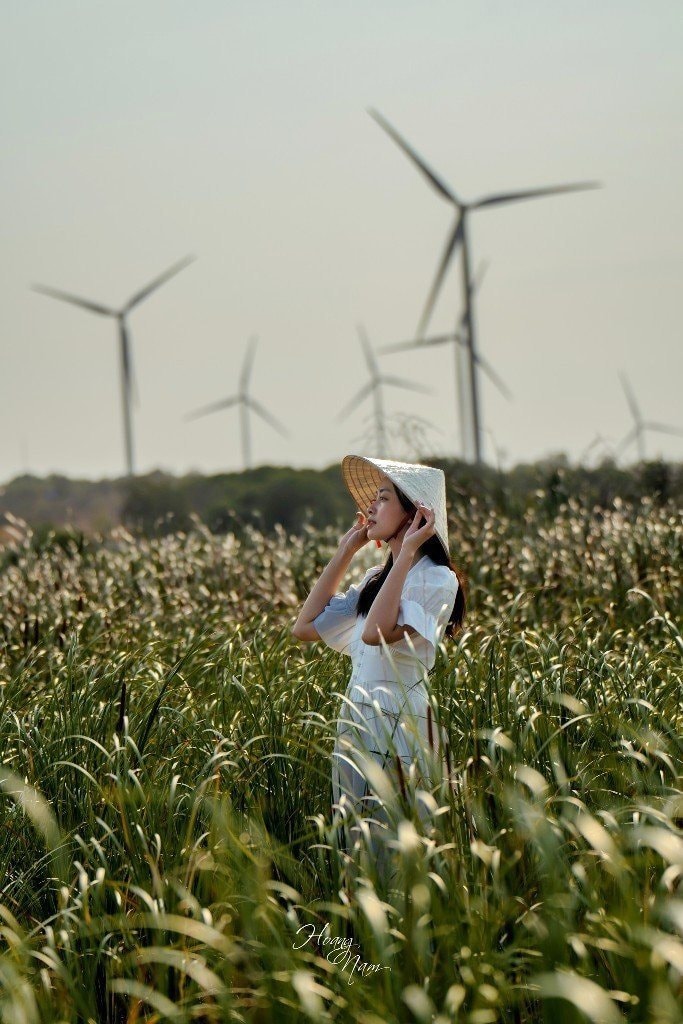 Film Director Le Hoang Nam – Head of the Correspondent office of the People's Public Security Television and Radio in Vietnam's Central and Central Highlands regions said: "During the 5-day filming in Binh Thuan, we always update the latest information about destinations so that they can make an exclusive film product to audiences. Thereby, we have surveyed and selected a number of new and unique shooting angles that are different from the previously broadcast programs.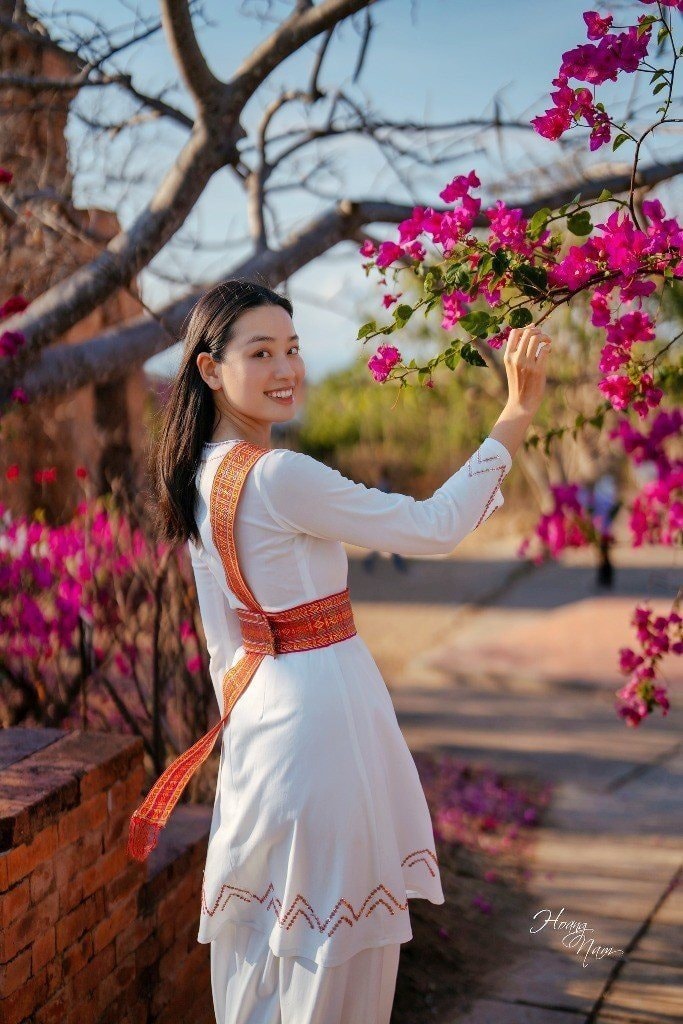 Under the plan, the program will be produced into 10 different episodes according to each theme of the tourist attractions. It is expected to be on air in the television program, named "My Homeland Vietnam" in the prime time frame (20 hours) in May 2023. Once the film is aired, it contributes to introducing Binh Thuan's potential and strengths as well as opportunities for the locality to promote its tourism and culture to domestic and international tourists.