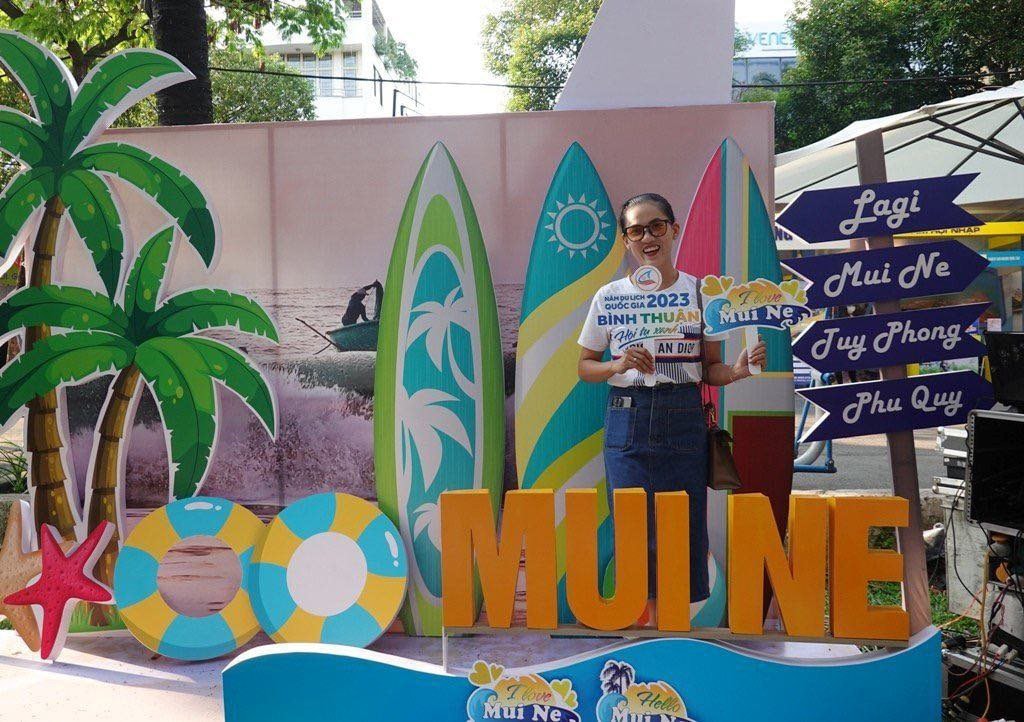 Binh Thuan has brought to the conference's promotional space the theme " Vietnam's Color" as a way to promote the province's destination.
The event is among the major activities held to commemorate the 50th anniversary of Việt Nam-France diplomatic relations and the 10th anniversary of the bilateral strategic partnership. The event will feature a number of activities that tell the long-history ties between Việt Nam and France. Among the main events is a trade fair that introduces the best Vietnamese products, cultural features and visiting sites.
Another main event is an exhibition of French cuisine and food production technologies brought by 50 French companies that operate in the fields of hospitality, accommodation, agriculture, and food production.
The conference will also give government and organization officials and business executives chances to talk about cooperation in key development issues such as environmental protection, water management, smart city and digitalization, heritage preservation, and tourism.
As for Binh Thuan's display stall, the province would like to introduce a series of activities in response to the Visit Vietnam Year 2023 – "Binh Thuan: Green tourism comes together", as well as a number of local advantageous farms and fine arts products, such as fish sauce, dragon fruit, souvenirs, sightseeing tours, etc.