A number of visitors who are students and pupils were extremely impressed by the presentation on Uncle Ho's revolutionary process, especially his teaching period at Duc Thanh School 113 years ago.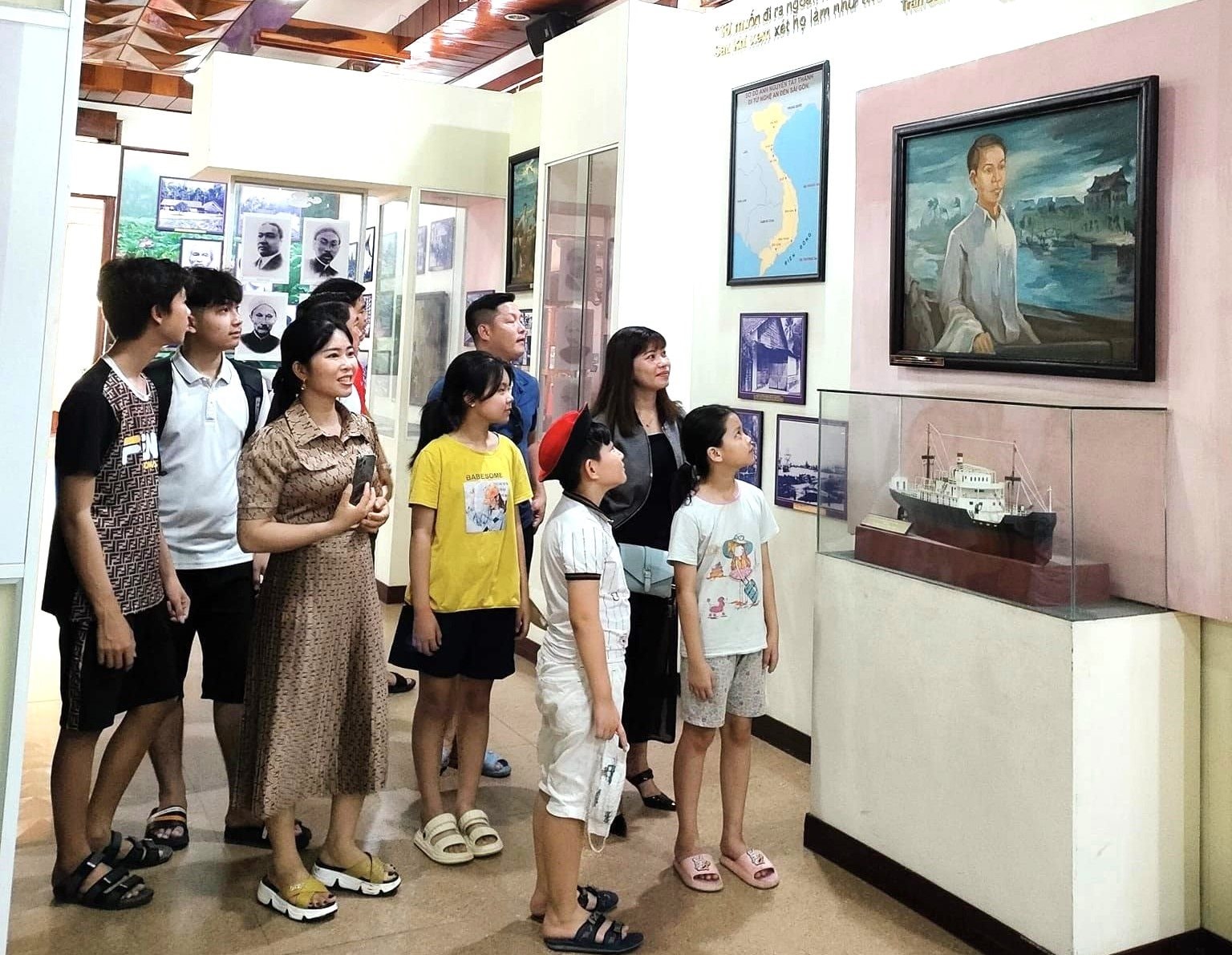 President Ho Chi Minh was born on May 19, 1890, in Kim Lien commune, Nam Dan district, Nghe An province. He devoted his whole life to the cause of national liberation, while tirelessly striving for peace and progress around the world.
He led the struggle for national independence and established the Democratic Republic of Vietnam, now the Socialist Republic of Vietnam, in 1945.