The event had the attendance of Mr. Park Noh Wan-Ambassador of the Republic of Korea to Vietnam, representative leaders of ministries/branches/agencies; leaders of the provinces Binh Dinh, Thua Thien-Hue, Quang Nam, Quang Ngai, Phu Yen, Khanh Hoa, Ninh Thuan, Binh Thuan, Kontum, Gia Lai, Dak Nong, Lam Dong and Da Nang city; representatives of international organizations in Vietnam as well as businesses of Vietnam and South Korea. Vice chairman of the provincial People's Committee Nguyen Minh led the delegation of Binh Thuan province to take part in this program, which aims to enhance strategic cooperation between the two countries as well as between provinces/cities in the south central region and highlands of Vietnam and enterprises of the Republic of Korea.
The program consists of 2 main activities: Seminar "Meeting Binh Dinh-Korea 2022" under the theme "Joining hands for development" (held on May 12), and Conference "Meeting Korea 2022" with the theme "Convergent resources-joining hands for development", which was held in May 13.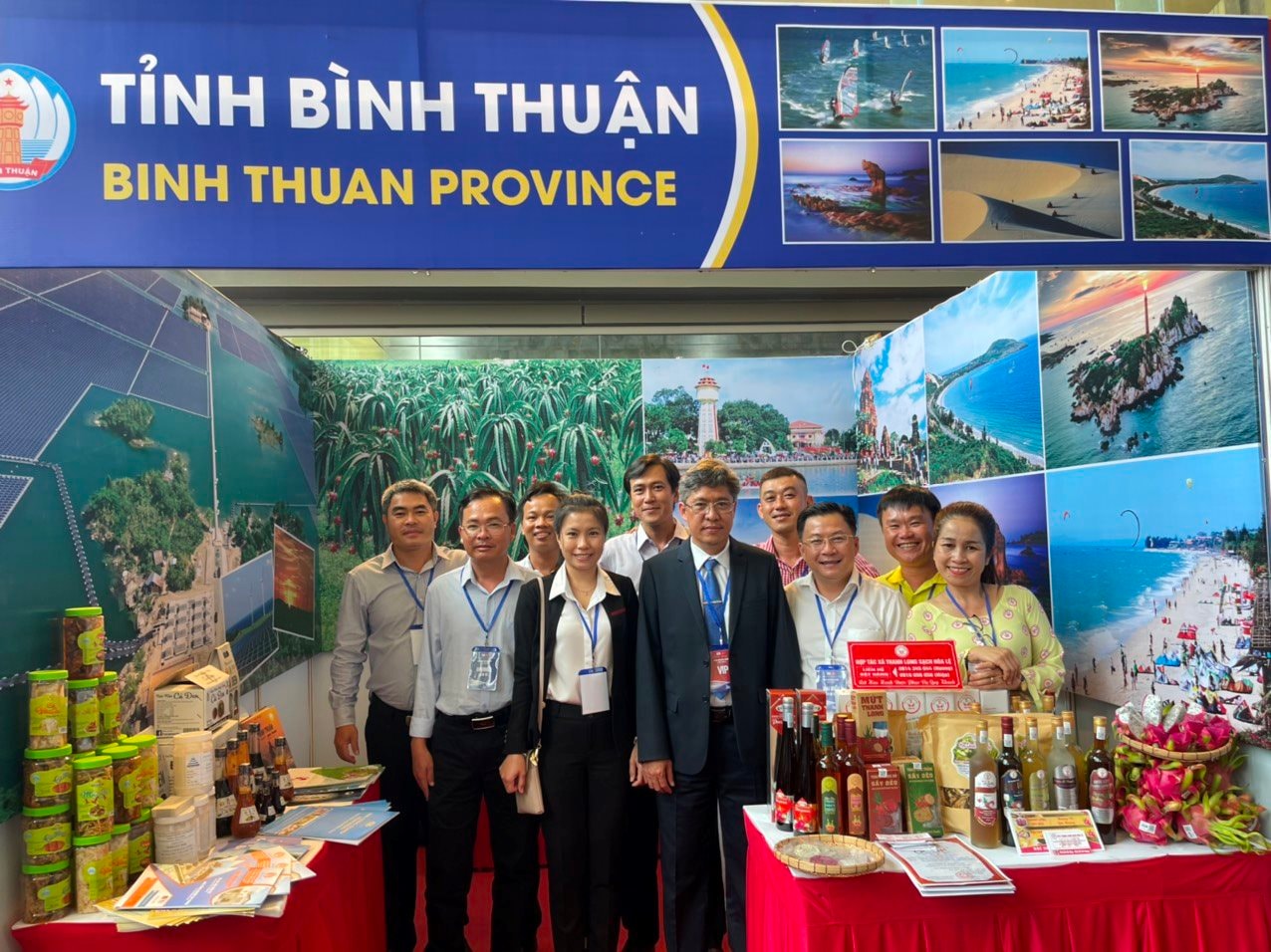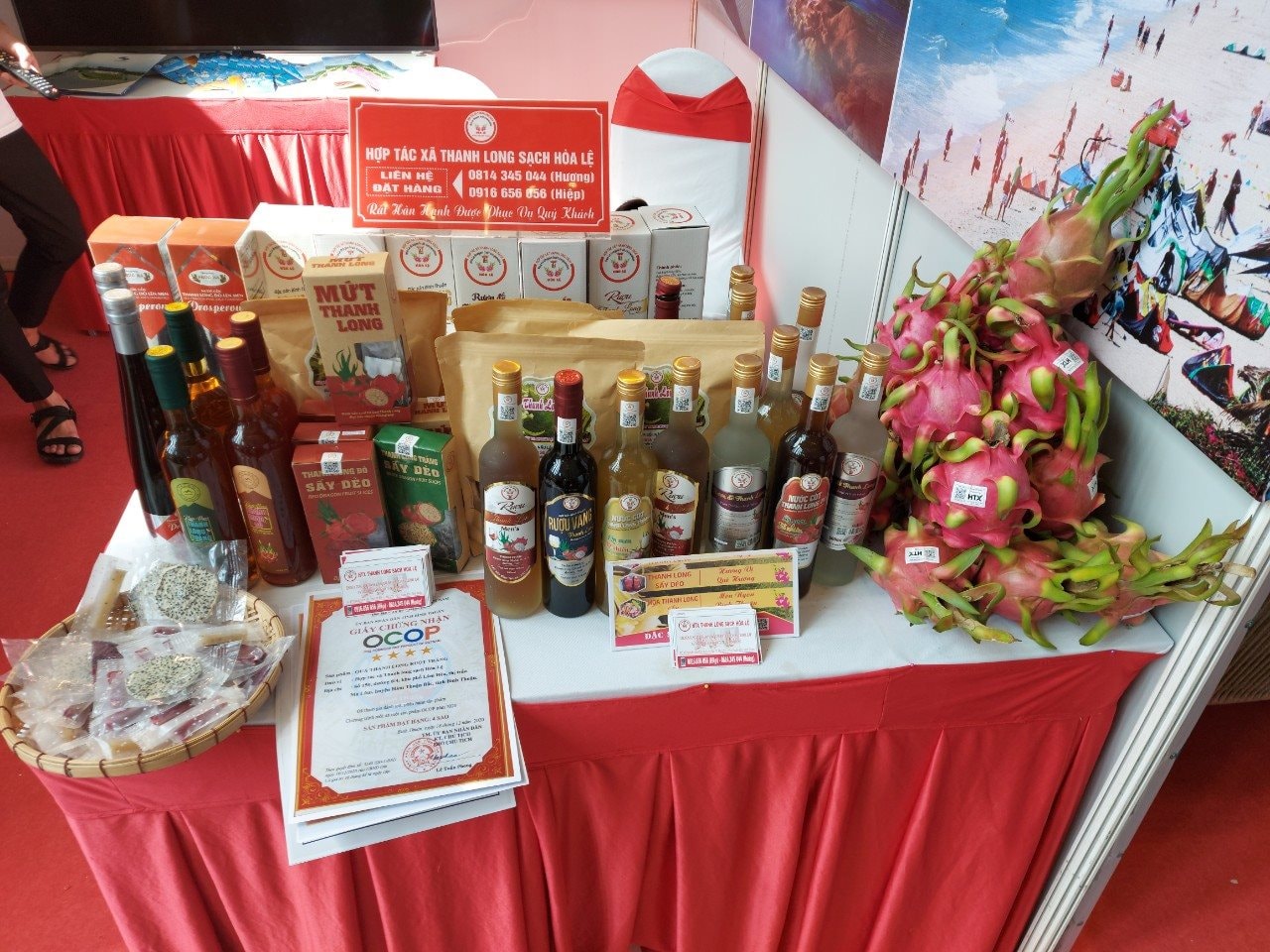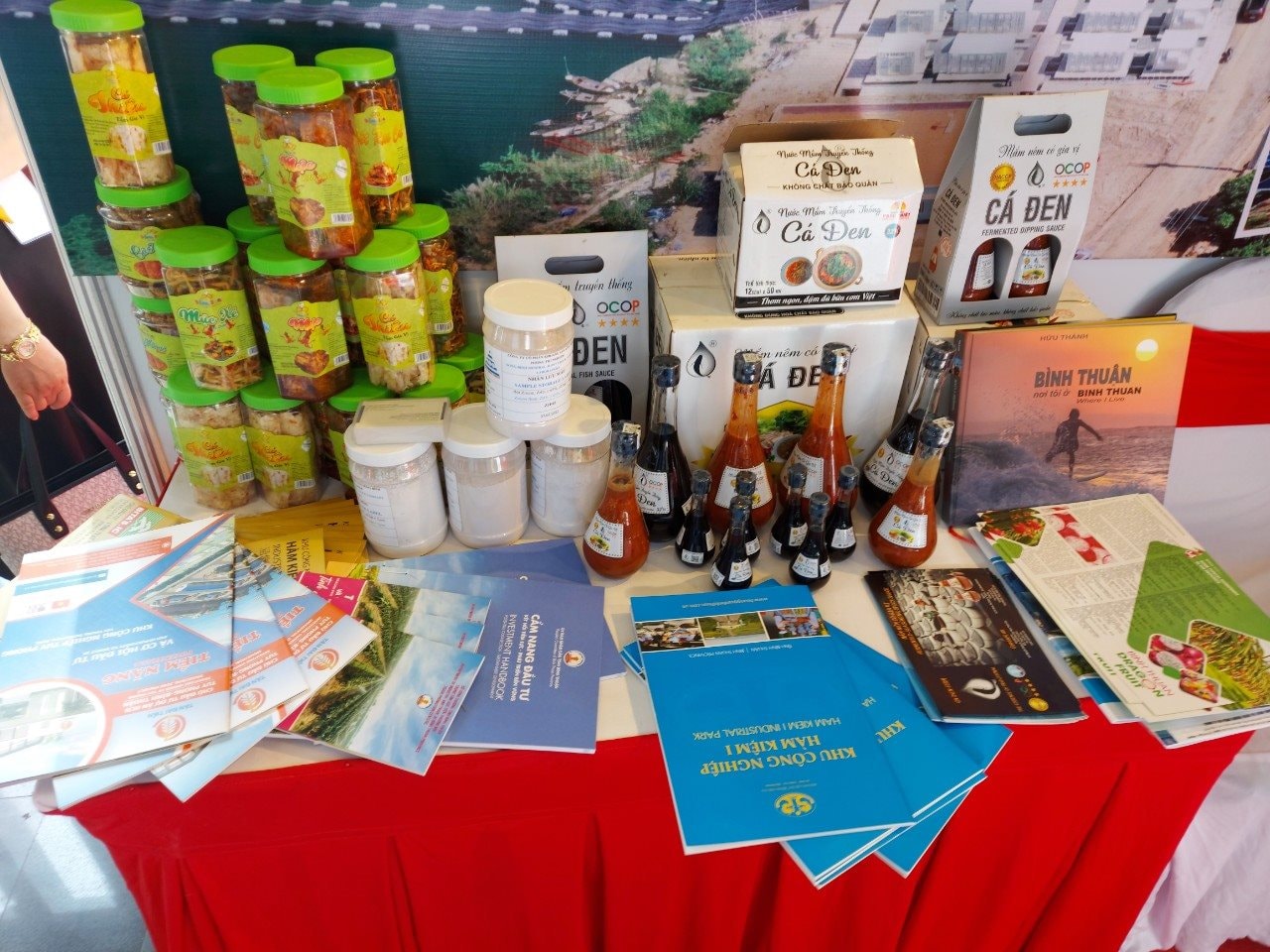 In a speech at the conference "Convergent resources-join hands for development", vice chairman of the provincial People's Committee of Binh Thuan province Nguyen Minh gave an overview introduction about potentialities, advantages and a number of opportunities for investment and cooperation in Binh Thuan province. Binh Thuan has 10 districts/city/town, including Phu Quy island district. There are National Highway 1A, National Highway No.55, National Highway No.28 and the North-South Railway route  passing through the province. Especially, Vinh Tan international port is located in the north district of Tuy Phong. The North-South Expressway sections of Dau Day-Phan Thiet and Phan Thiet-Vinh Hao are under construction and expected to put into use at the end of this year. In addition, Phan Thiet airport is undergoing its investment progress and expected to be put into operation in 2023. Many traffic congestions through Binh Thuan have been gradually solved to open up chances for development of logistics services.
Vice Chairman Nguyen Minh also informed that Binh Thuan authorities have strengthened cooperation with Republic of Korea in many fields. There have been 23 projects invested by Korean enterprises in Binh Thuan so far, with a combined registered capital of USD 131.3 million. He pledged that the province's authorities and functional departments would warmly welcome, create favorable conditions and remove obstacles for Korean investors to implement their projects in Binh Thuan.
On that occasion, Binh Thuan took chances to meet, make exchanges and introduce its specific products to other provinces/cities as well as Korean businesses. Some specific and original products of Binh Thuan province were promote at the program, such as: fishsauce, fresh dragon fruit, dragon fruit jam, cashew nut, dried seafood, processed seafood products…