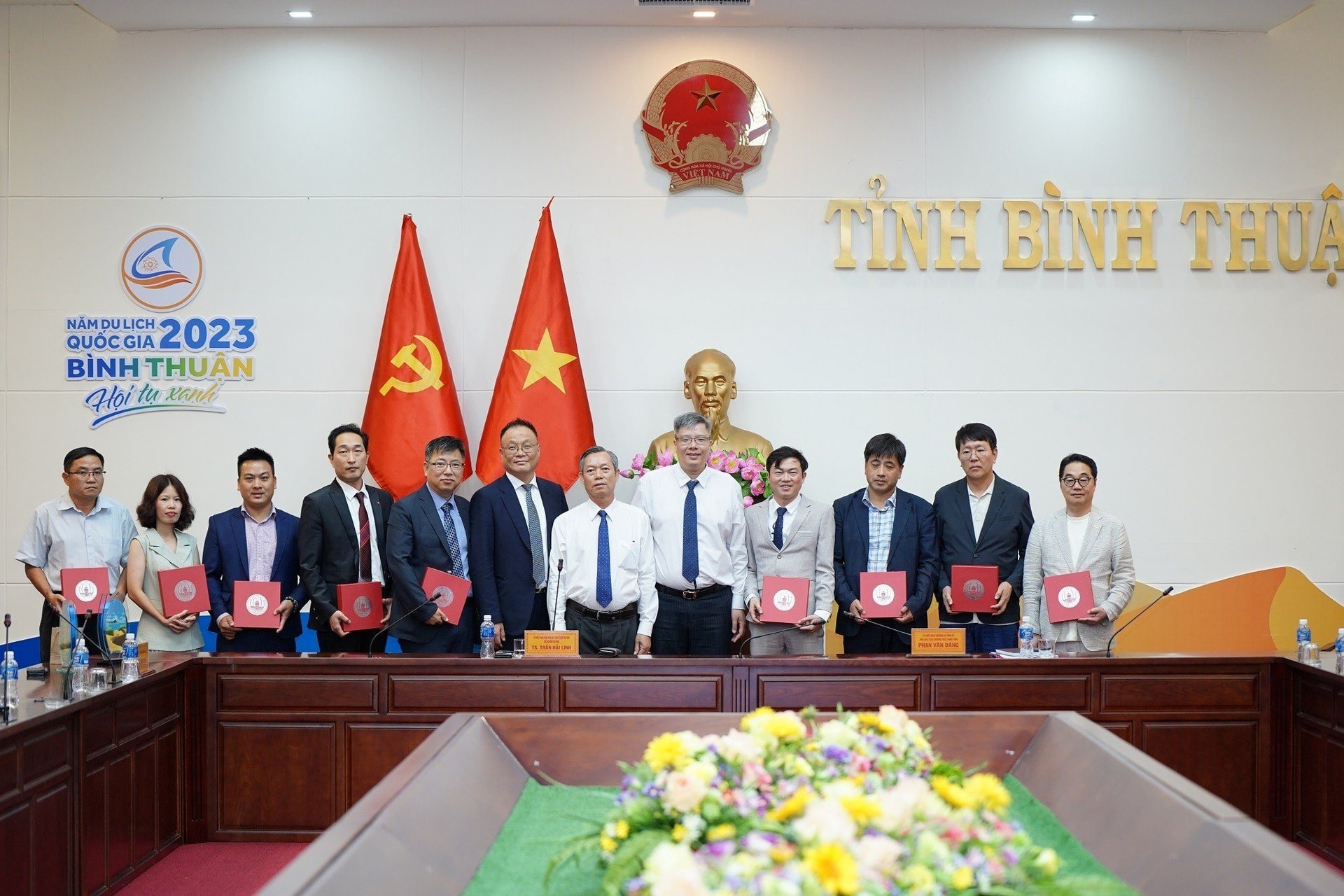 Speaking at the meeting, leaders of the Provincial People's Committee briefed some key features of the province's socio-economic situation in the first six months of 2023, and clearly stated the strengths of the province.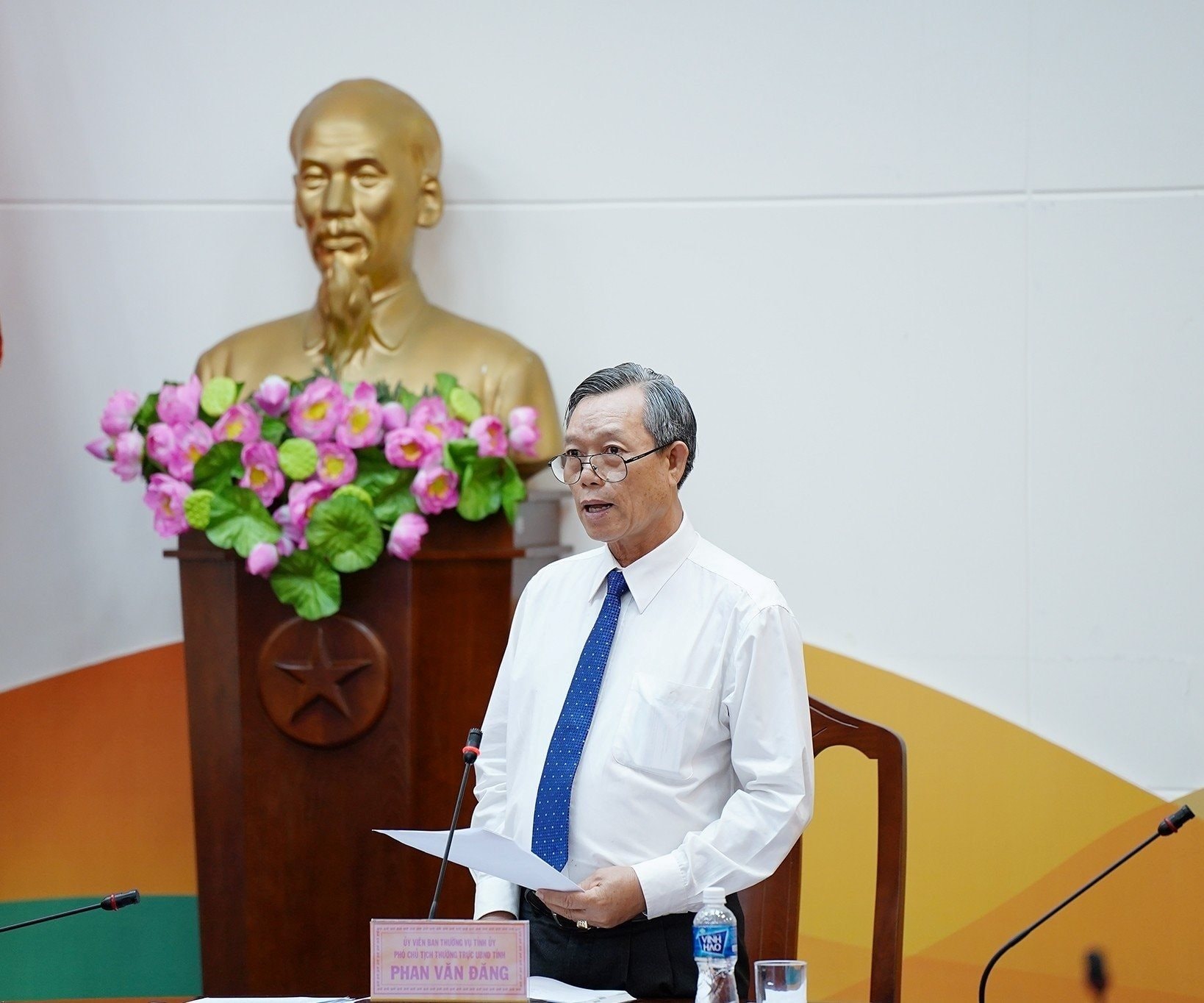 The Standing Vice Chairman of the Provincial People's Committee Phan Van Dang spoke at the meeting.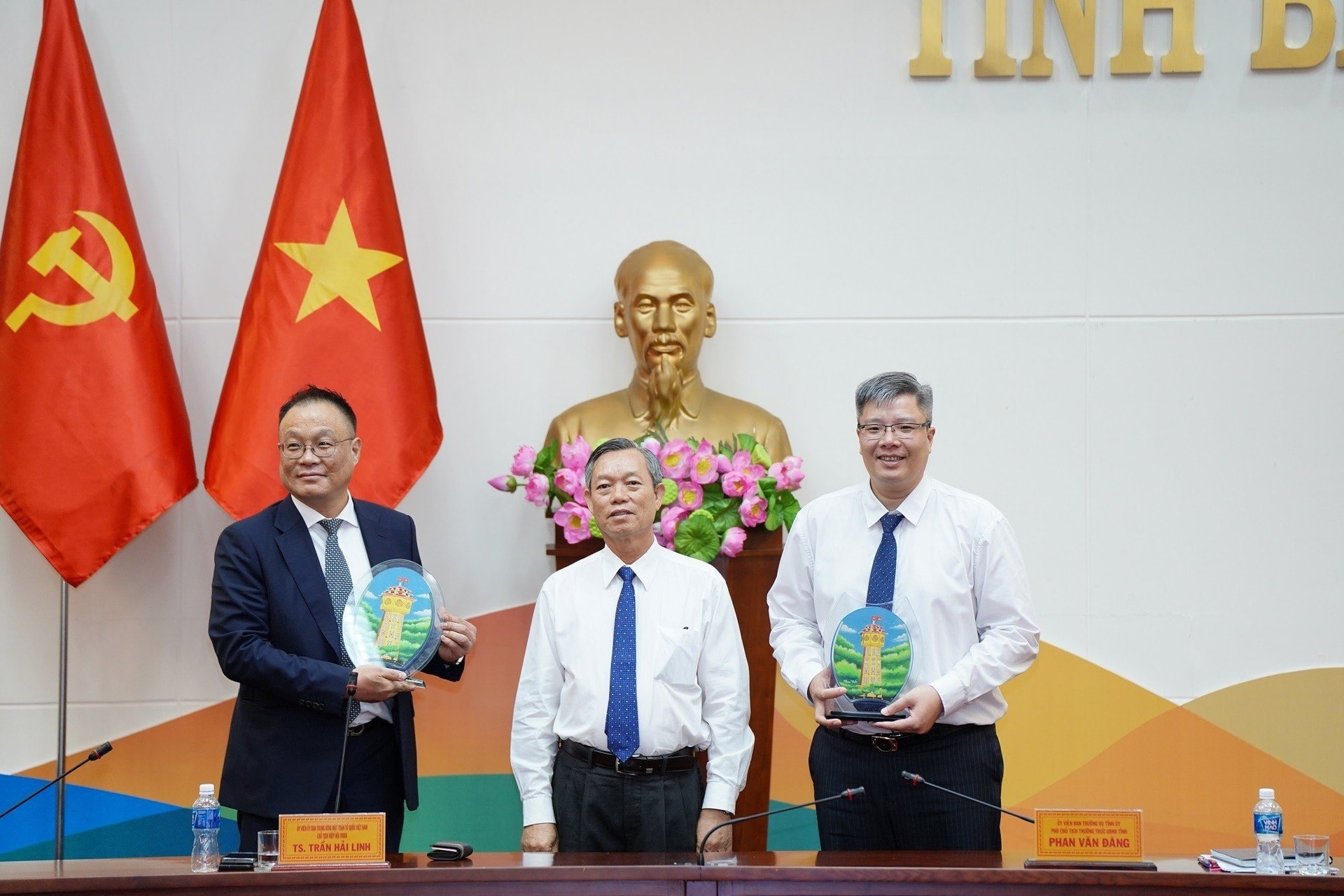 According to Mr. Dang, the recent operation of the two expressways of Dau Giay – Phan Thiet and Phan Thiet- Vinh Hao has contributed to cutting down the travel time from Ho Chi Minh City to Binh Thuan provinces, removing the province's vital obstacles in transportation. Notably, Phan Thiet City has gradually become a key hub in the golden quadrangle of southward tourism. In the first 6 months of 2023 alone, Binh Thuan welcomed 4.5 million visitors, a year-on-year increase of 86.36%, and tourism revenue reached 11,348 billion dongs, 2.52 times higher than the same period in 2022. Binh Thuan's authorities pledged to pave the way for the VKBIA when learning and investing in Binh Thuan.
Addressing the meeting, Dr. Tran Hai Linh – Chairman of VKBIA thanked the warm welcome of the province's leaders, saying that the meeting would form a firm basis for the South Korean investors to Binh Thuan.