Vice Chairman of the provincial People's Committee Nguyen Hong Hai and relevant departments received the delegation of CIP Group led by Stuart Livesey – CEO in Vietnam, members of foreign relations and commercial development sectors.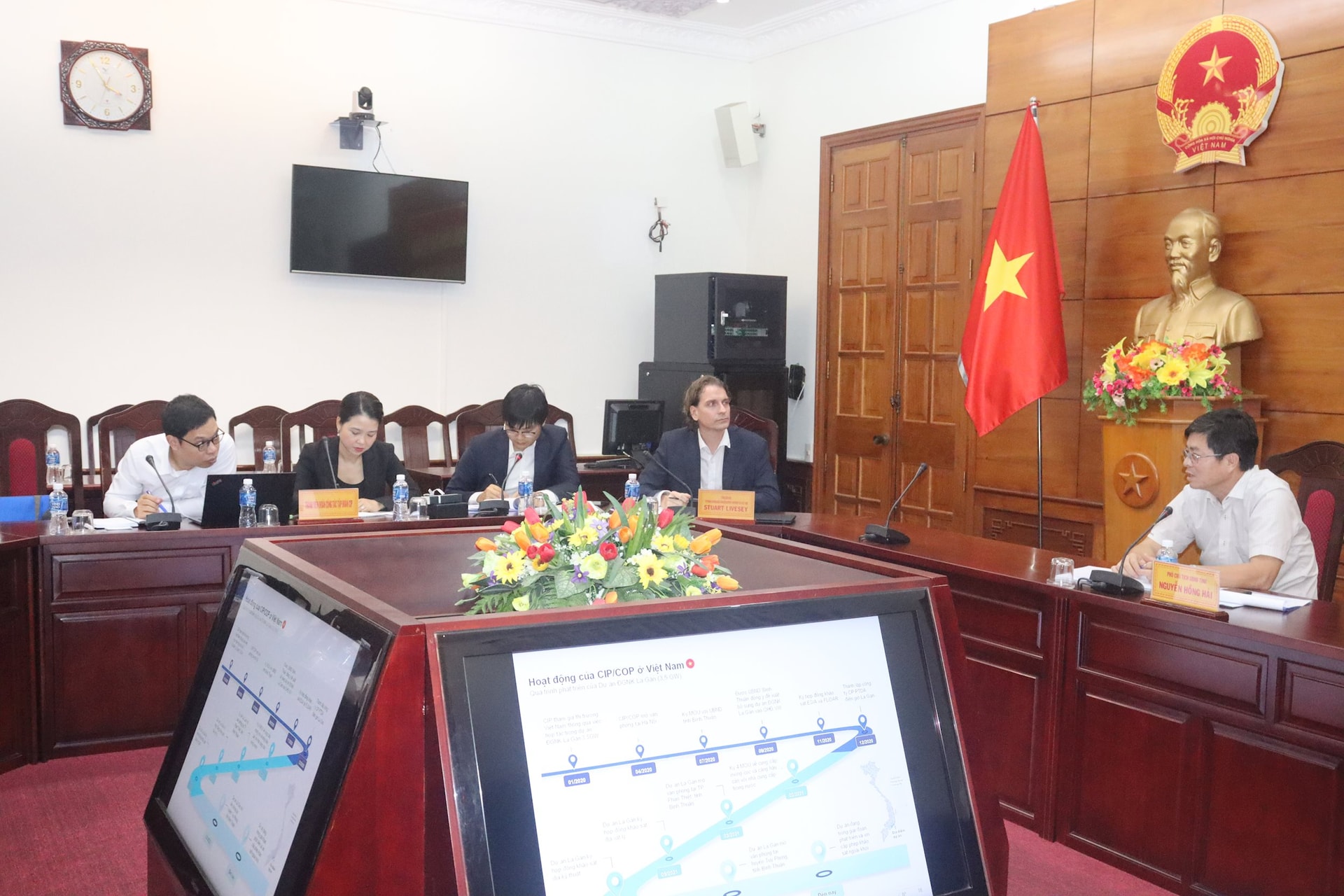 Through a brief introduction, it is clearly realized that Denmark-based CIP is the world-biggest investor in offshore wind power projects. The Group is currently investing in a wide range of offshore wind power farms, with hundreds of MW capacity in the Asian-Pacific region, North America, Europe, etc. Reportedly, the Group is making efforts and committing to supporting the development route of off-shore windpower in Vietnam, including the La Gan one in Binh Thuan province.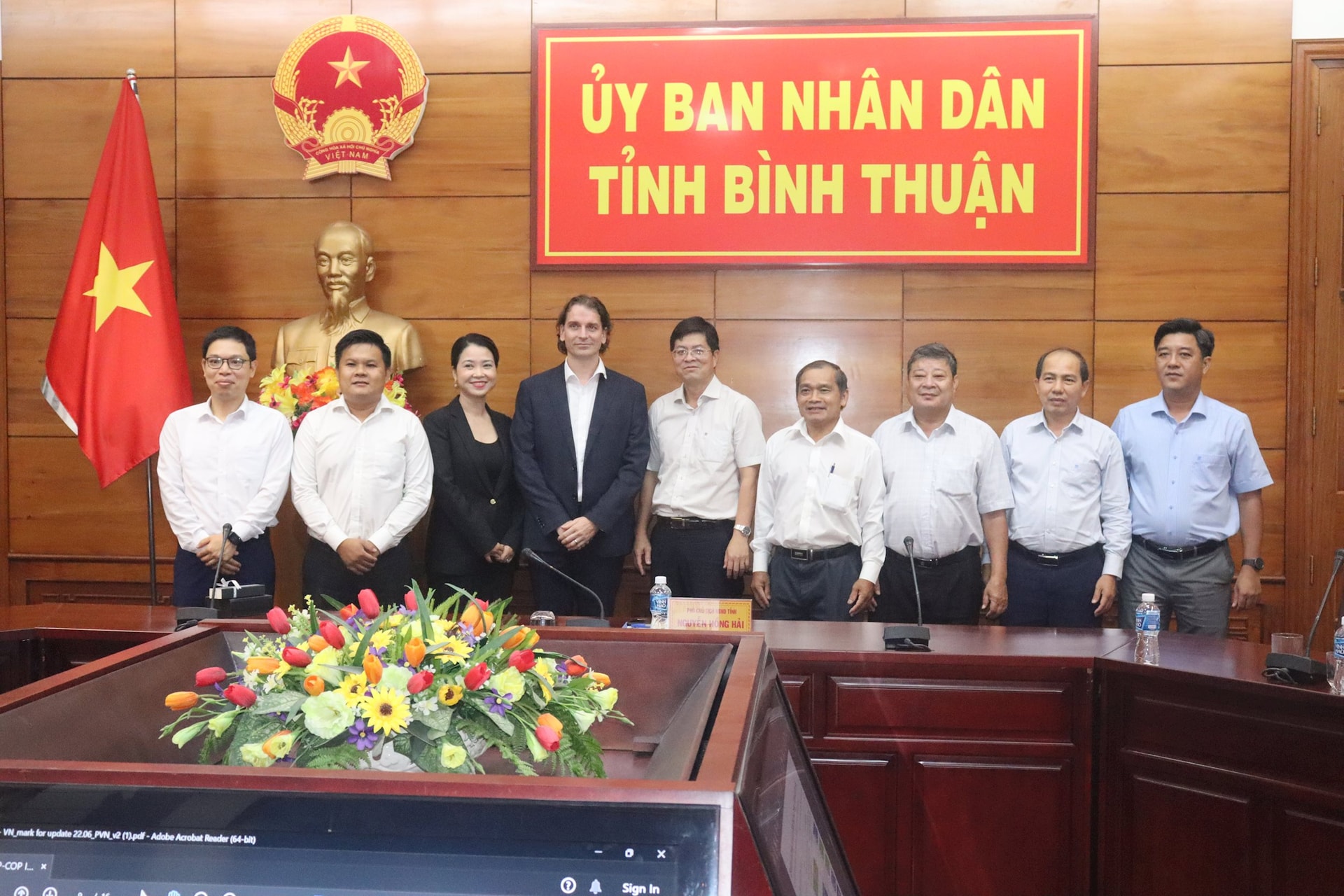 At the working session, Mr. Stuart Livesey informed us of the implementation progress of the La Gan offshore wind power project which is expected to have 3.5GW capacity and a roughly USD10.5 billion capital investment. Additionally, he expected to receive support and favor from the local authorities so that the target of bringing Binh Thuan to become a Vietnam Energy Center can earlier come true.
The meeting session has so far opened a number of opportunities for the locality in considering and selecting the best potential and high-capable investors in implementing the Government's 8th Off-shore windpower Planning in the coming time.