Regarding environmental issues in general and in environmental protection in particular, the fact shows that Binh Thuan always faces many challenges. That is a sharp environmental degradation. The increasingly complicated and unpredictable developments of climate change and sea level rise have caused high tides, floods, rains, and storms with increasing intensity. Environmental pollution is widespread whereas the management and exploitation of natural resources are still out of control in some places.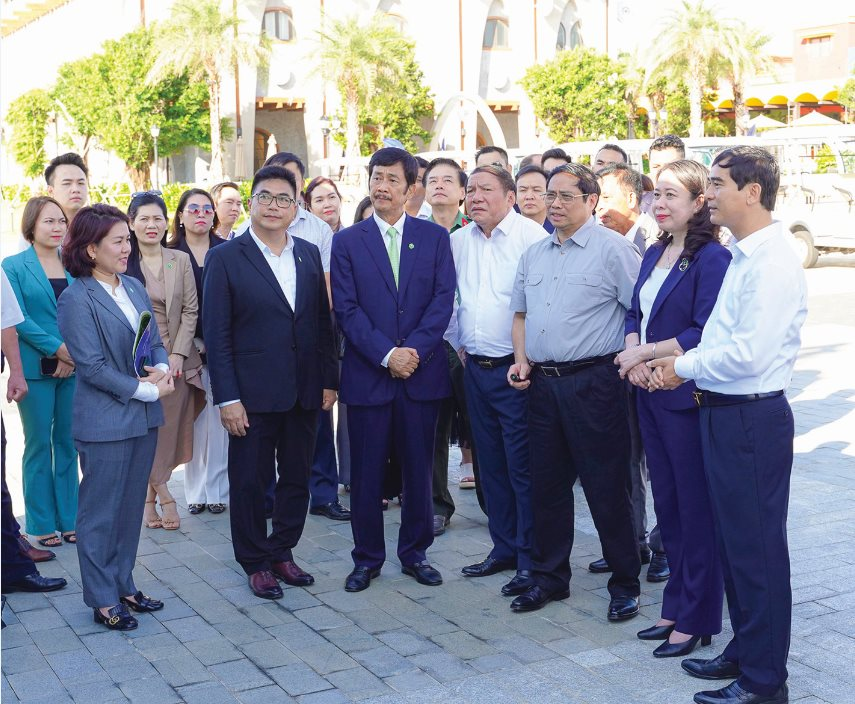 Every year, Binh Thuan suffers from dozens of storms and floods, causing great damage. In particular, with only one natural disaster, many achievements of local construction and development for many years can be easily lost if it is not correctly forecasted and taken countermeasures timely. Without urgent and satisfactory solutions, the above problems will be a big obstacle to the socio-economic development process, and a big barrier to the province's progress toward fast, green, and sustainable development.
Let's look back at the province's achieved tasks of environmental protection in the past years, Binh Thuan province, together with the whole country, has claimed many significant achievements in such area. They are a system of mechanisms, policies, perfect laws, and an improved state management system for environmental protection.
With determination to solve all pressing and long-term environmental issues in socio-economic development projects, Binh Thuan has so far mobilized various resources to gradually protect and improve the environment, as well as adapt to climate change.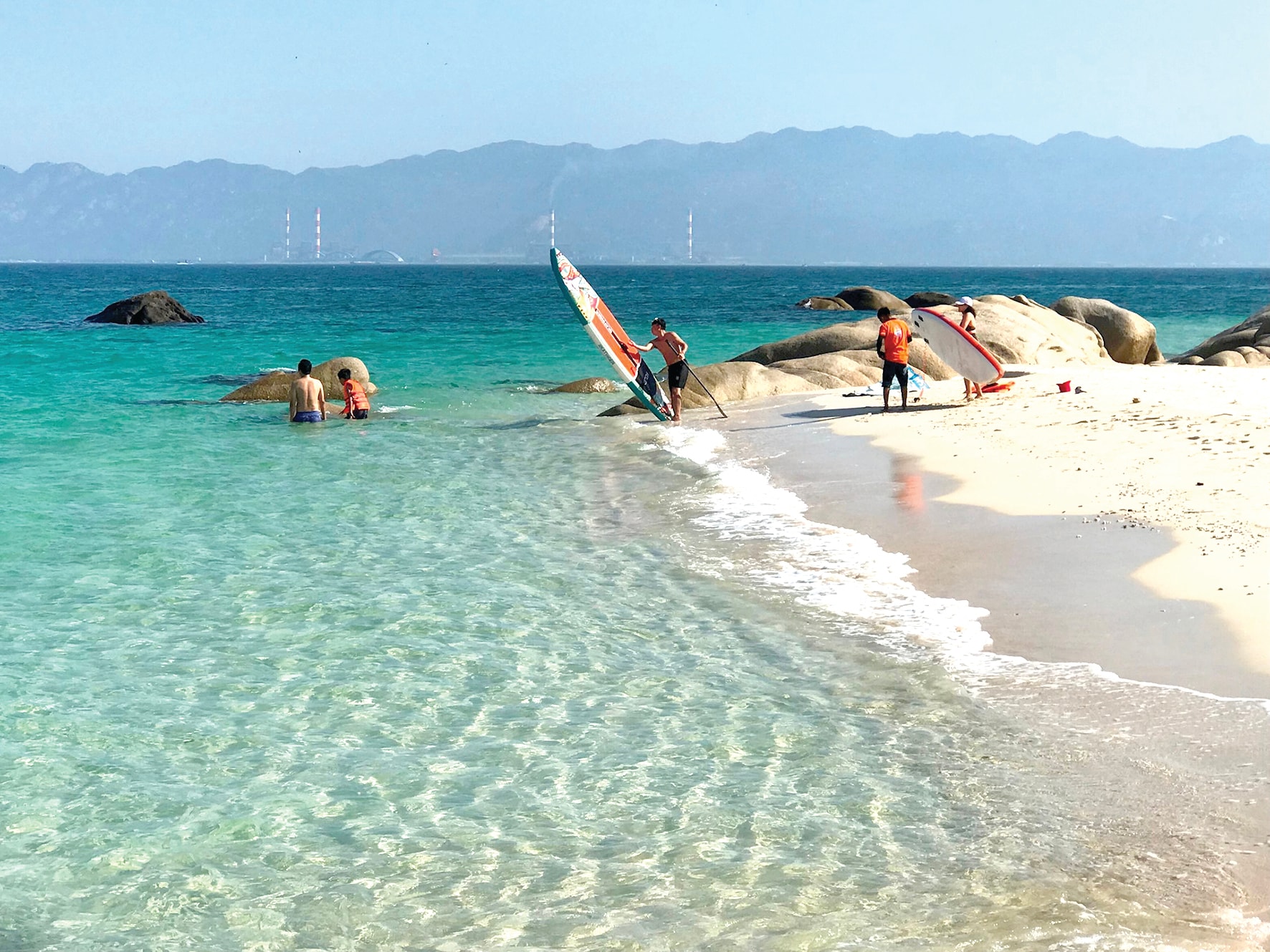 To make the province develop towards a fast, green, and sustainable orientation, under the direction of Prime Minister Pham Minh Chinh, the province needs to do better in environmental protection in the coming time. Accordingly, the top task of all levels, branches, and localities must further promote the propagation and dissemination of the State's policies and laws on environmental protection. It focuses on the strict implementation of the Law on Natural Resources and Environment of Sea and Islands, the Implementation Plan of the Strategy for Sustainable Development of Vietnam's Marine Economy by 2030, and a vision for 2045. In the meantime, it should expeditiously organize the implementation of the project "Establishment of the coastal protection corridor of Binh Thuan province", as well as closely monitor weather developments.
At the same time, the local authorities are asked to actively implement plans and measures to prevent and mitigate natural disasters and adapt to climate change, ensuring safety and minimizing damage caused by natural disasters. Attention is paid to preventing coastal erosion in coastal tourist areas and residential areas, and the work of dredging estuaries and sea mouths, and clearing channels for ships are continuously well performed; Otherwise, solutions to combating drought for production and daily life are urged to promptly implement and make the evaluation of the results of control activities of environmental pollution, then publicize the assessment results to have appropriate solutions for each area.
By the way, functional sectors must improve their capacity to assess and appraise assessment reports on environmental impact, detailed environmental protection projects, environmental rehabilitation and restoration projects, issuance of owner registration books, etc.
The province is determined not to allow unapproved projects to be built and put into operation for the sake of the environment. Whereas, the issues of waste and pollution treatment are also taken into consideration in accordance with the Law.
The local individuals and businesses are encouraged to use renewable energy and save energy to build a green, clean, beautiful, and civilized environment.