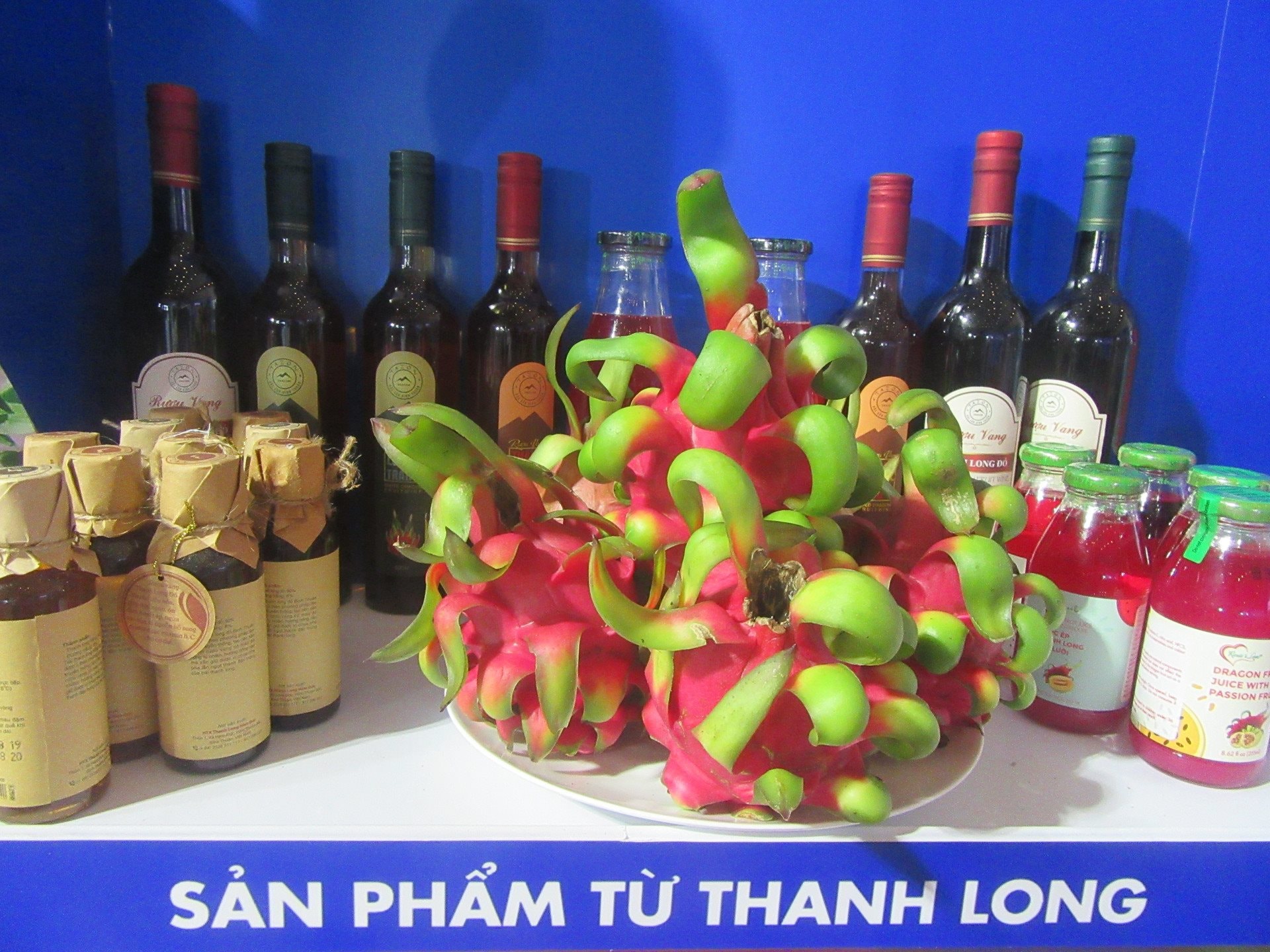 The event is expected to provide a good opportunity for Binh Thuan to learn information about the market demand, prices and consumer taste for dragon fruit products, particularly in China, India, South Korea, Australia… In addition, Binh Thuan will take this chance to enhance promotion programmes on its potentialities, advantages, and especially dragon fruit products. On that occasion, Binh Thuan Dragon Fruit Association, along with local dragon fruit producers, cooperatives, processing companies, and exporters, will make exchanges with their potential partners to boost dragon fruit exports.
At the trade show, Binh Thuan's fresh dragon fruit and products processed from dragon fruit will be on display, along with a video clips disseminating impressive messages to promote "Binh Thuan's dragon fruit", as well as other potentialities and advantages of the locality. At the same time, a seminar is expected to be organized for Binh Thuan's delegation, Vietnam Fruits and Vegetable Association (VINA FRUIT) to meet with Thai functional bodies, agricultural produce importers, exporters, retailers, distributors, reputable companies from Thailand and other Asian countries to meet with one another and boost dragon fruit consumption cooperation.
Binh Thuan's delegation will also make surveys at trade centers, super markets, agricultural wholesale markets in Thailand to learn about consumers' demand for fresh produce.