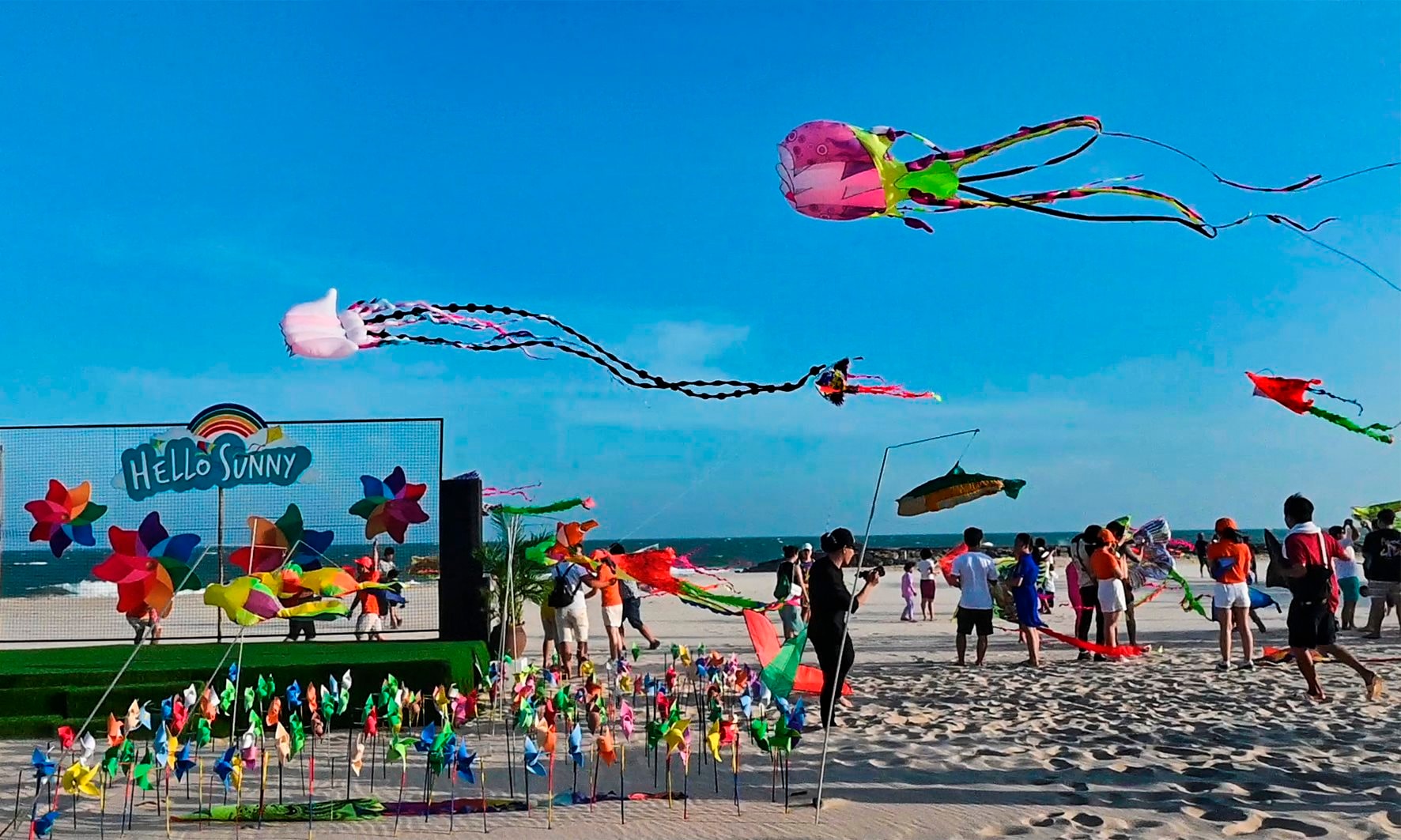 The event is part of a diversity of activities in celebration of the 2023 National Tourism Year-Binh Thuan Green Tourism Comes Together. As as many as 100 kites with many colors and funny shapes of sea creatures, such as: octopus, seahorses, rays…. ,were flying in the blue windy sky. Many visitors were very excited and felt relax when flying their kites. Besides kites festival, domestic and international visitors, especially children were eager to take part in many outdoor games, such as: inflatable water slide, ball game, and playing on the sand.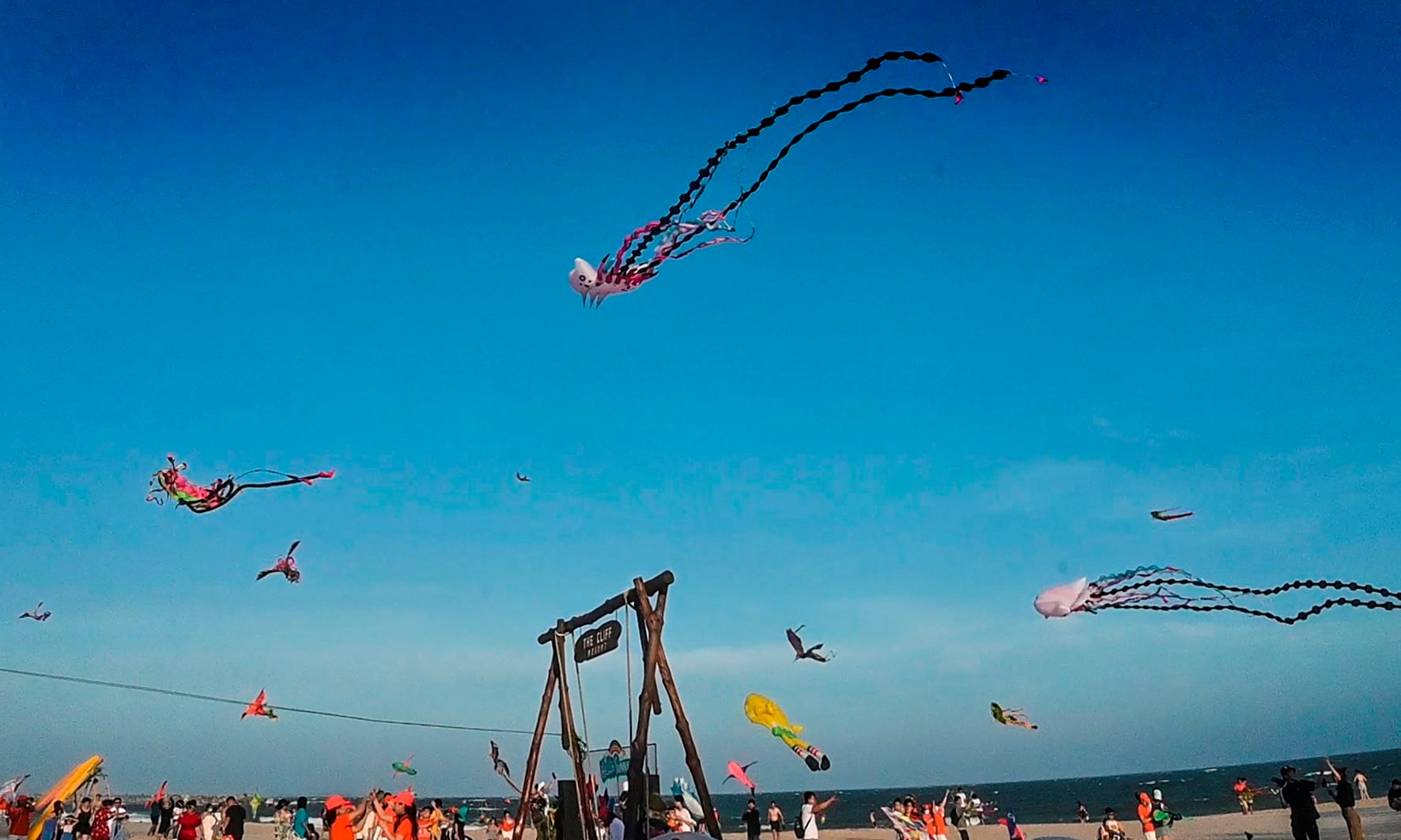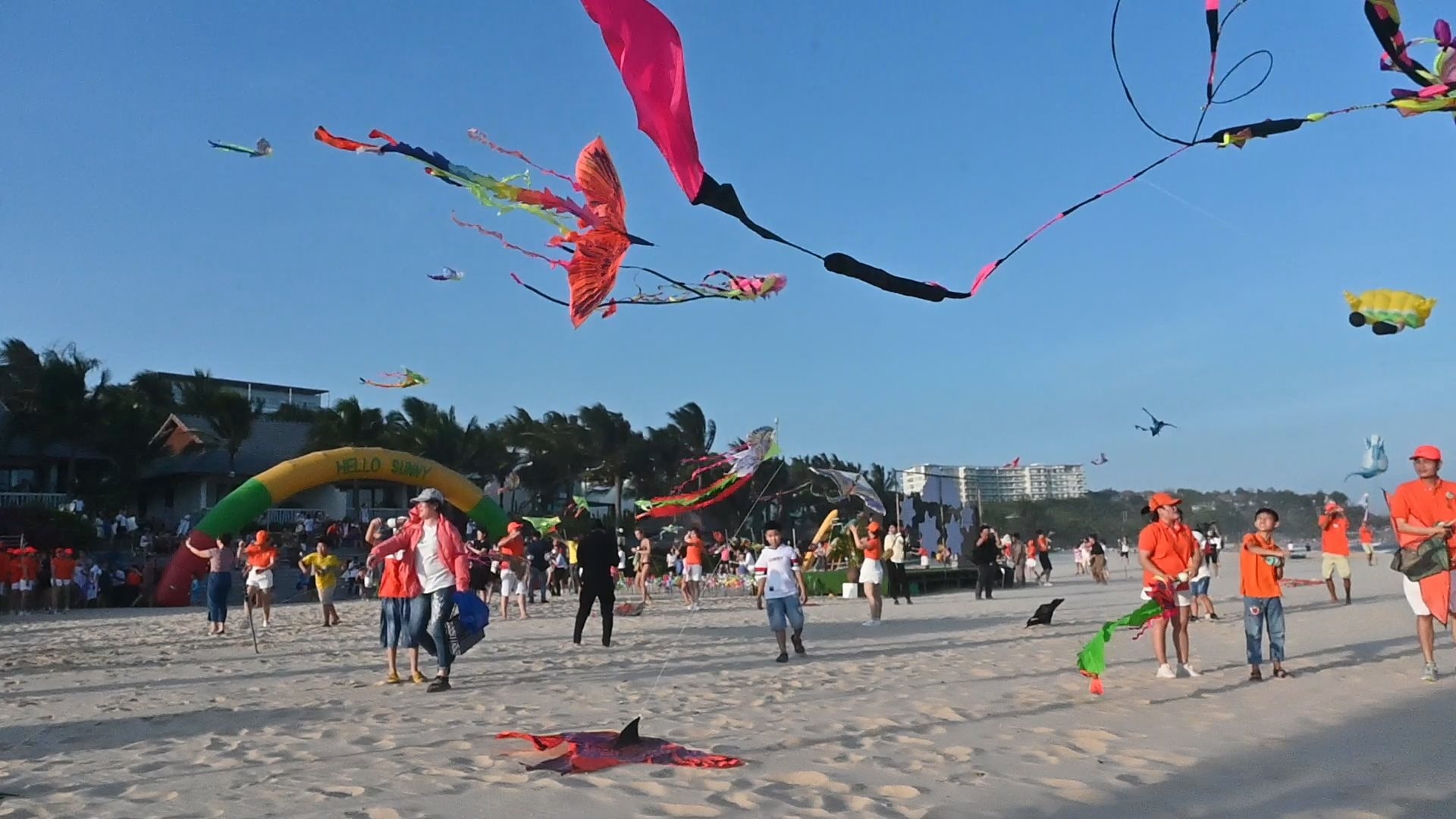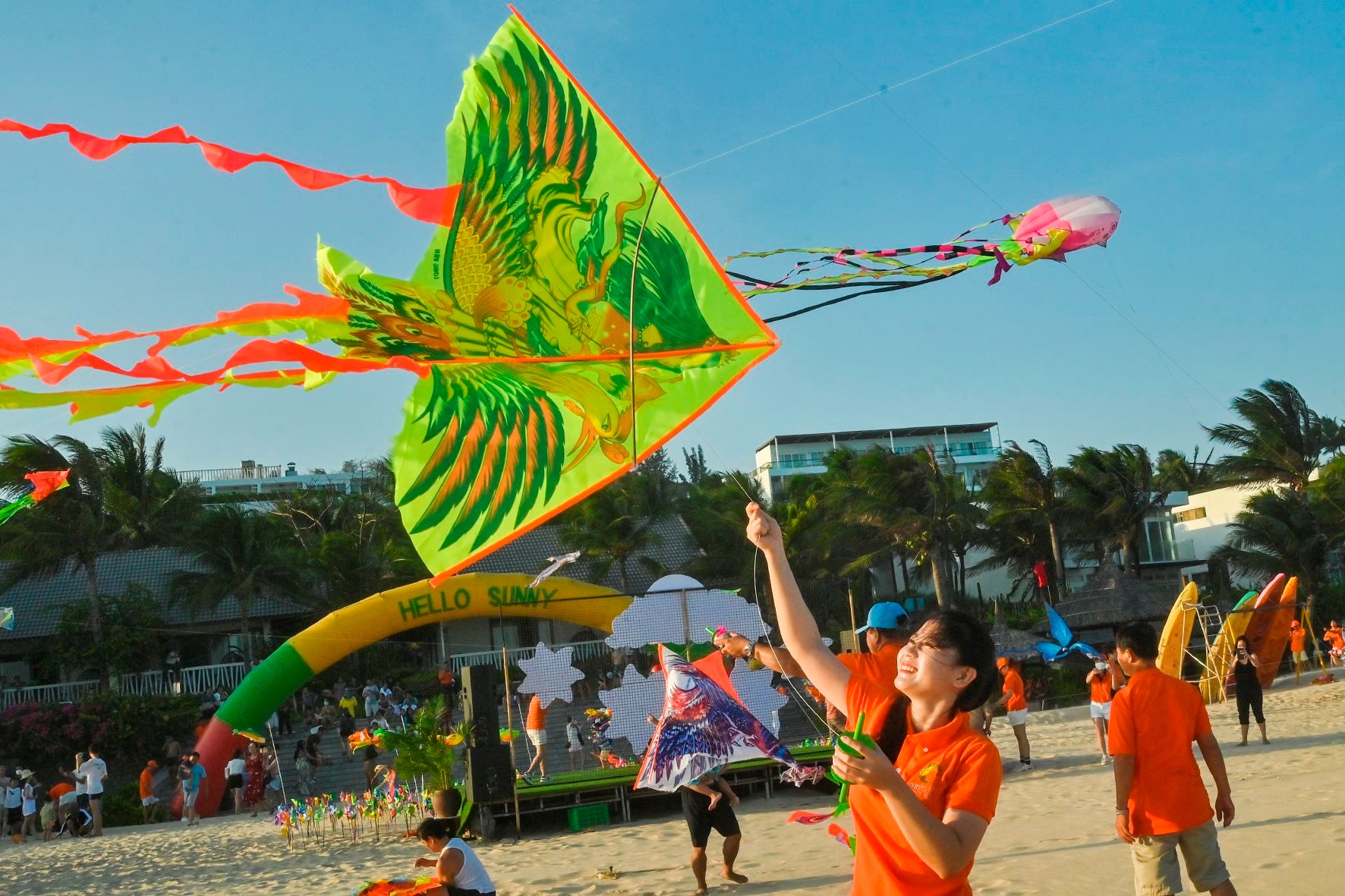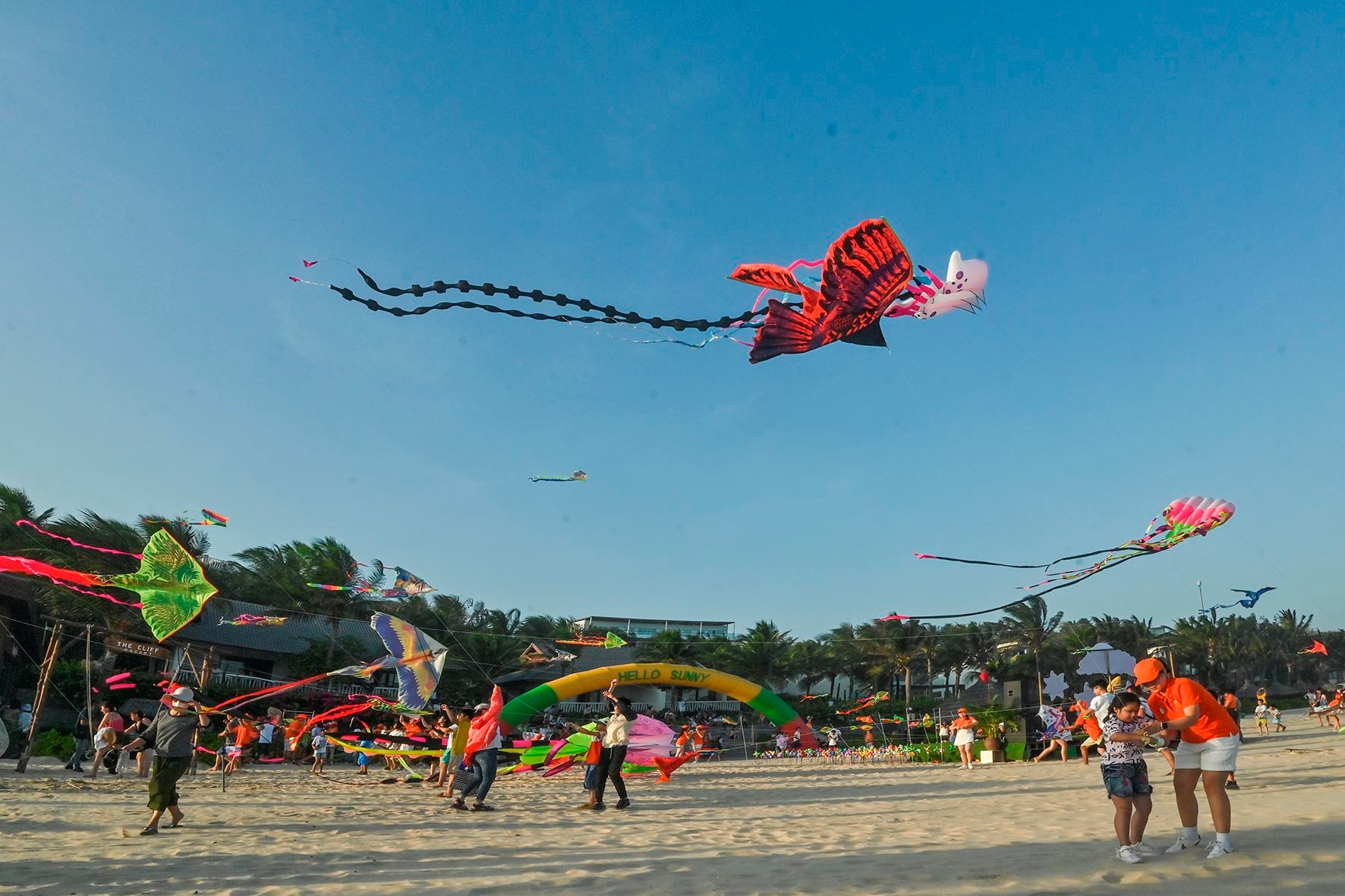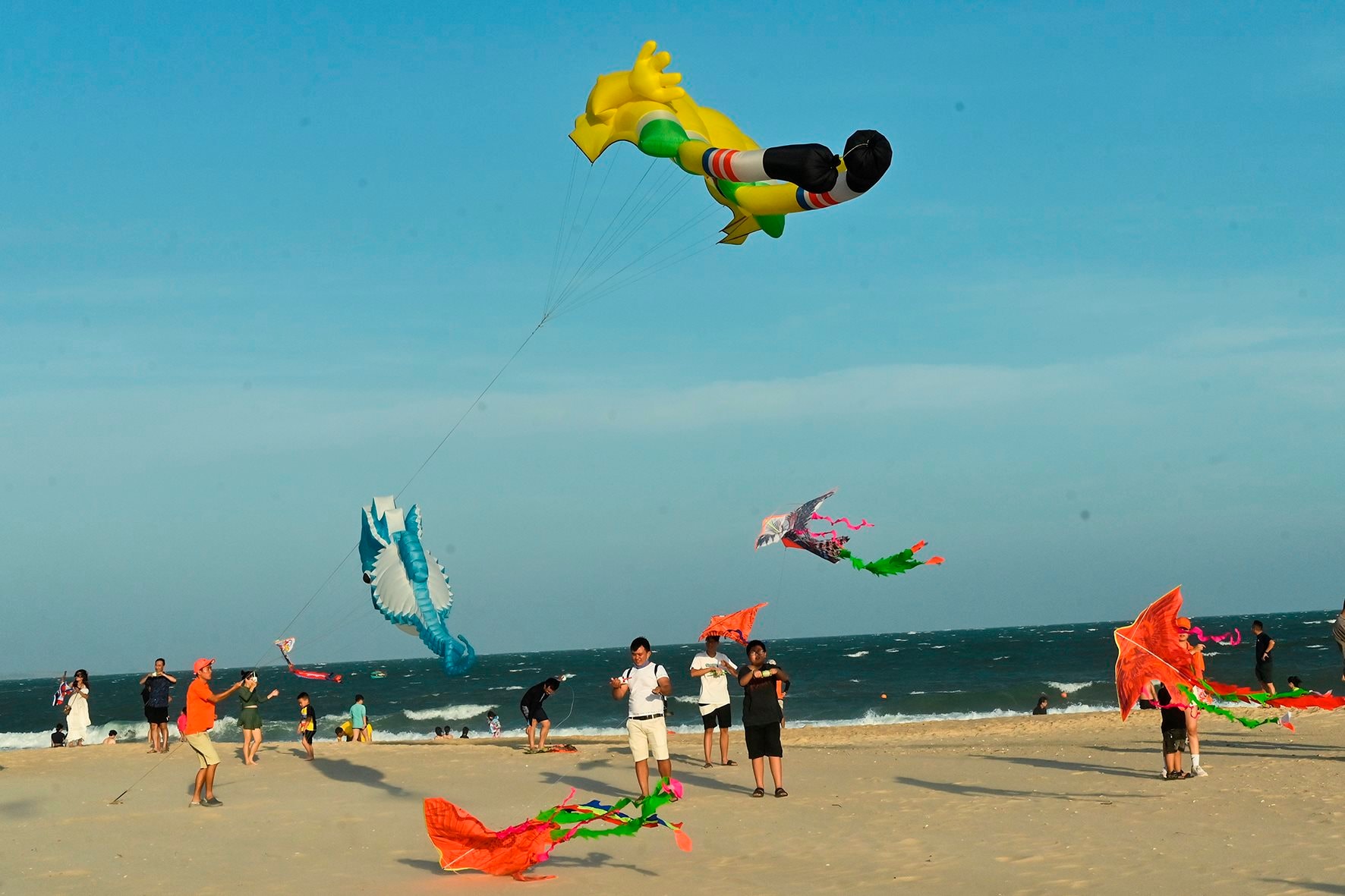 Ms Tran Thi Khanh Van- a visitor from Ho Chi Minh city shred that "The kites are very beautiful so I and my family are very enjoyable to experience kite flying festival. My children are also excited to play many games and sport events. Our vacation in Phan Thiet city is so meaningful and useful".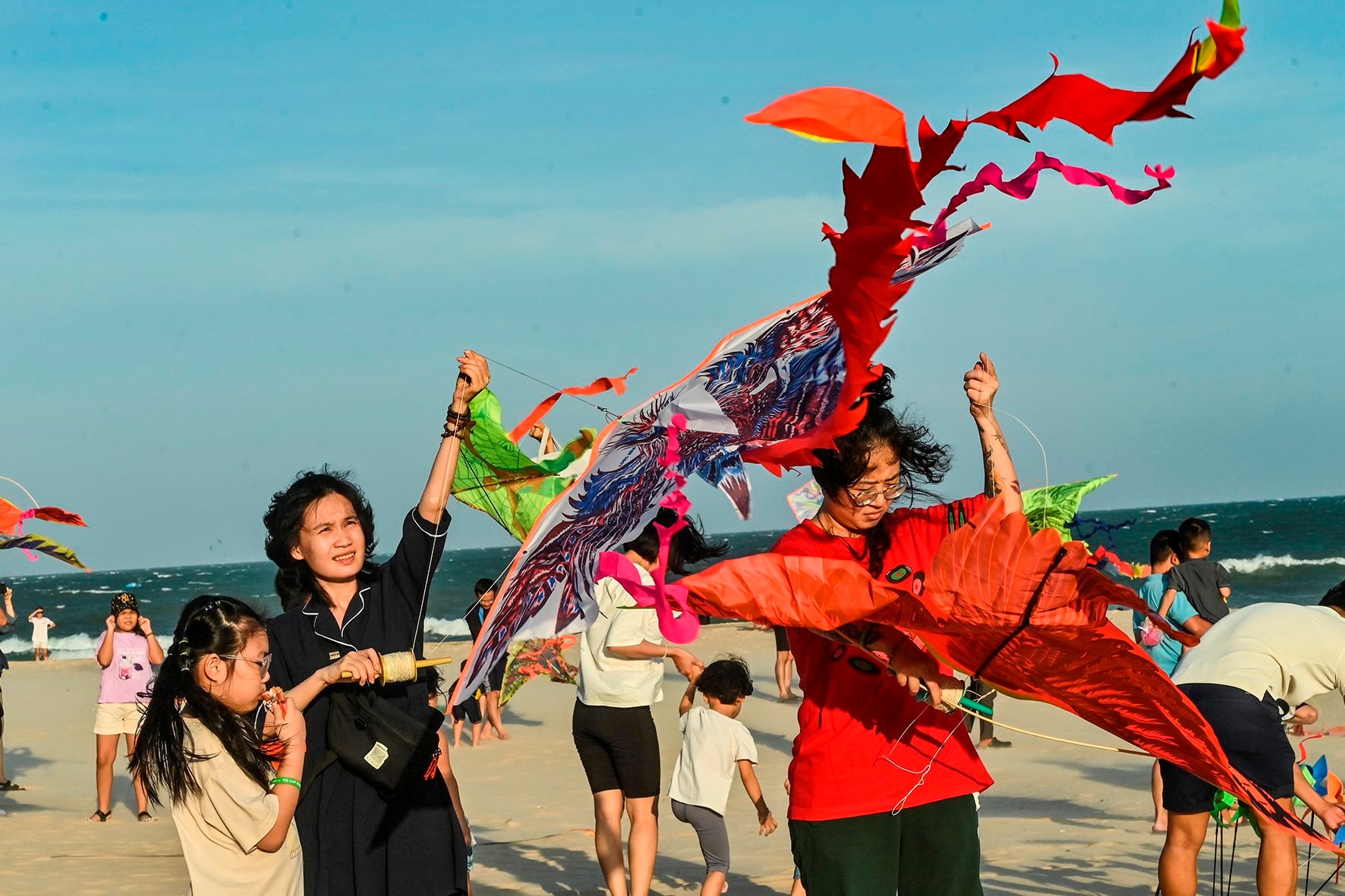 It is known that, the kite flying program in The Cliff Resort & Residence is running until the end of 2023 summer.