Besides Hanoi capital, there are other Vietnamese cities and towns as alluring as the capital. They offer endless opportunities for nature lovers, history buffs, foodies, and those who want to get active. Hilly, forested, and bordered by the sea to its east, Vietnam won't disappoint travelers.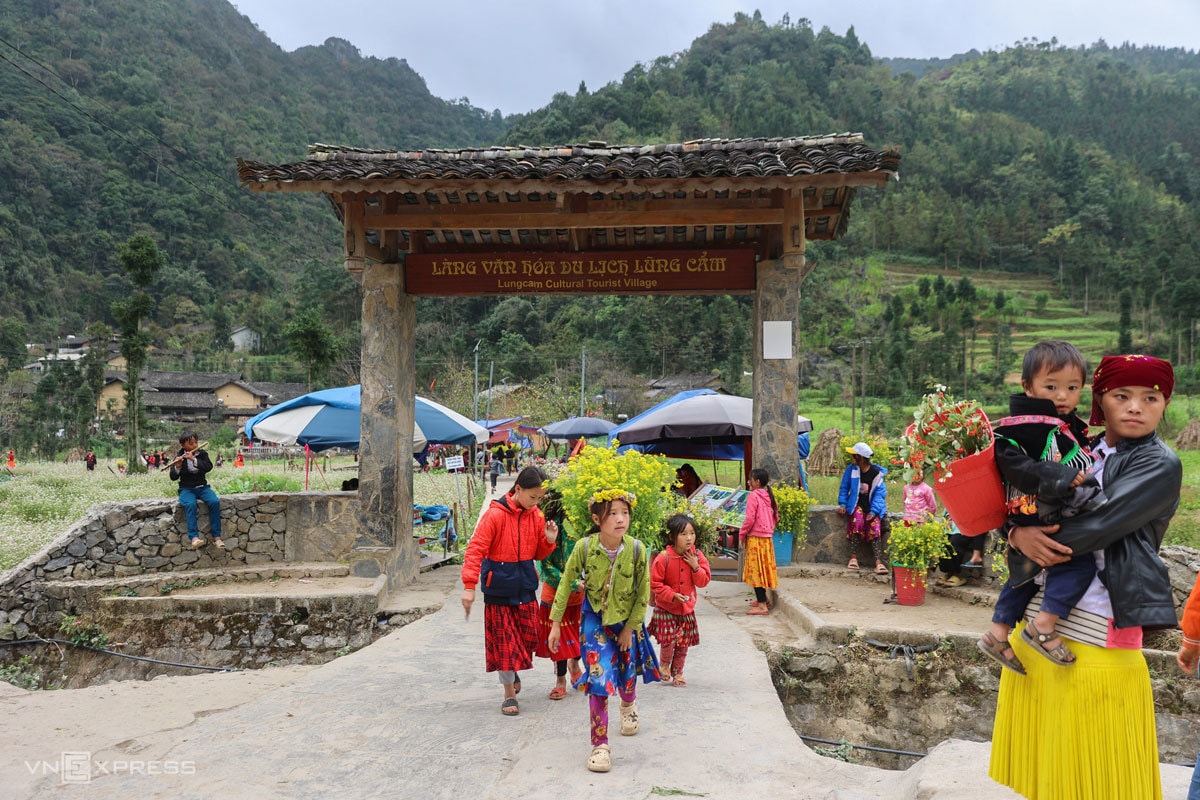 Placed first on the list is Ha Giang, which is one of Vietnam's "Frontier Areas", so those exploring this province are assured of superb natural wonder. Lying by the pristine Lô River, its capital city, also named Hà Giang, is a tiny pocket of urbanity in a landscape dominated by ruggedness. The city is the gateway to all things grand in the province and where adventures start. Whether tourists want to hike to test their legs or join a motorbike journey, Hà Giang won't disappoint them and might leave them wanting more.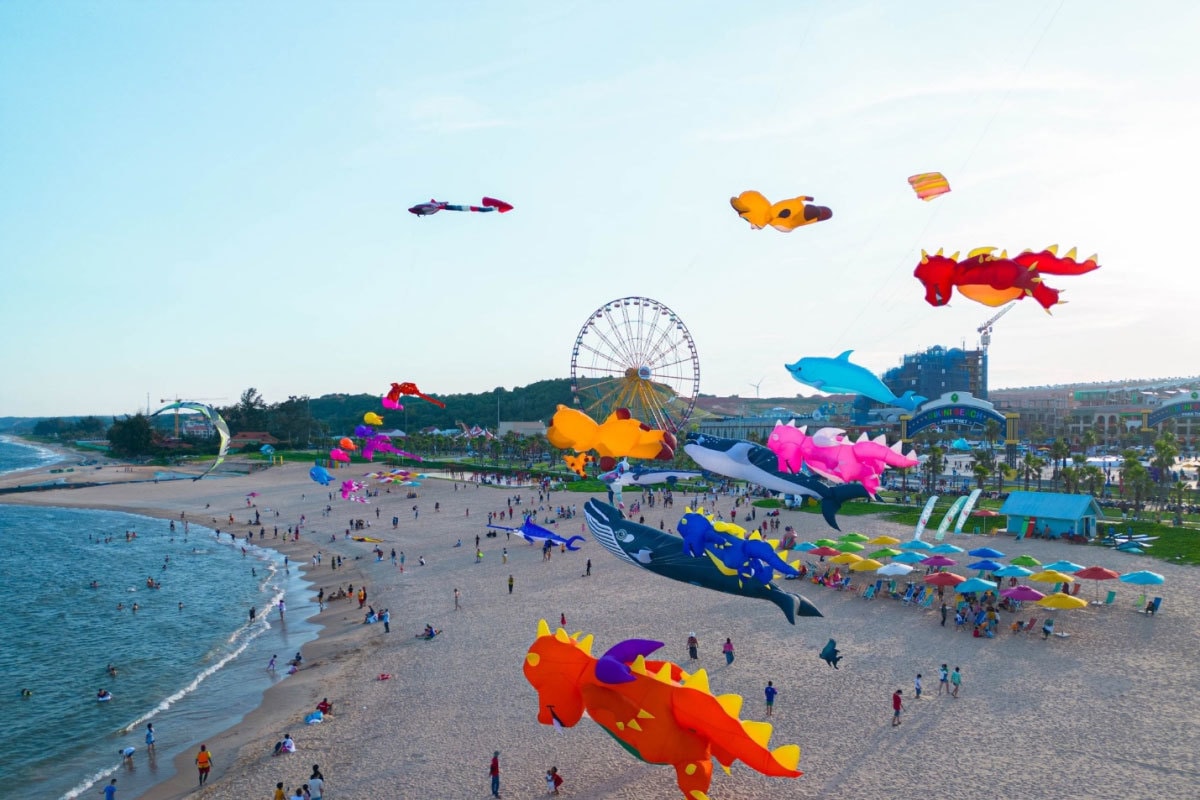 Followed by Phan Thiet City (Binh Thuan province) which is another top beach destination in Vietnam for serene beachcombing and worry-free sightseeing. Co Thach is a white-sand beach where rocks abound, perfect for those who enjoy rummaging. Meanwhile, those who want to be away from the crowds can charter a boat to the charming Cu Lao Cau or Phu Quy islands. Another must-see destination is the Fairy Stream, a place of stalactites that do not need any fairies to be magical. Indeed, the fun never stops in Phan Thiet.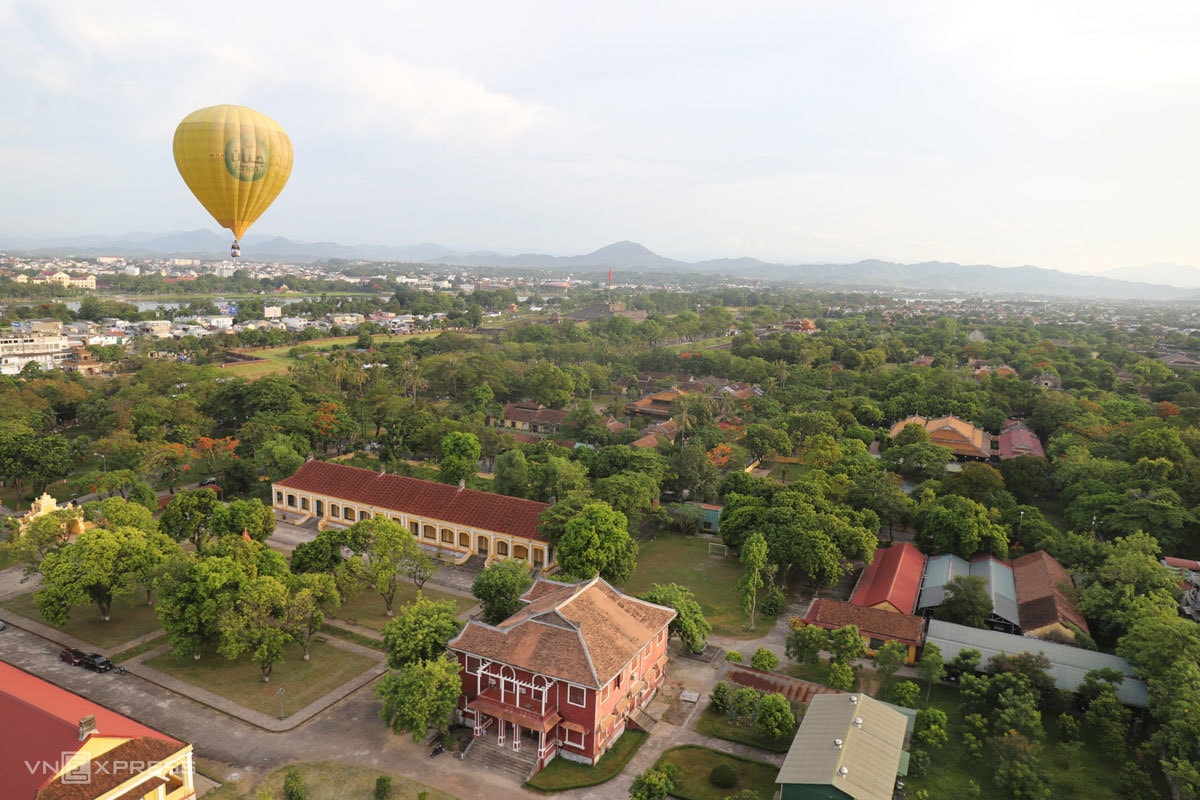 The third and fourth positions are granted to Hue and Tuy Hoa respectively, while the third place belongs to Mui Ne flying sand dune, another destination of Binh Thuan province.
As extracted, those who can't get enough of beautiful Vietnamese beaches should head to the resorts of Mui Ne. Not only will they savor the pristine shores of this fishing town, but they can also explore its expansive dunes. This tropical destination is all about fun under the sun, with kites- and windsurfers challenging its playful waters while trekkers collect sand between their toes. The dunes in this coastal destination are colored red or white, but wherever tourists walk, they'll have a satisfying outdoor escape.
Finally, Da Nang, Ninh Binh, Sa Pa, Hoi An, and Da Lat are also listed by The Travel as the 6th to 10th Top scenic towns in Vietnam, respectively.