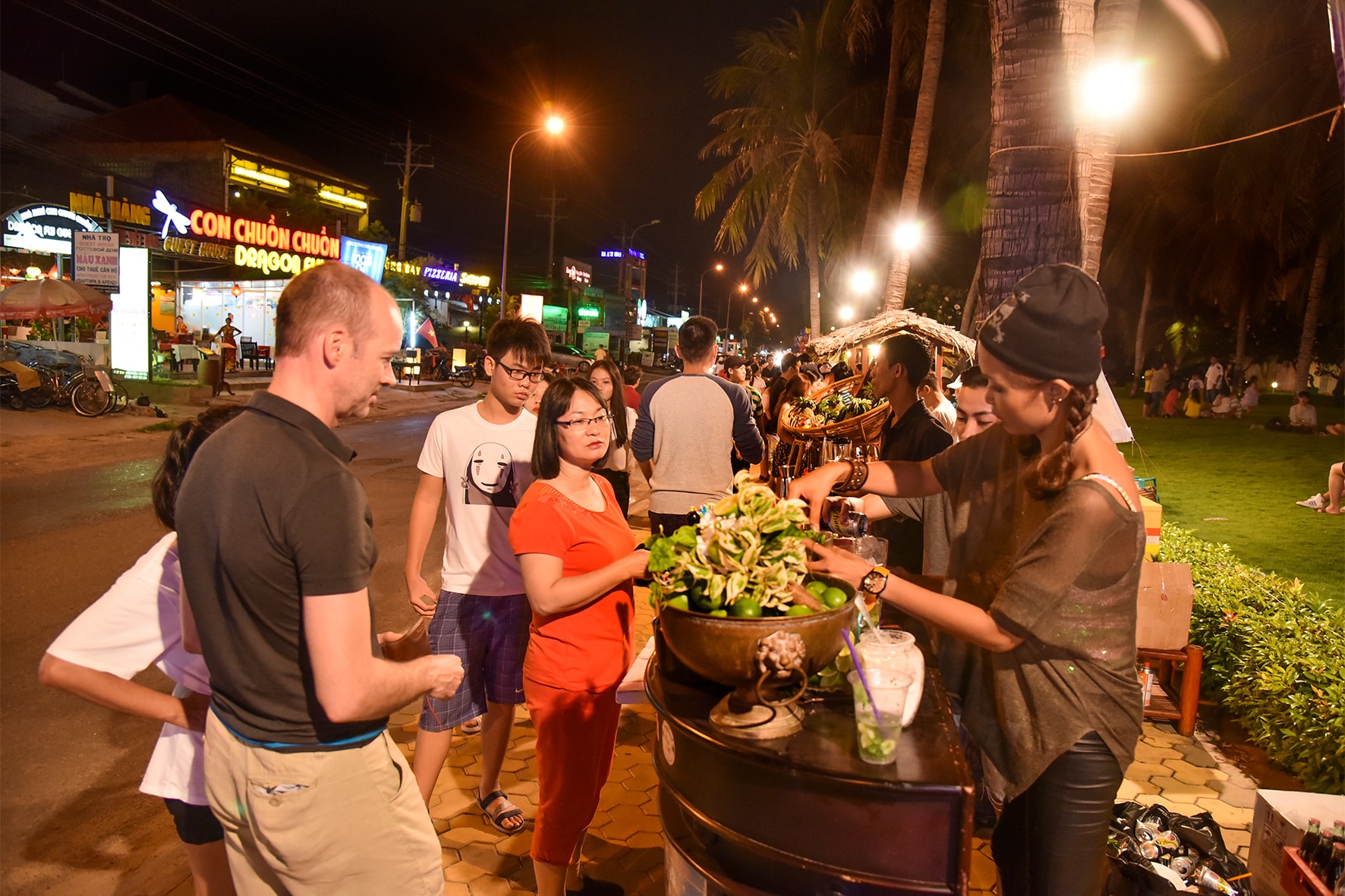 Such a figure accumulated the number of international visitors to the province in the first 4 months of 2023 up to nearly 95,000 arrivals (an increase of 6.6 times compared to the same period last year). According to the tourism sector, besides the exciting activities of the Visit Vietnam Year 2023 "Binh Thuan - Green tourism comes together", the locality retains to be one of the best choices for tourists thanks to good weather, convenient transportation, many attractive promotional tour packages and attraction from "emerging" destinations such as Phu Quy island, Cu Lao Cau, clean agricultural farms and so forth.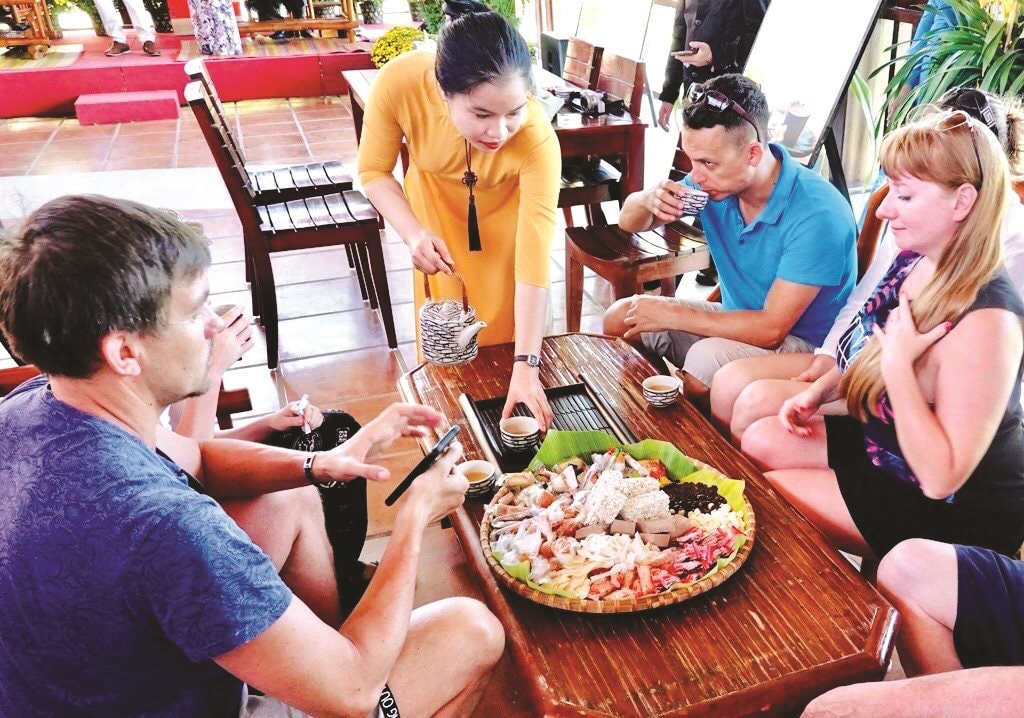 Additionally, the province has lured many more domestic and foreign tourists through a variety of entertainment and sports activities and services.
Besides, diversified sightseeing coupled with exploring tours and many fascinating activities and events taking place during the national tourism year makes the locality become a much-in-demand site.