To welcome 27 years of Binh Thuan tourism day (October 24th) as well as to boost the promotion and introduction of safe, clean, and attractive Phu Quy destination, the program brought to the island many meaningful activities such as sea environmental protection, sightseeing tours and building unique tourist products for tourists.
This is also an opportunity to propagate and raise the awareness of the residential community, tourism businesses, passenger transport business units, service business households in the district, and tourists in protecting the environment, natural landscape, and biodiversity conservation.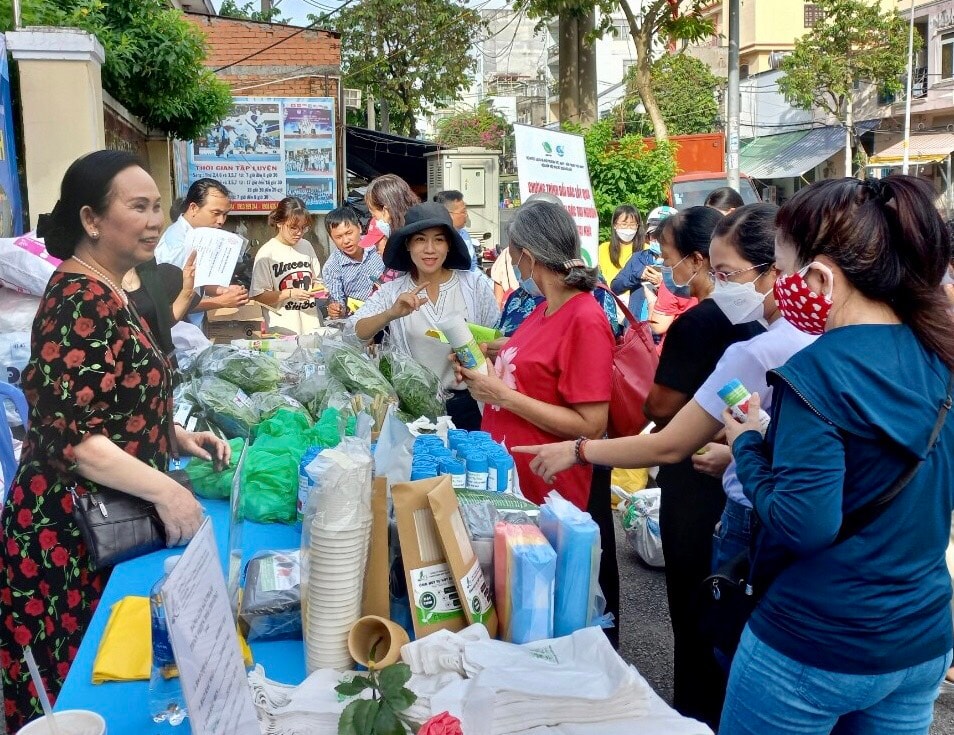 The launching ceremony of the program "Green tourism" is to propagate and mobilize the residential community, businesses, and tourists to carry out a campaign to protect the sea and island environment in association with the development of green tourism products.
At the ceremony, representatives of passenger ships on the Phan Thiet - Phu Quy route, and tourism businesses and households on the island will sign a commitment to protect the environment, and not to use hard-to-decompose plastic products in business activities.
On this occasion, enterprises specializing in the production of eco-friendly packaging will introduce models and solutions to reducing plastic waste and difficult-to-decompose and single-use plastic products. Along with that, there is a program to swap plastic waste for eco-friendly products (bags, cups, spoons, straws, etc). In addition, Phu Quy district will also launch a campaign to collect waste and plant trees at the same time.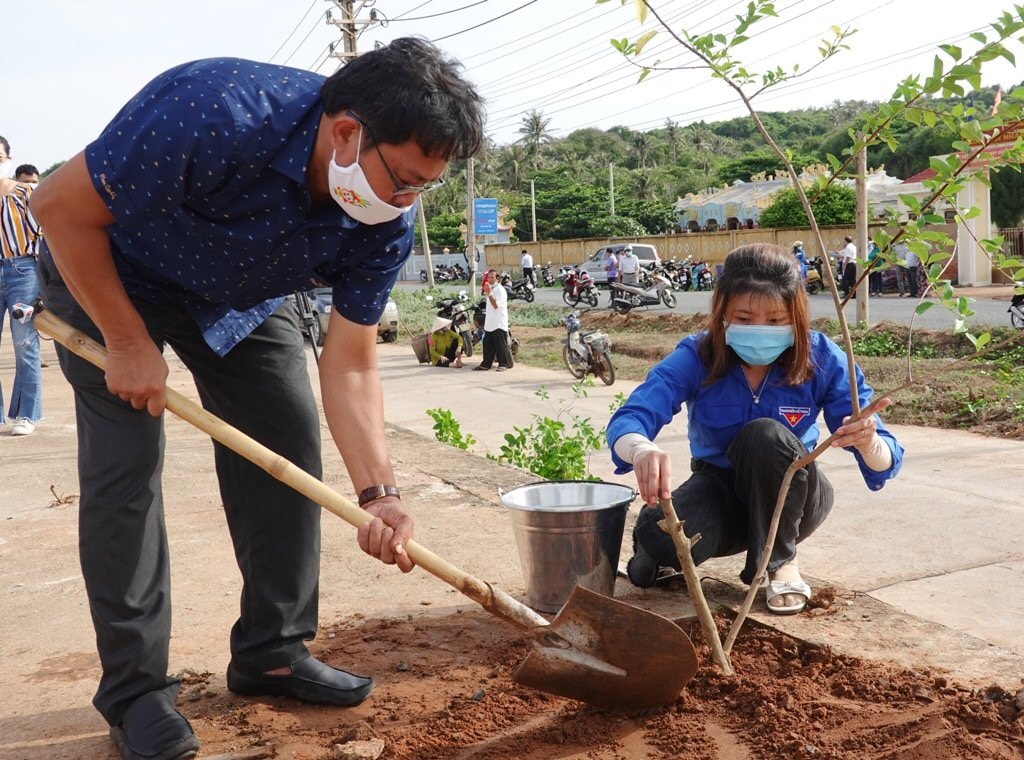 As for the content of developing tourism products, the Department of Culture, Sports and Tourism will organize a survey team (including travel, communication, and product development ...). And then, the Management Board of Phu Quy Tourist Area Guide will guide the team to visit some "check-in" points that are of interest to tourists such as Tranh island, Bai Lang embankment, Phong Dien area, Cao Cat mountain - Linh Son pagoda, Small beach - Ganh Hang, Infinity lake, seafood cages; or survey places to visit such as Thay's tomb, the Temple of Princess Ban Tranh, Uncle Ho's torch, lighthouse; experience kayaking, SUP paddle boarding, windsurfing; and enjoying the local seafood specialties.
Together with boosting the promotion of the destination, the survey also offers chances for travel agencies to develop tour design products, novel sightseeing routes, and attractive tourism products to lure as many tourists to visit Phu Quy in the near future.