According to the Ministry of Culture, Sports and Tourism, the recognition was made at the 17th session of the Inter-governmental Committee for the Safeguarding of the Intangible Cultural Heritage, taking place from November 28 to December 12th, in Rabat, Morocco.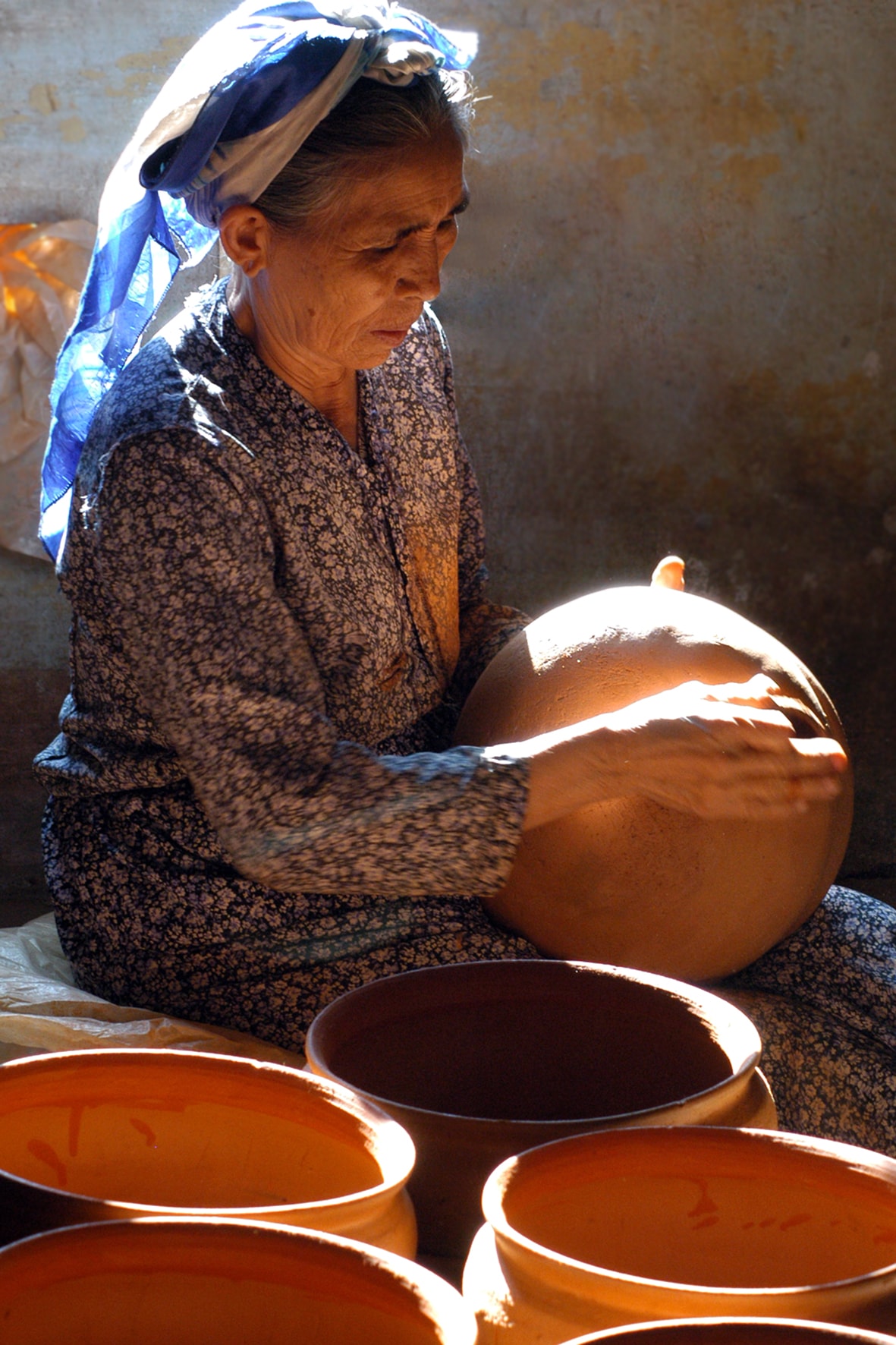 Cham pottery products are mainly household utensils, worship objects, and handicrafts such as jars (called "jek"), pots (gok), food trays (cambak), and vases (bilaok).
Reportedly, Cham people's pottery-making is the 15th intangible cultural heritage of Vietnam to be named in the UNESCO lists.
Pottery making is considered a demonstration of Cham women's creativity on the basis of their community's knowledge.
Notably, the nominated lists for intangible cultural heritage must qualify the following criteria, such as It must be a hand-made traditional craft with the use of simple tools; cultural subjects and practitioners are mainly Cham women; knowledge and skills are passed on in families, clans, and communities; transmission is done by means of storytelling and daily practice; the heritage attracts exchanges and interactions between practitioners, social activities and enhances the role of Cham women in modern society; heritage associated with the arts.
Despite preservation efforts, the pottery-making is still at risk of disintegration due to the urbanization process's impact on access to raw materials, the slow adaptation to the market economy, and young people's lack of interest in the craft.