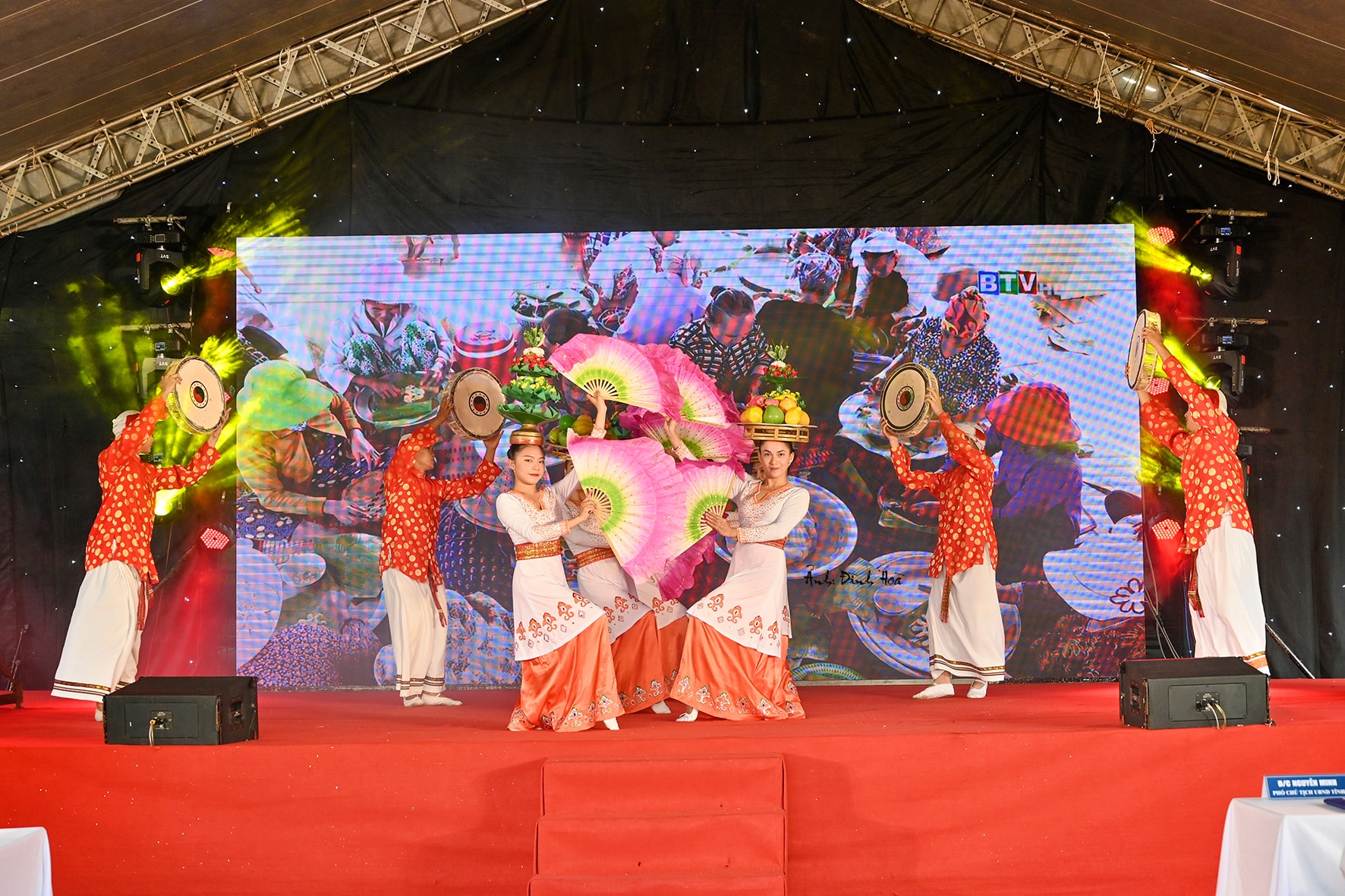 With unique cultural and historic values and meanings, the Ministry of Culture, Sports and Tourism on April 4th issued decision No. 776/QD-BVHTTDL to add the traditional Kate festival to the list of national intangible cultural heritage in Vietnam.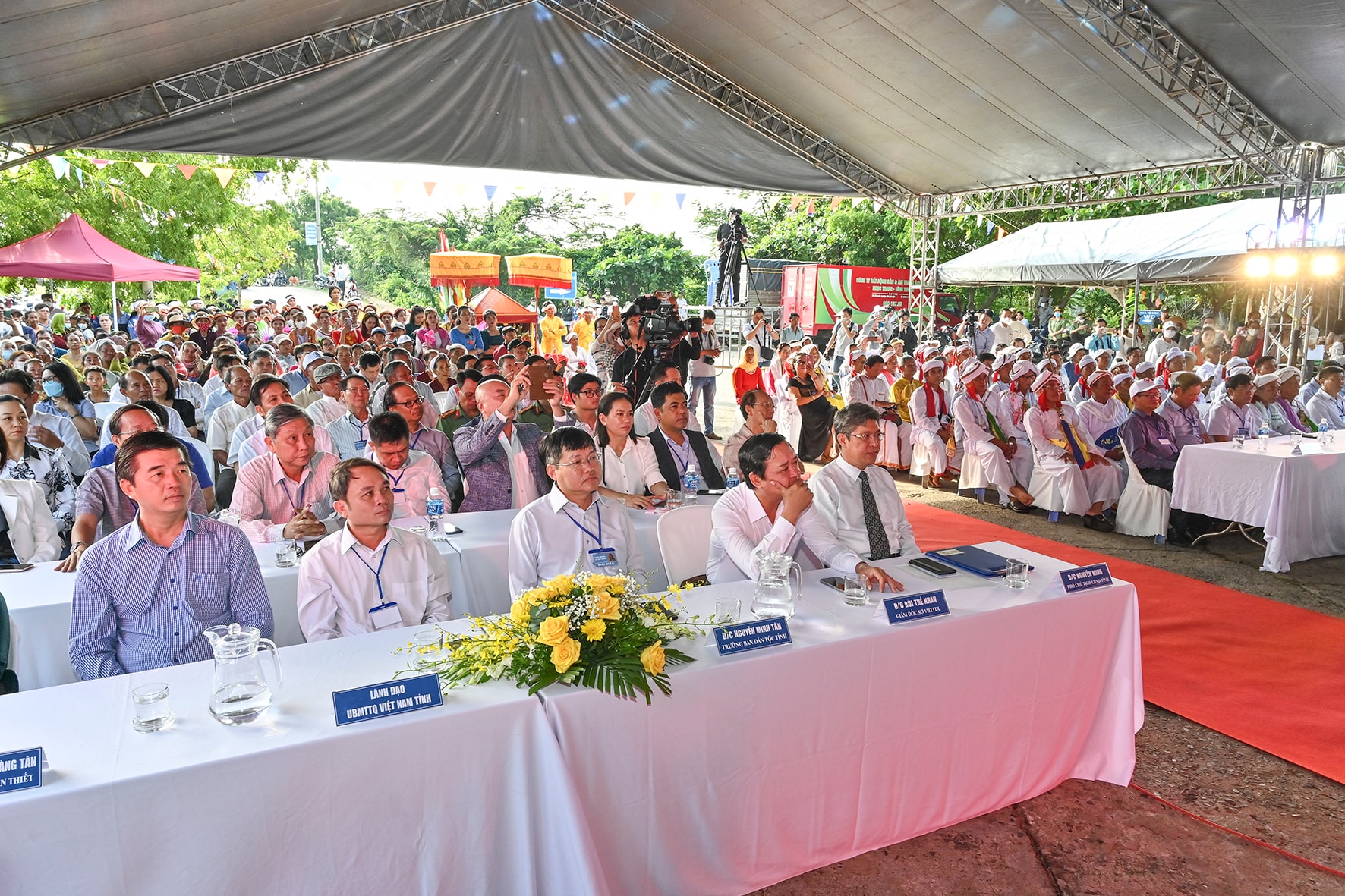 In addition to investment in economic and social development in ethnic minority-inhabited and mountainous areas in general and Cham people in particular, Binh Thuan province has worked to preserve the traditional cultural values of Cham ethnic people. The efforts include recognizing pottery making, preserving Cham festivals, and building a Cham cultural exhibition center.
Speaking the opening ceremony, Vice Chairman of the provincial People's Committee Nguyen Minh extended congratulations and happiness to the local authorities as well as the Cham Brahman community in Binh Thuan province. He hailed their efforts in upholding, preserving, and promoting the treasure of Kate festival for today's pride.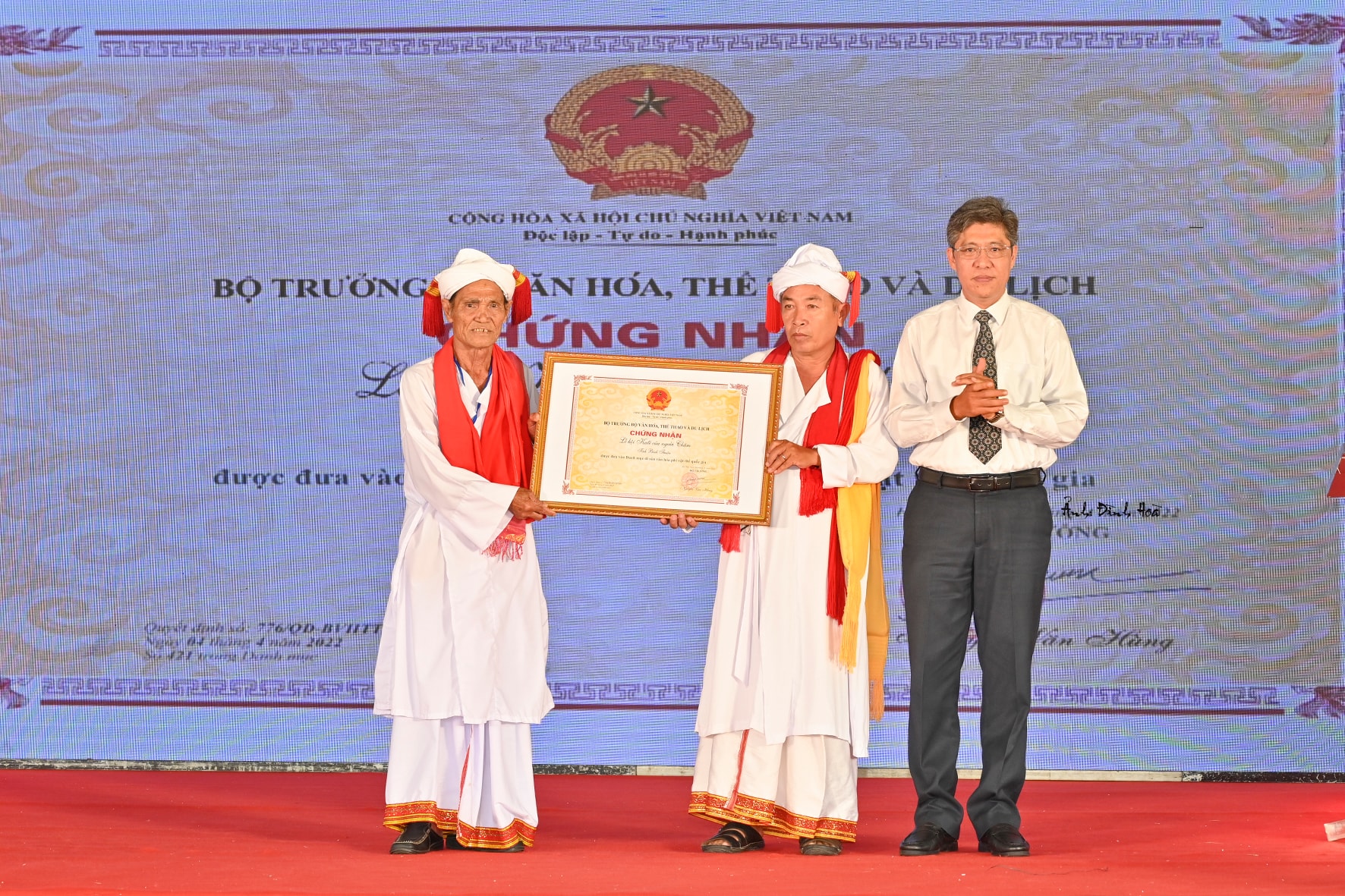 Vice Chairman Minh asked the People's Committee of districts where the Cham Brahman community lives, to pay attention and create favorable conditions for them to maintain and promote the values of the festival, to encourage the guidance and dissemination of the festival in terms of the content, meaning and value in the community. At the same time, he asked the People's Committees of communes to develop a plan to organize the festival thoughtfully, have the plan to protect order and security, environmental sanitation, etc, to ensure the safety of people as well as visitors. Additionally, it should focus on preserving the intact rituals of the festival, maintaining to observe the rituals, cultural activities, arts, sports, and games during the festival so that they are suitable to the conditions, especially local culture and traditions.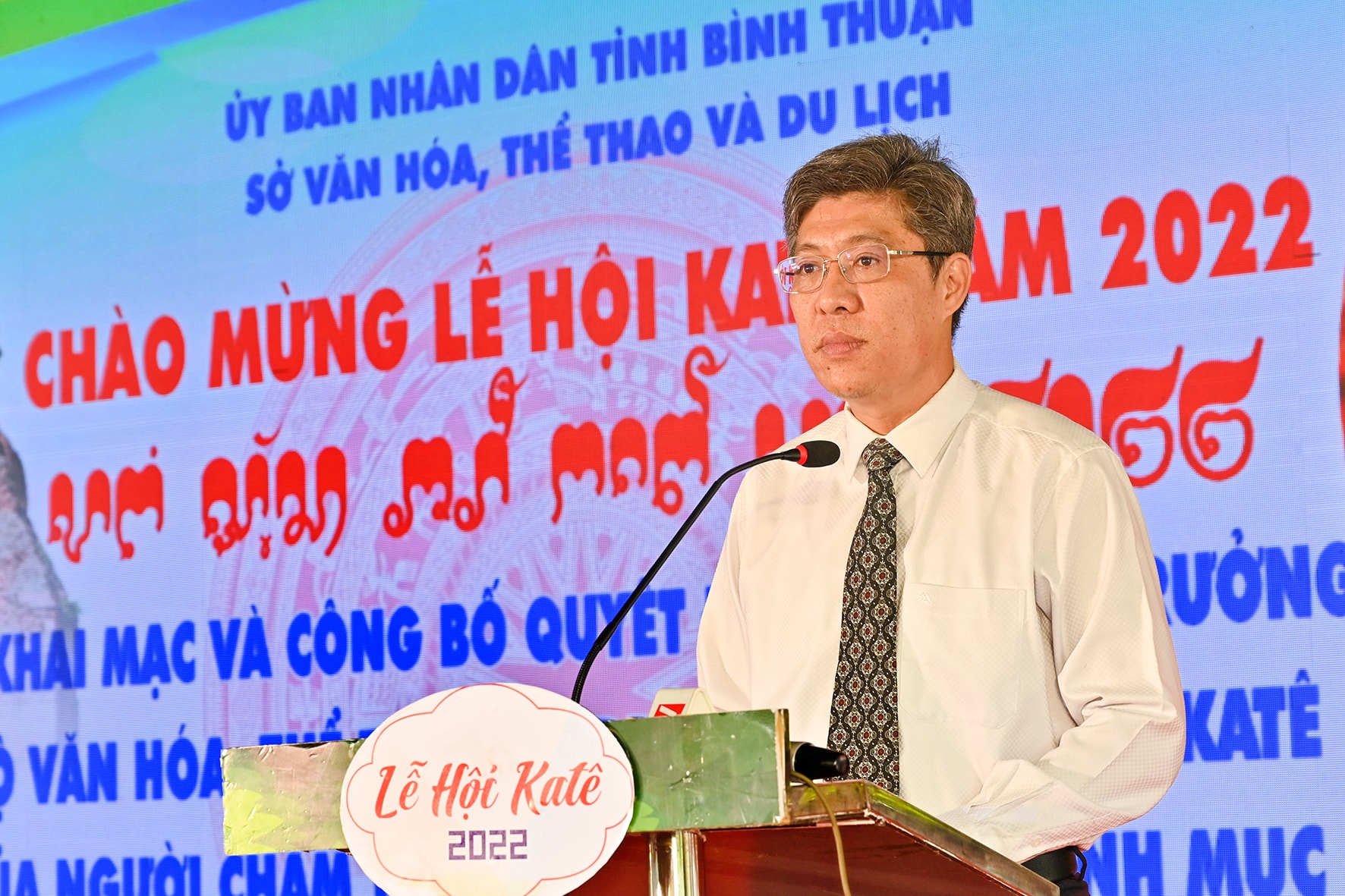 Binh Thuan is currently home to nearly 40,000 Cham people, primarily in the districts of Tuy Phong, Bac Binh, Ham Thuan Bac, and Tanh Linh. In addition to the Kate festival, the Cham celebrate many cultural and religious festivals of Rijanugar, Suc dang, and Ramuwan New Year, to name a few.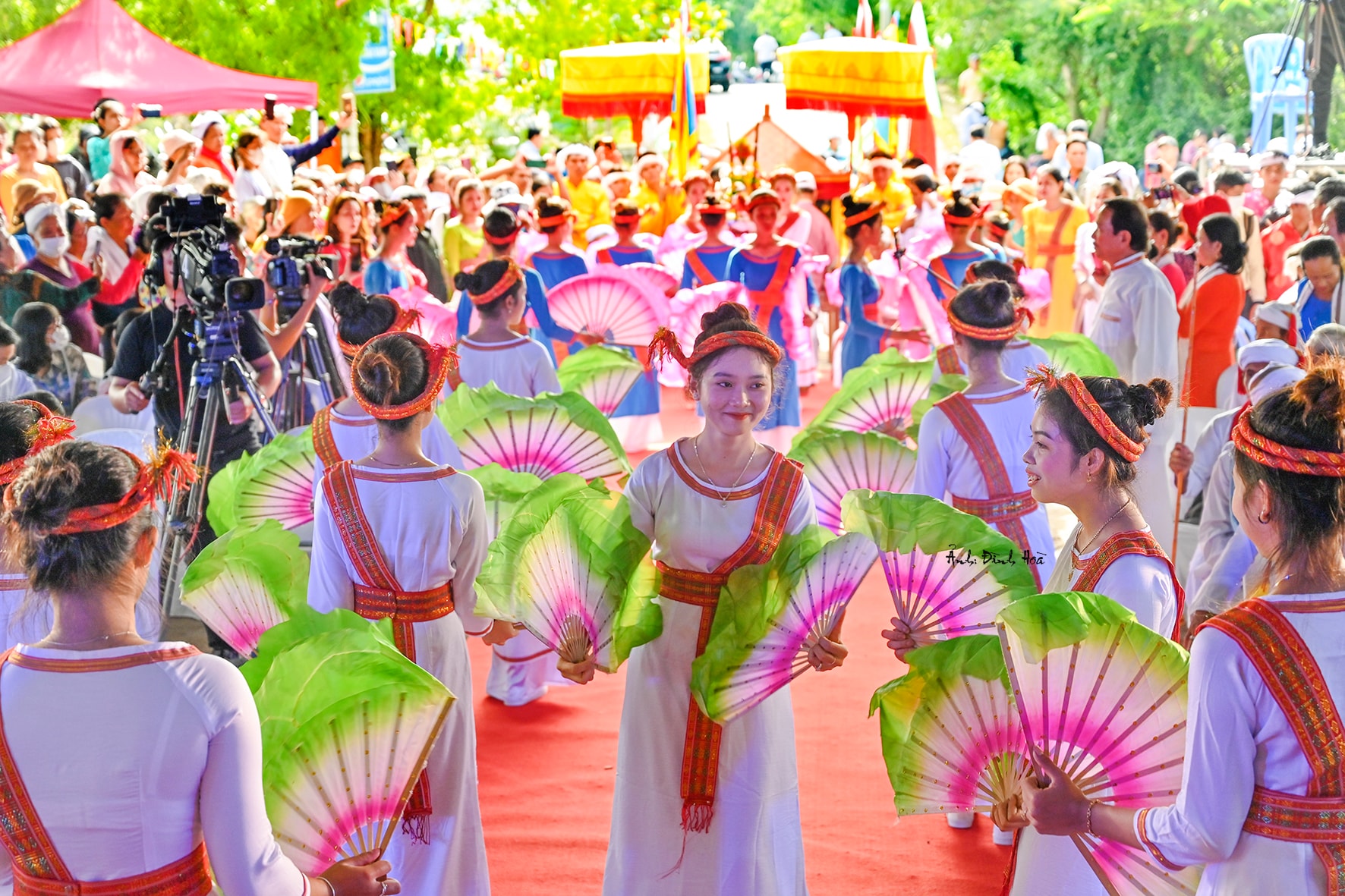 Over the last 15 years, the Kate Festival has been enacted at the Po Sah Inu Tower Complex in Phu Hai ward, Phan Thiet city. It has been selected as one of six festivals aimed at tourism development in the province. The festival is part of the Cham spiritual invocation, featured to introduce the local culture to Vietnamese and foreign visitors.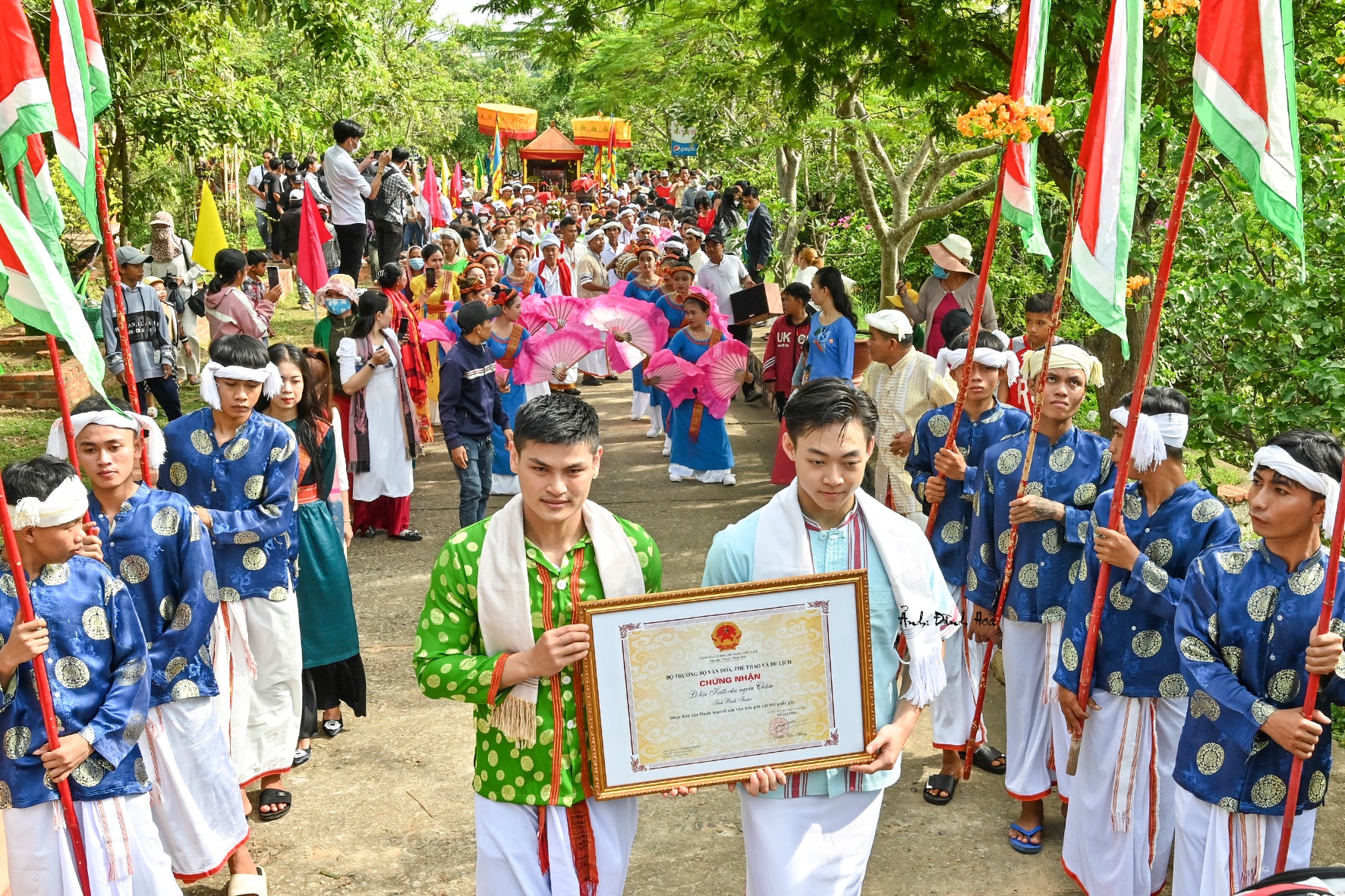 Also in the morning, a variety of rituals and activities took place in turns, including the ritual of inviting a palanquin dressed in the costume of Goddess Po Sah Inu, the procession of costumes, opening the tower door, bathing the Linga-Yoni altar, dressing up and celebrating Kate in front of the main tower, and so forth.