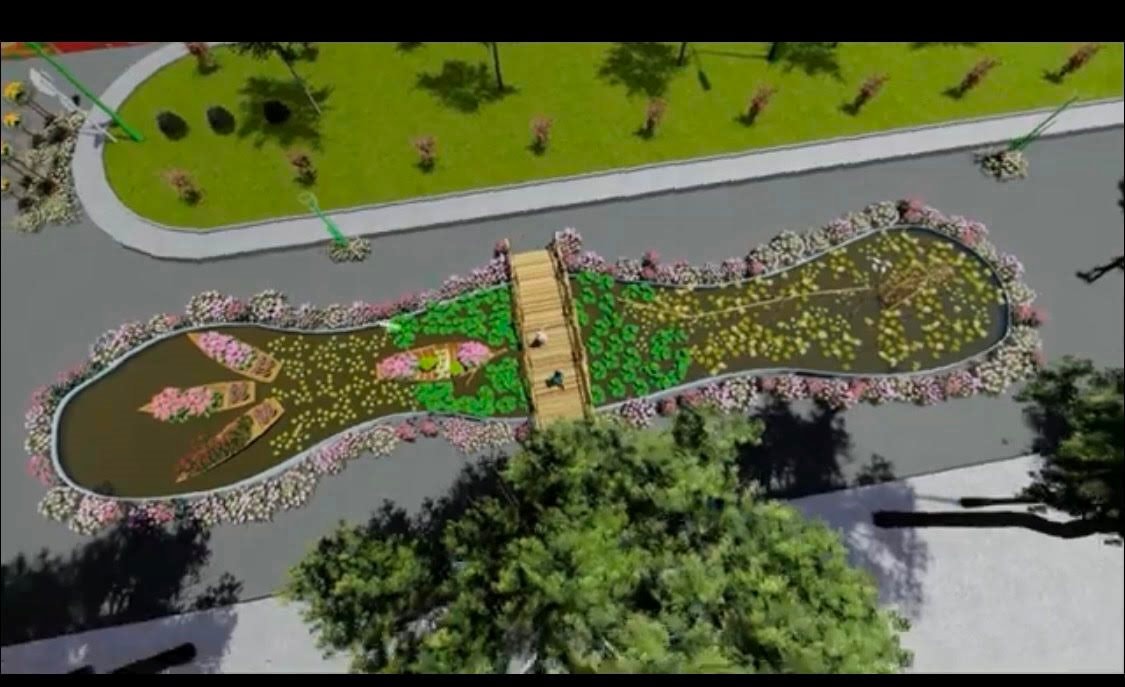 As known, the flower street of the Year of the Rabbit 2023, themed: "Phan Thiet – Aspiration for Prosperity", will bring the feeling of close and modern serving for locals and tourists. Accordingly, the design of Phan Thiet Spring flower street has various segments, such as: "Old Phan Thiet" which covers the pastoral landscape; fishing villages, fish-sauce-making villages, and many sceneries recall the traditional Tet holidays (Banh Chung, Banh Tet, watermelon, scholars, and red parallel sentences). Notably, this New Year holiday, there will be a good-luck path for people to write down their longings and put them on the tree on the first day of the new year.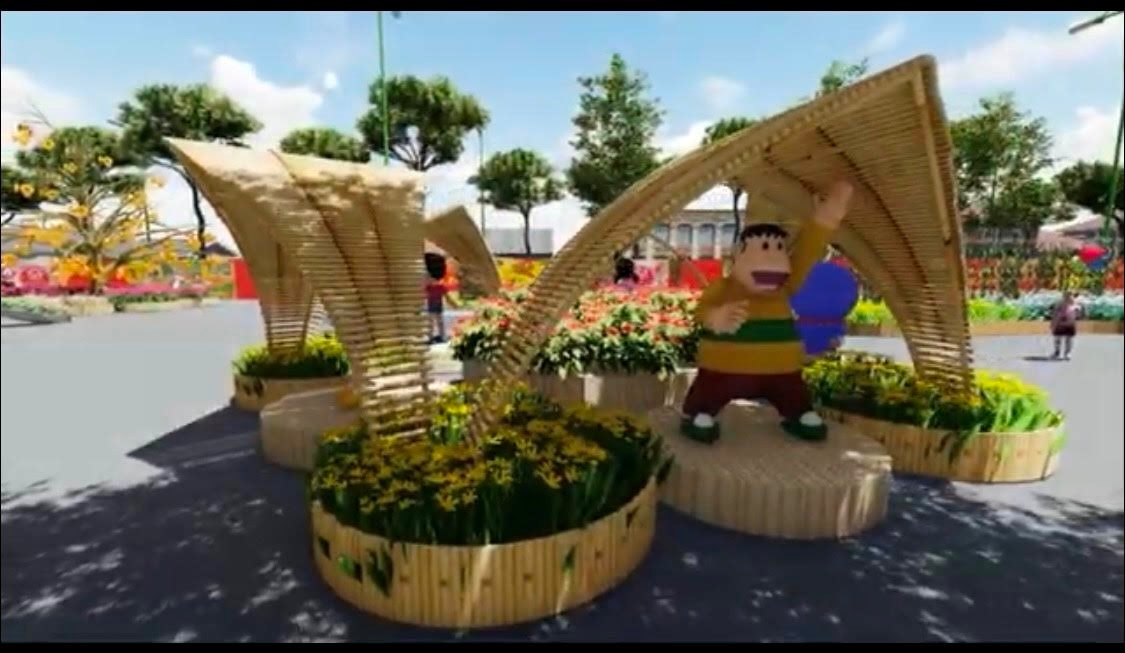 The 2023 Spring Flower Street is initiated to enhance the enjoyment of cultural and spiritual life for the people during the Lunar New Year (the Year of the Rabbit in 2023) and to celebrate the 93rd anniversary of the founding of the Communist Party of Vietnam (February 3rd, 1930 - 2023). The image of Spring Flower Street also contributes to promoting the image of Phan Thiet's hometown to domestic and foreign tourists.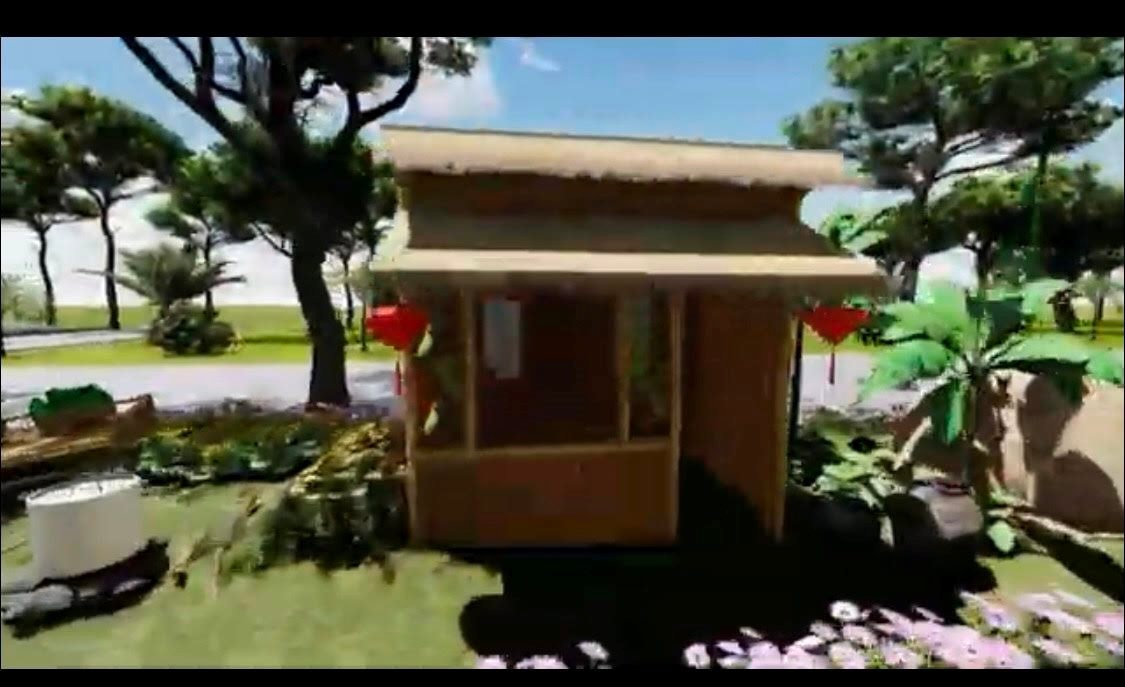 It is also considered a motivation for the whole people to continue implementing and completing the Resolution of the City Party Congress for the 2020-2025 term, setting up the achievement "Welcome the new spring, celebrate the glorious Party, and the renewal of the homeland". This Tet holiday is entitled with the motto: "Tet is joyful, united, healthy, economical, safe, practical and effective".
Phan Thiet Spring Flower Street is designed and divided into many segments, besides an "Old Phan Thiet" retracing the images of the old Vietnamese Tet, there is also "Phan Thiet - Friendly - Love", with a flower festival gate as strong as a tripod; The cluster of Mascots of the Cats with the red fans behind means to bring a new breath of life. Meanwhile, many fresh flower pots are arranged around each segment. Besides, there are many sceneries of rice fields, forest trees, and pools.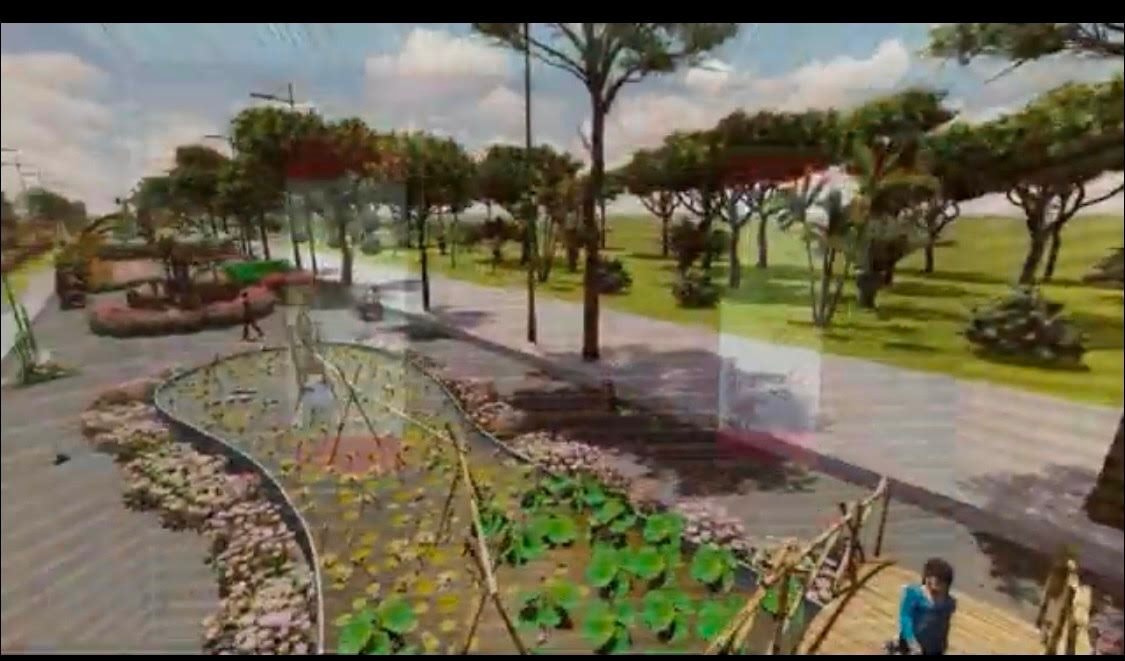 Moreover, the Phan Thiet flower street also has a segment of "Phan Thiet - Aspiration for Prosperity" with flower roads and airplane models, clean energy windmills, an led light show area, laser lights, etc. Apart from a culinary space introducing special dishes of Phan Thiet, there will be an area for businesses to display their Tet products and flowers.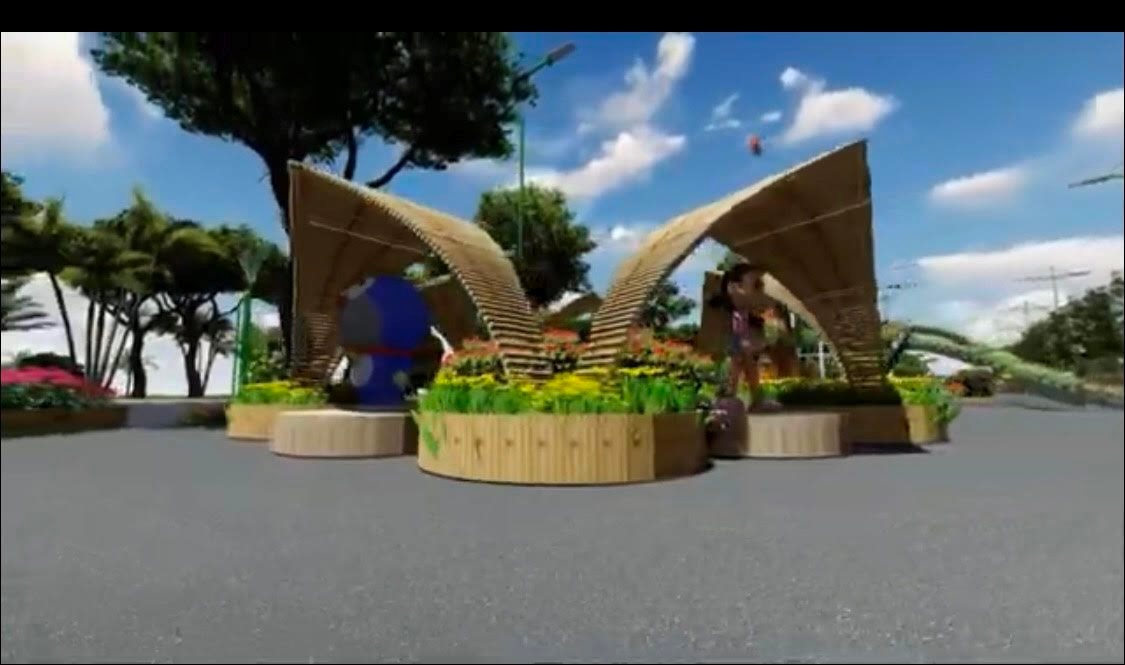 This year, the locations of Phan Thiet Spring Flower Street take place on one side of Nguyen Tat Thanh Street, the section from Ton Duc Thang Street to Le Loi Street (Nguyen Tat Thanh Park). All works will be constructed from December 22, 2022. As scheduled, Spring Flower Street is slated for 9:00 AM on January 18, 2023 (on December 27 of the lunar calendar) and lasts until January 30, 2023 (from December 27 to December 9 of the lunar calendar). The total cost of 3 billion VND is sourced from sponsorship and advertising sources of businesses of Nghia Thanh Media Limited Company and Son Thuy Phat Furniture Co., Ltd.