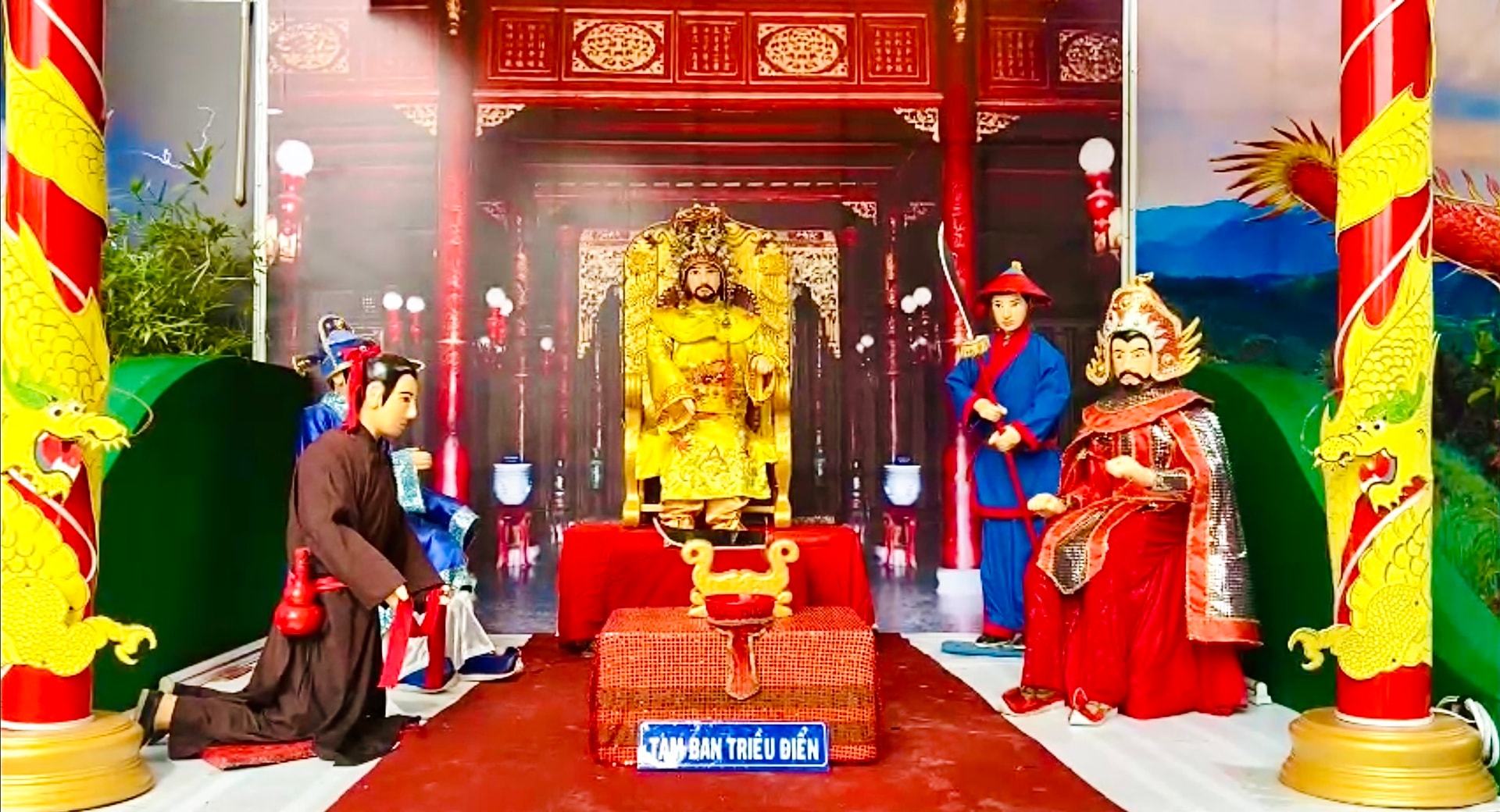 The so-called Thay Thim (Uncle and Aunt) is a way for the locals to show respect for the couple, who were talented and compassionate. They contributed to helping the poor in the locality. The Thay Thim Palace is about 12 kilometers northwest of the center of La Gi township.
With the desire to build, preserve and sustainably promote the unique folklore values of the festival, meeting the needs of religious and spiritual activities of local people and tourists, La Gi town is urgently preparing for the festival to attract more and more tourists domestically and internationally.
The festival includes many traditional rites, such as the rite of "Nghinh Than" (Welcoming Gods), which is a procession that brings a Decree and Certificate of Recognition of the relic. Besides that, there are many cultural and sporting activities such as performances of a human chess match where people take the place of chess pieces, dragon & lion dances, folk games, and art performances.