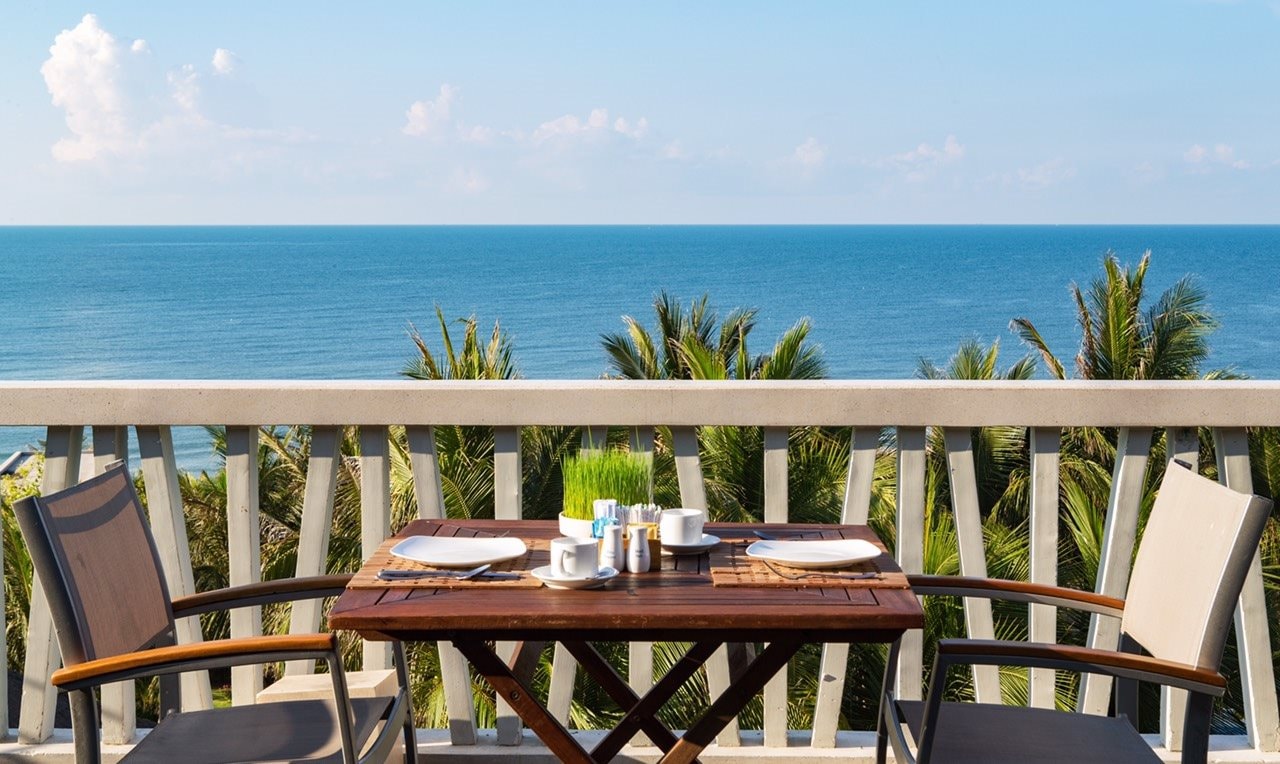 As announced by TripAdvisor, Hanoi, Ho Chi Minh City, Da Nang, Hoi An (Quang Nam) and Phan Thiet are the cities with restaurants appearing in the polls. Kabin, a 5-star restaurant specializing in Chinese food, located in the Renaissance Riverside Hotel Saigon, Ho Chi Minh City is ranked first. The restaurant is located next to the Saigon River with favorite dishes including duck, roasted suckling pig with porridge, chicken soaked in soy sauce, tofu, etc.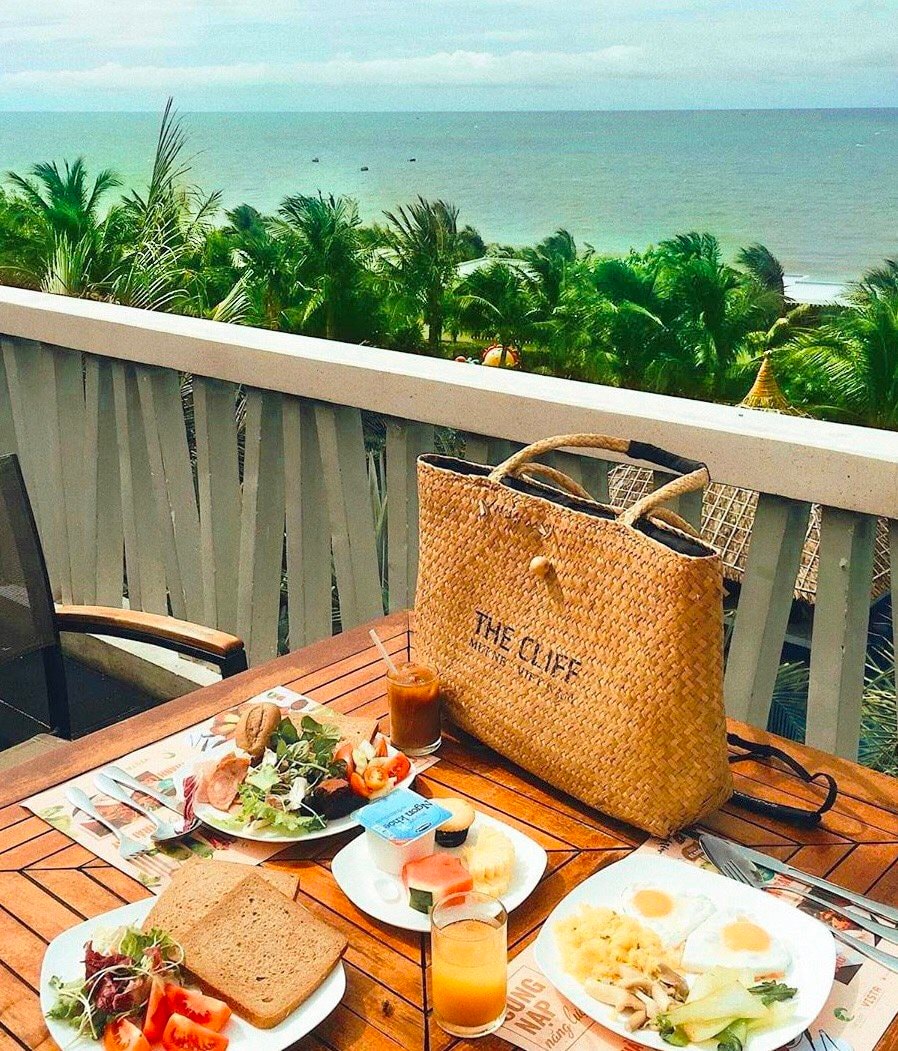 The second place in the ranking belongs to Vista Restaurant belonging to The Cliff Resort & Residences (Phu Hai Ward, Phan Thiet City). According to the description on TripAdvisor, Vista Restaurant has two serving areas, indoor and outdoor, with beautiful sea views and can accommodate 200-300 diners at the same time. The restaurant specializes in serving seafood, Vietnamese food, and Asian - European dishes as well as a vegan with professional and friendly staff. The restaurant opens to welcome diners from 6:30 to 22:00.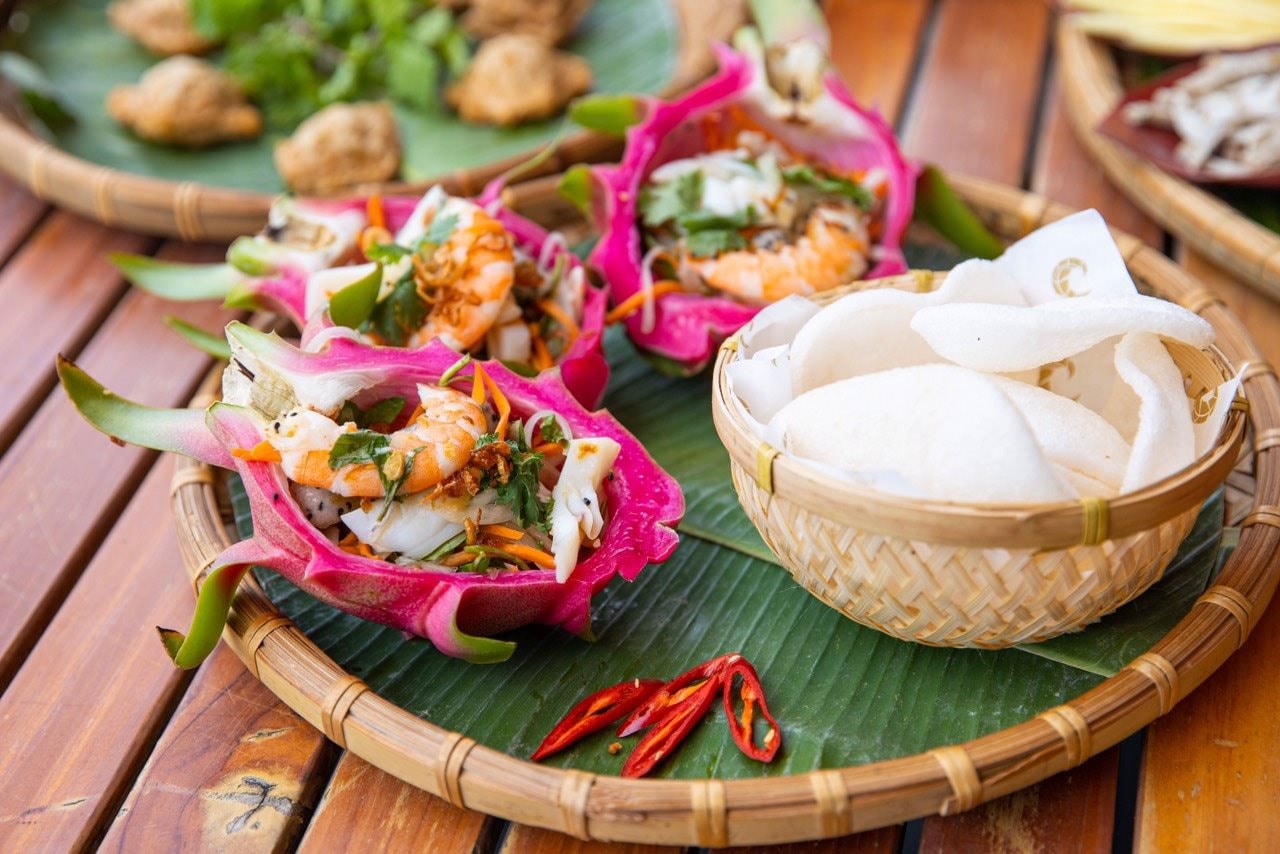 The following positions are Temple Restaurant (Hoi An); Hemispheres Steak & Seafood Grill (Sheraton Hotel, Hanoi); Rhythm (Hanoi); Cloud Nine Restaurant (La Siesta Premium Hotel, Hanoi); French Grill (JW Marriott Hotel, Hanoi); Moo Beef Steak - Prime (HCMC); Grill 63 (Lotte hotel, Hanoi); Don Cipriani's (Da Nang).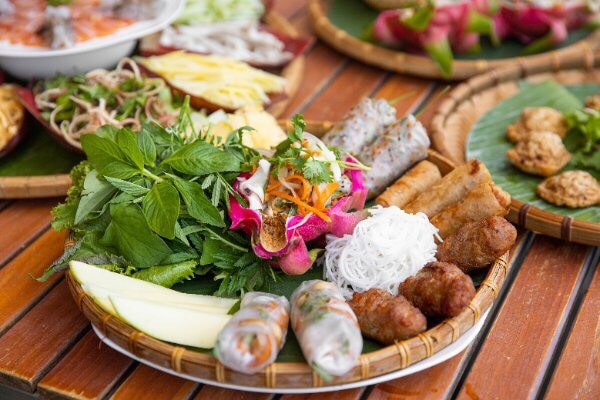 It is known that the Travelers' Choice Awards 2022 Best of the Best is an annual award voted by readers on the travel website of TripAdvisor. The award aims to honor places of accommodation, attractions, and restaurants with excellent service quality. The above results are based on reviews and votes from millions of travelers around the world.