Of the total, international visitors accounted for 133,000 turns, five times higher than that in 2022. Likewise, revenues from tourism fetched approximately VND11,348 billion, which sharply increased by 2.5 times to last year's similar period.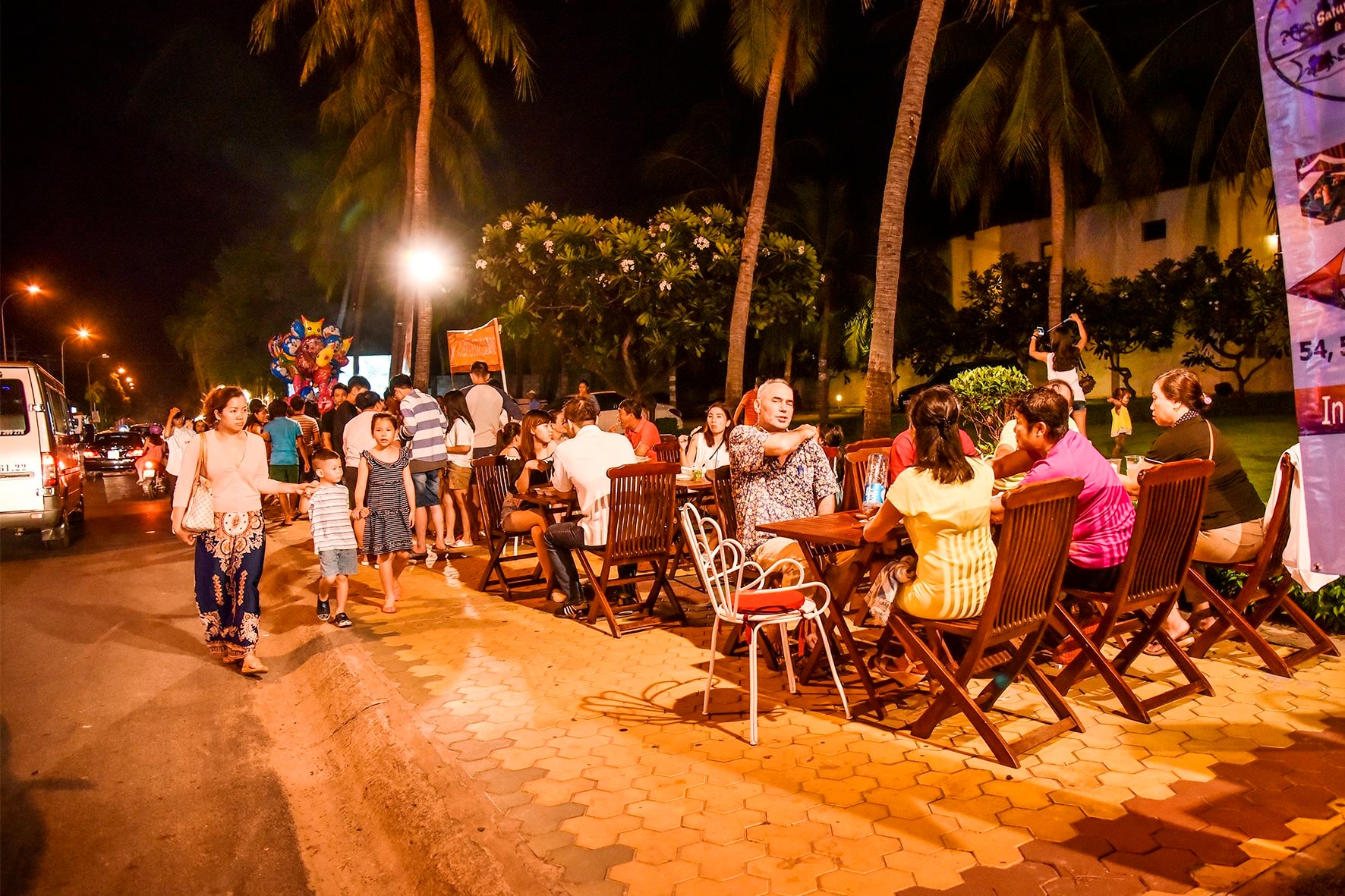 In addition to favorable conditions of weather and climate, the complete transport infrastructure is the main factor fostering the province's tourism development. Notably, the recently-opened Expressways of Phan Thiet – Dau Giay and Vinh Hao – Phan Thiet have significantly made a great contribution to bringing tourists to the coastal city of Phan Thiet. Moreover, the national event of Visit Vietnam Year 2023 – Binh Thuan: Green Tourism comes together has leveled up the brand name of Phan Thiet – Binh Thuan destination in Vietnam's tourist map.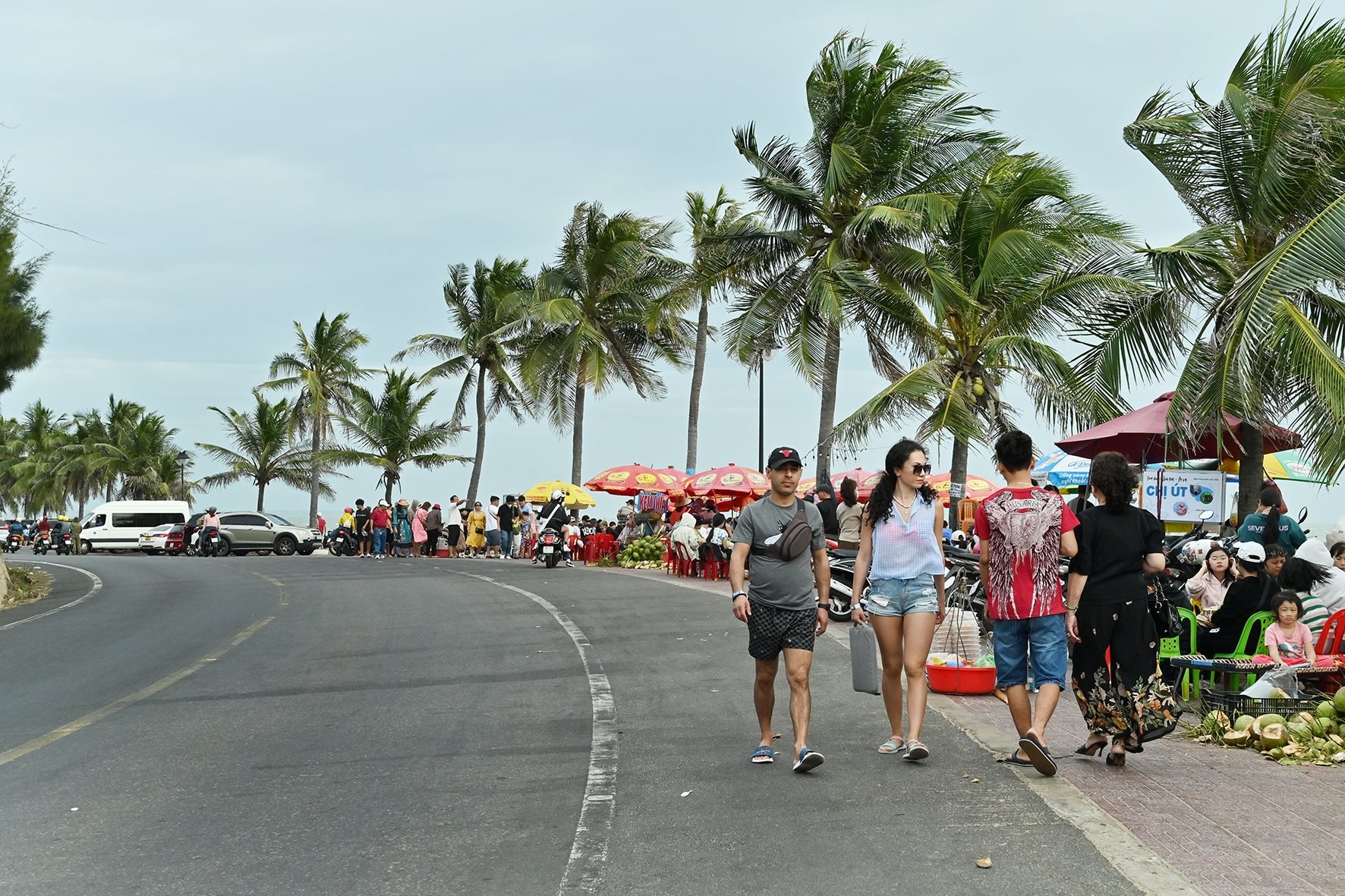 To achieve the set goals of welcoming a total of 6.7 million tourists, including 220,000 international ones, and generating around VND 15,900 billion from this non-smoke industry, the provincial authorities have so far promoted a wide range of fascinating activities to lure far more guests to the locality.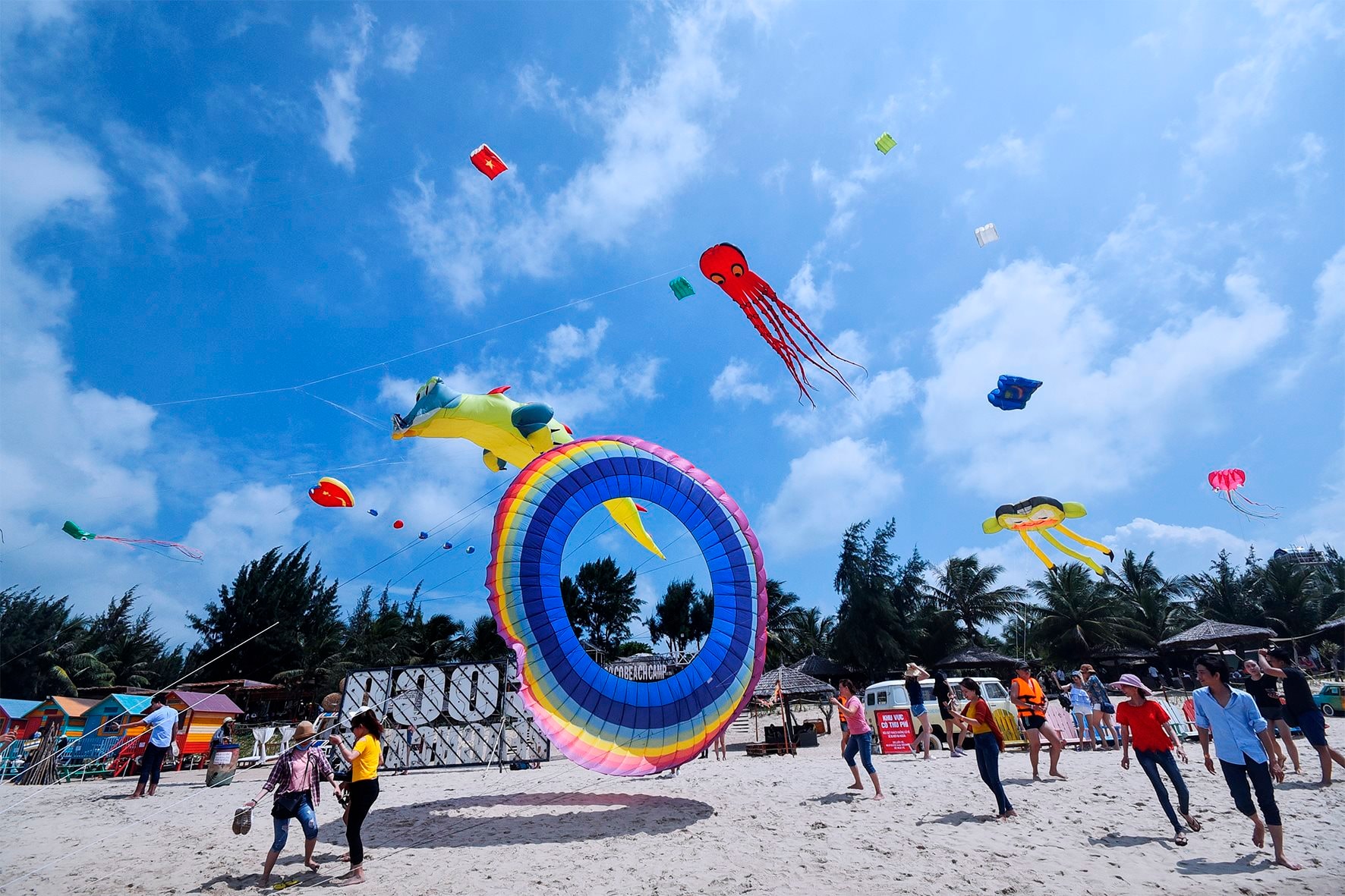 In the meantime, the local tourism sector also set up a wide variety of plans to build up a "safe-friendly-attractive-high-quality" destination for all tourists.