Accordingly, the province's Project Management Board of the Civil and Industrial Construction presented their 3 options for the planning adjustment as a result of their coordination with consulting unit. Through analysis and evaluation of all 3 options, it can be recognized that option 1 is feasible because of its reasonable solutions with the most advantages in solving problems.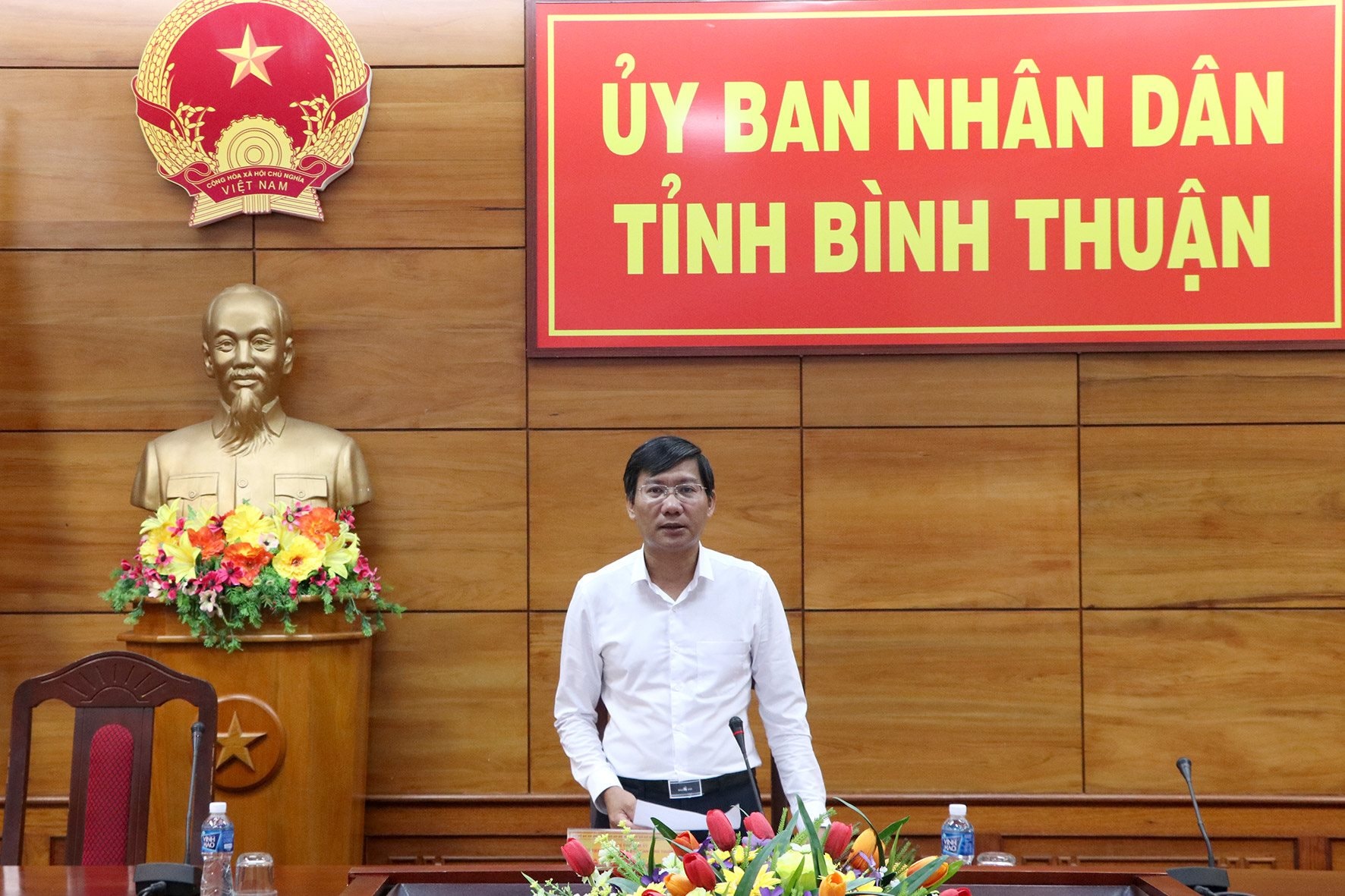 Based on the proposal of the consulting unit, the Project Management Board proposed the Provincial People's Committee consider the report to the Standing Provincial Party Committee for the policy of making adjustments to the detailed planning of project area 5 (Hung Vuong Park) according to to option 1 of the plan.
Particularly, Option 1 has a functional subdivision for the new development area which is a transitional space inside the wetland protection forest area. It can also be connected in terms of land use value for public land, commercial, and service areas on the opposite side outside the land boundary. The protected area is an existing natural tree area located inside bordering the Binh Loi River. The total area of the planning study area is more than 31 hectares.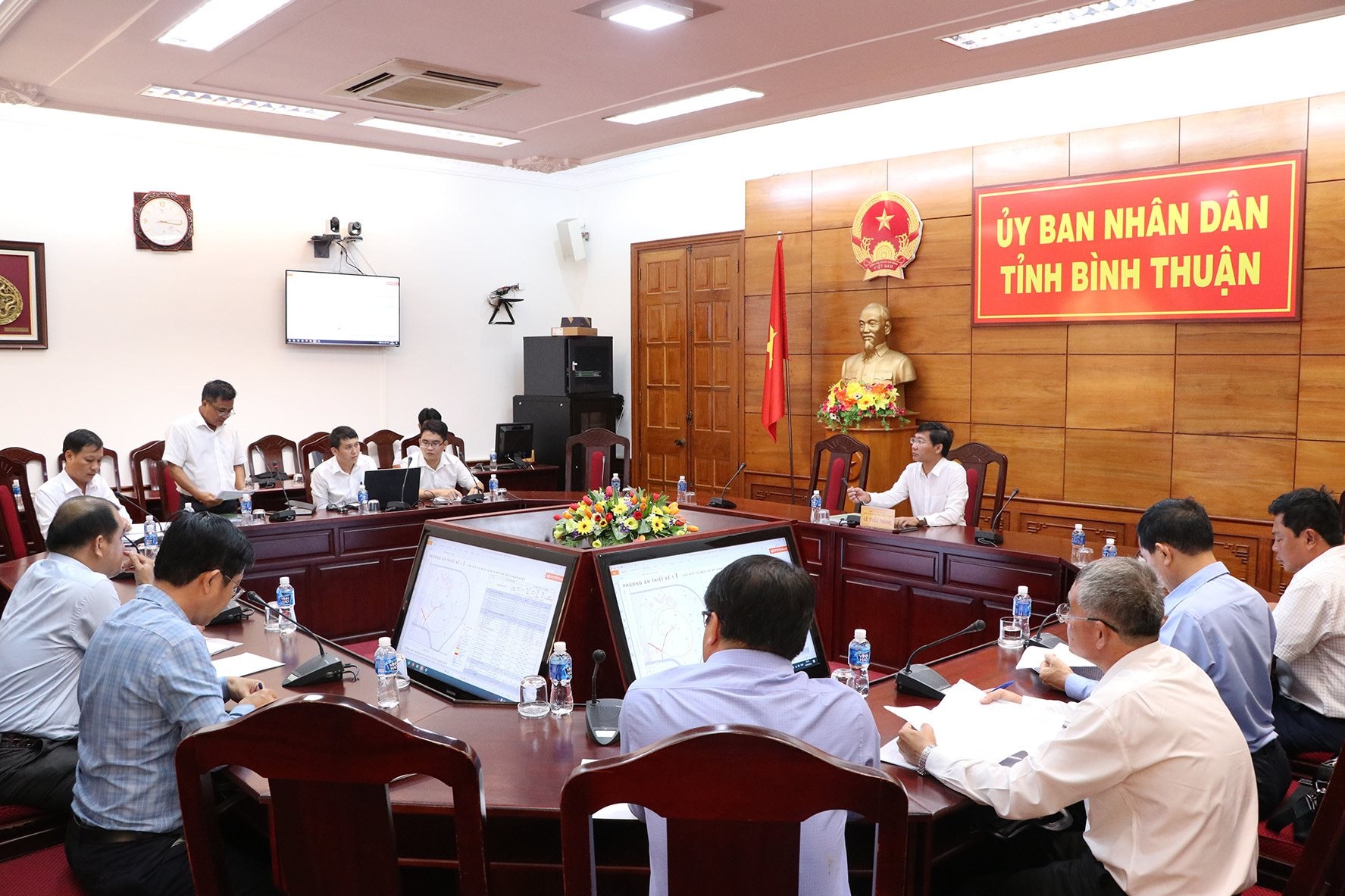 This option's strength is to form a multi-functional cultural park that is reflected in the land use planning solution. Moreover, the space can be developed based on the available things which take the ecosystem as the center for the orientation of space development and human activities. In addition, adaptive development was evaluated and incorporated into the design-build solution.
Chairman of the Provincial People's Committee Le Tuan Phong agreed with the proposal of the Project Management Board, requesting the unit to complete the plans, then report to the Standing Provincial Party Committee for consideration. However, Chairman Phong also noted that for option 1, it is necessary to calculate the expansion location in combination with the surrounding road to increase the area, forming a space to serve the needs of walking and stopping. At the same time, it should research to plant more appropriate trees. In particular, the proposed plans must pay attention to the treatment of water sources to ensure environmental sanitation in this area.