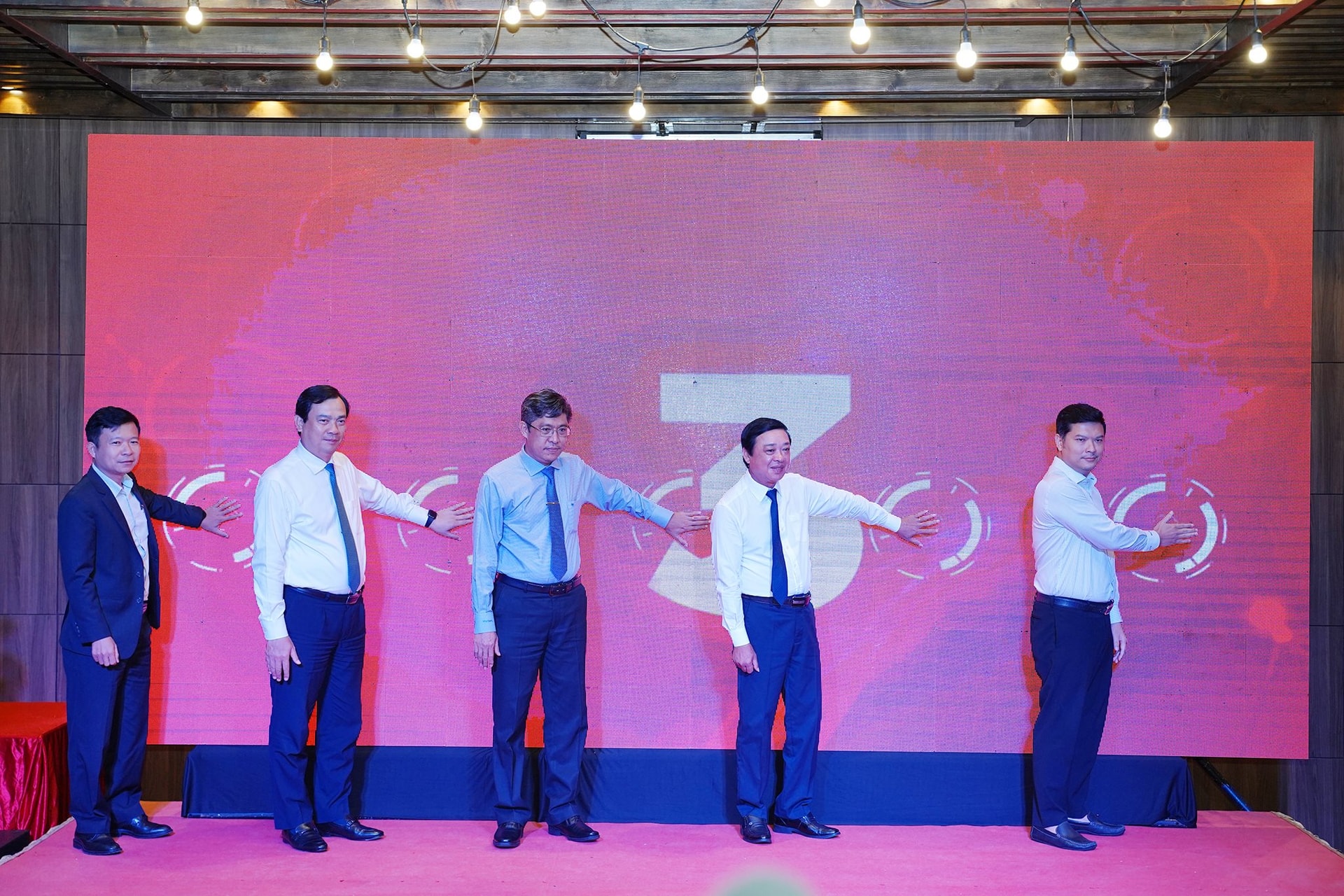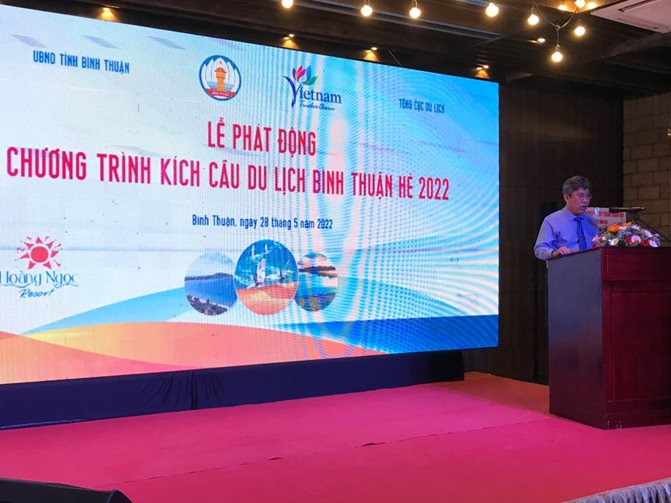 Attending the event, there were Mr. Nguyen Trung Khanh- Director of the Vietnam National Tourism Administration (VNAT), along with head persons of VNAT's departments; vice chairman of the provincial People's Committee of Binh Thuan province Nguyen Minh; leader of departments of Culture-Sports and Tourism as well as concerning departments, localities, representatives of travel enterprise in Binh Thuan
This summer's tourism promotion program is expected to support local tourism enterprises to get recovery after suffering from 2-year suspension due to the Covid-19 pandemic. The program also aims to introduce holiday-makers nationwide an immage of Binh Thuan as a safe, friendly and attractive destination with diversified stimulus packages and a series of interesting programs in Summer 2022.
Speaking at the event, Vice Chairman of the PPC Nguyen Minh stressed that, Binh Thuan would be ready for welcoming domestic and international visitors. He also asked units and enterprises engaging in tourism business to actively set up their own products with reasonable prices, improve the quality of tourism services to meet the needs of visitors.
Director of the Vietnam National Tourism Administration Nguyen Trung Khanh highly appreciated Binh Thuan as it has actively deployed tourism stimulus programs to disseminate the message of "Safe, friendly and attractive destination". He also extended congratulations to Binh Thuan as the province has been approved to host National Tourism Year in 2023. At the same time, representatives of Binh Thuan Tourism Association (BTA) and travel businesses also released a number of tourism stimulus packages for Summer 2022.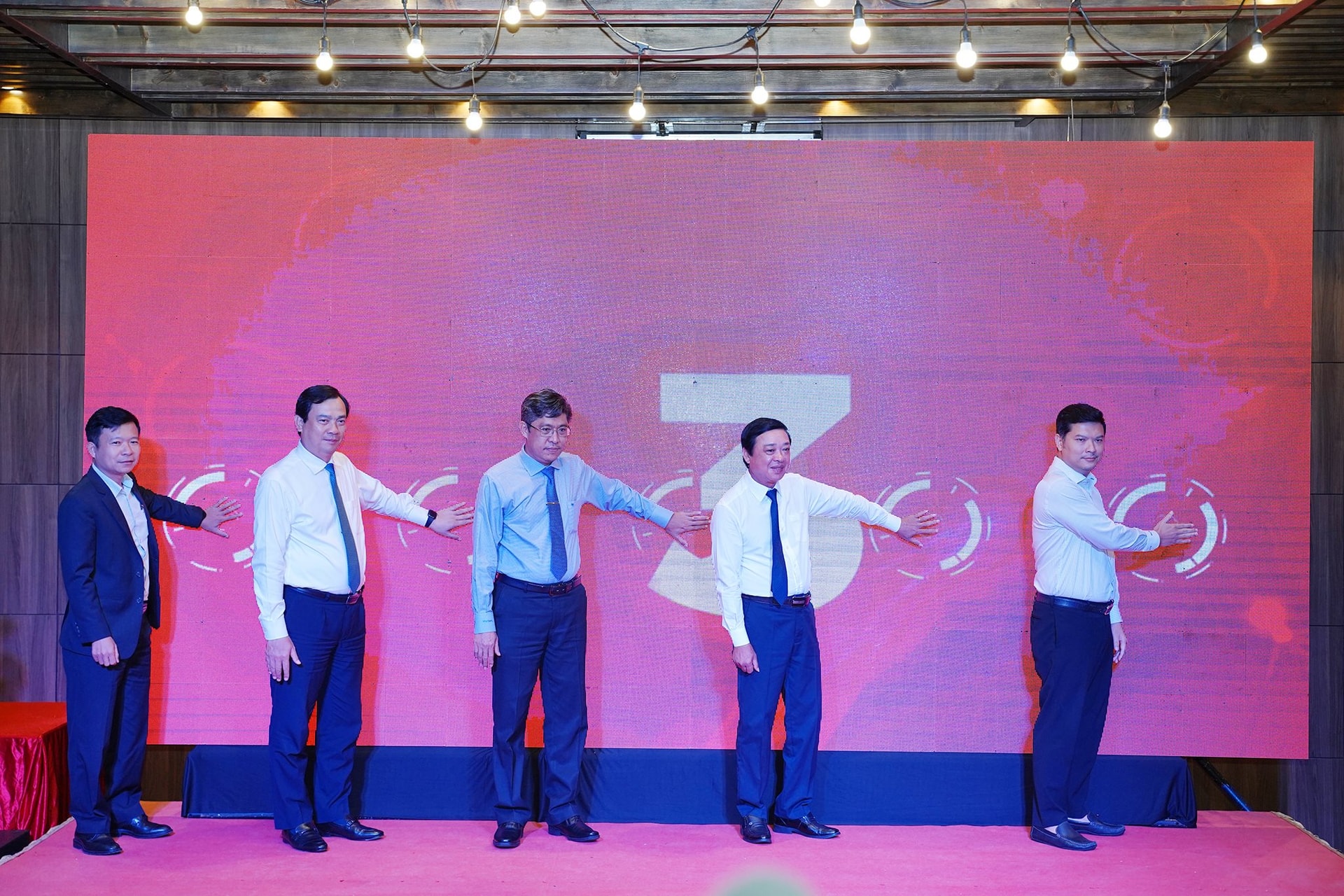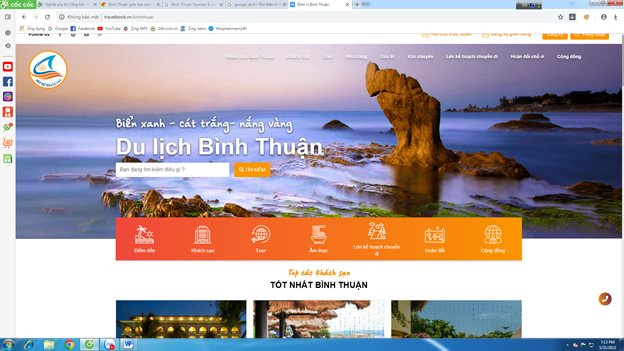 Also at the ceremony, Binh Thuan Tourism's E-commerce platform was officially launched (travelbook.vn/binhthuan) to enable local people and visitors to search for information about destinations and tourism products in Binh Thuan.