On April 26th, the Ministry of Culture, Sports, and Tourism agreed to allow the south-central province of Binh Thuan to host the National Tourism Year 2023 in a working session with provincial leaders in Hanoi.
Under the April agreement, the two units of Binh Thuan and Ninh Thuan provinces will cooperate in the program of signing a cooperation agreement for tourism development in the period of 2022 - 2027, starting in September 2022.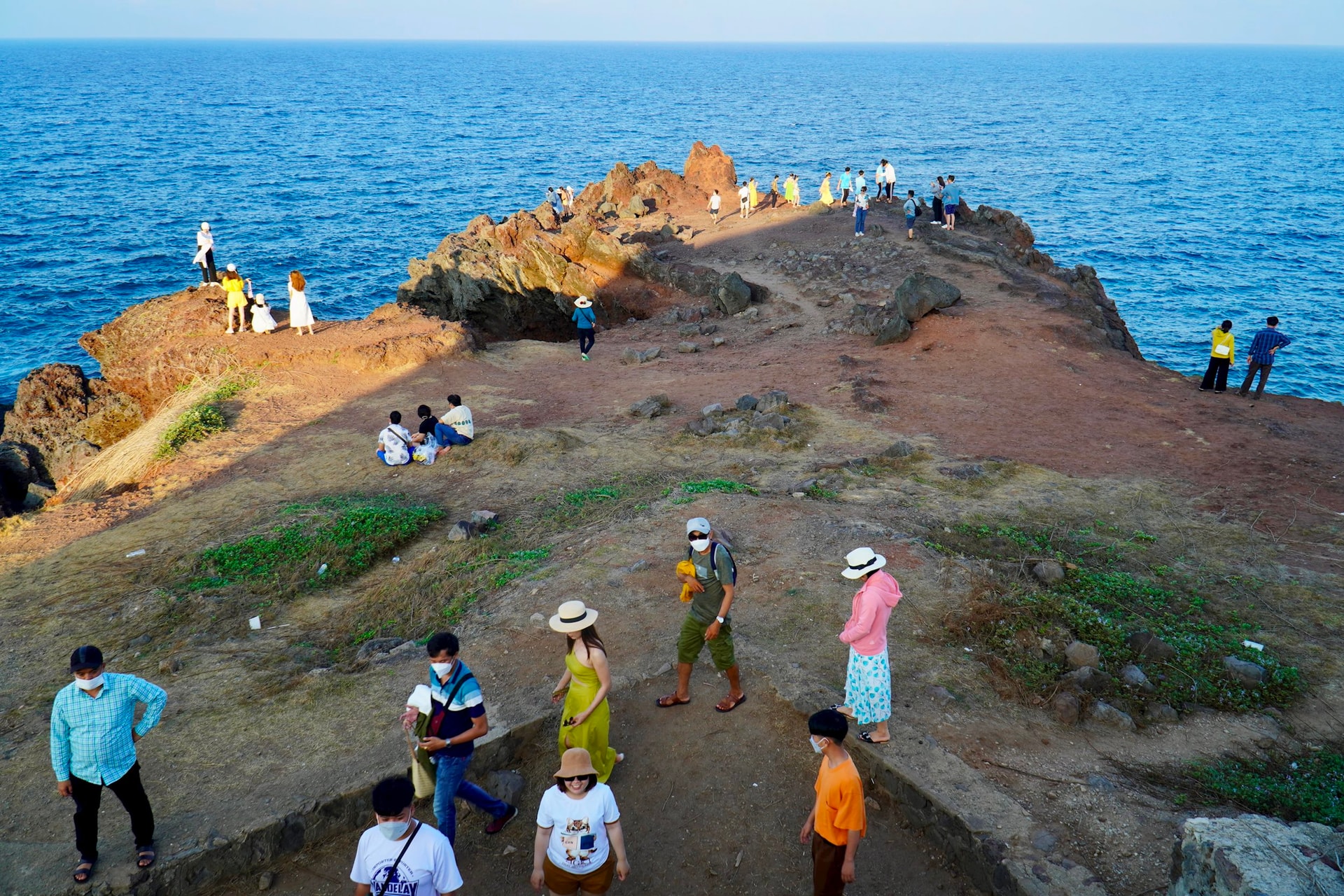 The cooperation covers many programs, such as: organizing a Famtrip delegation to survey tourism in Ho Chi Minh City - Binh Thuan - Ninh Thuan - Lam Dong (in the form of a Caravan delegation); hosting the Ninh Thuan - Binh Thuan road bike race (expected in July 2023); jointly holding the Ninh Thuan - Binh Thuan terrain motorcycle tournament. Expectedly, the first round of July 2023 triggers in Ninh Thuan while the second round of August 2023 takes place in Binh Thuan. Besides, a friendship sailing tournament will be held by the joint coordination of the 3 provinces of Ninh Thuan, Binh Thuan and Ba Ria - Vung Tau.
At the same time, it is proposed that the General Department of Physical Education and Sports would co-organize the National Golf Championships in Binh Thuan and Ninh Thuan scheduled for October 2023, at Novaland Golf Course in Binh Thuan and Nara Golf Course in Binh Tien - Ninh Thuan. The Binh Thuan Department of Culture, Sports and Tourism also said that there are many copious and attractive activities and events in response to the National Tourism Year 2023, luring a great number of domestic and international tourists.