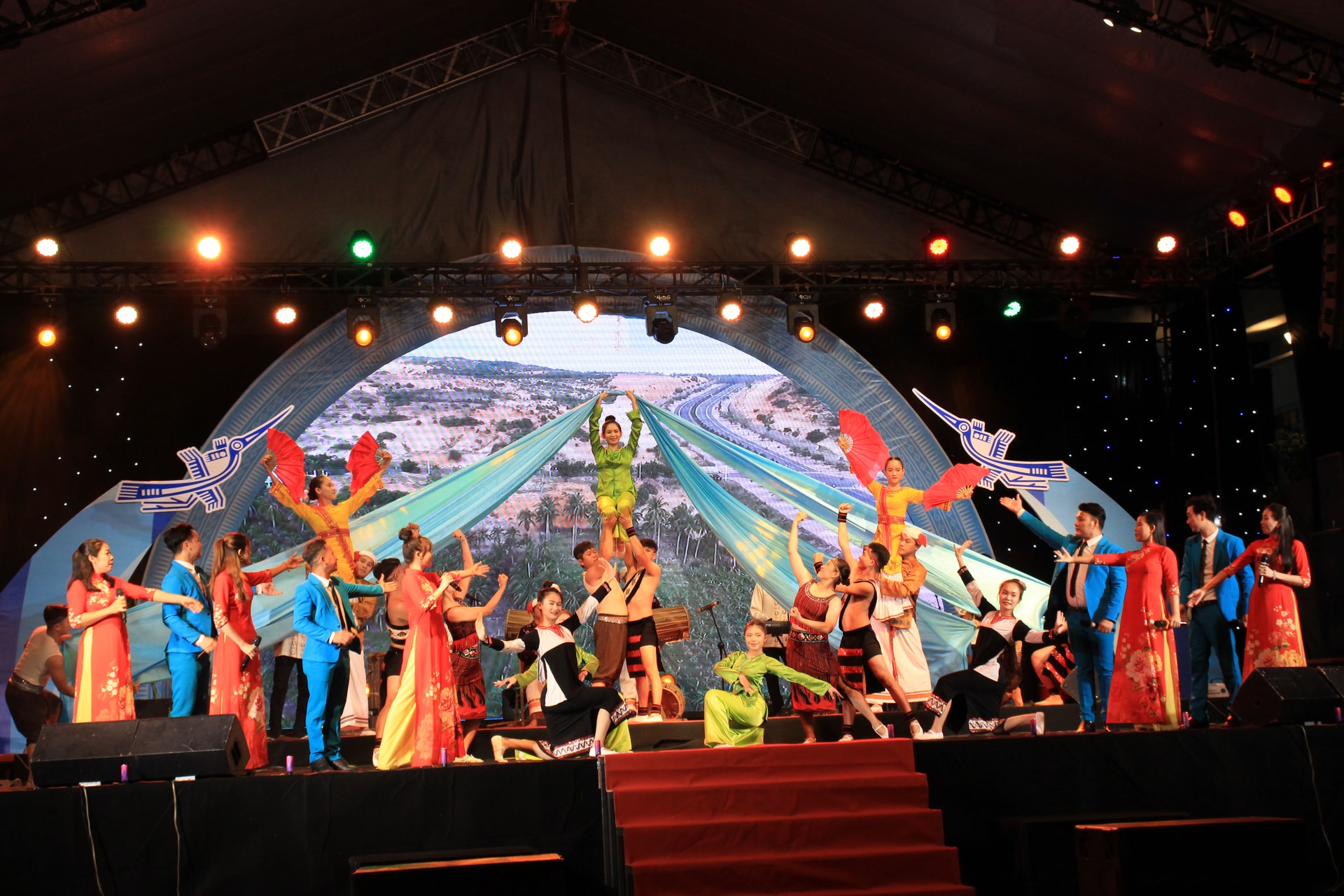 After three days, the festival recognized a variety of exciting activities with mass contests, costume demonstrations, and the introduction of traditional festivals, sports competitions, and folk games. Bac Binh district excellently won the first prize for the whole team's cultural performance.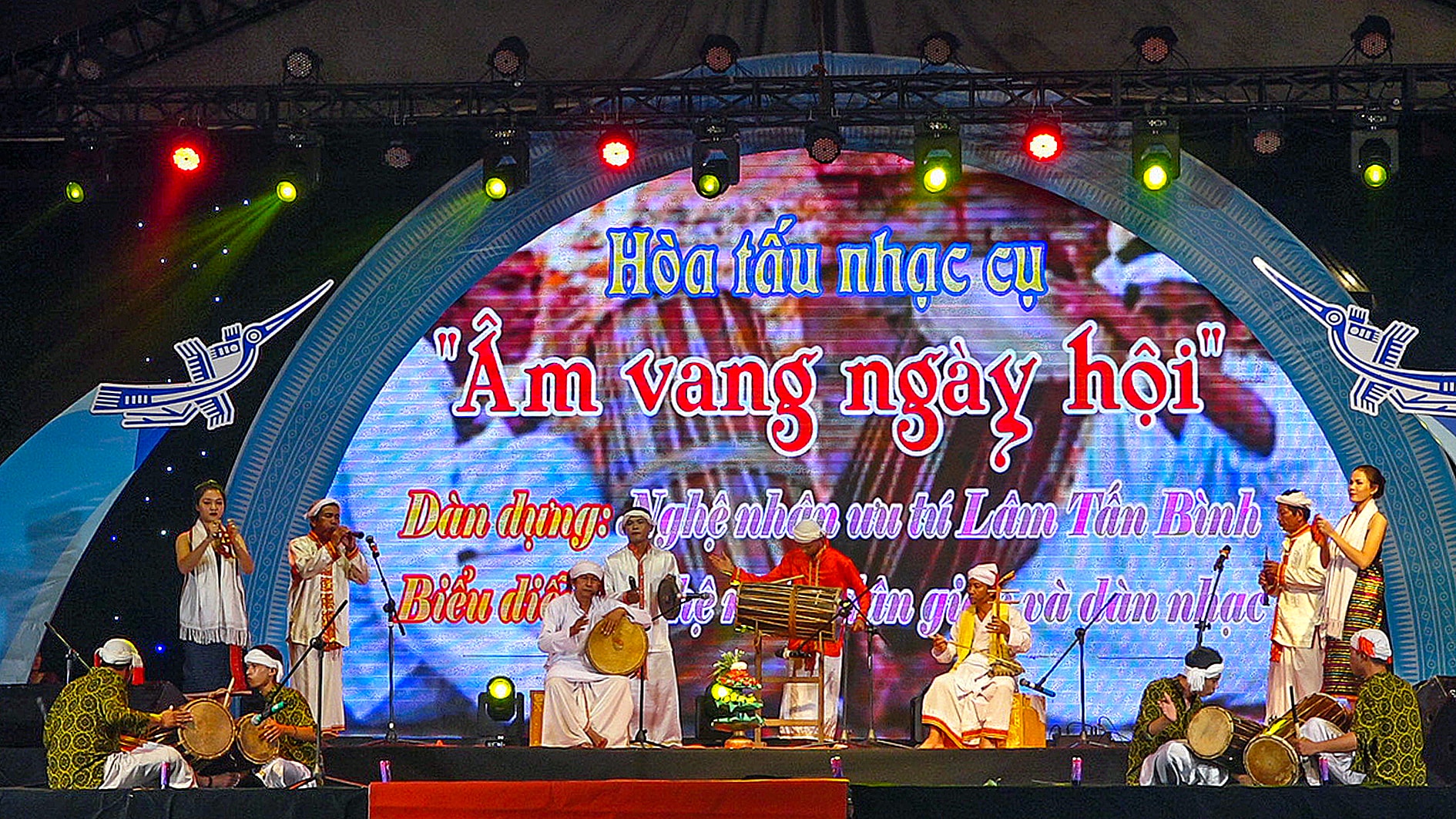 Participating in the festival, each district, town, and the city has brought to the event a very special program to honor the specific culture of each ethnic group living in the area such as the Hoa, Cham, Co Ho, Raglai, Rai, Chau Ro, and Kinh ethnic groups. Additionally, all team participants have actively competed in mass art, costume performance, and presentation on traditional festivals, sports competitions, and folk games.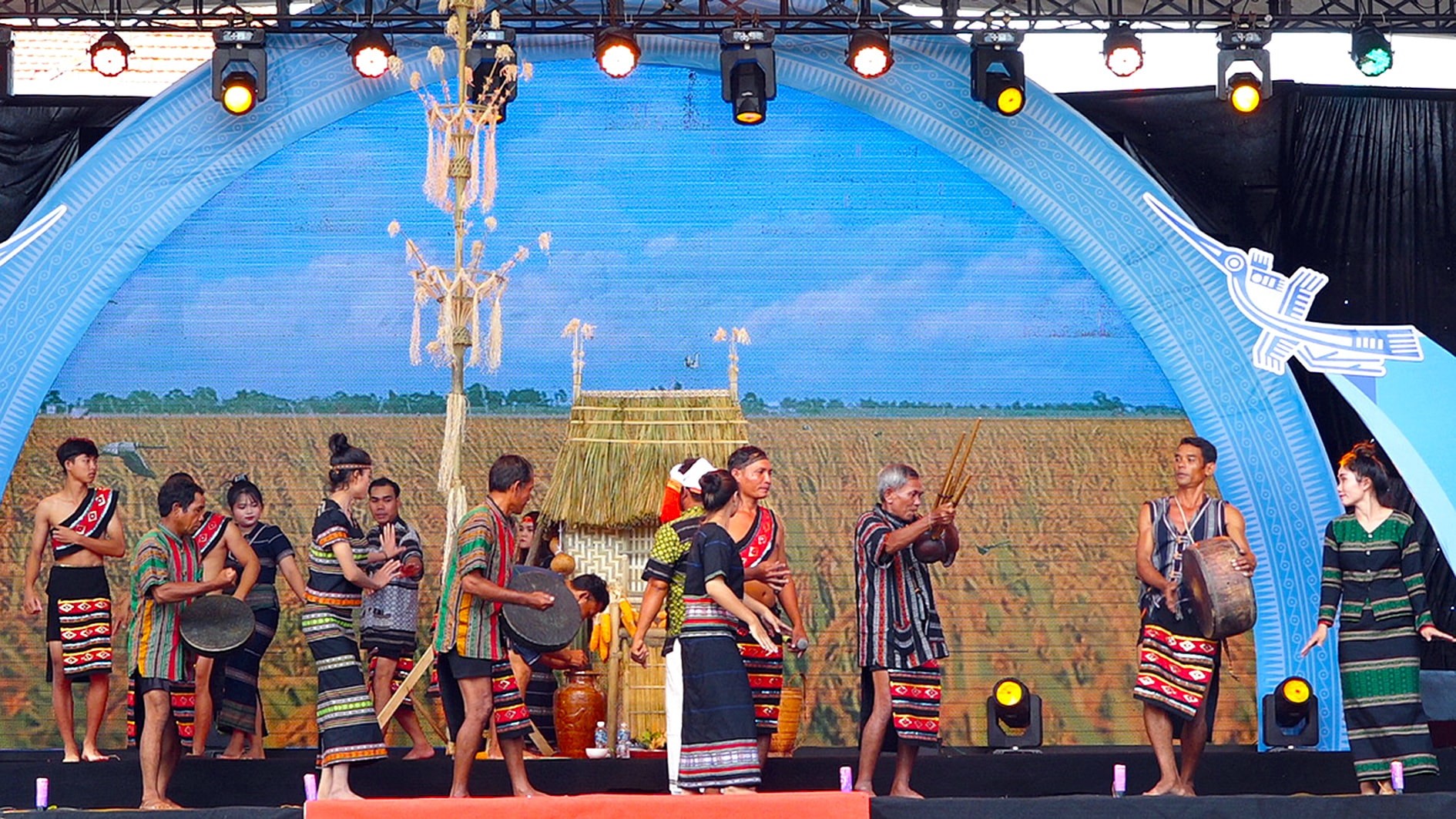 Reportedly, more than 30 ethnic minority communities reside in Binh Thuan now, including the Cham people with a population of 40,000. In recent years, the province has restored and turned many traditional festivals of the ethnic minority communities into specific tourism products, attracting both local and international tourists.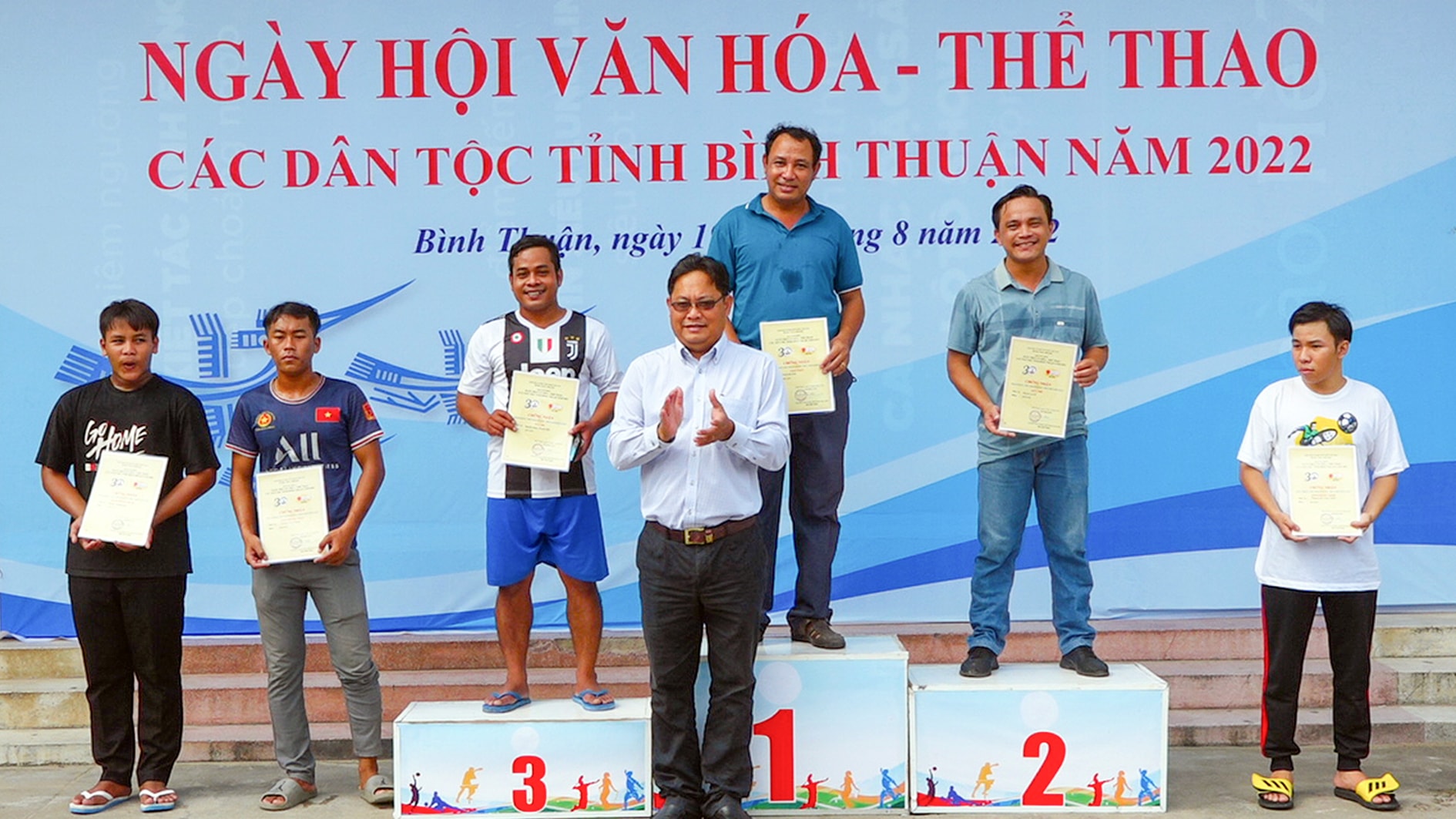 The festival has contributed to preserving and promoting ethnic minority culture, developing tourism, and improving the living standards of locals, especially the minority communities.