As known, the organizers of the projects of Vietnamese Cultural and Culinary brand name requiring the proposed dishes must be locally-typical and full of information such as: delicious, nutrient and regional specialties, specific materials and spices, recipes (cooked by artists or chef); demonstrated images or video clips of the dishes served in a resort/restaurant/eatery.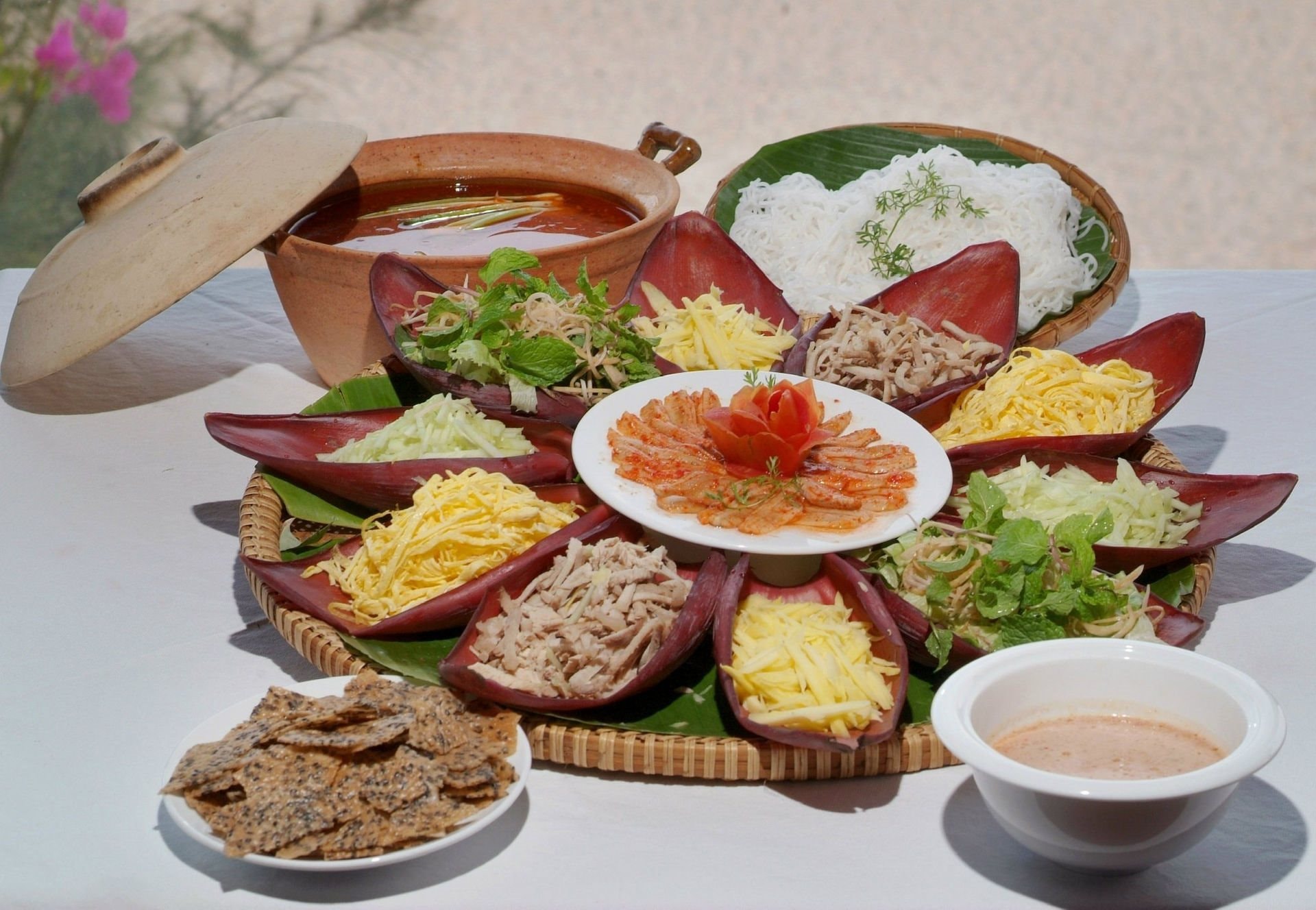 The two above-mentioned dishes are suggested under the instruction of the project "Building and developing Vietnamese Cuisine and Culture to be national brand name" deployed by the Vietnam Association of Cuisine and Culture. The recommendations of food specialties across the country contribute to promoting the regional cuisine to domestic and foreign tourists. Additionally, it also helps open up opportunities for Binh Thuan to make tourists known its food specialties well.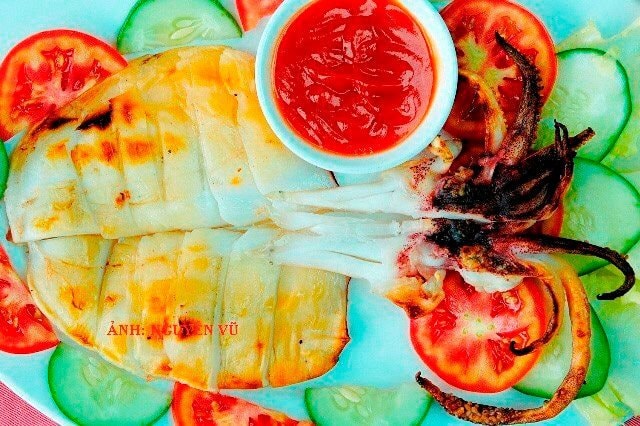 "Lau Tha" hot spot and "Phan Thiet half-dried squid" have been previously recognized as Top 100 culinary dishes and specialities of Vietnam since 2016. These are two famous dishes of Phan Thiet - Binh Thuan tourism as its main ingredients are fresh and delicious seafood such as apricot fish, transparent fish, squid, etc. Almost tourists can not visit Phan Thiet – Binh Thuan without trying the two suggested dishes.