It strengthens the propaganda and dissemination of the province's information on the mass media and international cooperation activities, thereby, introducing and promoting local products, potentials, strengths, and brands. As a result, those can contribute to fostering investment and tourism as well as increase the spread of the image of Vietnam in general and Binh Thuan in general.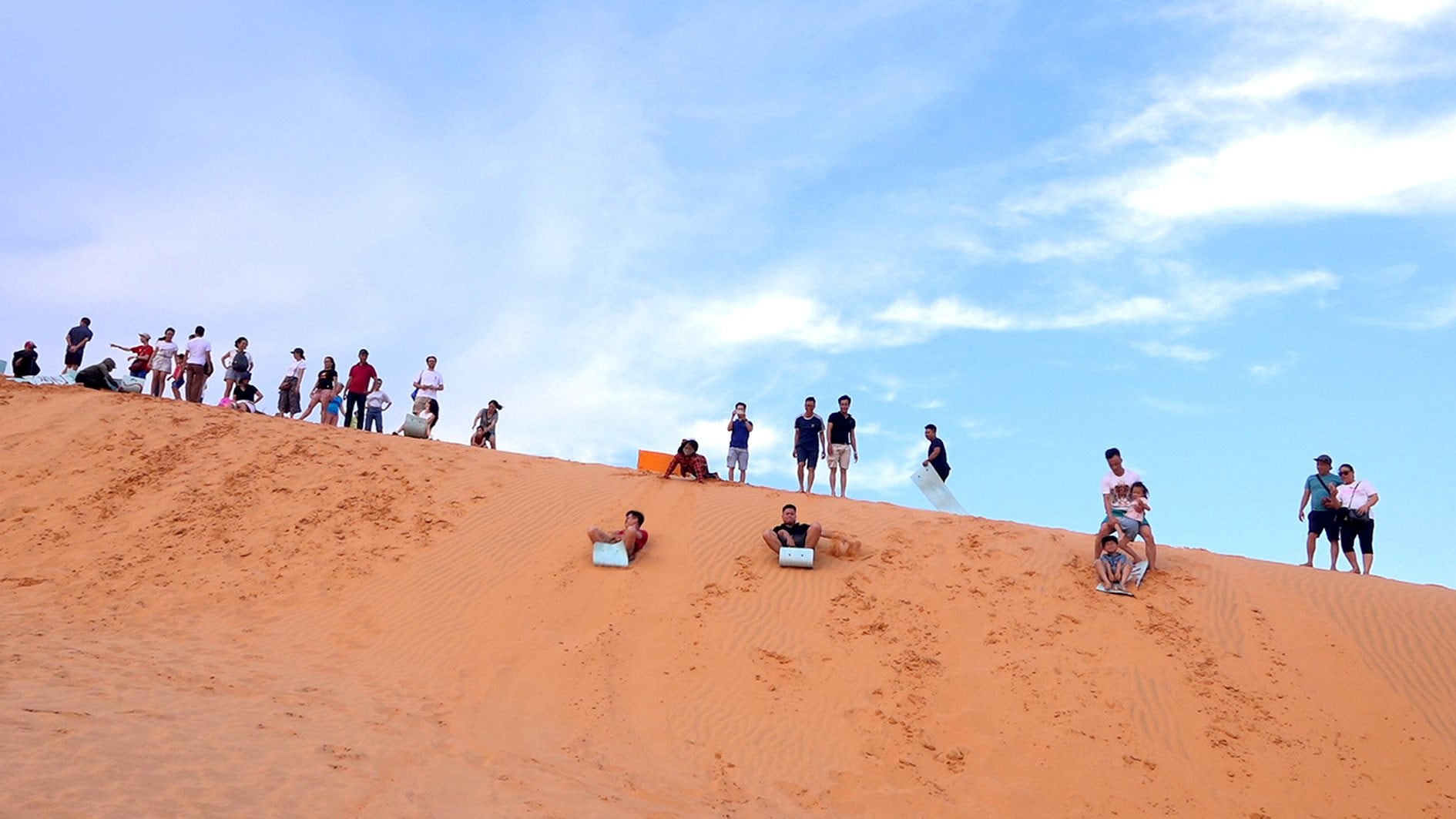 In 2022, the external communications work also aims at spreading the local images through cultural exchanges, external economic activities, investment promotion, and trade promotion. Accordingly, it will coordinate to organize various exchanges in culture, arts, sports, and tourism at home and abroad in accordance with local actual conditions. In the meantime, the tourism sector shall give timely support for enterprises to participate in fairs, exhibitions, and trade programs in order to introduce, promote and seek partners to expand the tourism market. Besides, Binh Thuan will continue welcome delegations of Famtrip and Mediatrip to the locality for the purpose of researching and expanding the tourist market and serving the promotion and advertising of tourism.
In terms of external communications, the Department of Culture, Sports and Tourism is also interested in promoting propaganda to protect the sovereignty of the sea - islands, border, and territory of the country and propagate activities to celebrate major holidays, round and even years in bilateral and multilateral diplomatic relations. Specifically, the event will focus on propagating the 30th anniversary of the re-establishment of Binh Thuan province (1992 - 2022) through achievements in socio-economic development, investment attraction, social security assurance, the protection, and promotion of human rights with the theme of "Binh Thuan: Potentials, achievements and development prospects ".