The locality saw a nearly 2 percent growth in tourist arrivals in March with 332,000 turns of visitors. As for international tourists, the figure showed an approximate plunge of 15 percent over the same period last year with the majority of South Korean visitors.
In terms of revenue from tourism, with an additional VND643.7 billion in March, the local revenue for the first quarter of 2022 was estimated at more than VND 1,900 billion (down 16.17% over the same period last year).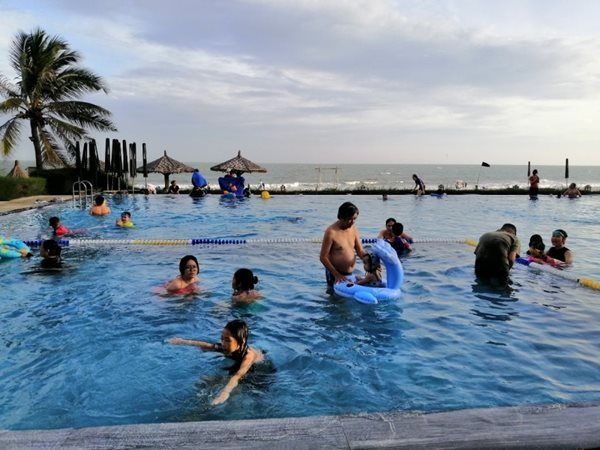 Reportedly, the Provincial People's Committee also issued a Plan in March 2022 to welcome international tourists to Binh Thuan with an aim of resuming the local activities of the "smokeless industry". Together with the implementation of solutions to attracting domestic tourists, it is forecast that tourism activities in Binh Thuan will receive more optimistic signals on the holidays of April 30 - May 1, the coming summer holiday, the 30th anniversary of the re-establishment of Binh Thuan province (1992 - 2022), as well as the imminent peak season of international tourists.