BTO – The new school year 2023-2024 officially started this morning (September 5th) across the country. In Binh Thuan province, it can be discernible that thousands of students at all levels eagerly return back to the new school year.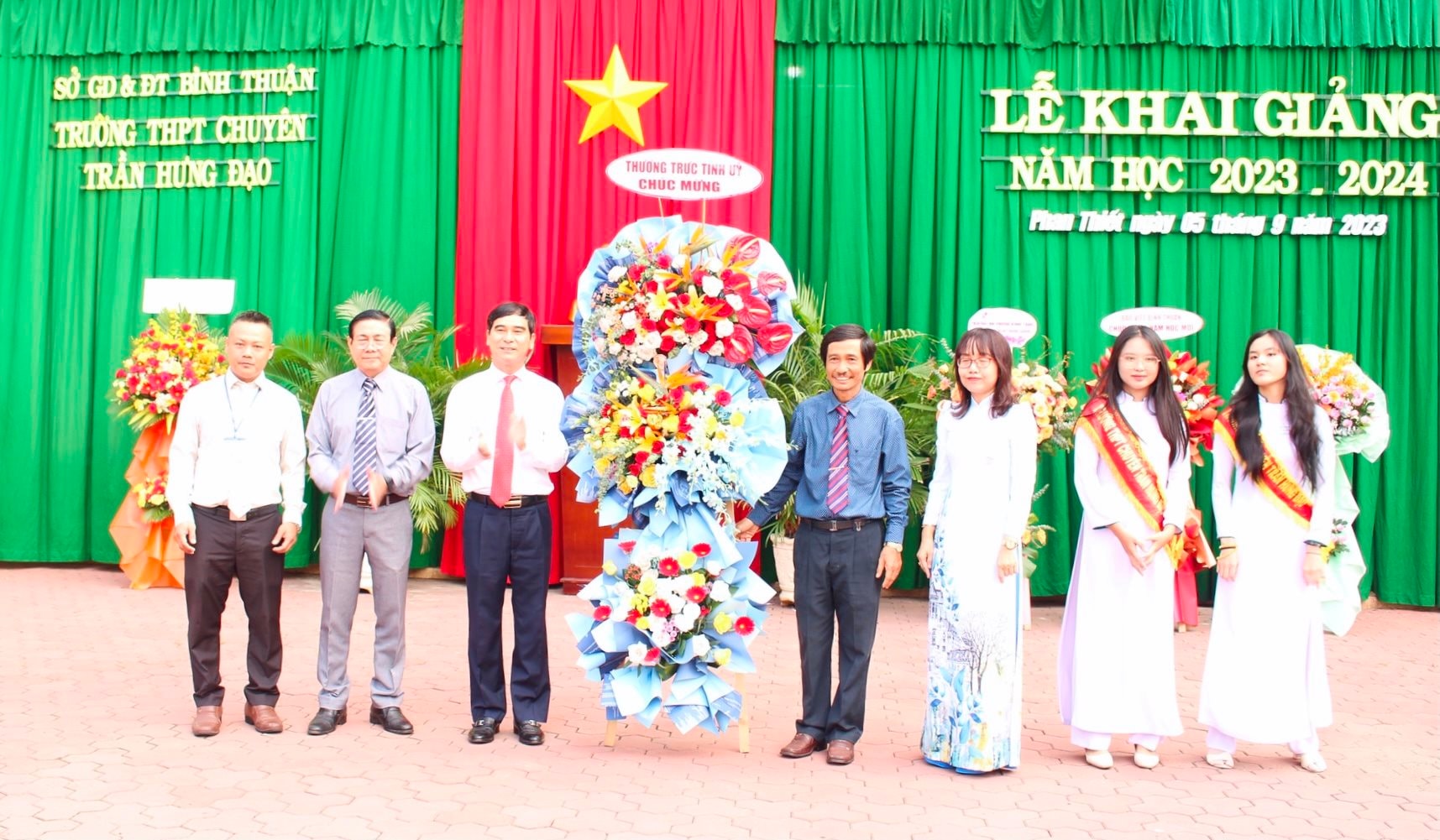 In harmony with the merry atmosphere of the new school year, Secretary of the Provincial Party Committee Duong Van An attended the opening ceremony of Tran Hung Dao Gifted High School.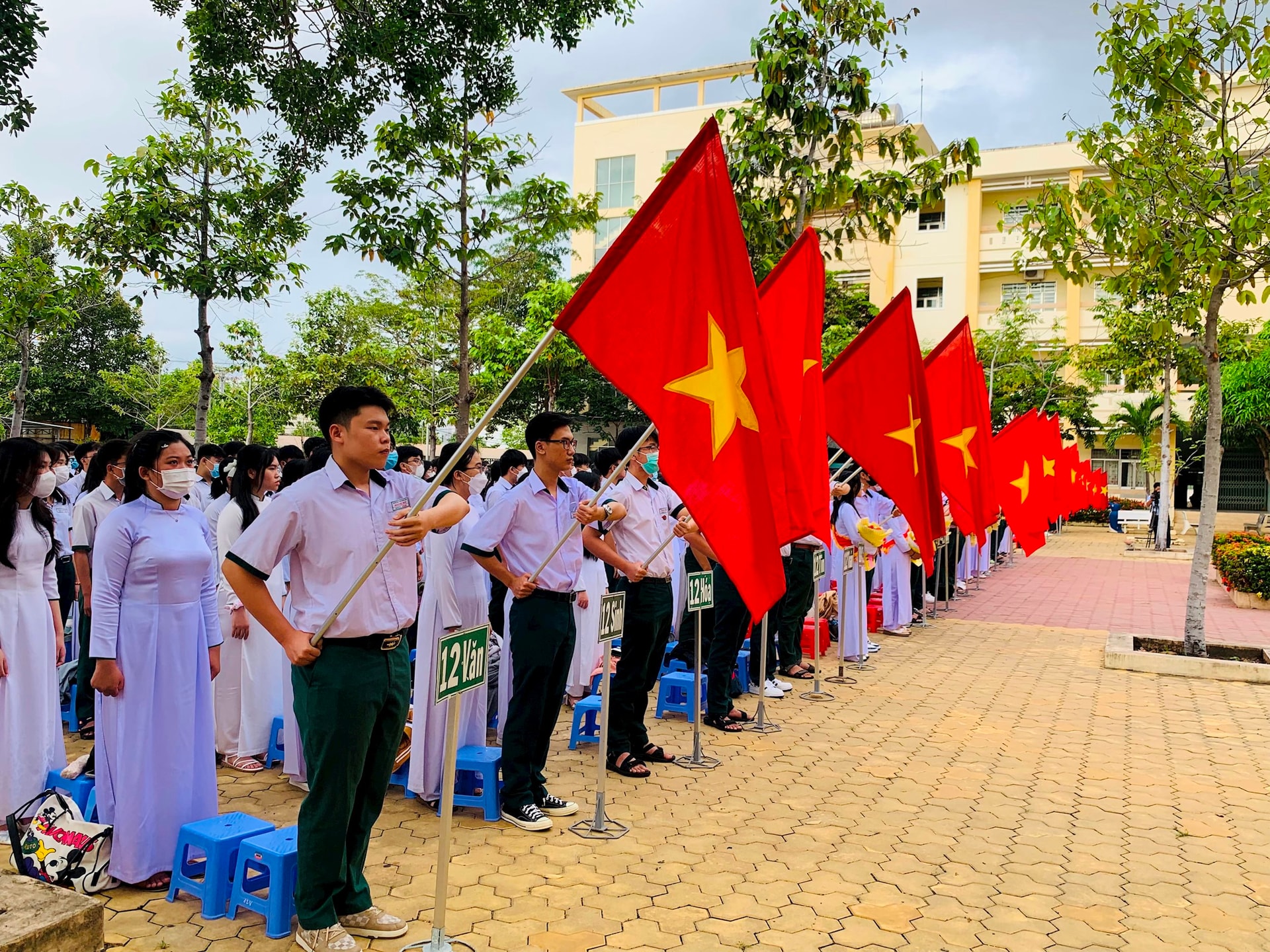 Reportedly, Tran Hung Dao gifted high school has 37 classes with 1,239 students. This is a noble school that helps sow the best seeds for the locality.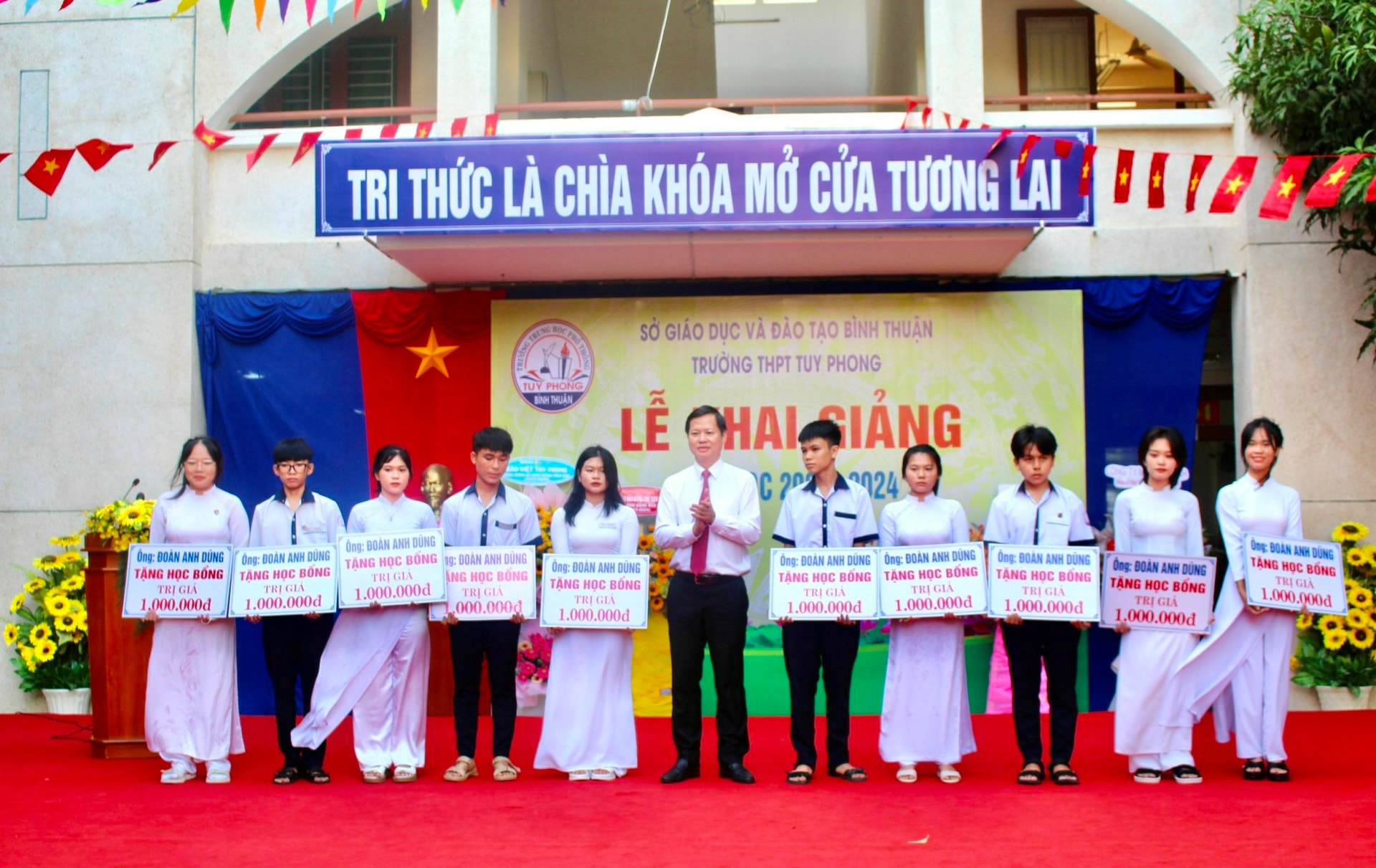 Also at Tuy Phong High School, Chairman of the Provincial People's Committee-cum- Deputy Secretary of the Provincial Party Committee Doan Anh Dung attended and witnessed the school's opening ceremony.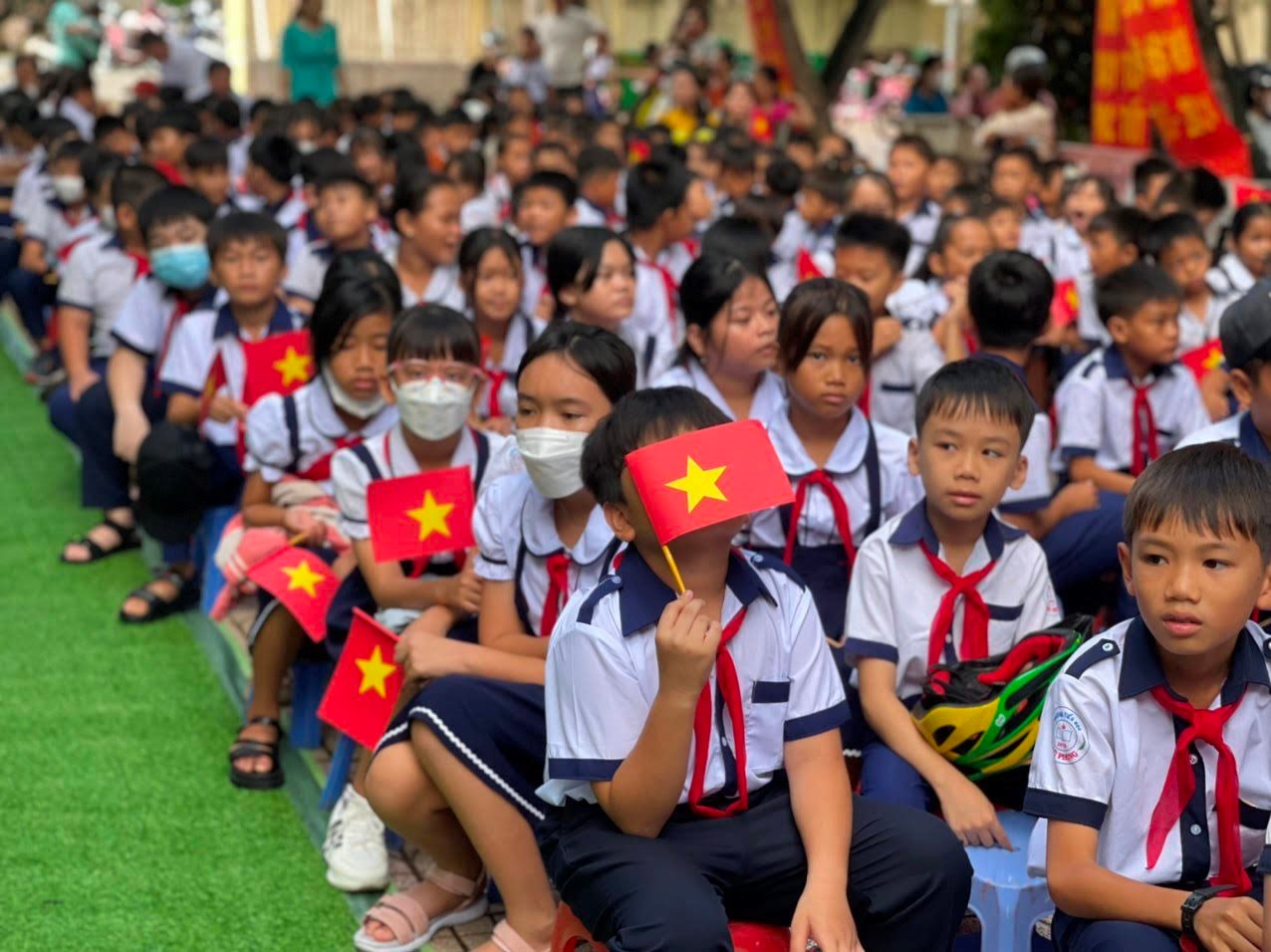 On the same day, approximately 7,350 students on Phu Quy island also welcomed the new school year with jubilant ceremonies.