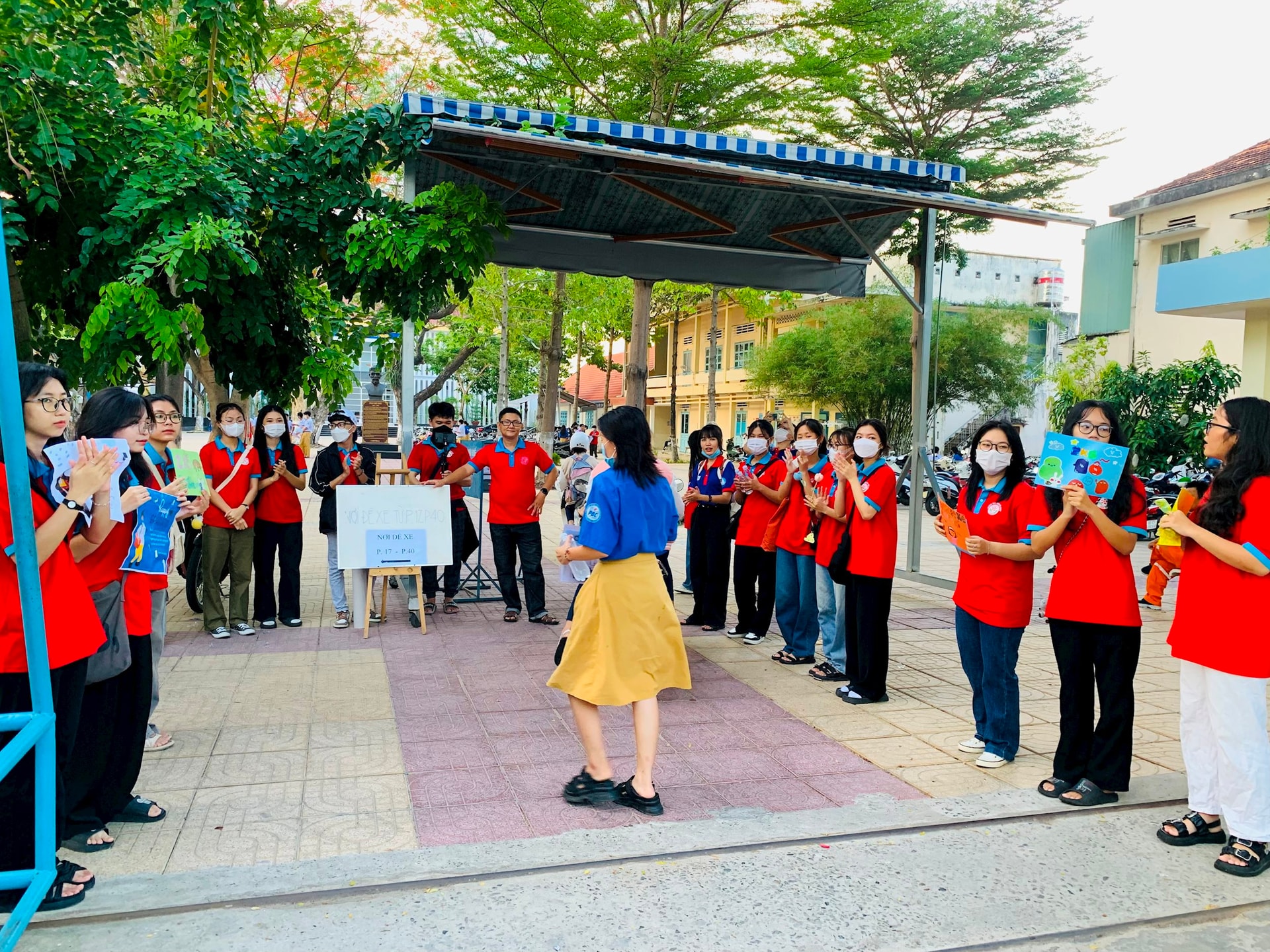 The exam began with the first exam subject of Vietnamese Literature with a duration of 120 minutes in the morning, and it continued with the Maths exam subject in the afternoon in the form of multiple choice with a duration of 90 minutes.
Earlier, most test-takers have learned about the exam regulations and issues-related tests so that they can do their best for the big exam.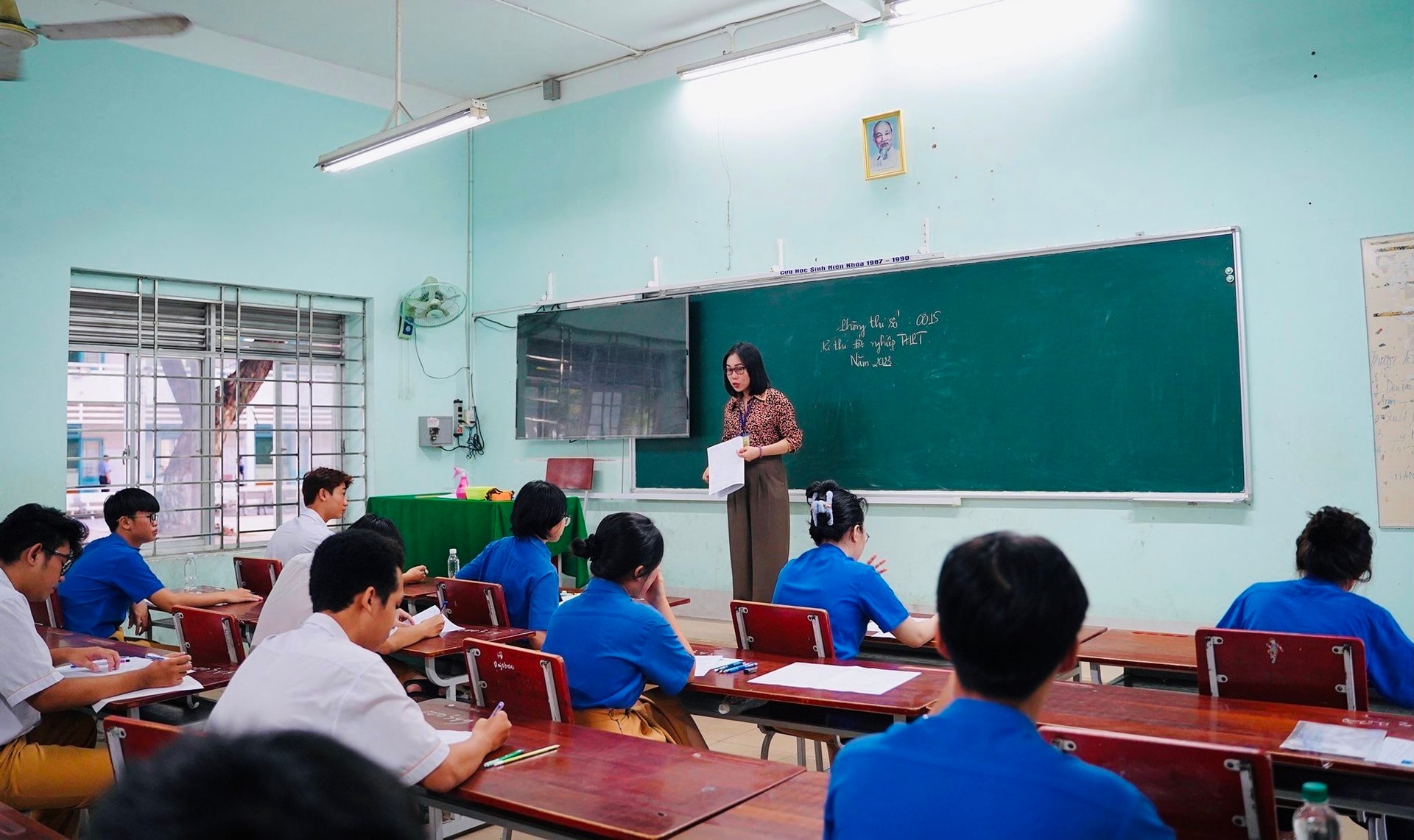 According to a brief report of the Binh Thuan's exam jury, as many as 12,748 out of 12,791 students sat for the first exam subject, gaining 99.66 percent. There are 545 rooms that have been used for the first exam subject at 27 test venues. As of the end of the first exam subject, both candidates and test-takers have strictly obeyed the exam regulations without any violations.