BTO – As many as 98.45% of 12 graders and other counterpart students have passed the national high-school graduation examination in 2023, a slight decrease in comparison with that of last year.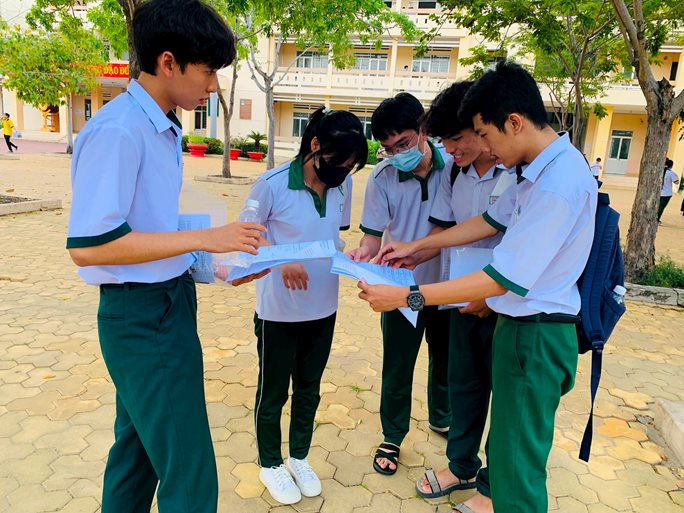 Notably, the province witnessed 5 schools gaining the 100 percent of graduation, while other 14 schools posted over 99 percent of students passing the exam.
It is noticable that the whole province has over 12,500 candidates sitting for the national highschool graduation exam in 2023.