To achieve the goal, the provincial People's Committee shall coordinate with ministries, branches, provinces, and cities in the sea region of the Southeast provinces to create the cluster, expand and develop effectively on par with national strong marine economic centers. It is necessary to strive to form a cluster of marine economic sectors by 2030, in which priority sectors should be further developed.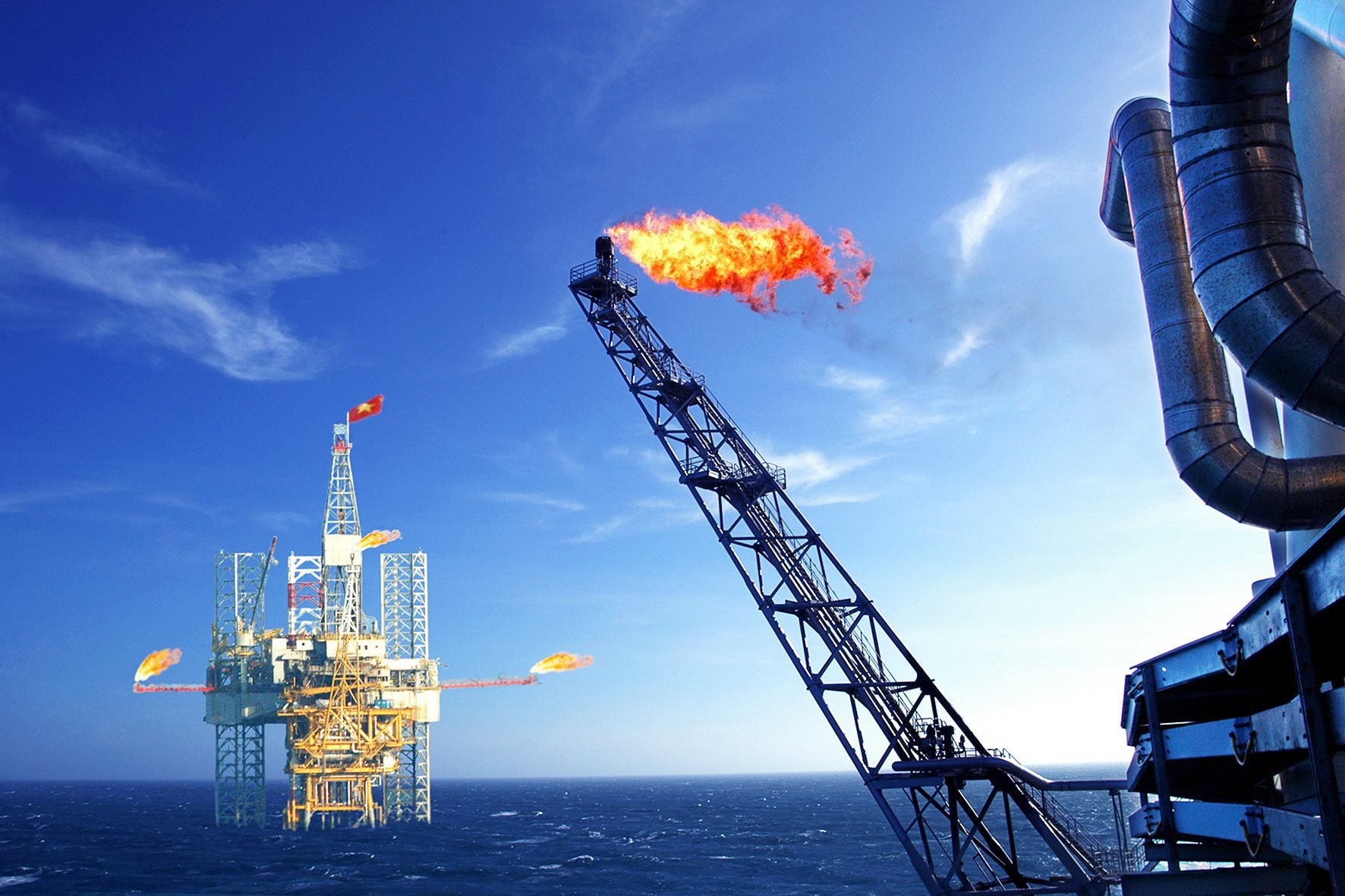 In addition, the province also put forward to promoting the development of the renewable energy industry, especially offshore wind power. In the meantime, the development of eco-tourism, entertainment, and high-grade marine resort tourism in the Asia Pacific.
The focus was also put on forming eco-tourism zones, and tourism development for Phu Quy island as a national tourist destination; developing offshore fisheries, catching and raising high-value seafood products in association with fishery trade services and concentrated export processing; developing the marine logistics service base area in Phu Quy.
Hence, it concentrates on forming urban areas, high-tech zones, industrial parks, and coastal economic zones in association with the province's seaports and seaports in the Southeast region, etc.
To deploy the project, the Provincial People's Committee proactively, coordinated and proposed policies to encourage and give incentives for tax, credit, land use, etc to attract investment and cooperate with other provinces to form clusters of marine economic linkages, high-tech zones, and large coastal urban areas.
In the coming time, the province will foster investment in developing synchronous and modern infrastructure for the tourism industry and key areas. In addition, it should focus on planning, and arranging the connection of marine economic infrastructure, concentrated industrial parks, tourist areas, and coastal urban areas, creating attractiveness to attract private investors.
Besides, it is essential to consolidate and strengthen the capacity of law enforcement, defense, and security in the seas and islands.