Particularly, the group of aquatic products made USD 19.41 million (up nearly 5%), the group of agricultural products was estimated at USD 1.37 million (up 7.26%), and other groups contributed USD 42.69 million (up more than 13%). Generally, over the first 10 months of 2022, the province's export turnover is estimated at USD 644.53 million, up 28.79% over the same period in 2021. Of these, the group of aquatic products achieved USD 205.28 million (increasing nearly 48%), while the group of agricultural products reached USD 12.28 million (down 21.64%) and the group of other goods hit USD 426.97 million (up 23.41%).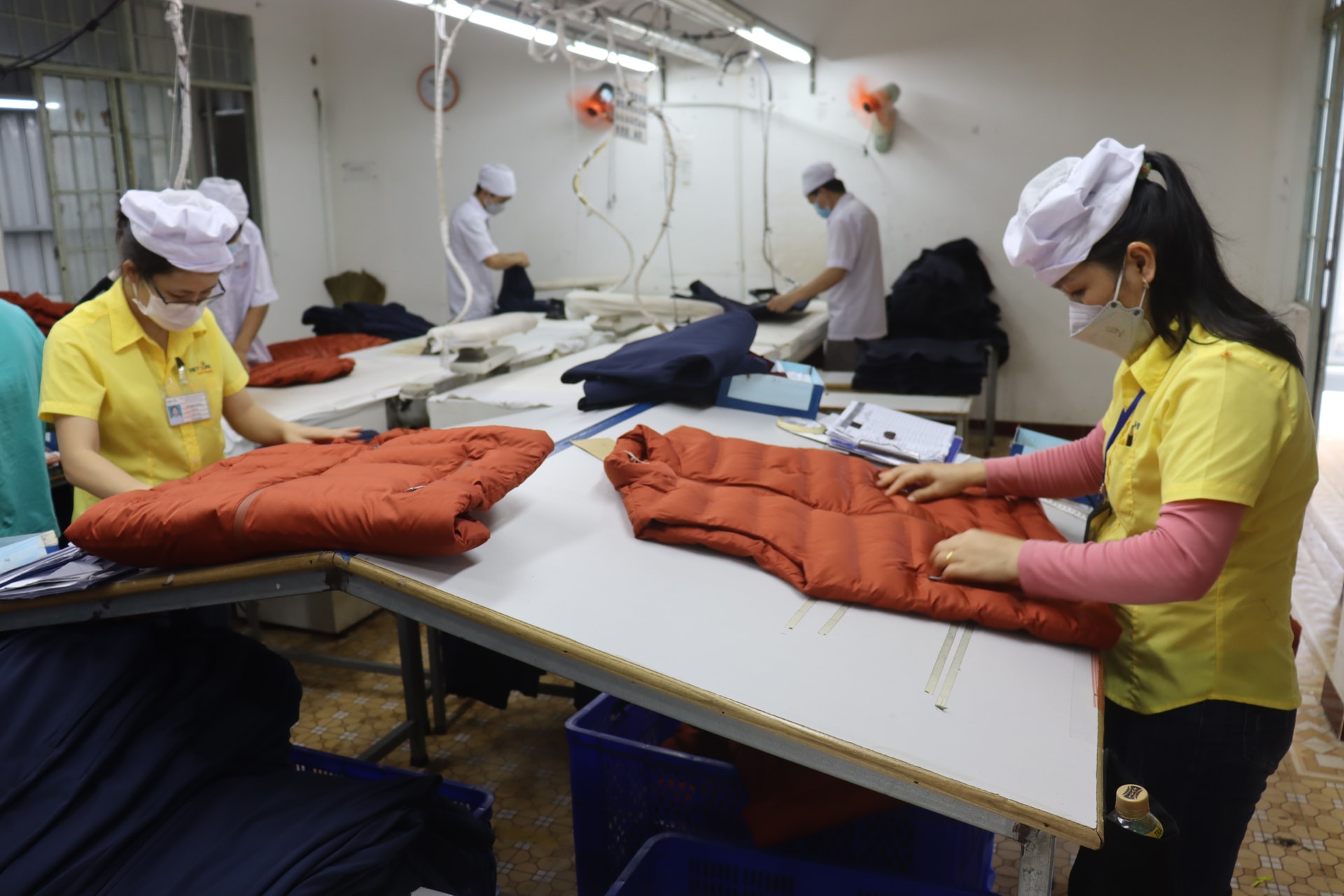 As recorded, the direct exports to Asian countries showed optimistic growth with a revenue of USD 412.62 million, up 29.63 percent over the past 10 months. Of the total, the main markets are Japan, Taiwan, Korea, the Philippines, etc.
At the same time, local goods exported to Europe gained USD 68.05 million (up 23.8%), mainly in markets of the UK, Italy, Denmark, Belgium, Germany, and the Netherlands. Meanwhile, exports to the Americas realized more than USD 151 million (up approximately 30%), mainly in some potential markets such as the US, Canada, etc.