In the first months of 2022, due to the influence of weather (strong north wind, turbid and fast flowing water) and high oil prices, the number of boats engaged in fishing at sea was also reduced. From mid-March 2022 onward, the weather is more favorable, and almost all the fishing boats return to the sea, however, the price of fuel and commodities for fishing is still high. Meanwhile, the selling price of seafood did not significantly soar, so the exploitation was inefficient.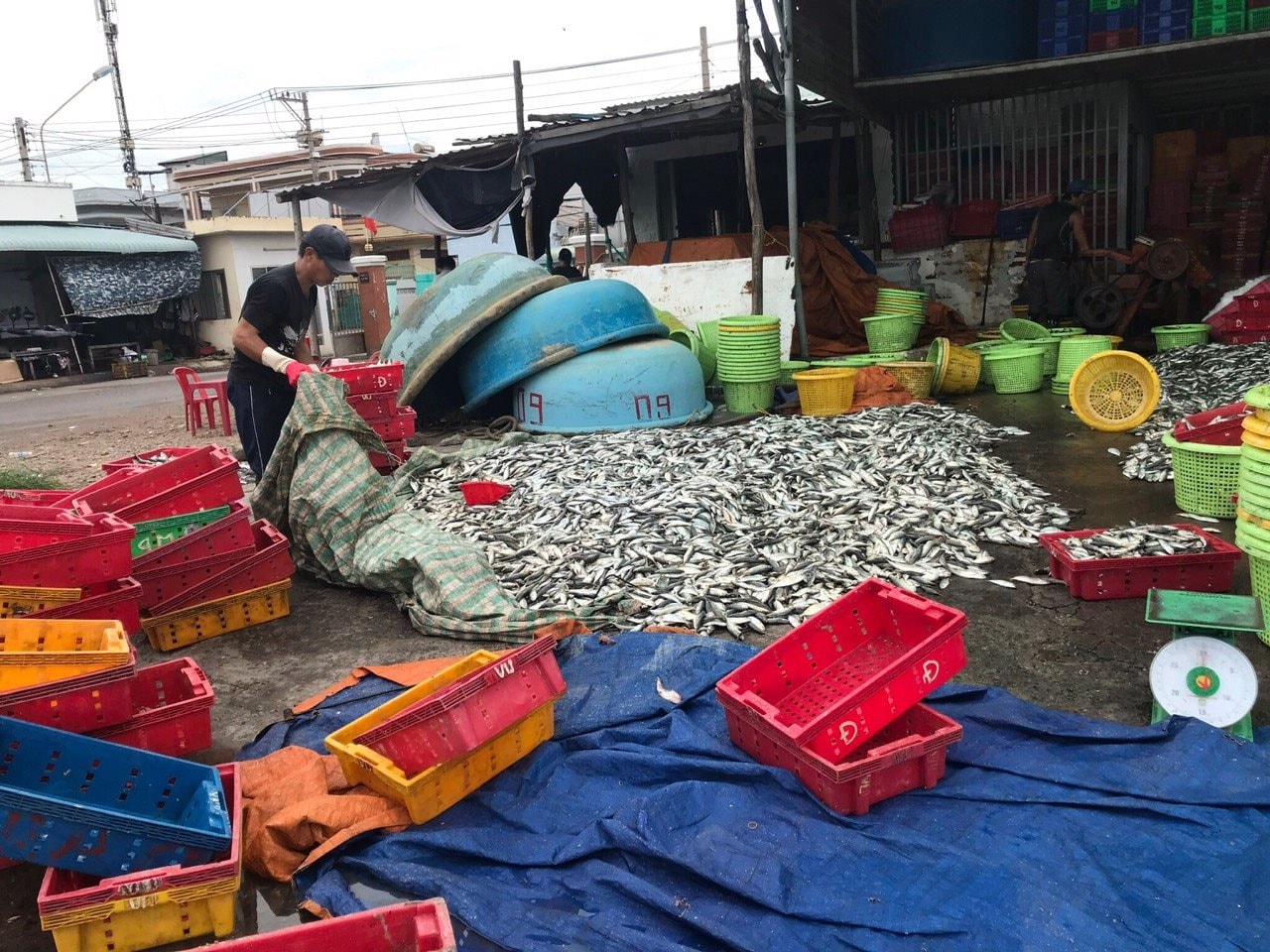 In addition, the protection of fishery resources has been strengthened, especially, with the drastic implementation of the central and provincial directives on combating illegal, unreported, and unregulated fishing (IUU). The provincial authorities have made all attempts to overcome the shortcomings and limitations in IUU fishing according to the conclusion of the European Commission's Inspection Delegation. Moreover, the provincial Department of Agriculture and Rural Development in coordination with the Provincial Border Guard Executive Committee has developed a coordinated plan to prevent and control IUU fishing in Binh Thuan province in 2022.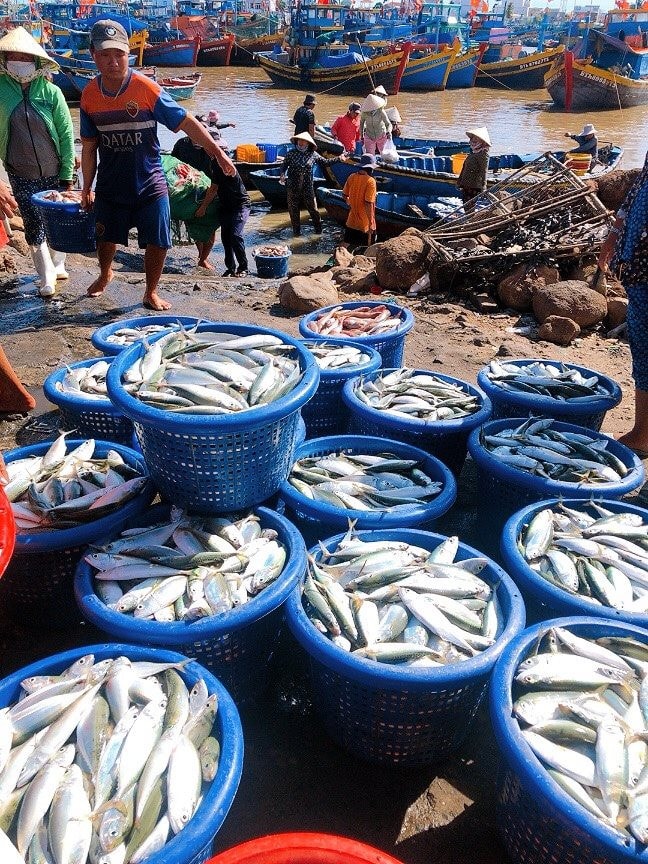 From the beginning of 2022 until now, through professional work and many information channels, the provincial functional forces have discovered 1 case with 2 ships including 13 violating workers arrested by foreign countries and another case (1 ship and 6 laborers) are under suspicion. The above-said fishing boat is arrested by foreign countries. Currently, the functional forces are investigating, verifying, and clarifying this suspected case.
Regarding other IUU violations, as of September 5, 2022, 239 cases of violations have been detected and sanctioned, with the following acts: using unregistered fishing vessels, failing to re-register fishing vessels, fishing Fishery products without a license for fishing, exploiting in the wrong area, not doing the right business as stated in the license, possessing electric stimulation tools, using prohibited fishing gear to exploit...
Up to now, the whole province has 1,902 fishing boats out of 1,926 fishing vessels with a length of 15m or more operating with VMS equipment installed at 98.8%.