Advantageous product Binh Thuan is Vietnam's second GI officially protected in Japan, after Luc Ngan litchi of Bac Giang province.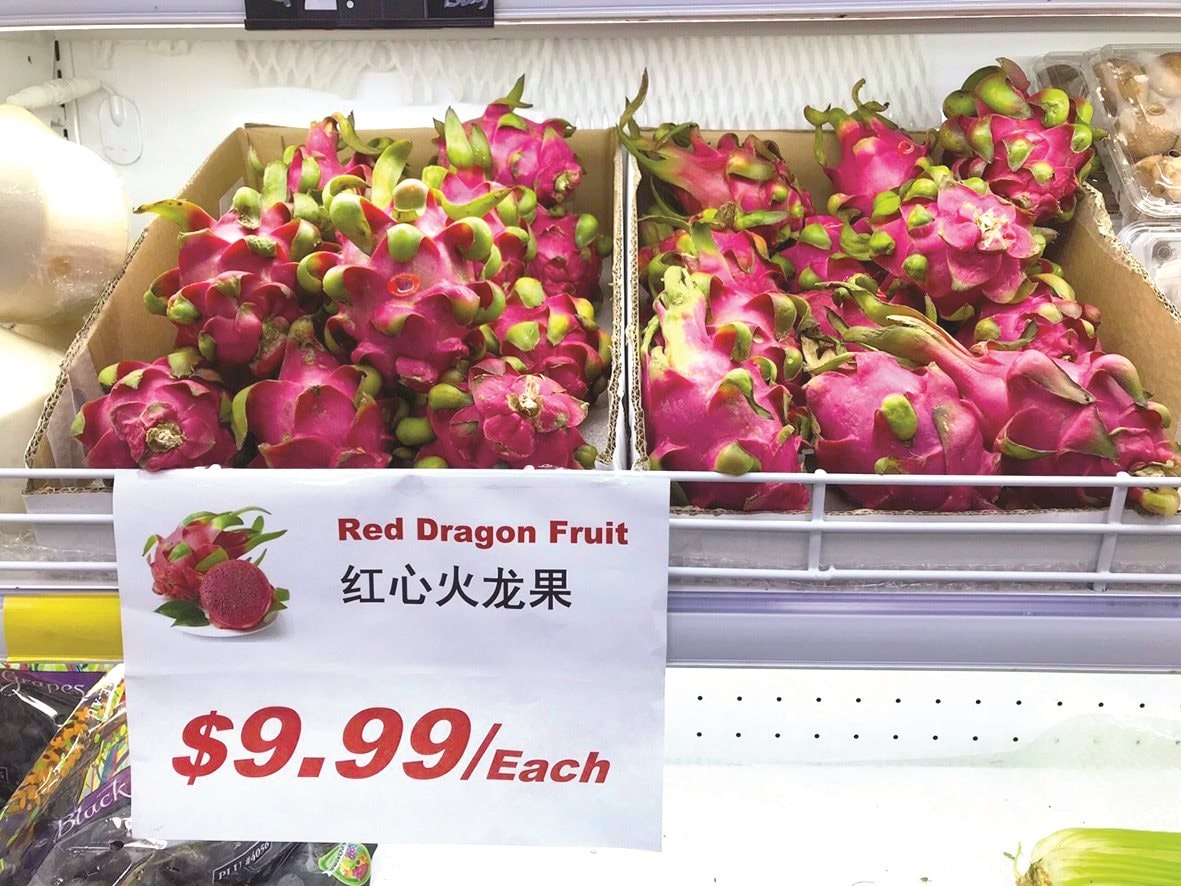 The 2nd Geographical Indication of Vietnam in Japan
"The industrially developed country Japan appraises and evaluates agricultural products entering the market very strictly. Provincial authorities strictly adhere to this country's regulations when promoting the procedure for registration of geographical indications of dragon fruits. After more than 3 years continuously supplementing relevant documents at the request of MAFF. A delegation of Japanese intellectual property experts went to survey and evaluate dragon fruit production conditions in our province, before approving the geographical indication protection in Japan for Binh Thuan dragon fruit. The fact that Binh Thuan dragon fruits are granted geographical indication protection in Japan means affirming the prestige of this typical product, from which there will be many opportunities to promote and expand exports to other markets. Mai Thanh Nga, Deputy Director of the Department of Science and Technology, said.
According to the geographical indication law of Japan, the Binh Thuan Dragon Fruit Association must submit an annual report to MAFF on inspecting the dragon fruit production process for the Japanese side to monitor. They can also directly supervise a number of dragon fruit farms in the province in the process so that the protection of fruit quality is always guaranteed. Therefore, functional units, businesses, and gardeners in the province must meet the requirements of cultivating and exporting fresh fruit to Japan in particular and other fastidious markets such as Europe, Korea, and New Zealand in general.
Looking forward to export directly
Currently, the province has 33,750 hectares of dragon fruit, with an output of about 700,000 tons per year. Of these, more than 16,000 hectares of dragon fruit are recognized as meeting VietGAP standards, more than 500 hectares are produced according to GlobalGAP standards, concentrated mainly on large-scale farms. Quite a lot of farms are investing in taking care of the clean and bright dragon fruit in order to harvest at the end of the Ox year and sell it to large enterprises outside the province to export to Japan, etc. Next, cooperatives and farms clean dragon fruit in Ham Thuan Nam, Ham Thuan Bac is looking forward to a number of large production and processing enterprises in the province to invest in modern processing and preservation technology for direct export. Therefore, these organizations and individuals can grow dragon fruits conveniently connected to sell products after each harvest, which will bring more efficiency to growers and exporters.
It can be seen that GI protection in Japan is a "necessary" factor, dragon fruit production and processing enterprises and farms in the province create an additional "enough" factor to increase official exports of Binh Thuan dragon fruit to Japan and other fastidious markets. Thereby increasing the export value of agricultural products, contributing significantly to the province's budget. Spring is blooming in many clean dragon fruit farms!