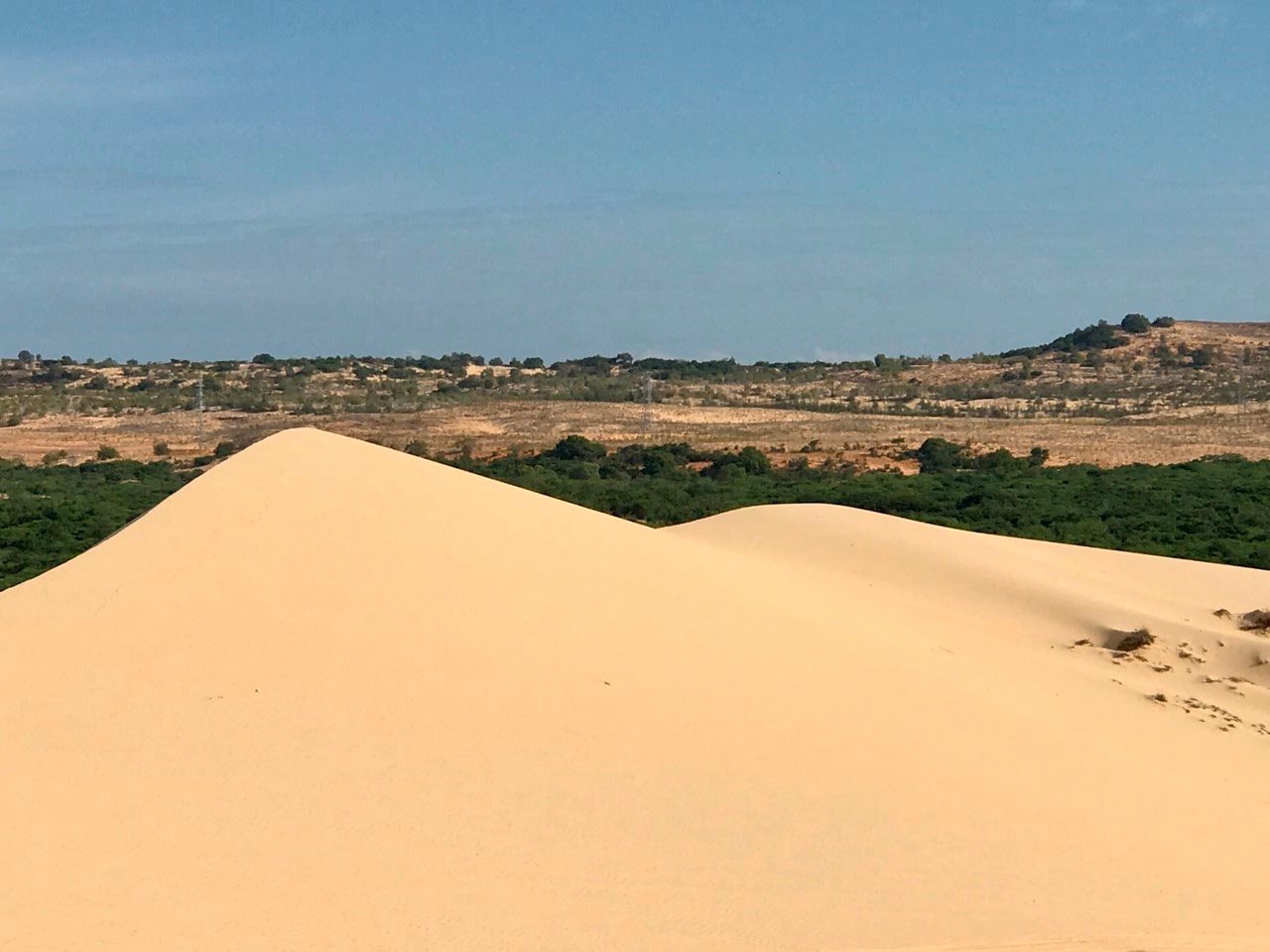 Under the plan, the VNAT delegates will inspect the conditions in Phan Thiet city and Phu Quy island district. Besides investigating the localities' infrastructures and propaganda on people's awareness of the protection of landscape and environment, the survey trip also aims at promoting and introducing the Binh Thuan's image as a destination of friendliness, safety, and attraction.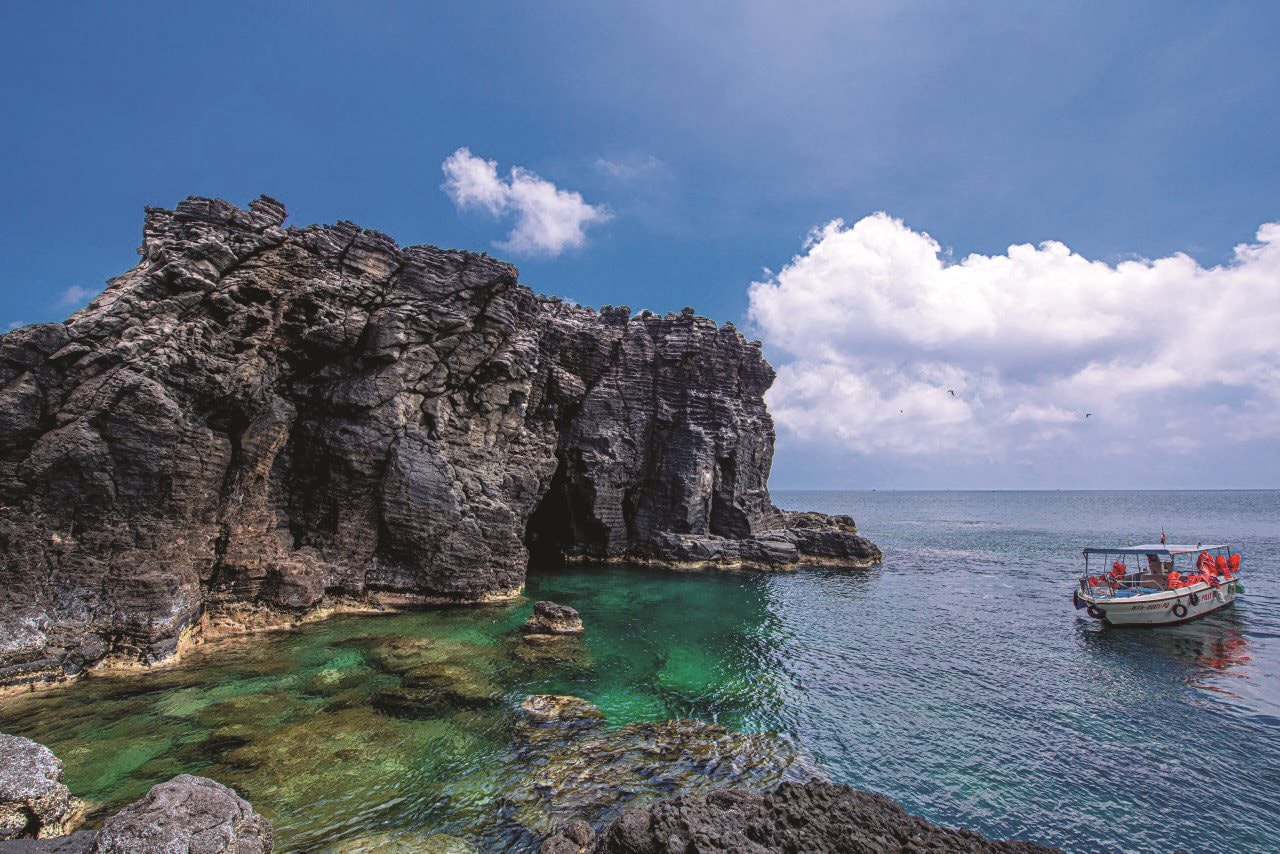 The delegates will first visit the place name of Mui Ne National Tourist Area belonging to Phan Thiet city where there are many famous sightseeing sites, namely: Bau Trang (White Lake), flying sand dune, Mui Ne fishing village, Ham Tien – Mui Ne tourist area, and Tien Thanh tourist area in the south of Phan Thiet city. They will then visit a number of destinations on Phu Quy island which has been recently recognized as the provincial tourist area. These are Phu Quy flagpole, Linh Son pagoda, Cao Cat mountain, Teacher's tomb, Linh Quang pagoda, Princess Ban Tranh temple, Uncle Ho's Torch, Trieu Duong Bay, and Hon Tranh.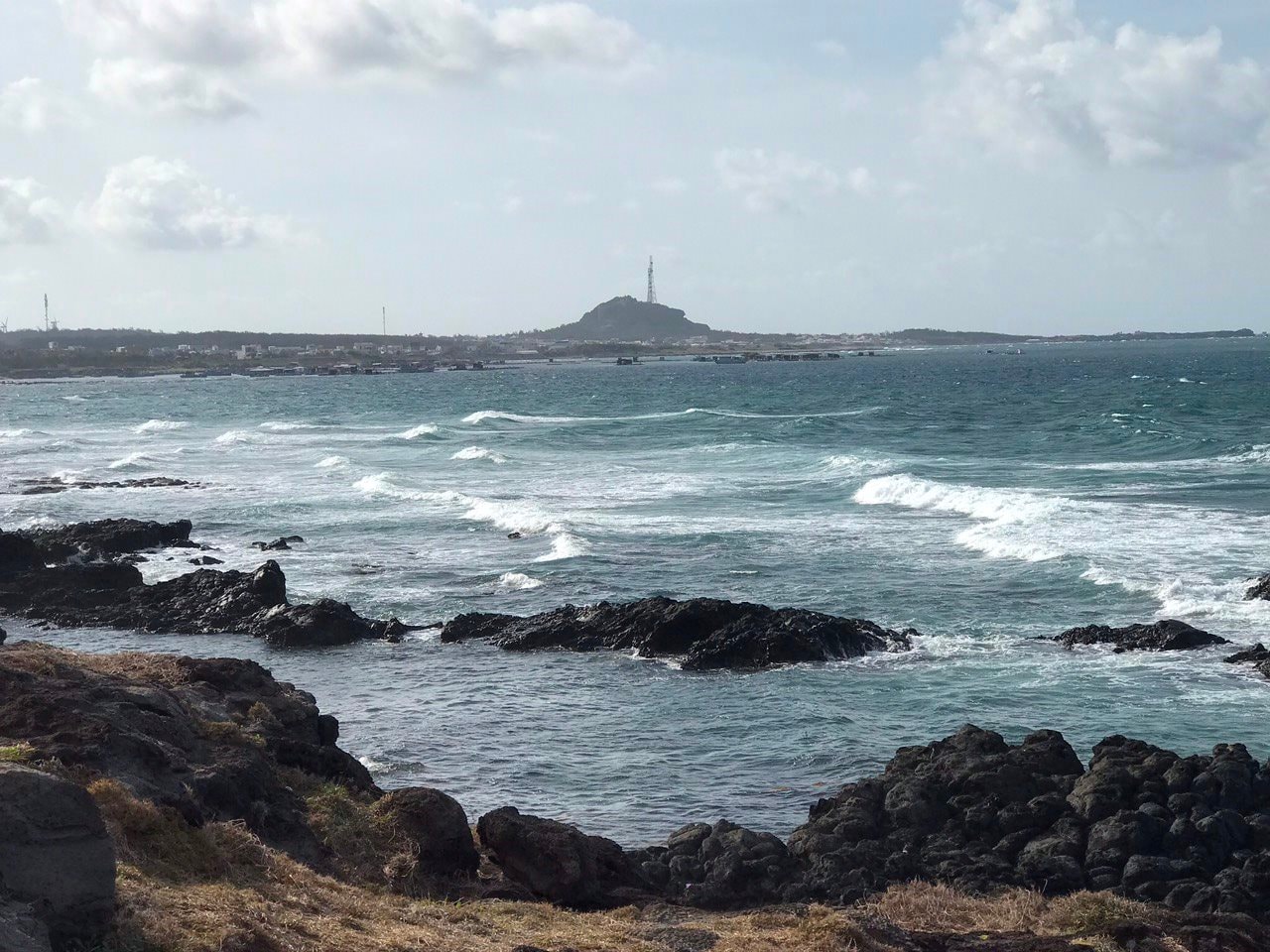 The surveys offer the VNAT delegates and the two localities a chance to recognize and assess each sightseeing site's tourism quality and criteria. Since then, they can come up with solutions and suggestions to better the province's infrastructure, equipment, and human resources to cater to tourists as well as the National Tourism Year. Additionally, the delegates will also raise their assessments of potential and attractive destinations to invest in new tourist products, luring more and more tourists.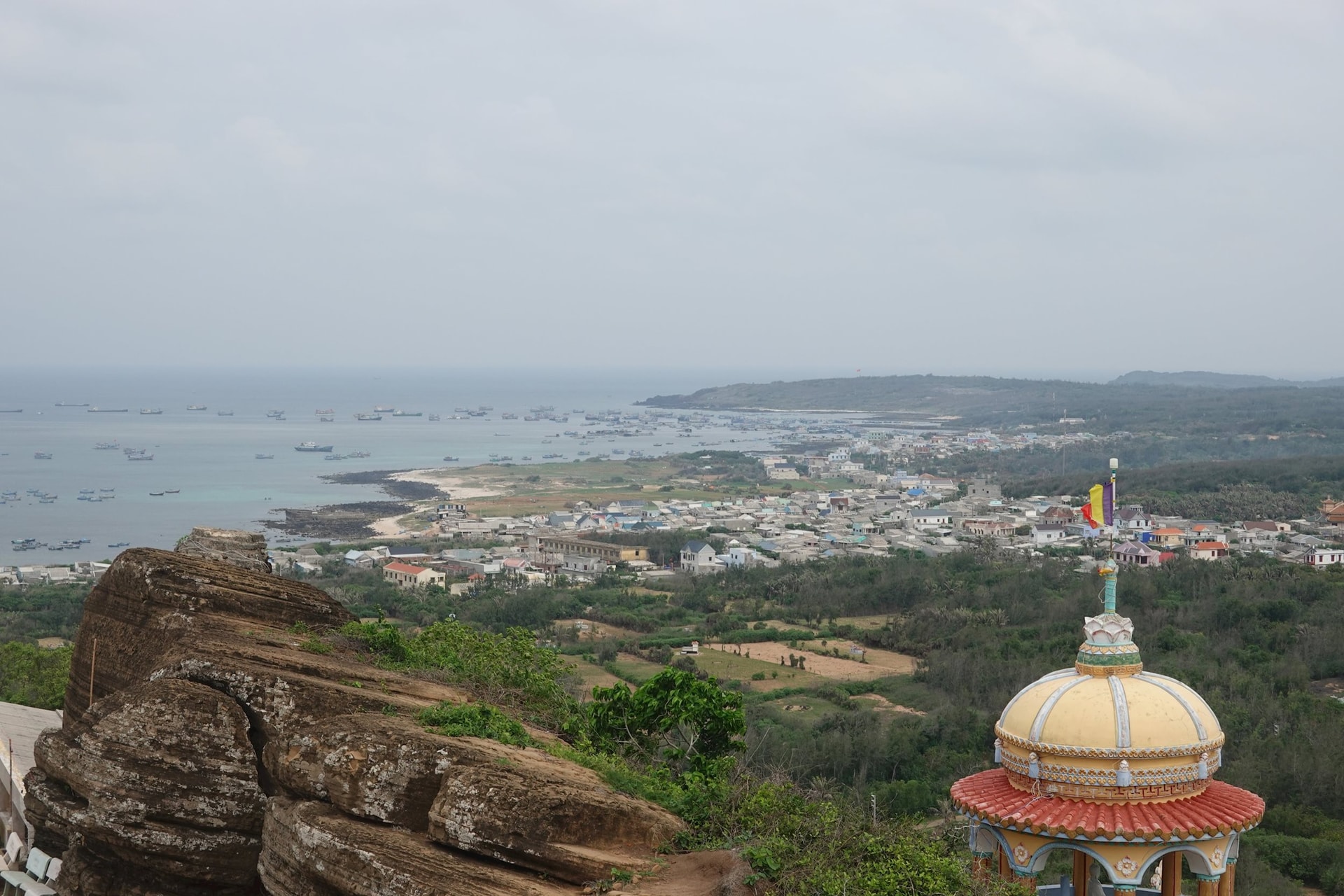 In preparation for the success of the 2023 National Tourism Year, The VNAT will investigate and evaluate the inbound tours, including Phan Thiet city and Phu Quy island. The event also raises its criteria on green tourism by meaningful activities such as environmental protection and propaganda, garbage collection at tourist sites, tree plantings, saying no to plastic waste, plastic bags, and propagating the protection of flora and fauna ecosystems, etc.