Master of Ceremony (MC) Tran Nam will directly narrate the exploring trip to Binh Thuan during the filmmaking procedures. In the form of direct storytelling, the MC will introduce the province's wonders of nature, historical-cultural relics, scenic spots, cuisine, and travel services. Additionally, the program's audiences shall be impressed by vivid and emotional episodes featuring a peaceful coastal region of Binh Thuan's land and people.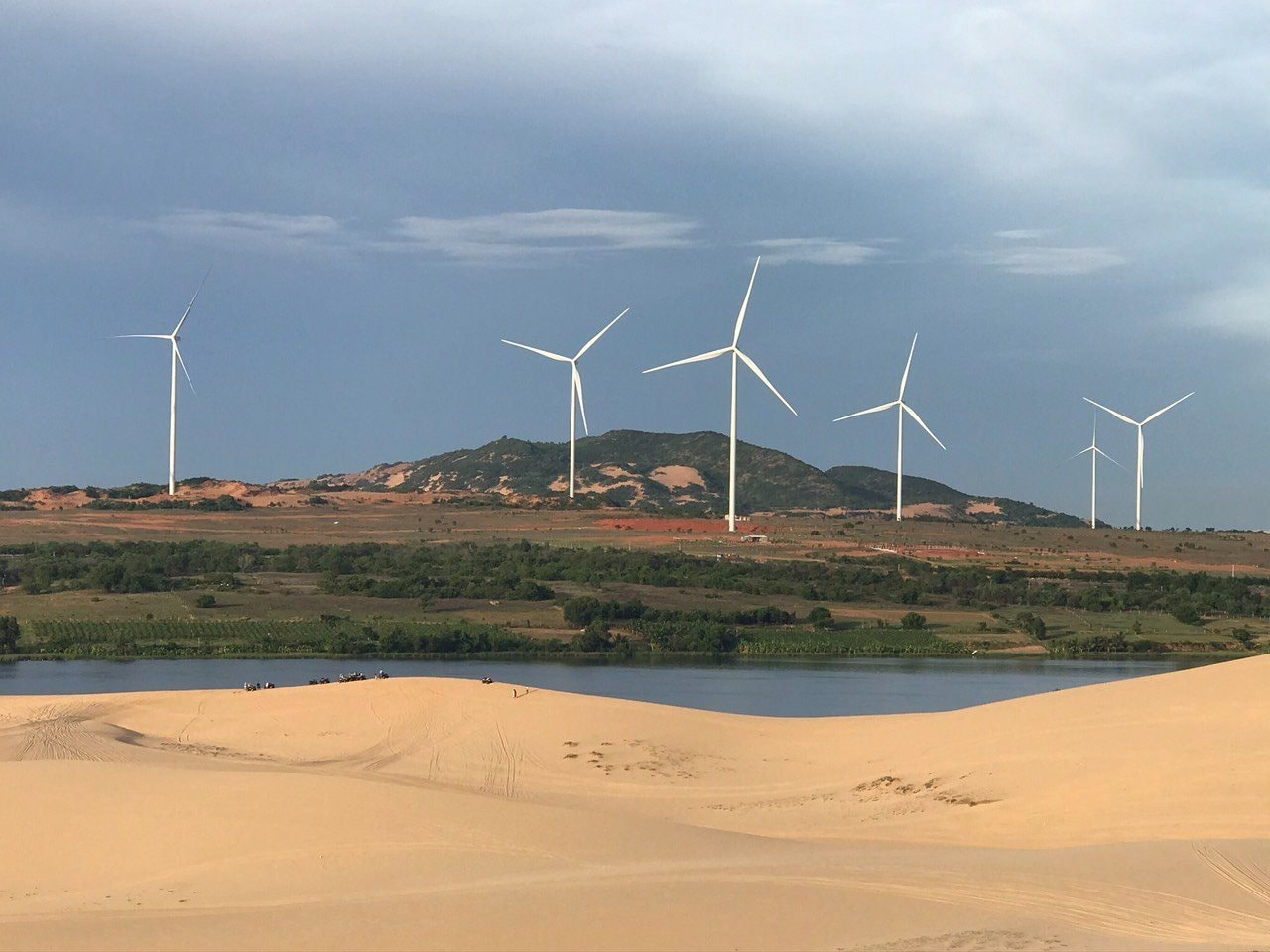 Ms. Dang Thi Phuong Oanh, in charge of the production organization, shared: that the "Vietnam's charm" TV program is captured in Binh Thuan under the following themes: Unique Co Thach, Mysterious Ke Ga cape, multi-colored Bau Trang, and attractive Phan Thiet cuisine. In addition to the scenes of famous landmarks and tourist attractions, Binh Thuan's nature is also interesting and has its own beauty through images and "specific" videos about the moments of sunrise and sunset viewing from Co Thach pagoda, Bau Trang, Ke Ga lighthouse, Mui Ne beach.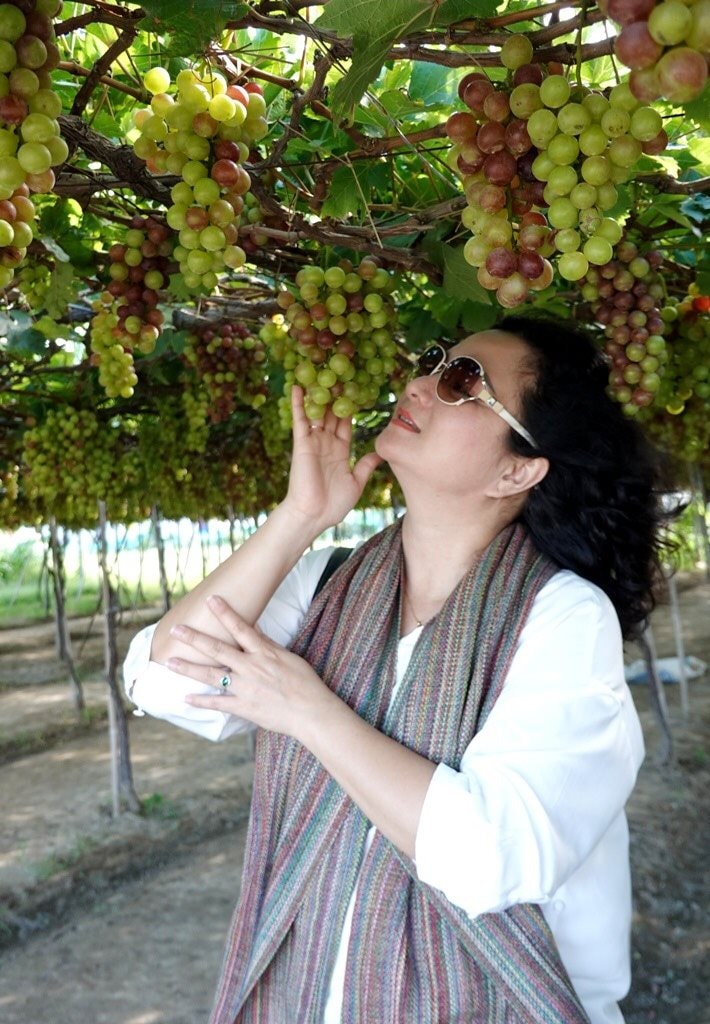 In addition to the main thematic content, the episodes about Binh Thuan are also coupled with images and comments of MC Tran Nam on the Hoa Thang - Hoa Phu sea route, Tuy Phong vineyard, Ham Thuan Nam dragon fruit garden, coastal fishing village, Phan Thiet water tower, coastal cuisine, dishes made from dragon fruit, some typical tourist products. According to the broadcast plan, the program "Seduction of Vietnam" themed "Binh Thuan destination" will be broadcast on Vietnam Television - VTV channels in the near future.