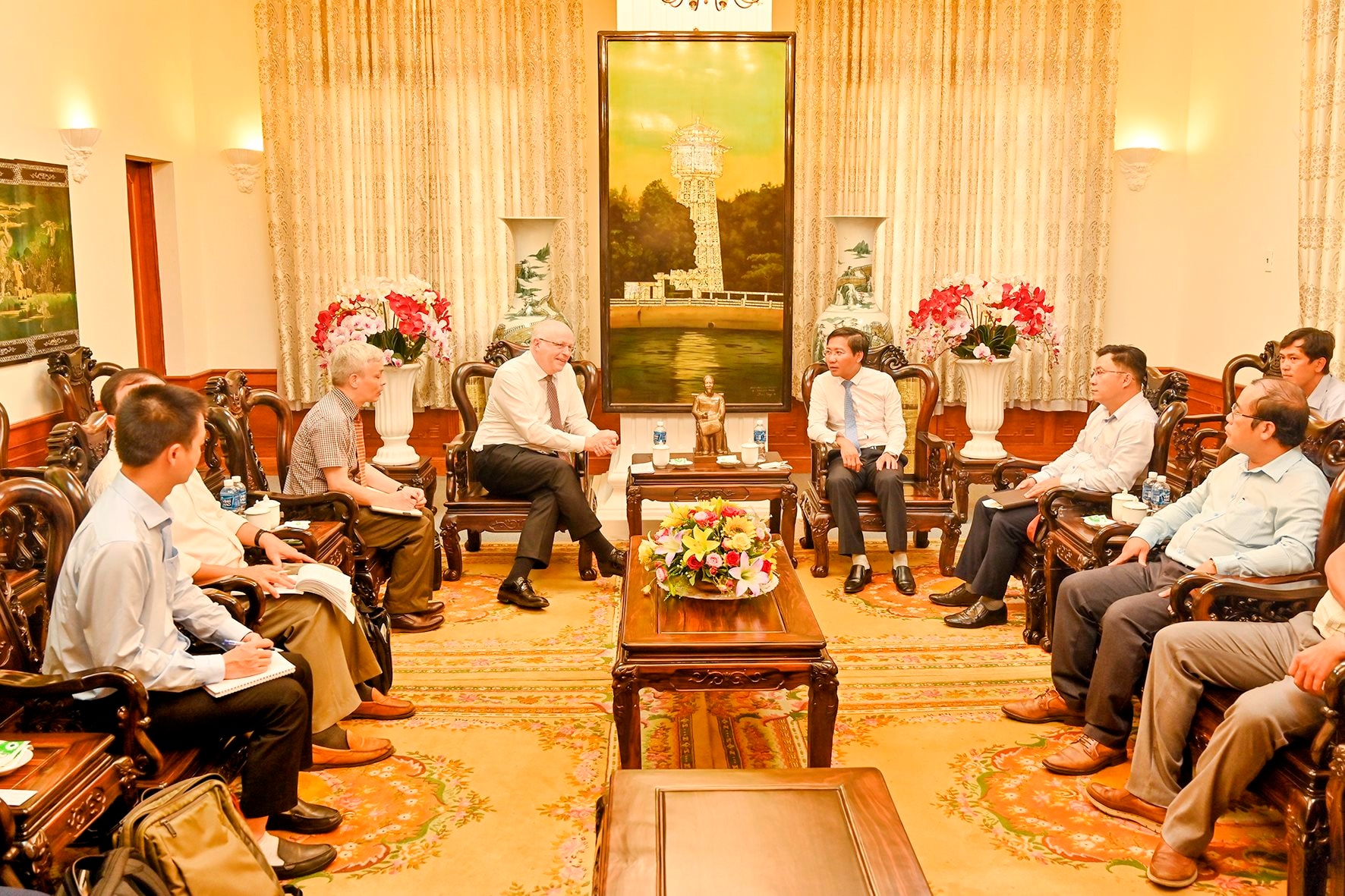 At the event, which also had the attendance of representative leaders of departments, branches and agencies, Chairman Le Tuan Phong expressed his pleasure to welcome the delegation to Binh Thuan to learn about socioeconomic situation and seek for investment opportunities in Binh Thuan province. On behalf of the province's leaders, Mr. Phong gave the delegation an overview about socioeconomic development situation, as well as potentialities and advantages of Binh Thuan province. He emphasized that for the period between 2021 and 2026, Binh Thuan's authorities have set a comprehensive development target, which focused on 3 major sectors: industry, tourism and hi-tech agriculture. For industry sector, Binh Thuan has potentialities and strengths in renewable energy development. In addition, local authorities have paid attention to attracting investment in waste and sewage treatment.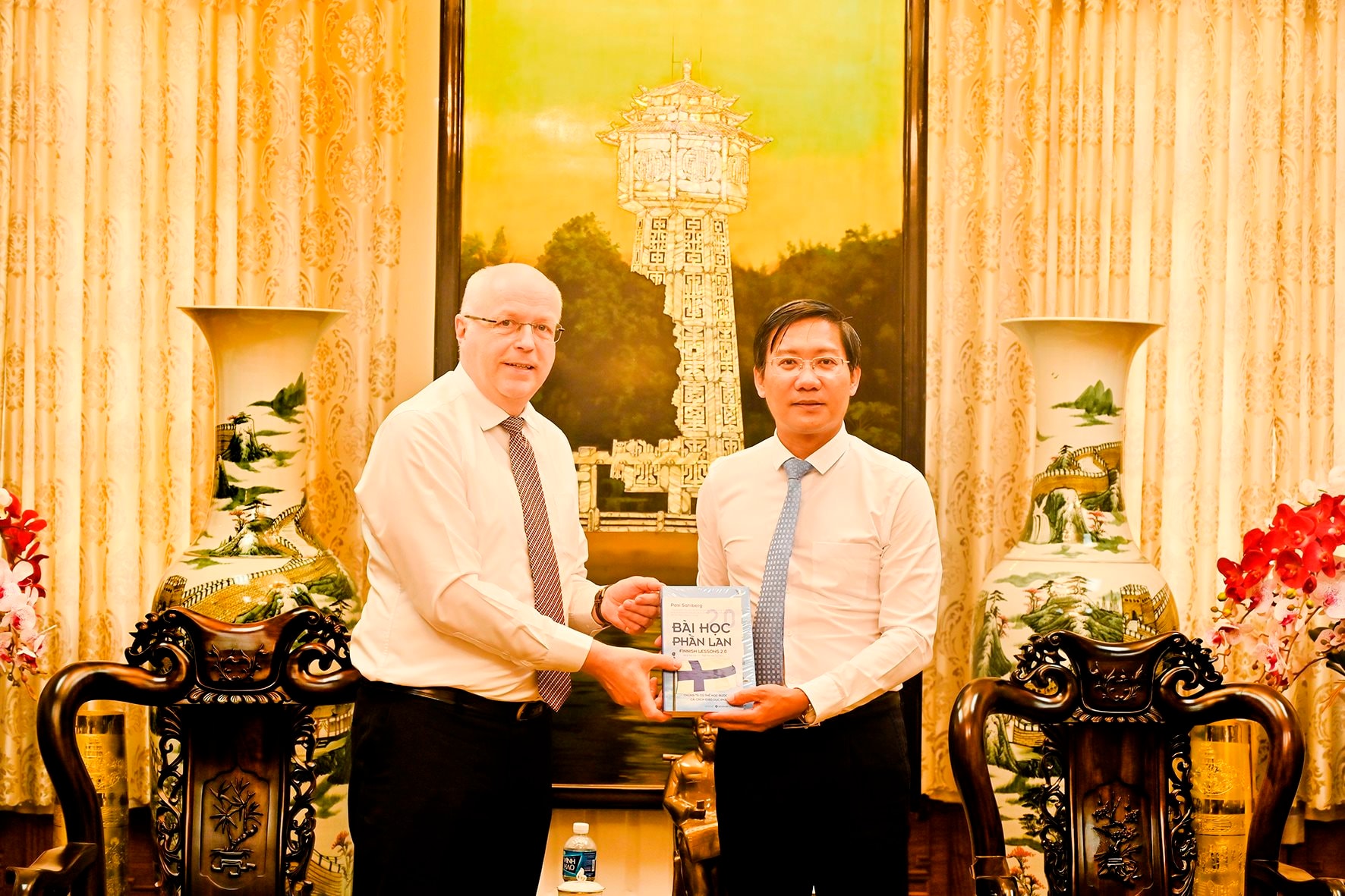 Mr. Phong expressed his wish that the Embassy of the Republic of Finland and the Ambassador would personally support, introduce and connect partners in Finland to cooperate with Binh Thuan province. At the same time, he also hoped that the cooperation relationship between Finland and Binh Thuan province in a number of fields would further develop in the coming time.
On behalf of the delegation, Mr. Keijo Norvanto, Ambassador of the Republic of Finland thanked the leaders of Binh Thuan for the formal welcome and congratulated Binh Thuan province's achievements in various fields. Binh Thuan is among the leading provinces in Vietnam having advantages in developing renewable energy sources, and the province is on the process of tourism-services development. Finland also has the same advantages in developing those sectors. Therefore, Ambassador Keijo Norvanto wished to learn more about key industries in Binh Thuan, citing that the visit would help strengthen relationship and boost information exchange between two sides to create more cooperation opportunities.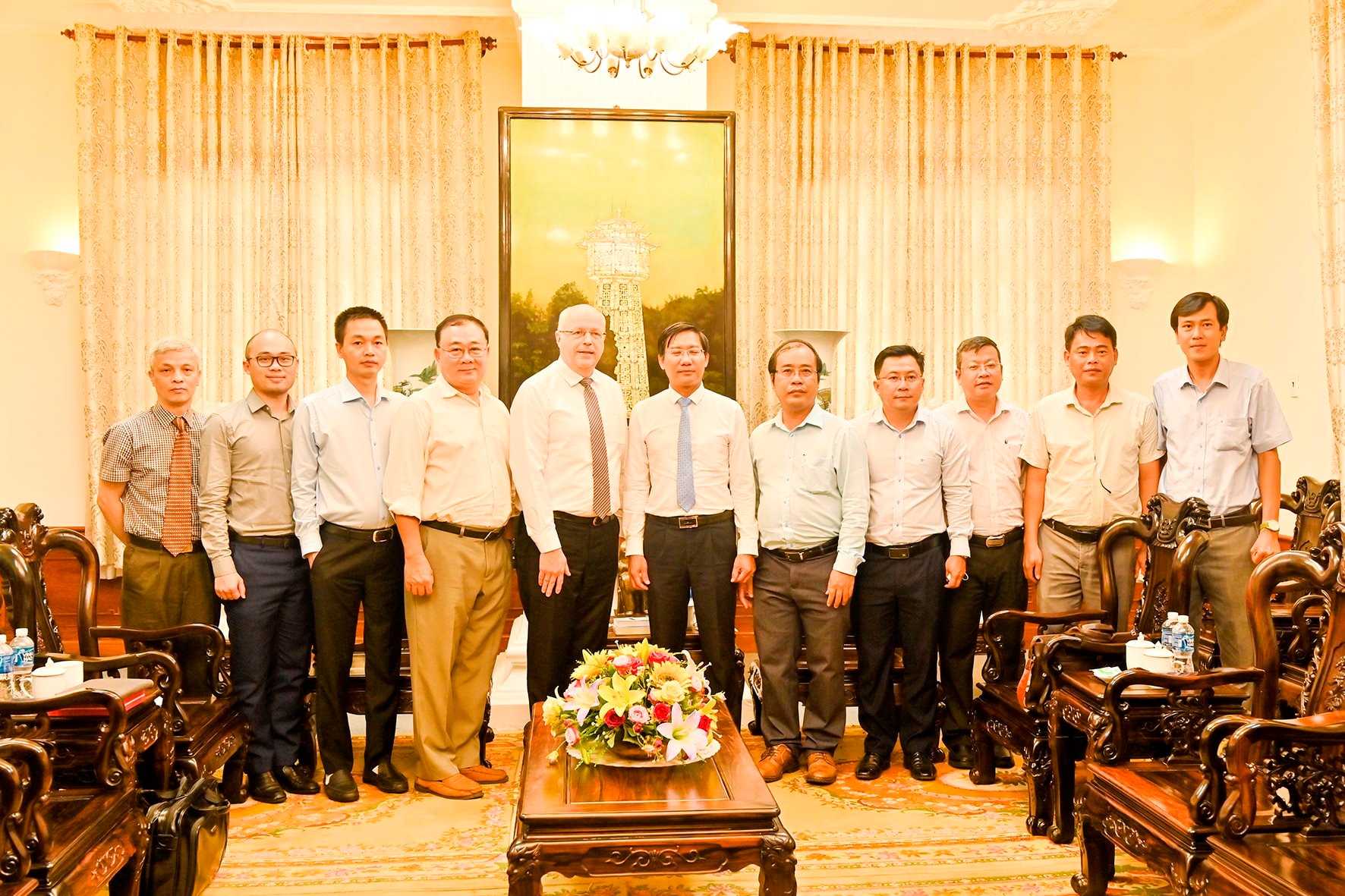 Reportedly, the delegation also had a working session with department of Industry & Trade, department of Natural Resources &Environment about investment and cooperation.