The conference takes place in November 2022 at Phu Tho Sports Stadium (District 1, Ho Chi Minh City), and aims at forming a direct, effective channel between local authorities of localities, businesses and the government, suppliers, and distributors, businesses and consumers, etc. Those contribute to solving problems arising in commercial activities and goods circulation between Ho Chi Minh City and other provinces and cities.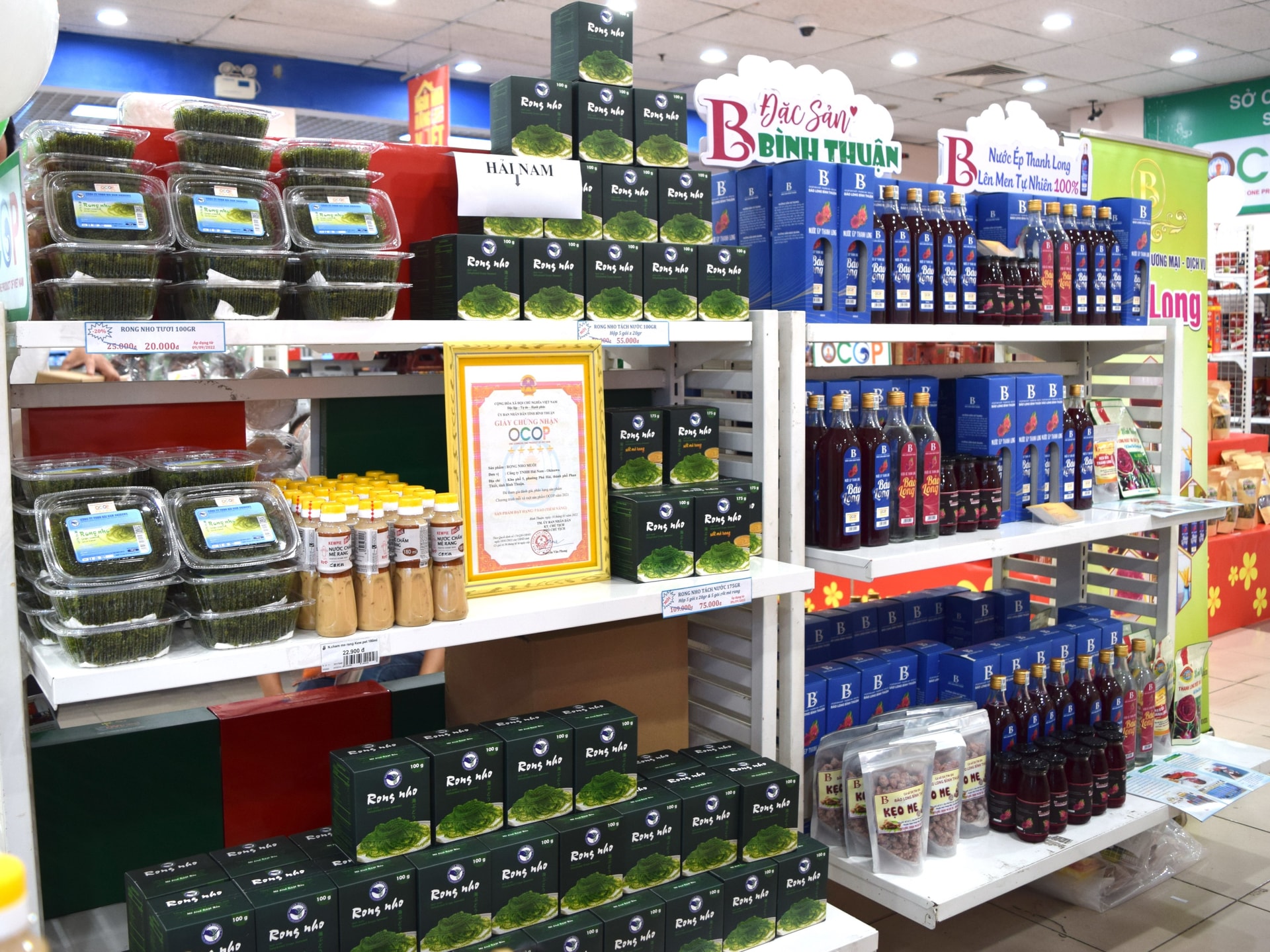 Attending the conference, the Binh Thuan Department of Industry and Trade brings to the event the province's specialties, supporting industry products, and products with export potential across the country. Besides, it also participates in a centralized connection space with suppliers to contact, answer and connect between distributors and potential suppliers. The activities aim to support and stimulate domestic consumption, expand the domestic market as well as support production and business enterprises, organize direct connection and online connections between businesses
Under the plan, the functional departments of Binh Thuan will also participate in the 2022 Ho Chi Minh City e-commerce business dialogue conference to discuss difficulties, obstacles, and barriers to the development of today's e-commerce. On the other hand, they also discuss solutions to connecting supply and demand online, speeding up the process of combining traditional and online distribution channels. Thereby, they can contribute to modernizing the distribution system, promoting the application of e-commerce in the manufacturing and supplying business community in the domestic and export markets.
Within the framework of the event, the province's functional units, enterprises, cooperatives, production, and business establishments also register to attend a seminar on introducing methods to join the e-commerce floor. Reportedly, this is an e-commerce platform with visual demonstrations, instructions on regulations, sales participation processes, delivery methods, payment methods, ways to users approach, and solutions to sell efficiency improvement.
In preparation for the conference, the Center for Industry Promotion and Trade Promotion (under the Department of Industry and Trade) is assigned to act as the focal point to review reputable enterprises, cooperatives, production, and business establishments, and assist in participating in activities of the event, etc. In the meantime, businesses and related units are required to prepare enough products, goods, and promotional materials for the display and introduction at the general exhibition and exhibition booths.