Ho Chi Minh City has remained its position as the top destination in Vietnam for tourists on New Year's Eve for two consecutive years. Prominent in the ranking is the mountainous town of Sa Pa, which rose from the seventh place in 2021 to the second place this year, pushing Da Lat city down the third place. Ha Noi Capital ranked the 4th place thanks to architectual characteristics at many tourist sites. Phan Thiet city came the 9th place, behind other popular cities as Phu Quoc (5th), Nha Trang (6th), Vung Tau (7th) and Da Nang 8th). Ninh Binh, which is ranked the 10th place, has become the new name of top 10 New Year's Eve 2022 holiday destinations because of its attractive natural beauty. Phan Thiet city was also selected the 9th place in the 2021's top 10 destinations.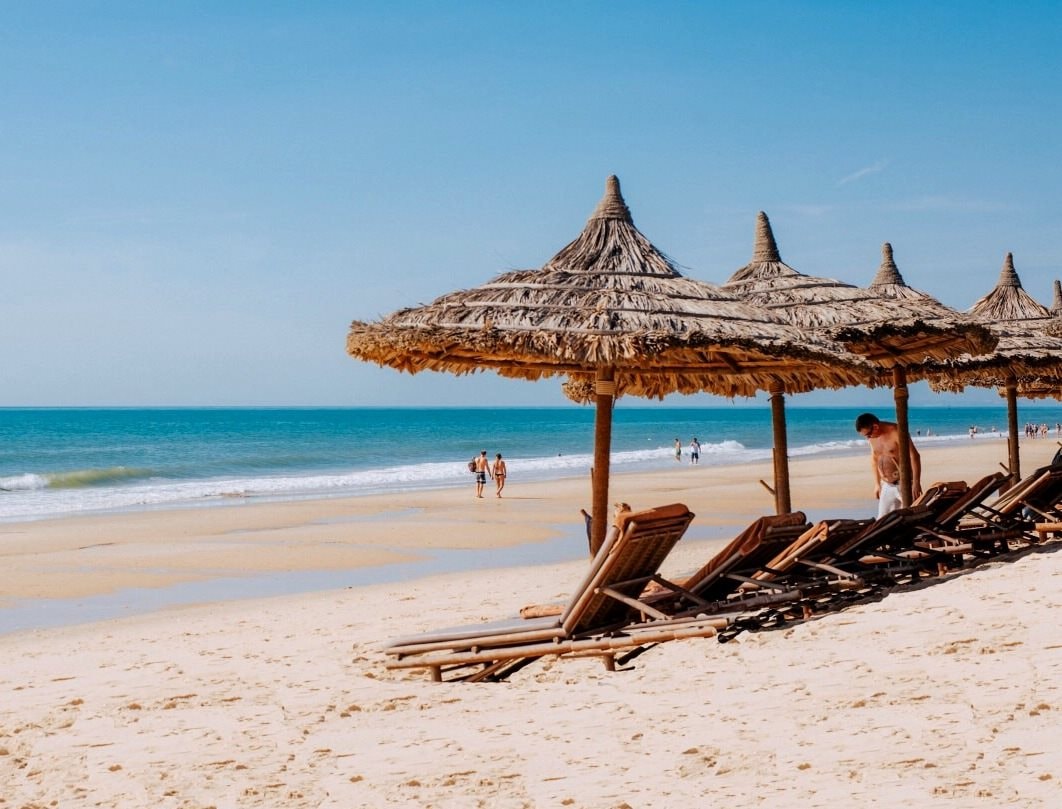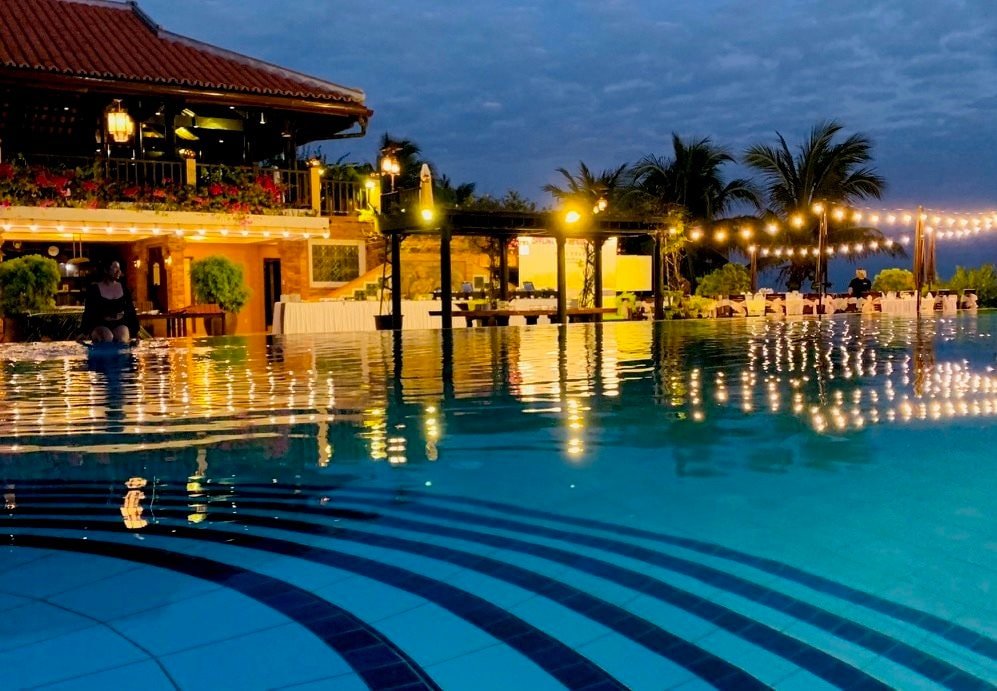 In Vietnam, tourists, especially domestic travelers, seem to prefer 4 to 5-star hotels in large tourist sites to welcome the New Year 2022. It shows that the impact of the Covid-19 pandemic has made people choose staycation tourism trends for their health and safety.
Generally, Tourists in Vietnam and around the world are looking for new experiences to celebrate the New Year 2022. Famous cities are still attractive destinations. Natural destinations and beaches are dominating visitors' New Year Eve plans this year.