According to Booking.com, these reviews were not edited in any forms, therefore became reliable and verified sources of travellers' experiences at Vietnam's destinations. These places offer tourists not only a variety of landscapes and cultural aspects but also the hospitality and kindness of the residents, as well as satisfying the demands of those who enjoy tasting cuisine and going on sea adventures.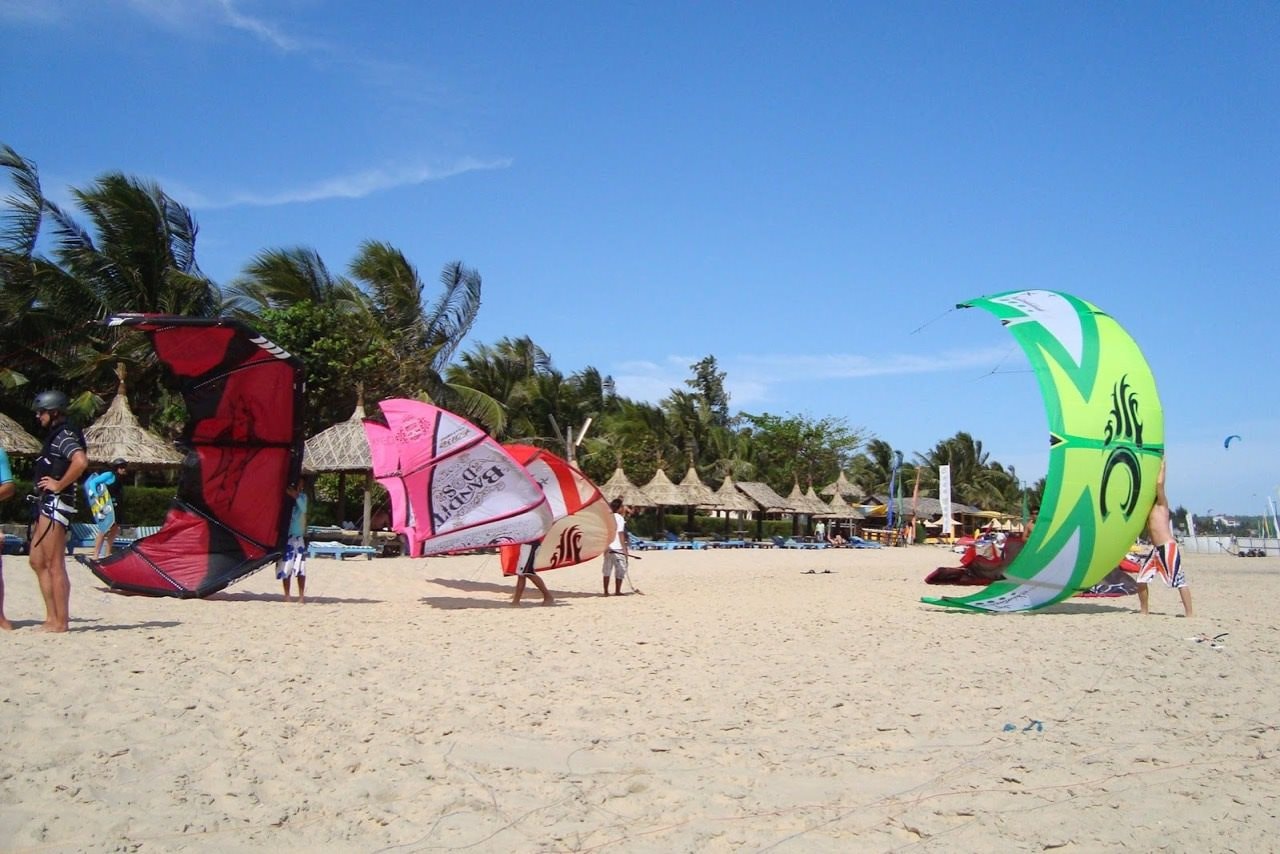 Ranked first on the list of top 10 welcoming destinations in 2022, Hoi An (Quang Nam) is followed by Phong Nha (Quang Binh), Ninh Binh, Hue (Thua Thien-Hue), and Mui Ne. From 6th to 10th place, Tuy Hoa (Phu Yen), Mai Chau (Hoa Binh), Dong Hoi (Quang Binh), Sapa (Lao Cai), and Con Dao (Ba Ria-Vung Tau) came in, respectively. 
Mui Ne is recognized by visitors as somewhere to forget the hustle-bustle and immerse yourself in numerous entertaining activities set against the wonderful scenery of unspoiled beaches, golden sand dunes, and luxury resorts.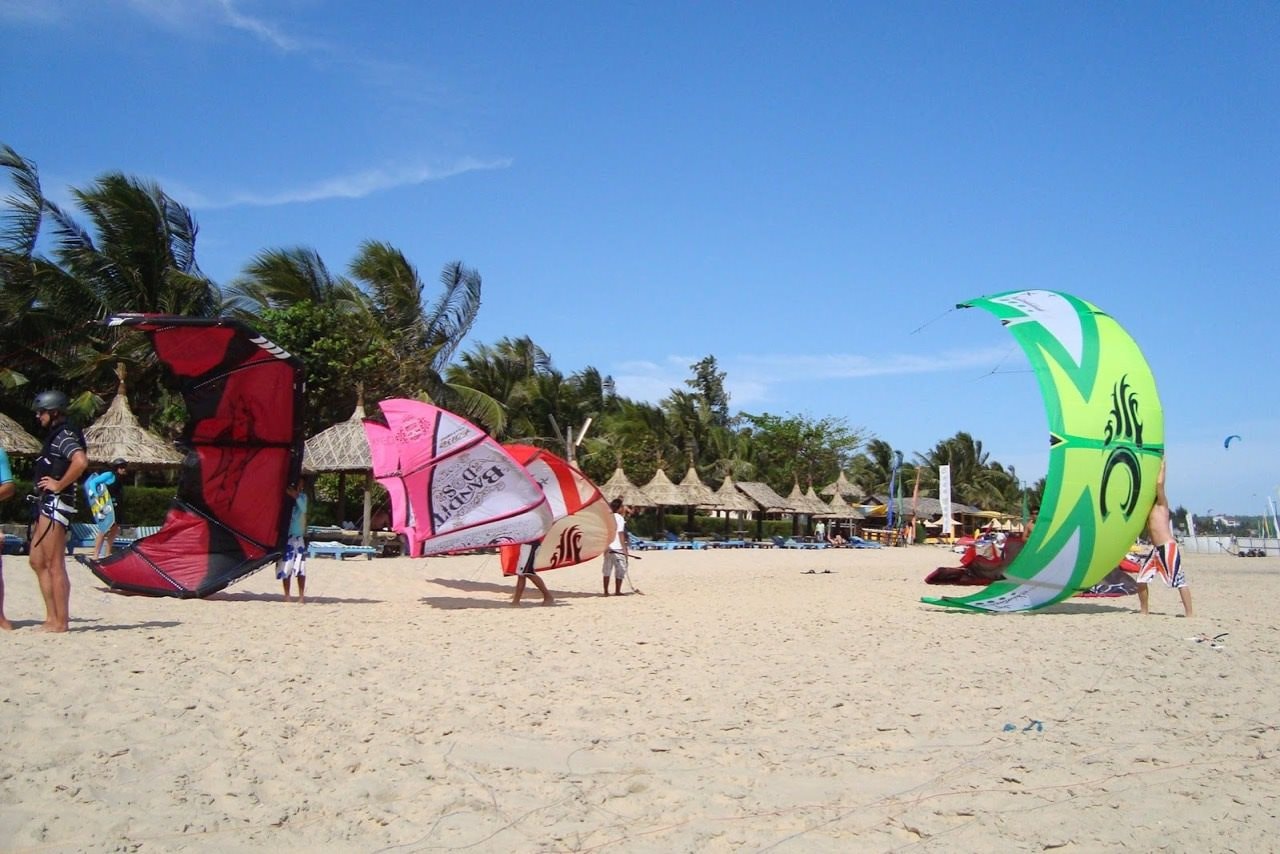 Extreme sports enthusiasts can enjoy their days at Mui Ne by sandboarding, windsurfing, kitesurfing, or kayaking in ideal circumstances. If you need to unwind, spend a day lounging by the pool, eating fresh seafood in a restaurant with a stunning sea view, and listening to the endless murmur of waves.