BTO – Aiming at promoting the tourist destination of Phan Thiet – Binh Thuan and generating more shopping products and entertainment products for tourists, the coastal city of Phan Thiet is planning to observe a number of events, such as the Trade Fair, exhibitions, food festival in couple with the whale worshipping (Cau Ngu) festival of the fishing villages in 2023.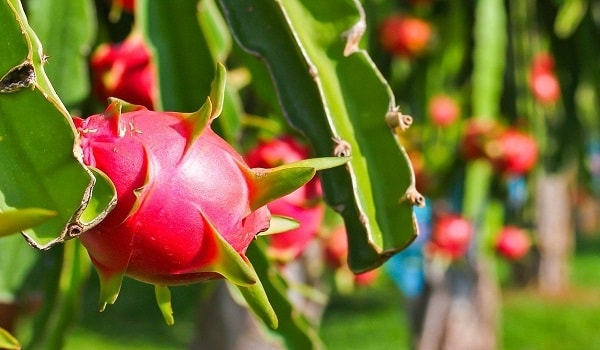 Predictably, the event to introduce the coastal city's culture and cuisine is expected to gather as many as 180 stalls, taking place from August 1st -8th on Trung Trac Street (at the point of Trang Hung Dao Street to Phan Thiet Port). One of the highlights of the trade fair and food festival is the arena displaying 30 food specialties of Phan Thiet, such as fresh and dried seafood, fish sauce, etc. Besides, visitors can enjoy dishes and cooking performances while visiting the event.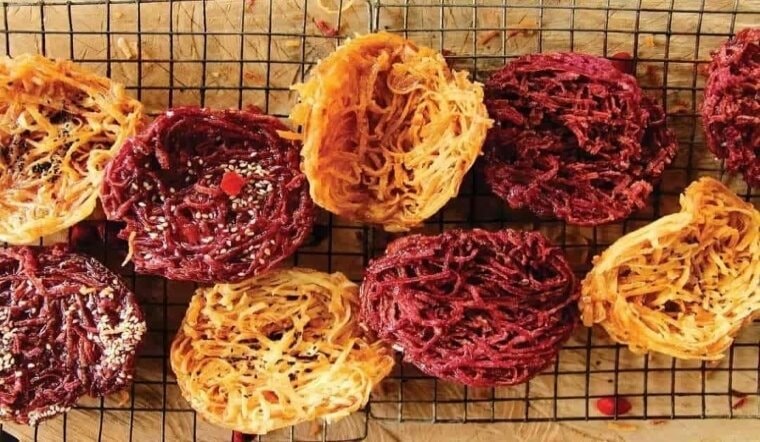 Also at the souvenir arena, 50 souvenir stalls introduce craft, fine arts, traditional products of the regional specialties, and essentials for consumers.