Accordingly, the "Vietnam International Photography Festival", in its 2nd time, will be held in Binh Thuan with a wide range of activities in an effort to promote beautiful images of the country and people of Vietnam and strengthen international exchanges through photography-related activities. The festival is part of a project on building and promoting the national brand for Vietnam's photography in the period of 2020 – 2030. The second "Vietnam International Photography Festival" is expected to diversify the activities of Visit Vietnam Year 2023 and collect photos to promote the province's tourism.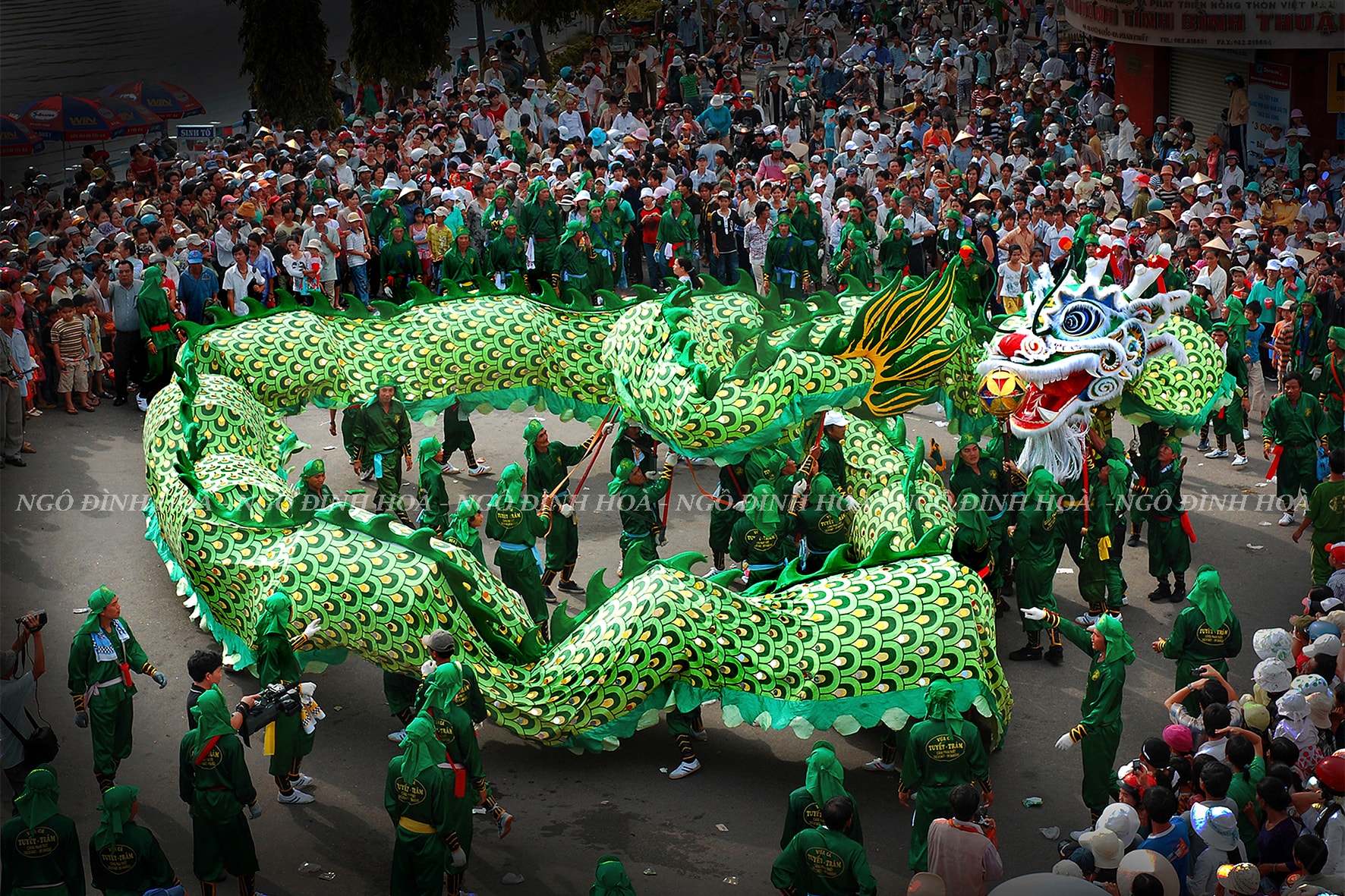 Under the project, the festival comprises two parts. The former is a photography exchange taking place from May 22nd to 27th, 2023 with the attendance of 30-40 photographers inside and outside the province. Besides, as many as 200 photos will be also put on display at the Binh Thuan branch's Ho Chi Minh Museum. The latter is a seminar between professional photographers from October 20-30, 2023 in Phan Thiet city.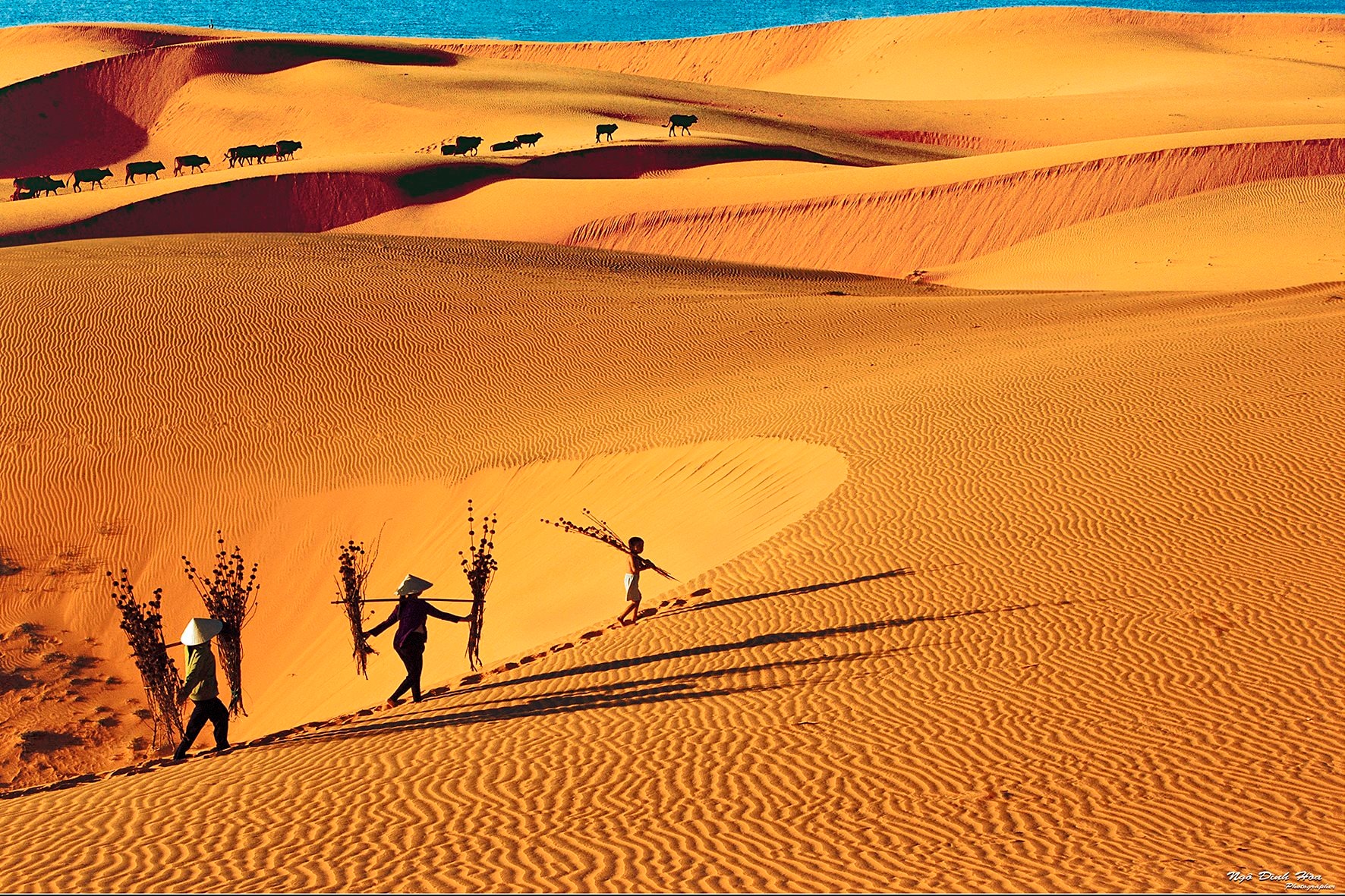 Reportedly, the first festival held in 2021, hosted by the northern province of Ninh Binh, received 1,567 entries from 98 professional and amateur photographers from 19 countries and territories.
Of the entries, 177 photos by 93 participants were selected to display at the photo exhibition "Vietnam through the Lens of international photographers", which took place in Ninh Binh City.
The exhibited photos vividly reflect the reality of life, and the beauty of the country, people, and culture of Vietnam.