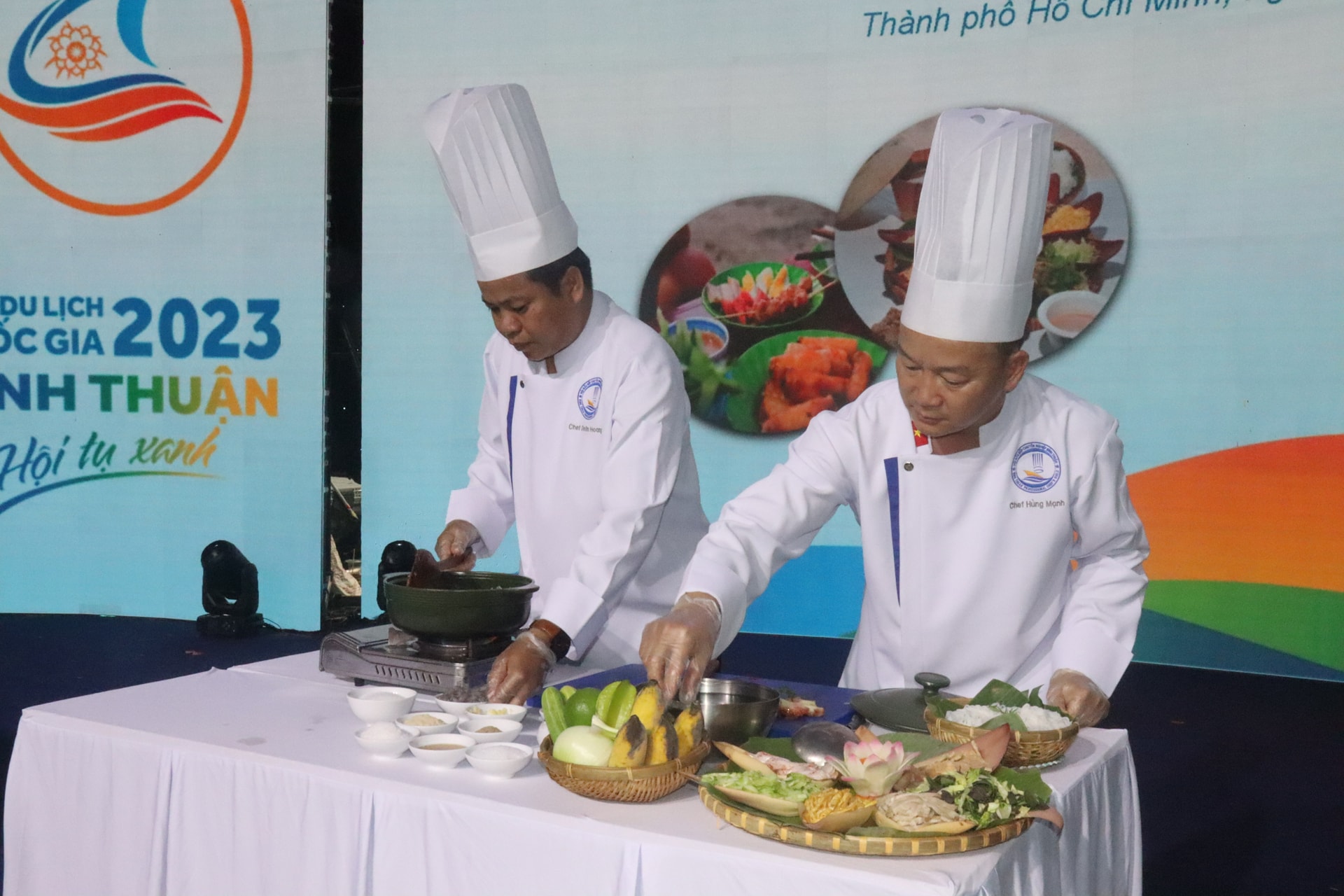 The two yummy specialties of Phan Thiet are "Lau Tha" (dipping hotspot) and "Cha cuon ca trich" (herring spring rolls). 'Lau Tha Phan Thiet' is distinguished from other forms of the hotspot by its harmonious and attractive presentation, while 'Cha cuon ca trich' is cooked using herring and jicama, two locally available ingredients.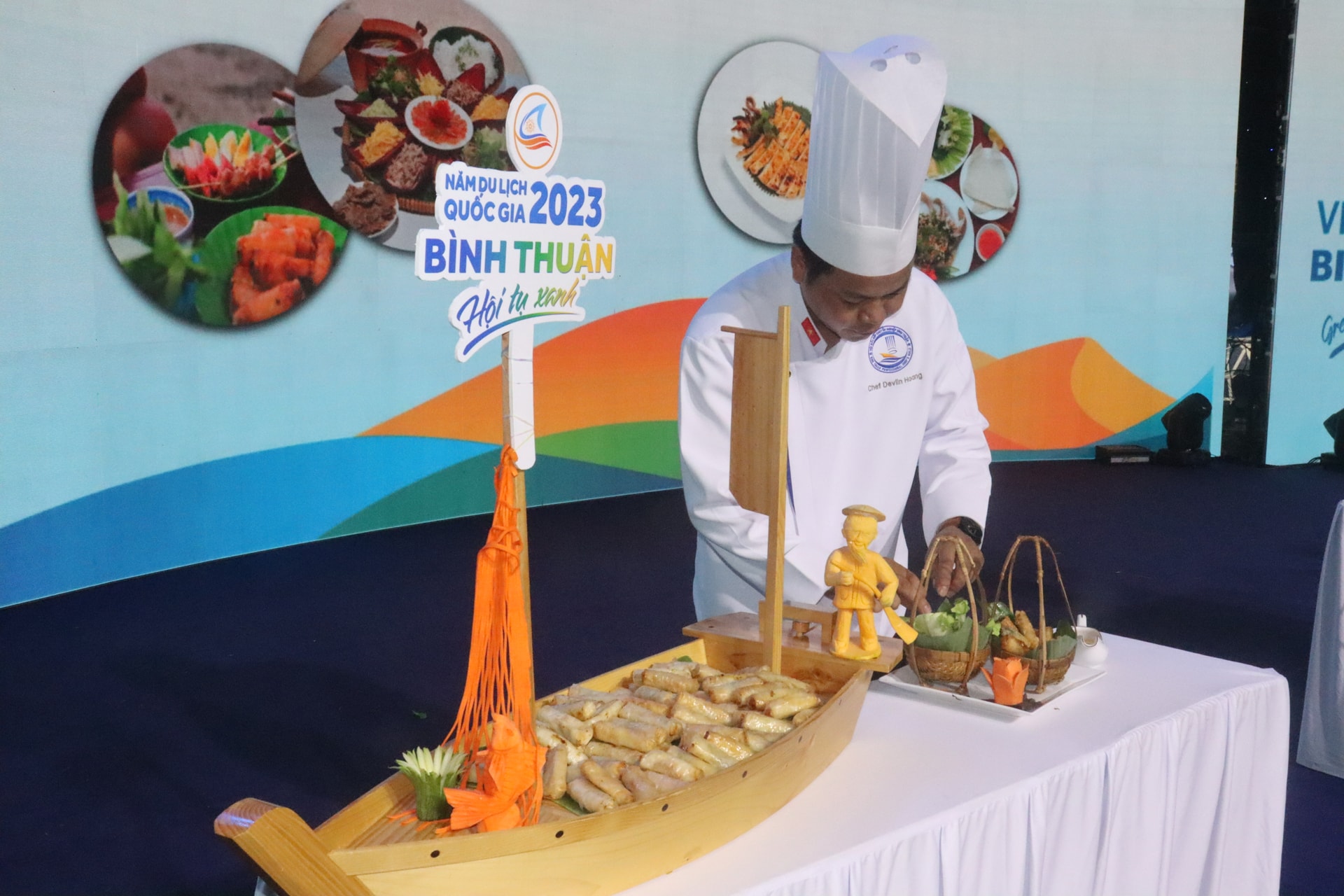 The four-day festival features 120 booths with vendors touting promotional tourism programs and products to both domestic and foreign visitors.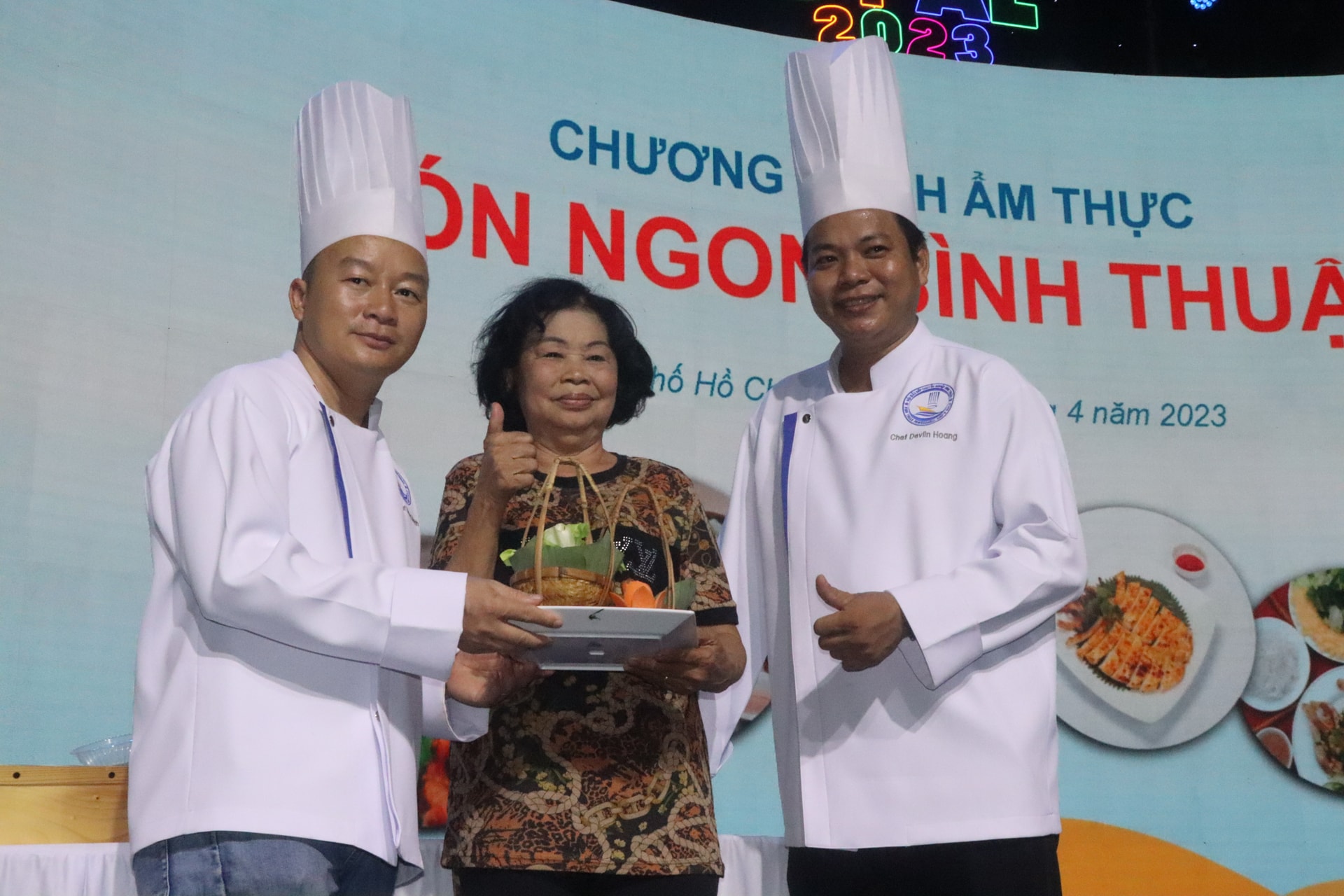 The aim of the festival is to boost tourism connectivity and contribute to the country's economic growth, according to the Ho Chi Minh City Department of Tourism.
Among the promotional packages on sale at the fest are domestic tours offered by local travel firm Saigontourist, which are being offered at discounts of up to 30 percent.