The competition will be open to men and women from around the world aged between 18 and 30 years old, with the hopes of inspiring the spirit of sports training for the purpose of good health and contributing to a better life. The competition is also a chance for cultural exchange, entertainment, and traveling, aiming at promoting the image and destination of Vietnam in general and Binh Thuan in particular.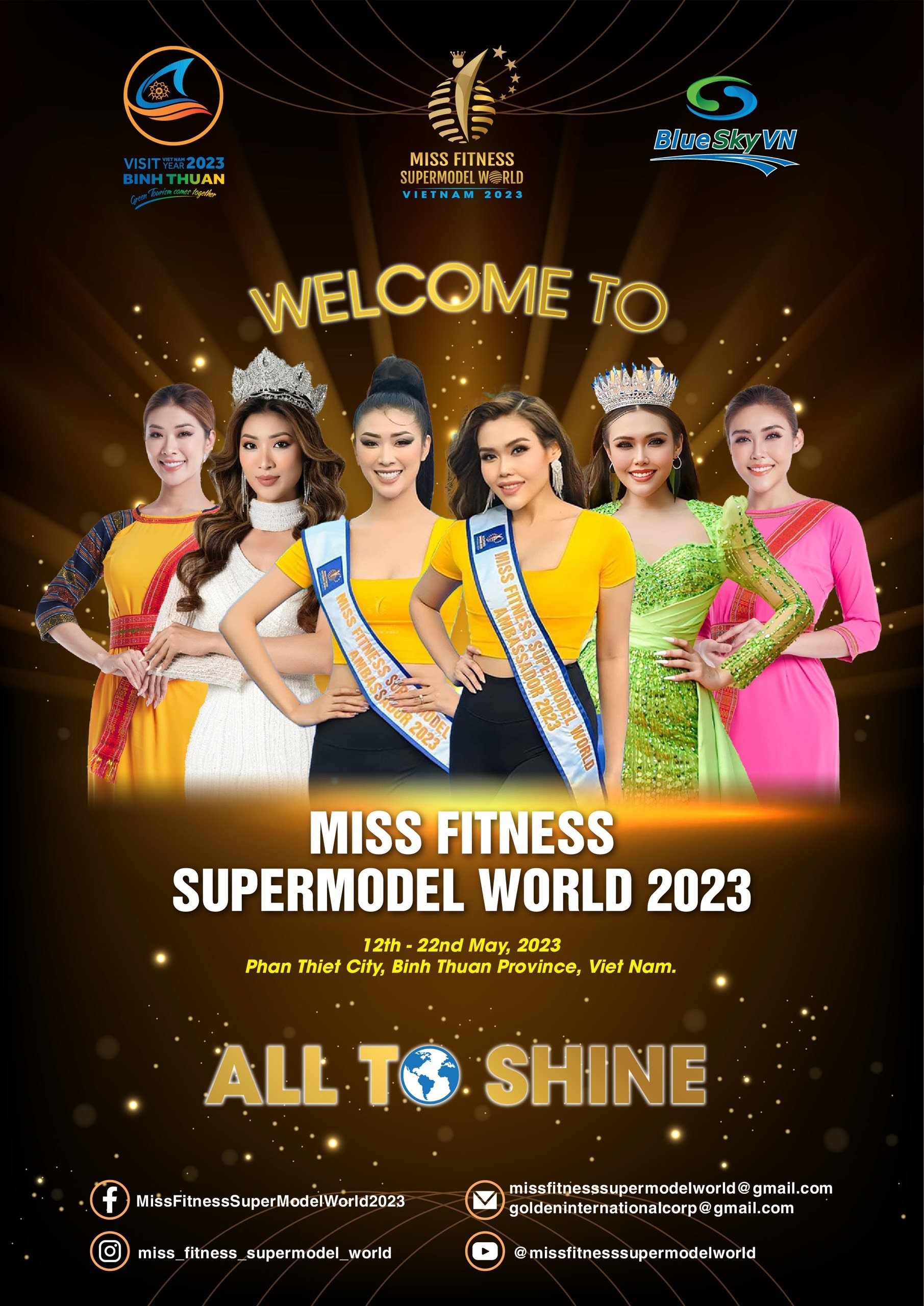 According to Organizing, the selected contestants from countries and territories around the world will be ambassadors of physical beauty and sports for their country. Thereby, they can connect the young generation around the globe according to the international standards of Youth-Dynamic-Healthy-Modern on the theme "Convergence to shine - All to shine".
The Organizing Committee also announced 4 Ambassadors of the contest, namely the Asian Supranational Male King 2022 Dat Kyo, World runner-up 2022 Huu Anh, the most popular Miss World Tourism 2019 Tuong Vy, and Miss Asian Fashion. Asia 2022 Thanh Nhi. These are the faces that will welcome and accompany international candidates when coming to Vietnam.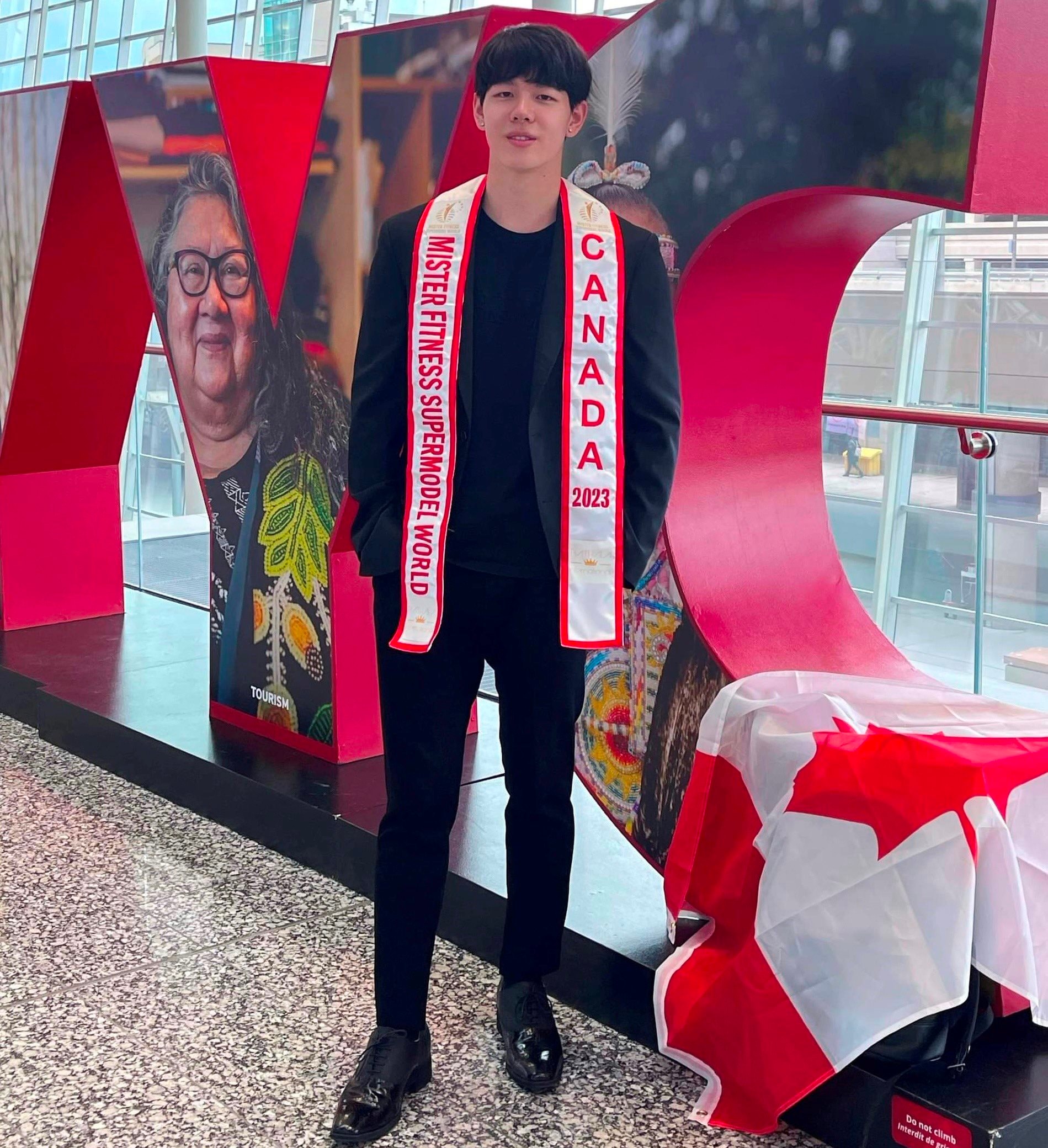 Phan Thi Mo, who has crowned World Miss Tourism Ambassador 2018, has been announced as the first member of the judging panel at the international contest.
This marks the first time that the country will host the global contest. According to the organizers, apart from creating a platform for young people who are passionate about sports and fashion, the contest is expected to help promote images of Vietnamese culture and tourism to international friends.
The preliminary round will be held between January and March through the form of virtual interviews between judges and contestants.
The final round will get underway in the southern province of Binh Thuan on May 12, with the contest's grand final slated for May 22.