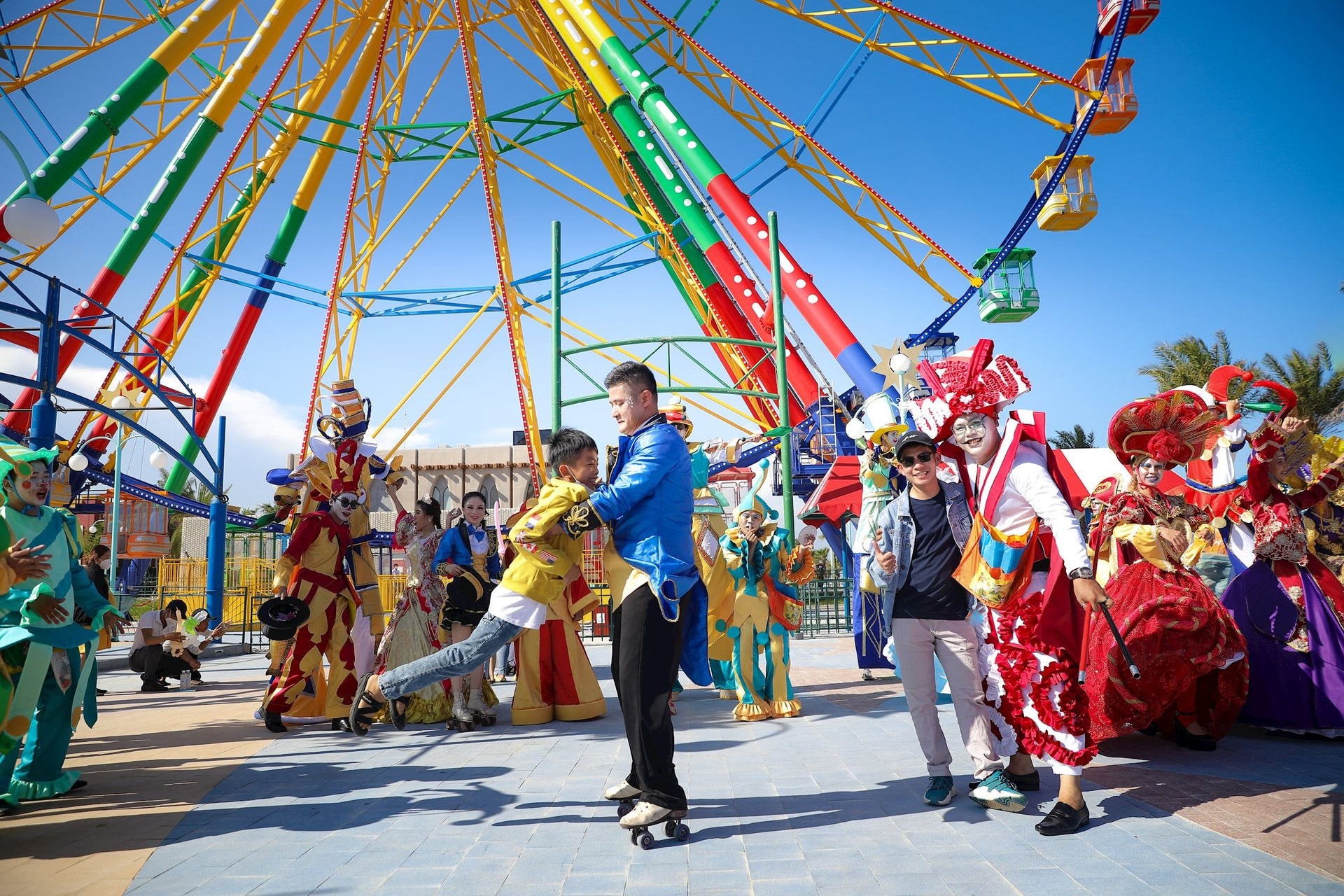 Accordingly, the province welcomed as many as 515,800 turns of visitors in July, an increase of 4.12% against last month, rising by 23.9 times in comparison with that of the same month of 2021. In particular, about 5,600 turns of international tourists came to Binh Thuan in July, 2022 (increasing 4.5% compared with the previous month and 10.9 times compared with the same month last year).
Generally, the total number of visitors coming to Binh Thuan reached more than 2,909,000 turns in 2022's first 7 months, an increase of nearly 67.3% compared with that of the same period last year. Of which, 30,300 turns of foreign tourism visited Binh Thuan in the first 7 months of 2022, rising by nearly 50% over the same period of 2021.
The increasing number of tourists and jubilant activities have helped the province's 7-month's turnover reach an estimate of over VND 5.417 trillion, rising by 38.58 over the same period last year. Apart from several summer stimulus packages and attractive services, the opening of Circus Land Amusement park in NovaWorld Phan Thiet has considered as a new brandname tourism products to lure more visitors.