The WTM London Expo 2022, which takes place from November 7th to 9th, 2022 in London, United Kingdom, is a professional International Tourism Fair with the largest tourism market scale in the world, attracting the participation of more than 1,000 booths of tourism, travel, airline and agency businesses. tourism management agencies from over 100 countries around the world.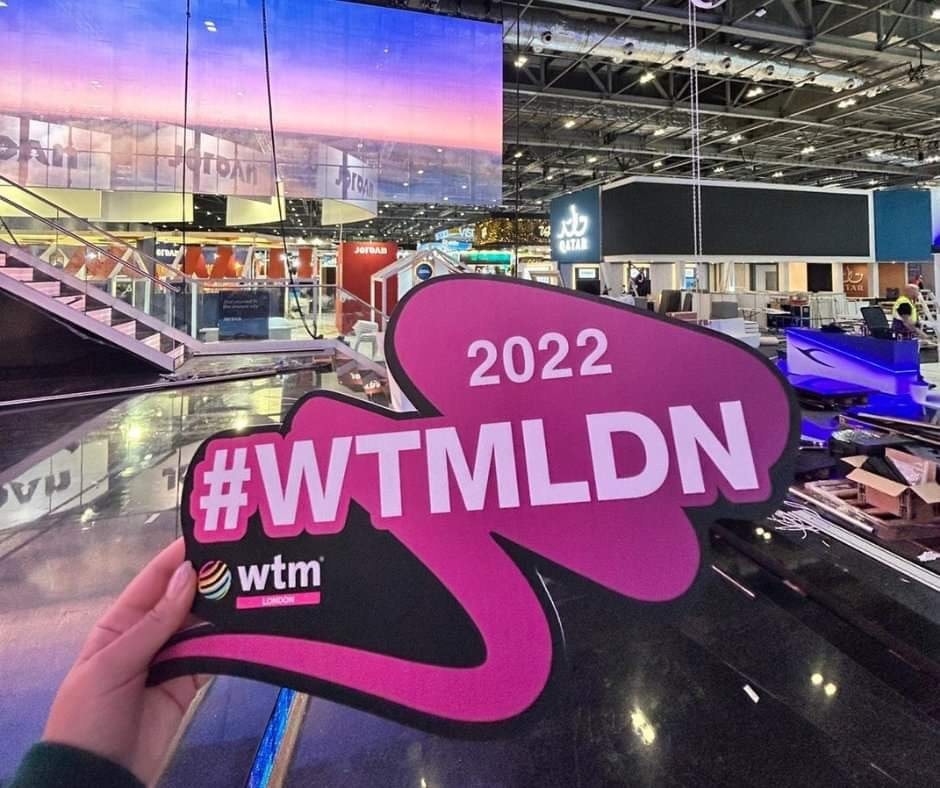 This year marks the first time Vietnamese tourism has attended an international tourism fair after the epidemic, affirming that Vietnam's tourism is recovering strongly, and tourism activities are taking place as normal as before the epidemic and opening. The door fully welcomes visitors from all over the world.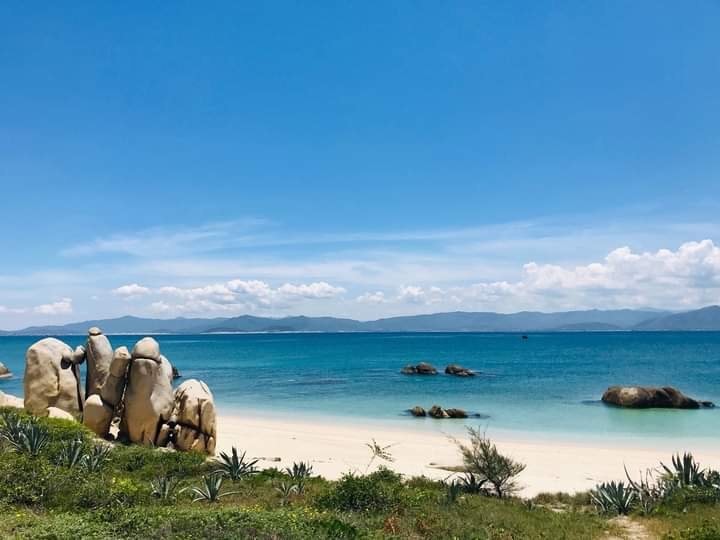 The fair also attracts thousands of travel service partners, international travel buyers, and sellers as well as over 100,000 visitors. Therefore, participation in such a large-scale expo is a golden opportunity to promote Binh Thuan's tourism to tourists worldwide as well as restore the international tourist market after a long hiatus caused by the Covid-19 epidemic.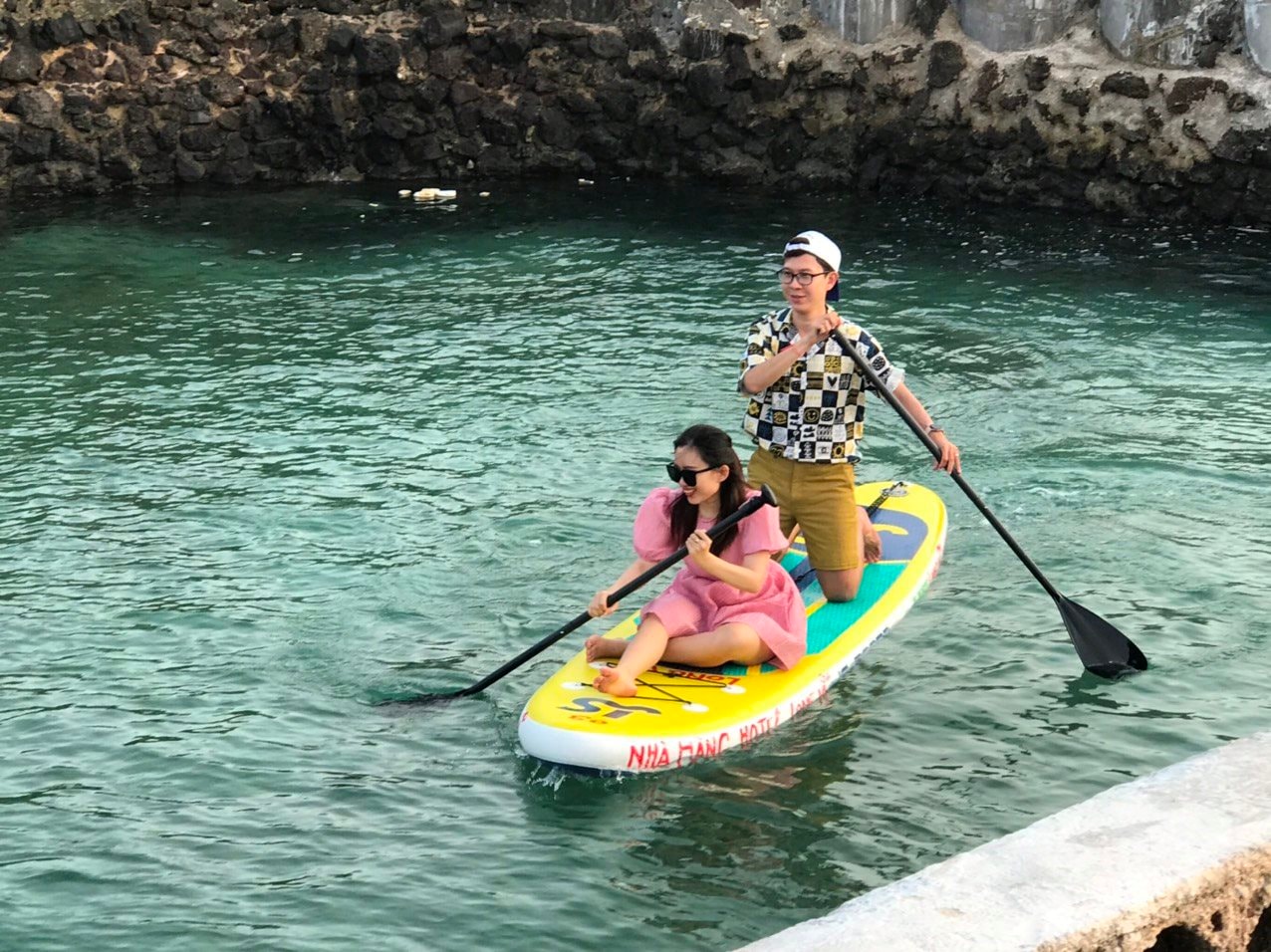 The Vietnam Tourism Pavilion at WTM 2022 has an area of 250m2 with the presence of a number of key tourism development localities and 23 leading tourism corporations and businesses in Vietnam. The message "Live fully in Vietnam" was strongly promoted at the event to spread the beauty of the country and people of Vietnam and invite international tourists to come back to discover beautiful Vietnam, and to be awakened. all the senses and live to the fullest.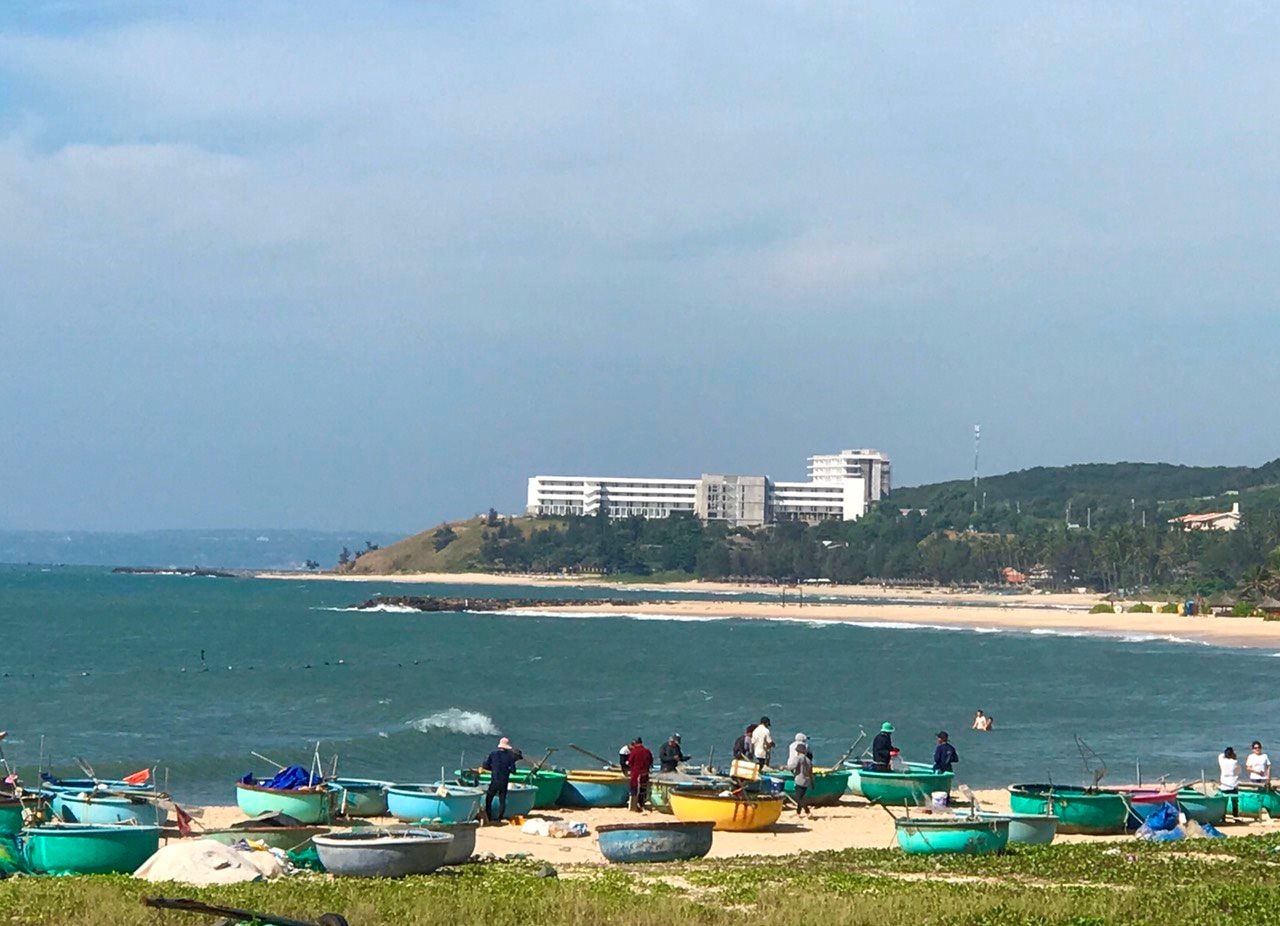 Within the framework of the Fair, besides abudant events and activities held by the Vietnam Tourism, Binh Thuan Tourism sector has actively partaken in many main activities of the fair, such as: opening ceremony, trade parties, press conferences to introduce Vietnam's tourism, meeting with international partners and businesses, and answering interviews with international tourists, and press agency, introducing the "Visit Vietnam Year 2023-Binh Thuan: Green Tourism comes together".